Native Spice Scotch Steak Crumbed Burger
Here's a one of a kind burger. We've combined native Australian spices into our crumbed pork steak burger.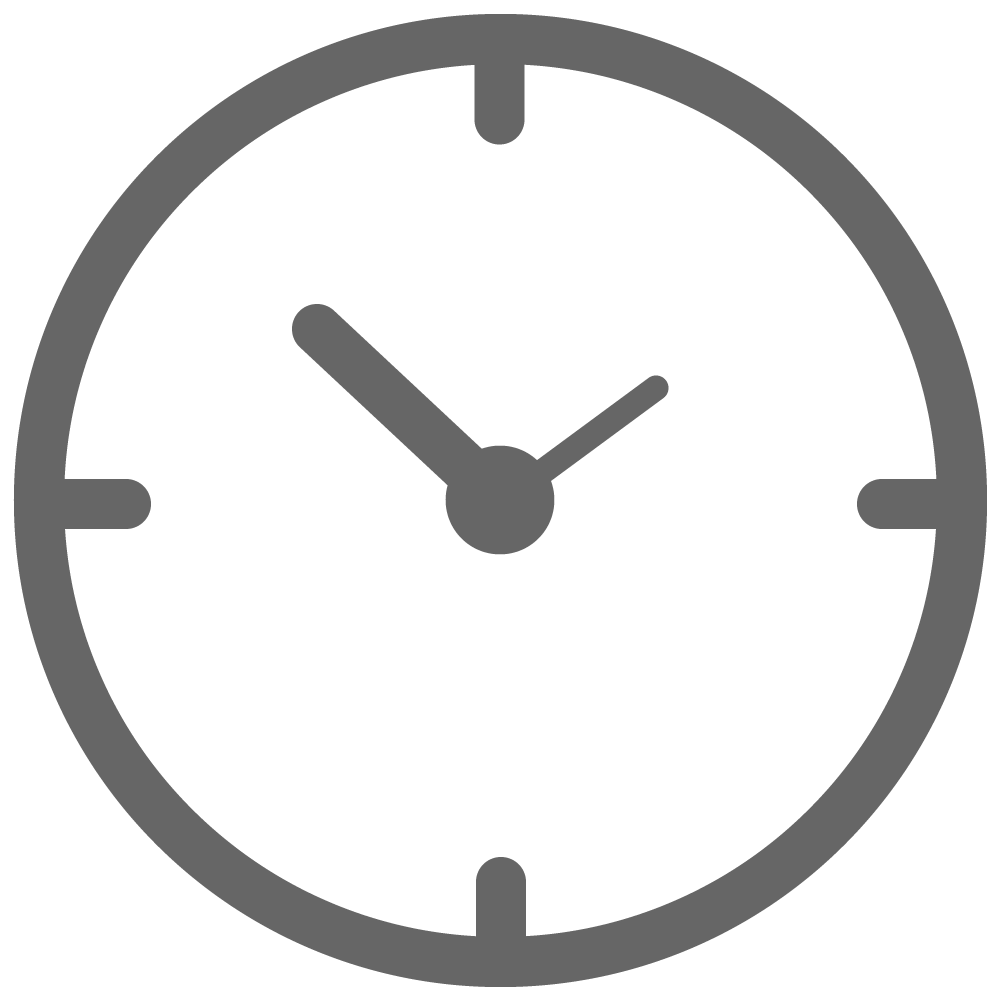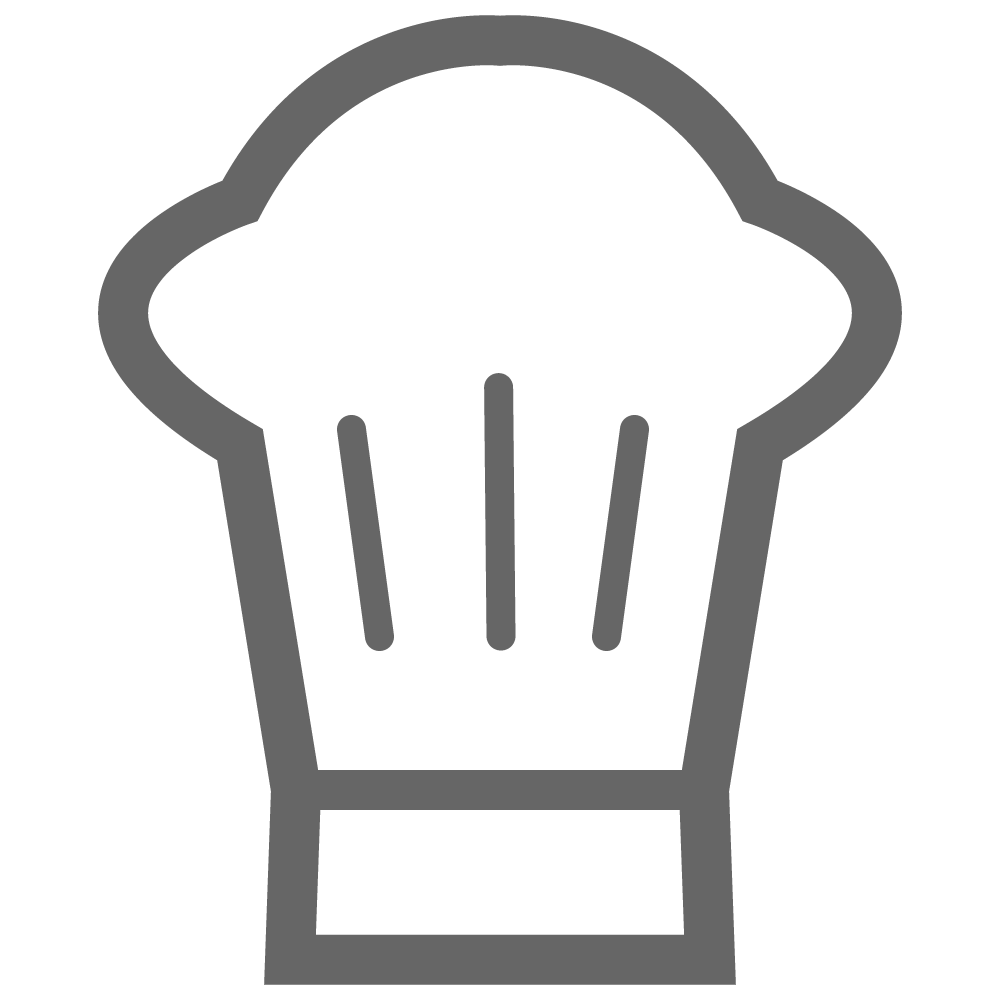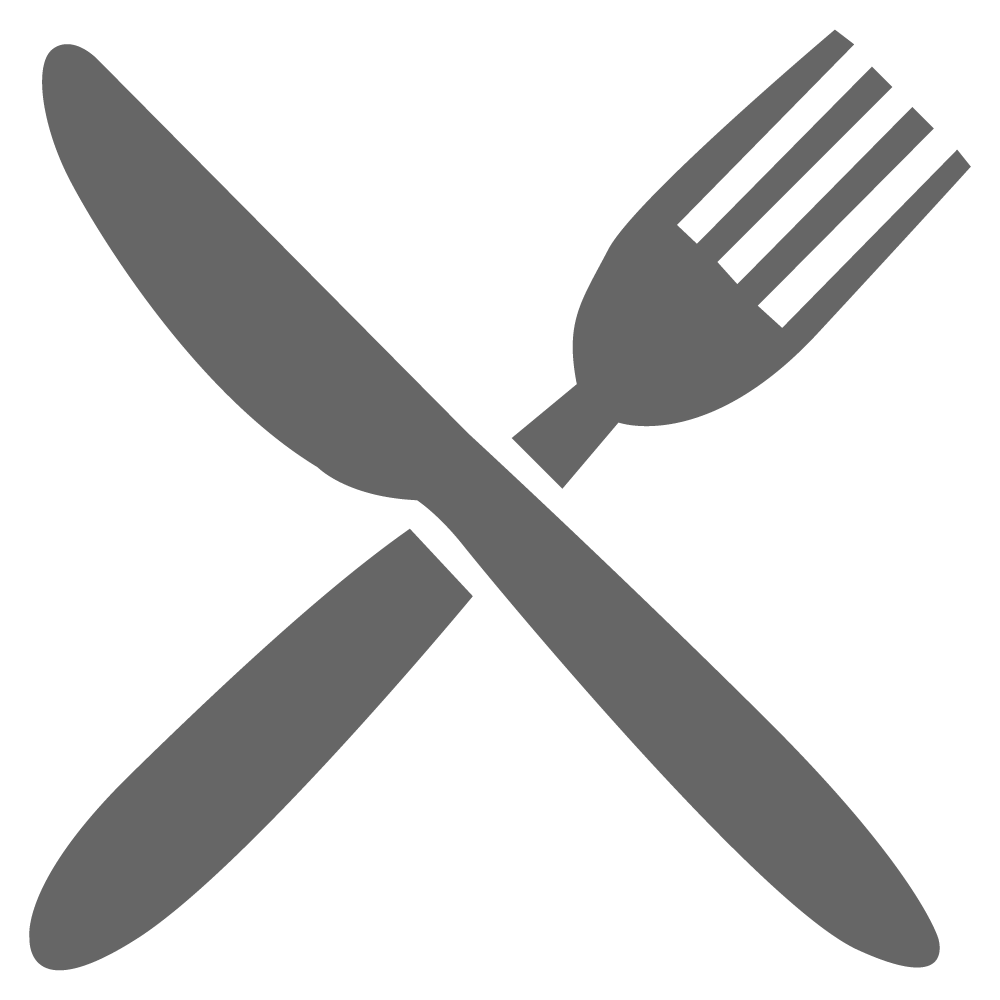 INGREDIENTS
4 Pork Scotch Fillet Steaks
1 ½ cup Panko Bread crumbs
½ cup lemon Myrtle
½ cup roasted Wattleseed
½ cup lemon Pepper Native Seasoning
1 cup flour
4 eggs, whisked
Chunky sweet potato chips, to serve
4 burger Buns
40g butter
1 tbsp. wholegrain mustard
1 oakleaf lettuce shredded
1 onion, sliced into rings
2 tomatoes, sliced
4 slices tasty cheese
Vegetable or canola oil, for frying
Use 3 large mixing bowls. Combine bread crumbs and native spices in one, flour in another and the whisked eggs in the last.
Dip your pork steaks into the flour, then egg, and coat in the spiced bread crumb bowl. Dip back into the egg followed by the spiced bread crumb mixture, for a nice crunchy coating.
Cook sweet potato fries according to pack instructions.
In a deep frypan, filled with 4 cm of oil, over high heat get the oil to 180OC.. Fry for 6 mins aside or until internal temperature is 65OC or above. Then set aside on a wire rack to drain.
Butter the buns and spreading mustard on the base. Put a piece of lettuce on followed by the onion and tomato. Place the crumbed steak over the top and then a slice of cheese.
Serve and enjoy!