If you're going to make a sandwich, make it a gourmet sandwich. The BLT is a long standing classic and the best part is you can customise it to match any cravings.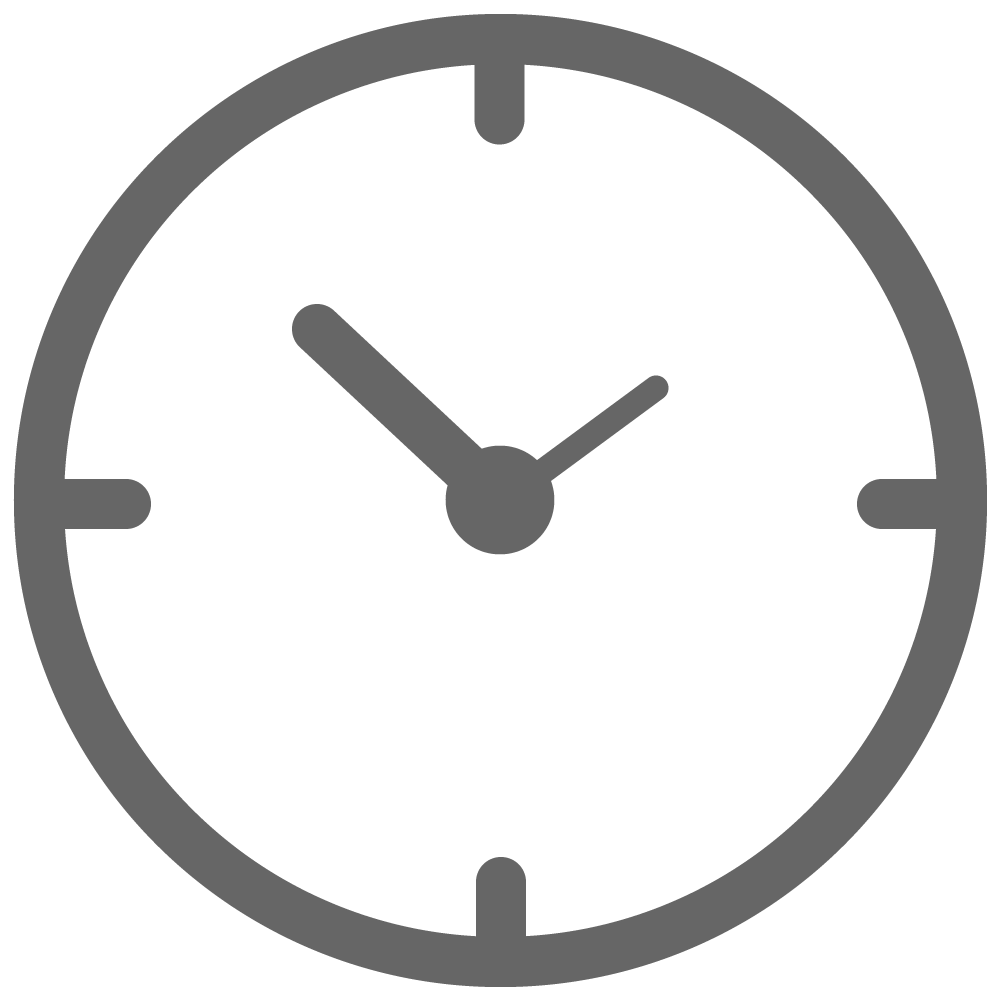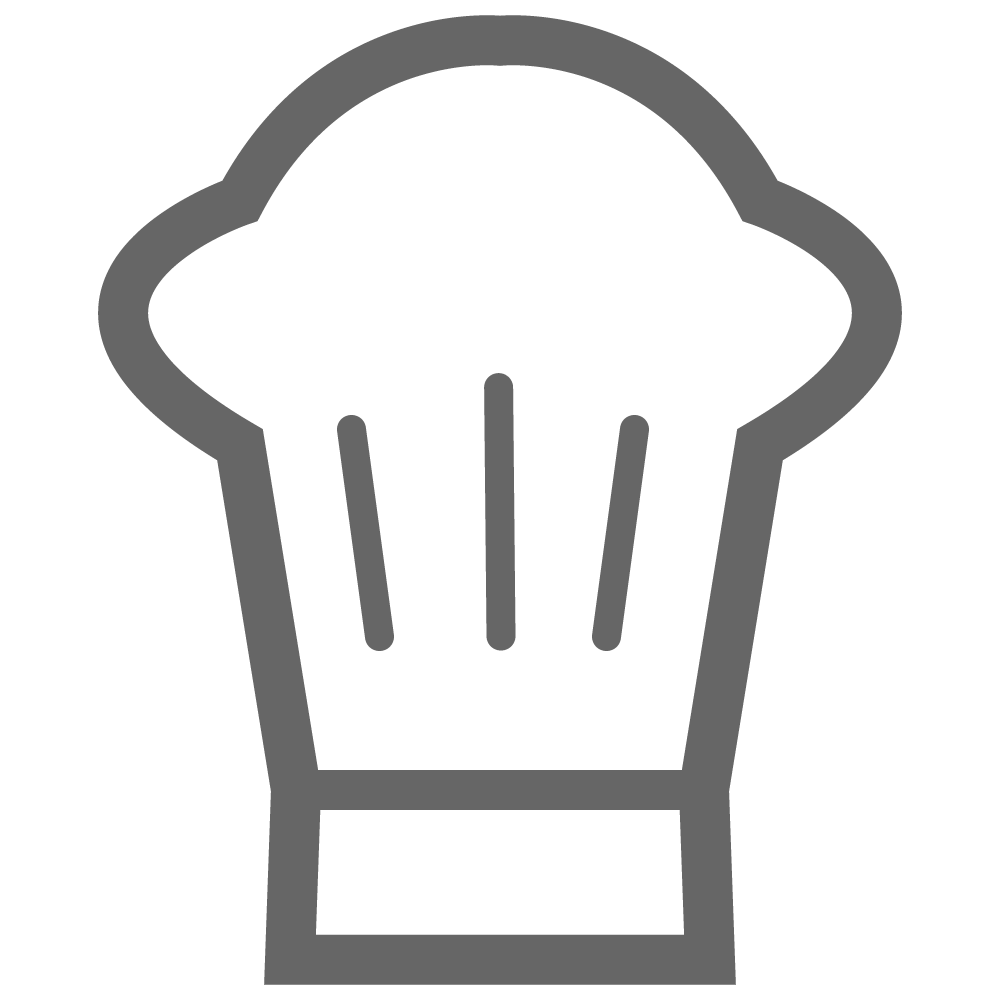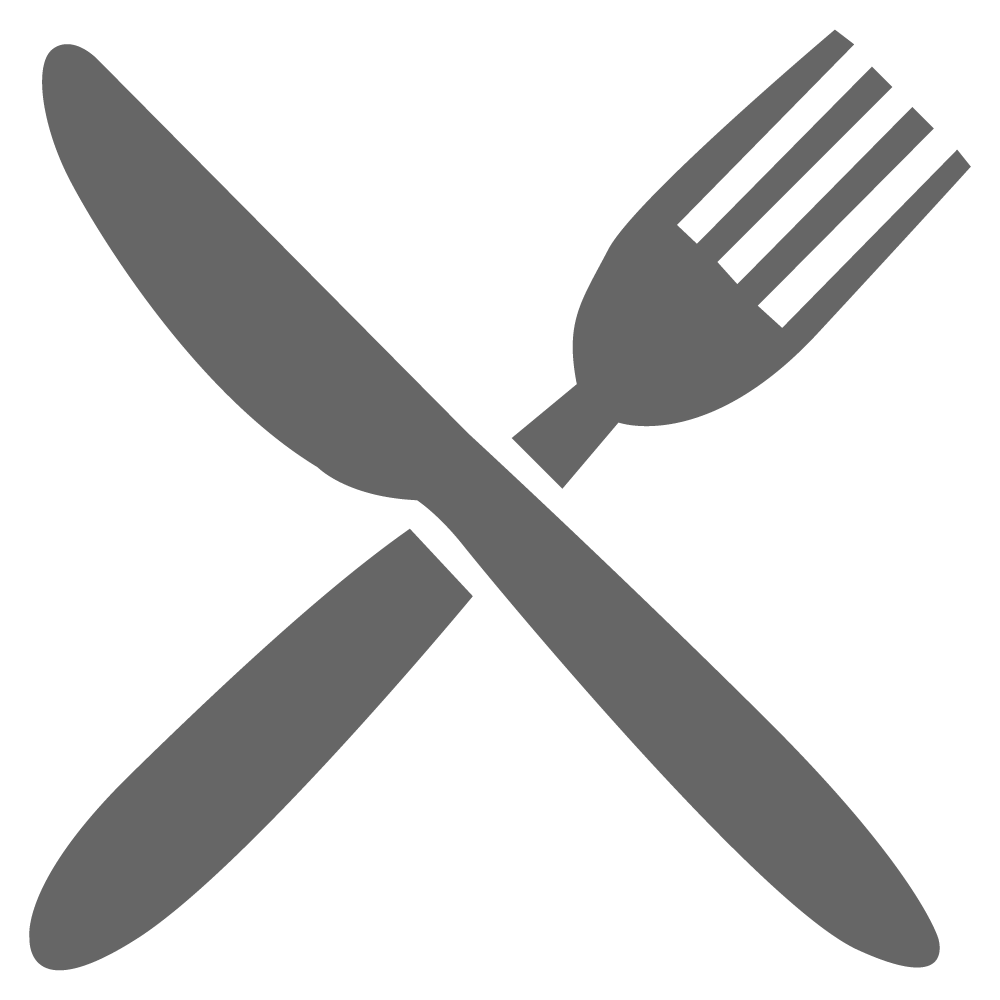 INGREDIENTS
4 SunPork Fresh Foods Bacon Rashers
2 truss tomatoes, sliced
Salt and pepper, to taste
1 tsp. capers, diced
2 Tbsp. garlic aioli
4 slices of thick white / sourdough bread
2 Tbsp. butter
1 garlic clove, halved
2-4 oak lettuce leaves
Toothpicks
Cut steaks into 3cm pieces then carefully thread the pork onto wooden skewers.
To make the marinade, combine olive oil, lemon juice, garlic, oregano and rosemary and season with salt and pepper.
Pour marinade over the pork, cover and marinate for at least 30 minutes, and up to 24 hours in the fridge.
Pre-heat grill or fry-pan then add the pork skewers to cook for 5-7 mins, turning until golden brown and cooked through.
Remove from the heat and allow to rest for 5 minutes.
Serve with lemon wedges and Greek salad and enjoy!