Mexican Jack-o-lantern Bacon & Cheese Ball
This tasty treat is perfect for Halloween! Serve up this Mexican Jack-o-lantern Bacon & Cheese Ball with crispy corn chips or a selection of tasty crudités!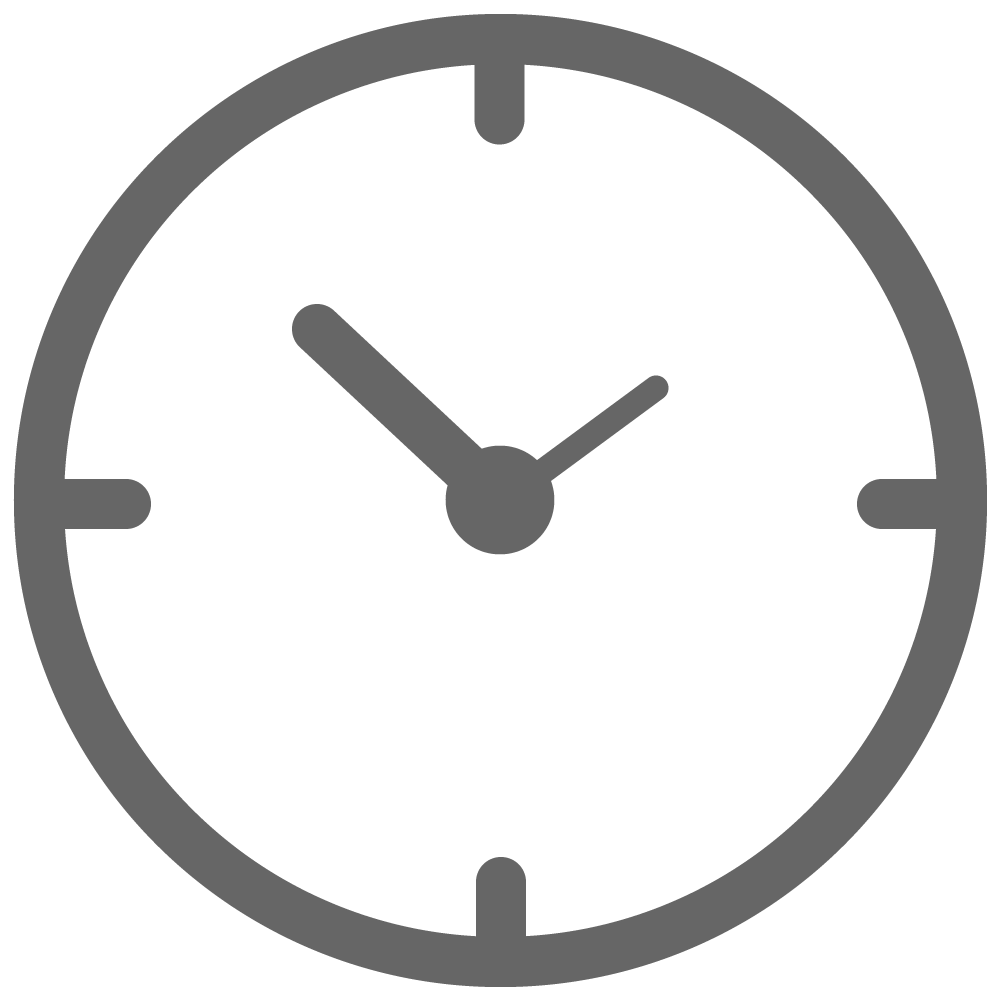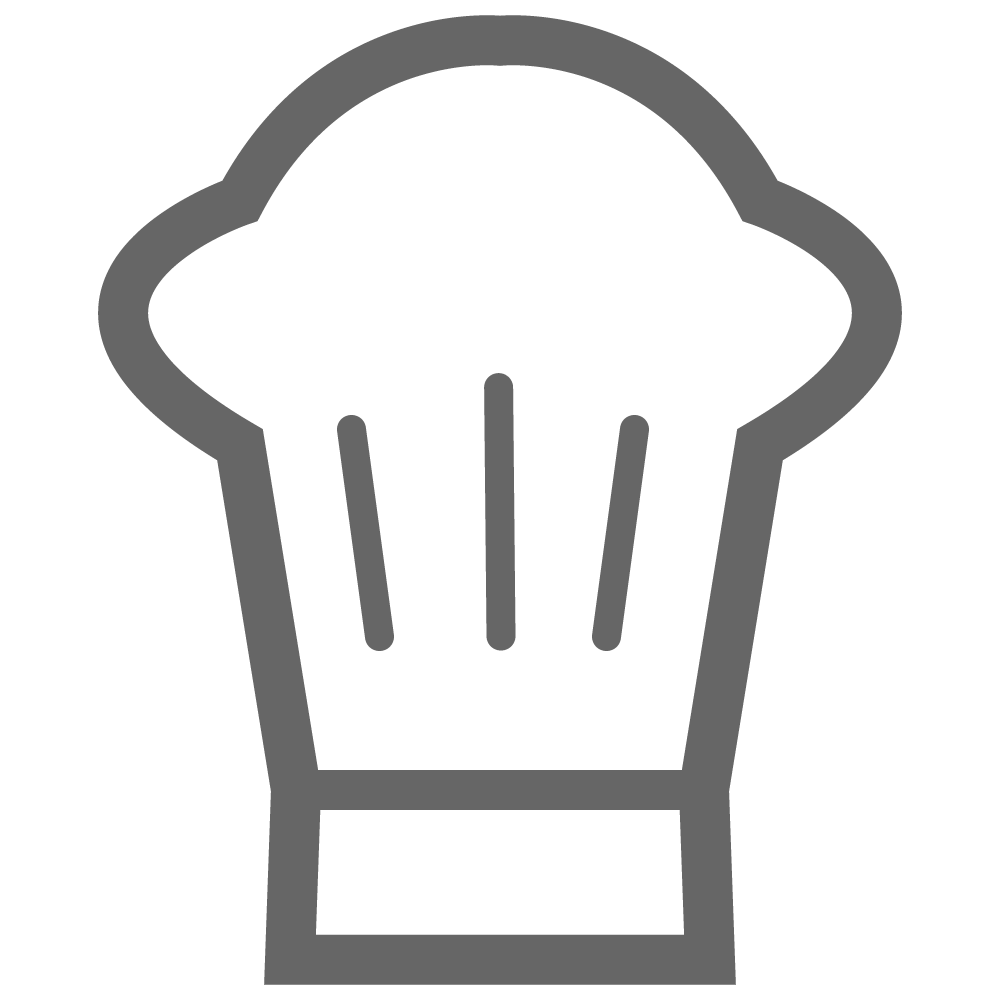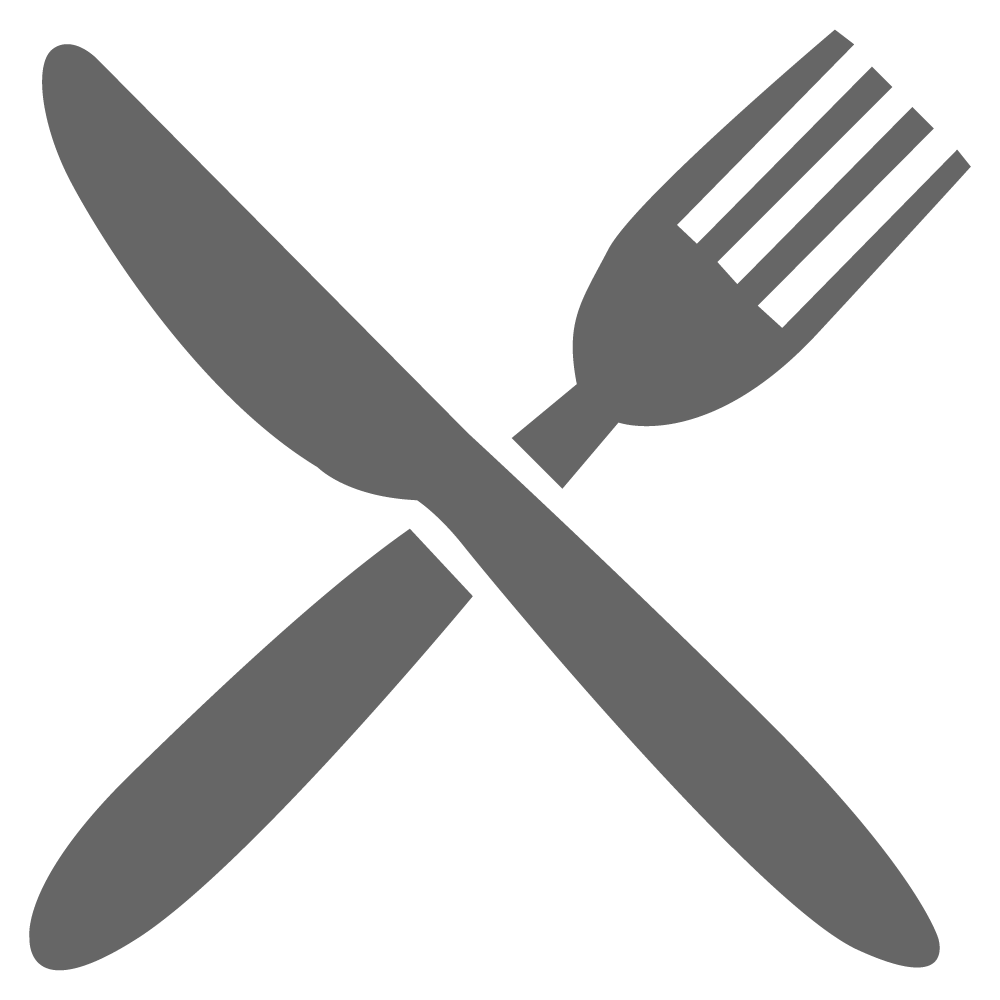 200g bacon, diced
1 1/2 cup tasty cheese, shredded
400g cream cheese
1/2 white onion, diced
4 Tbsp. salsa
3 Tsp. ground cumin
1 Jalapeno, minced
1 Bag Nacho Cheese Corn Chips, crushed
1 Capsicum stem
Corn chips, to serve
Crudités, to serve
Heat a med. fry-pan over high heat. Cook bacon until crispy.
Combine bacon, cheese, cream cheese, onion, salsa, cumin and jalapeno in a bowl. Mix until smooth.
Roll into a ball and wrap in cling film. Refrigerate for 1 hour or until firm.
Remove from cling film and roll in crushed corn chips. Place on plate and make hole in the top of the bowl. Place capsicum stem in hole.
Serve with corn chips or crudités.