Get your hands around this delicious bacon and egg bagel and make a mess everywhere eating it. No ones judging I promise.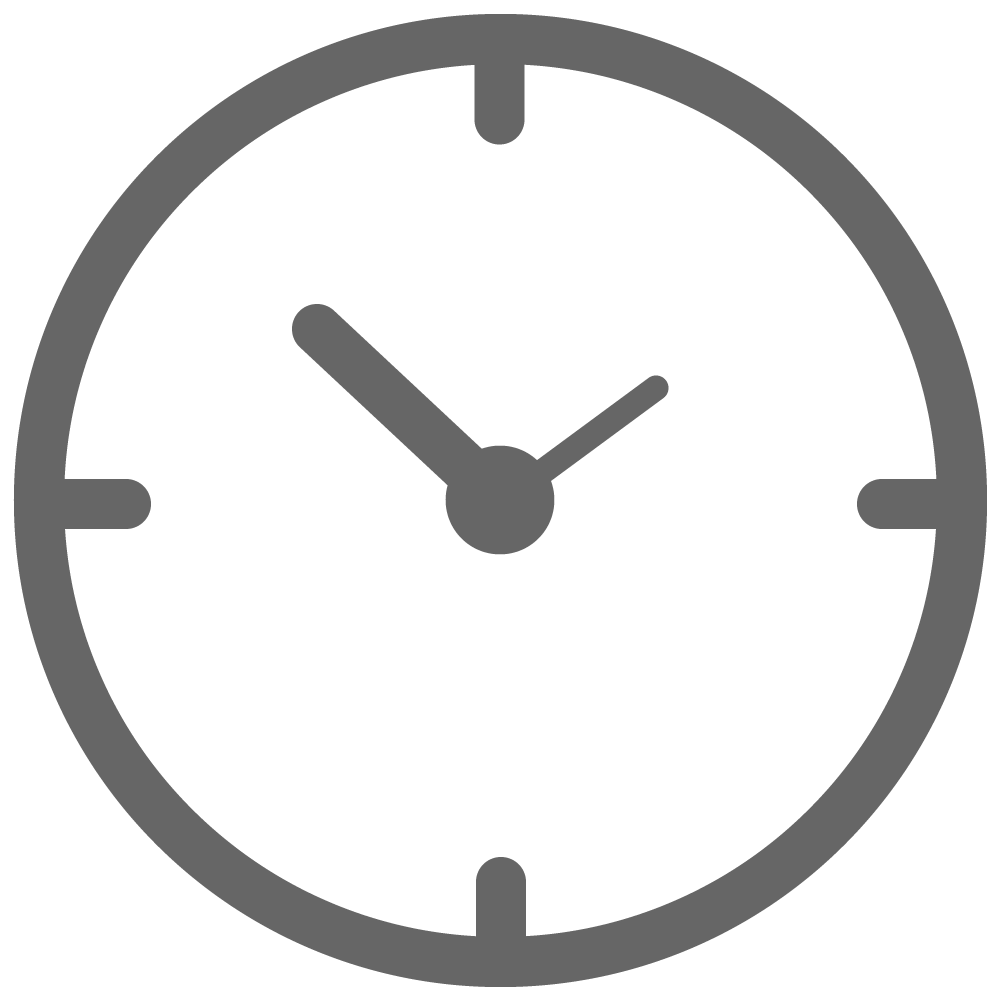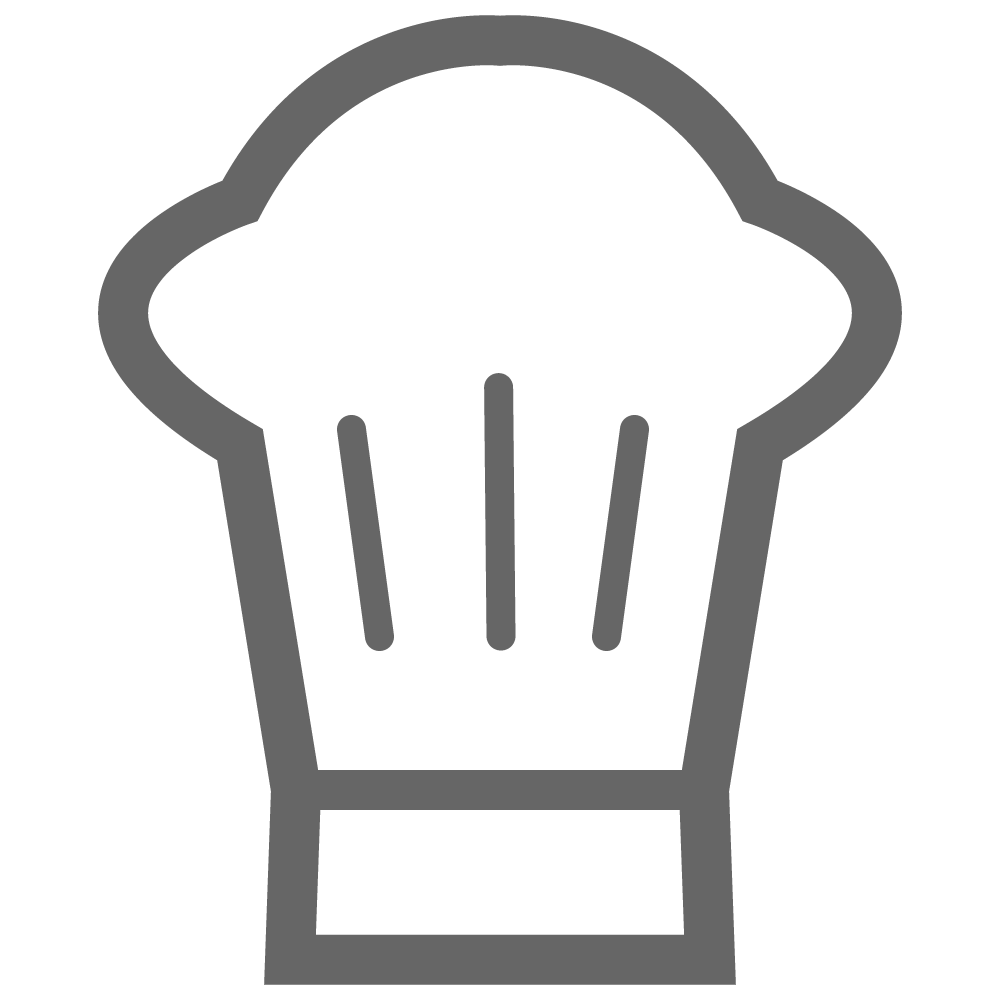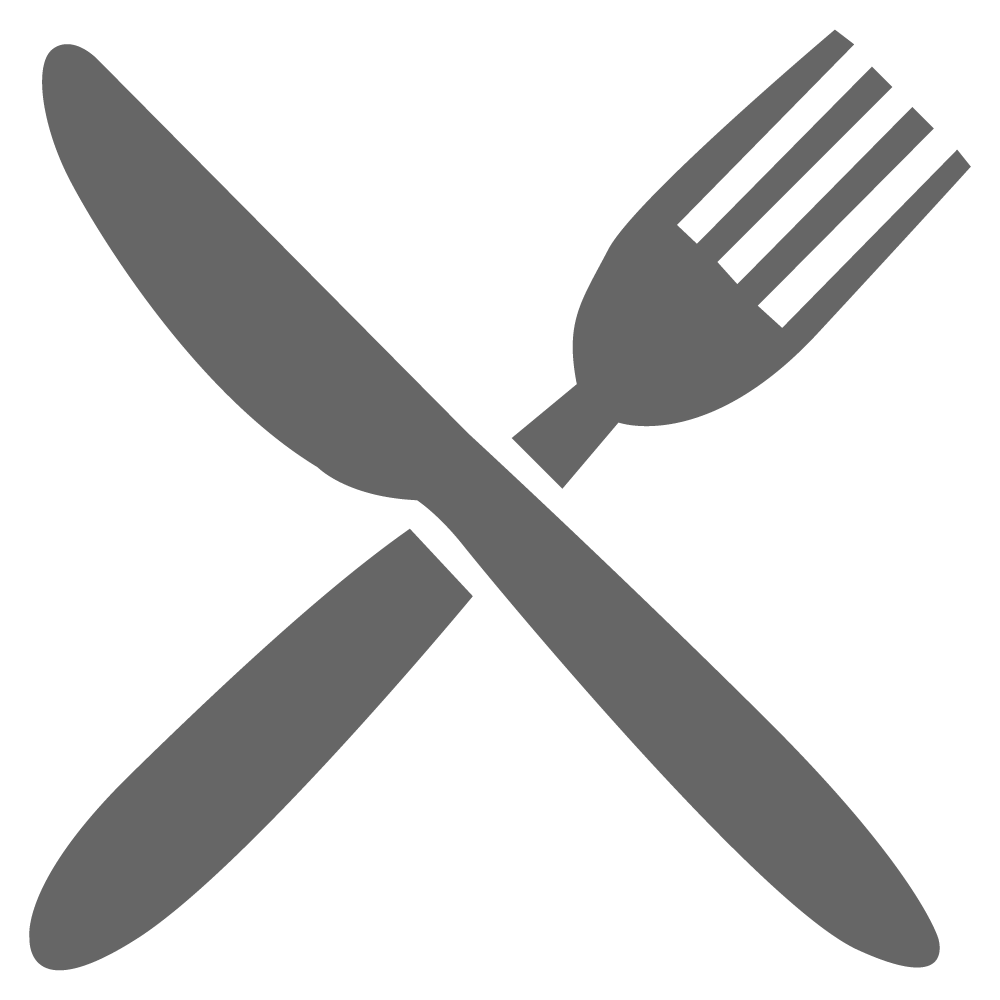 16 bacon rashers
4 hashbrowns
4 eggs
8 cheddar slices
2 tomatoes, sliced
4 bagels, toasted
American mustard
BBQ sauce
Cook hashbrowns according to pack instructions.
In fry pan cook bacon for 5 mins on med – high heat or until bacon is crispy. Then set aside.
In the same fry-pan cook eggs to desired style then set aside.
Put 4 rashers bacon in the bagel, followed by 2 slices of cheese, hashbrown and 2 slices of tomatoes. Then drizzle with the sauces.
Serve and enjoy!
TIPS
Might need to eat over a sink.