After a quick bacon based meal? Nothing beats this classic BLT with bacon, a little more bacon and a side of, yes you guessed it, bacon!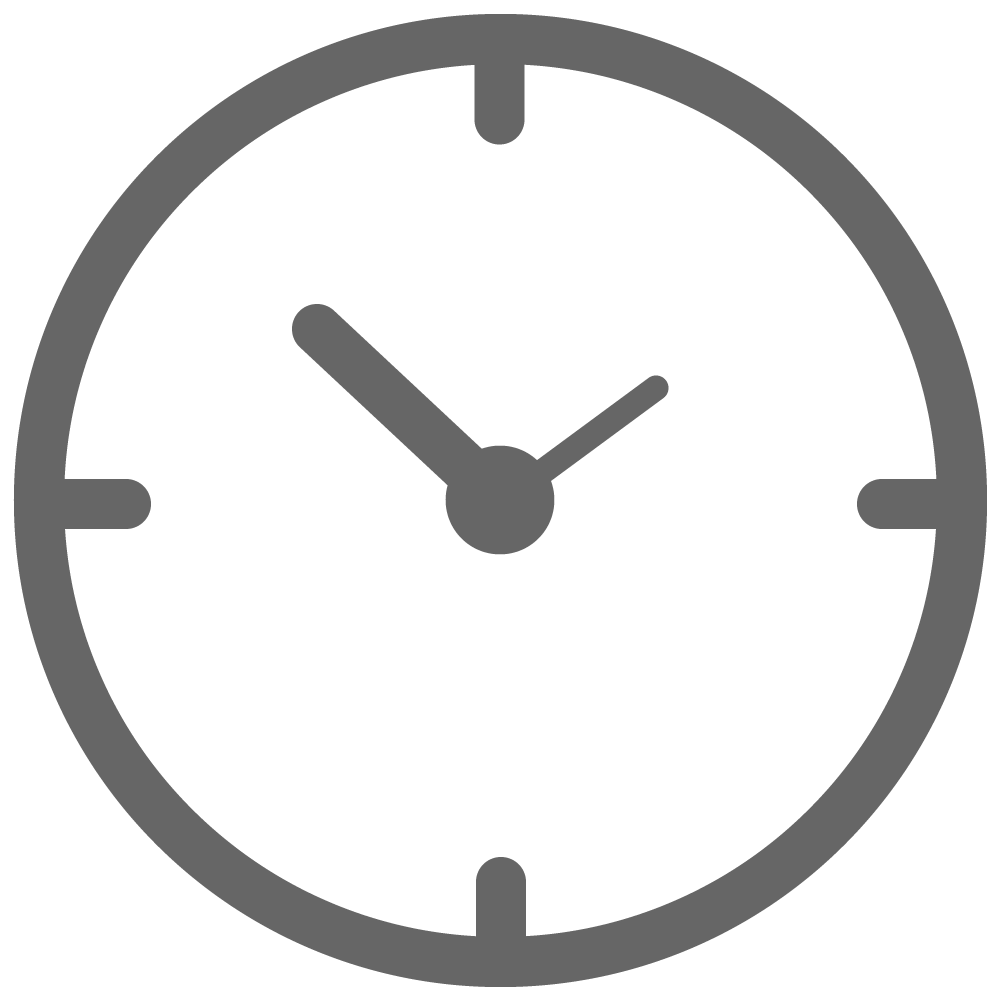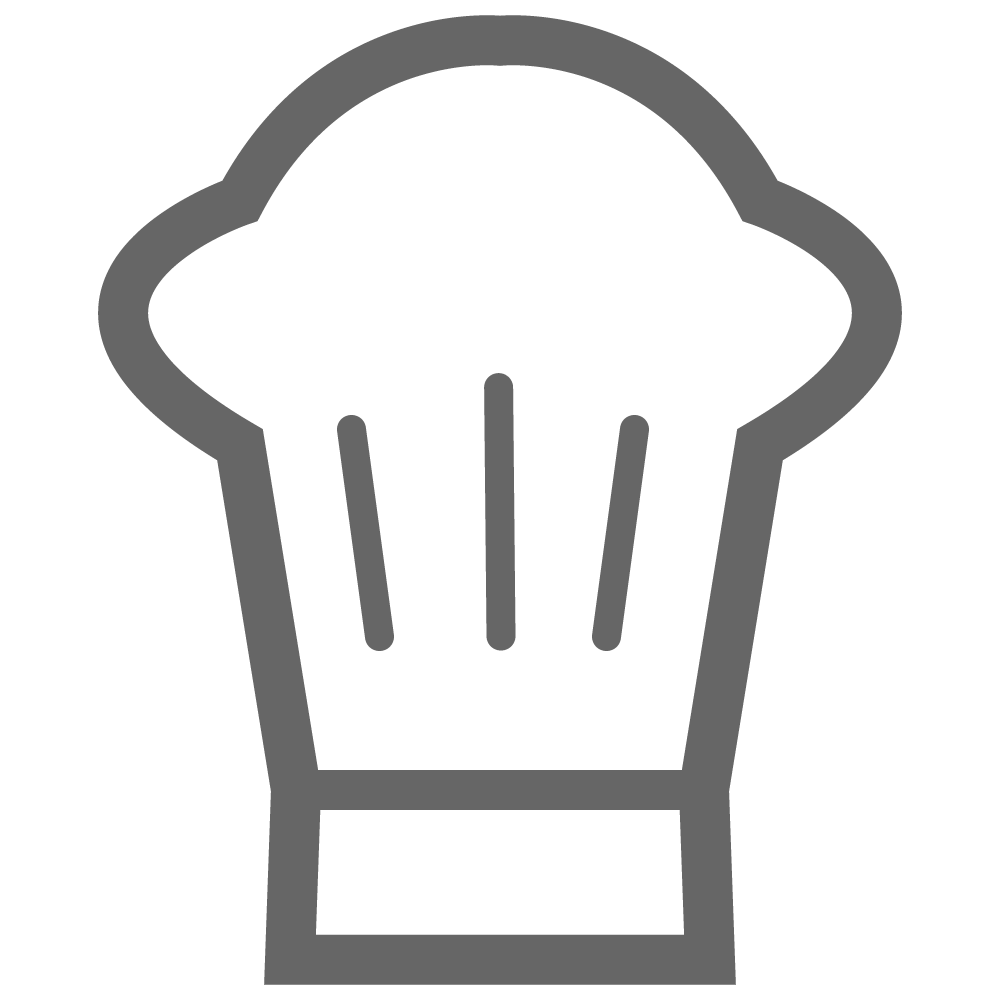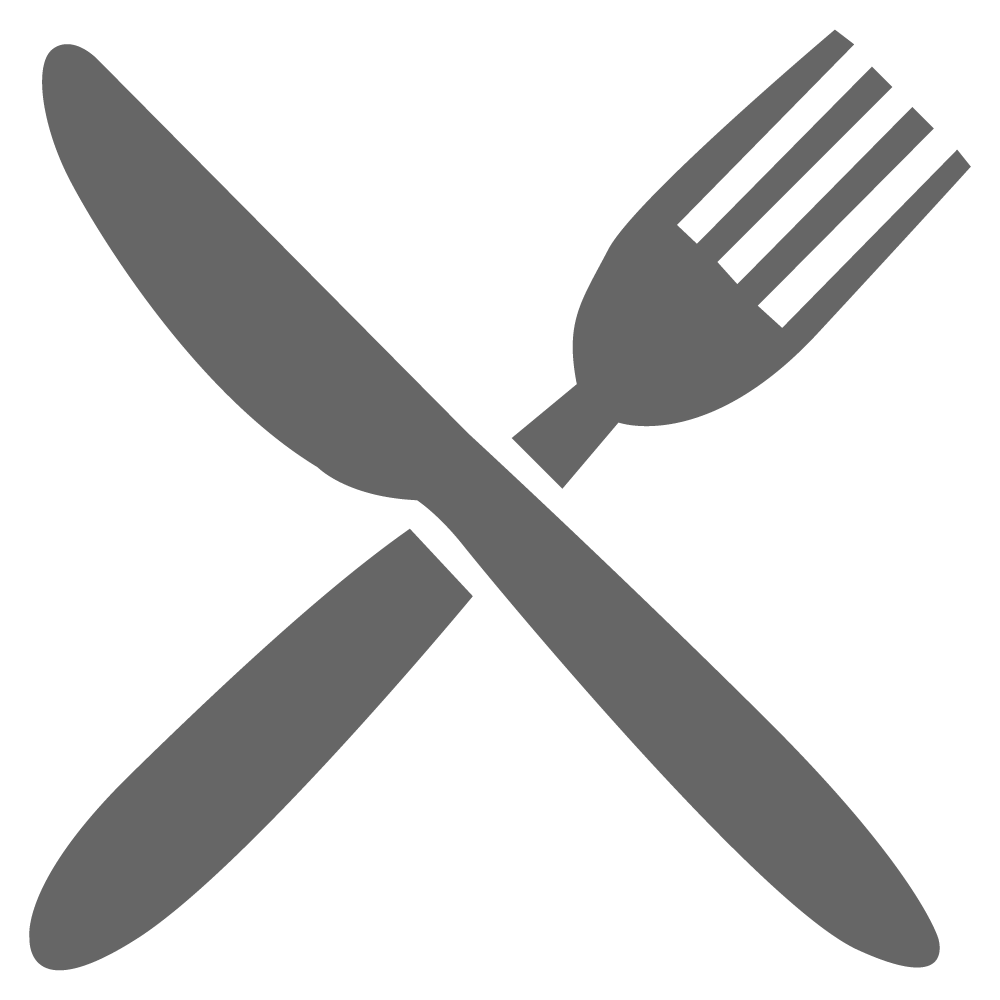 8 Bacon Middle Rashers
8 Streaky Bacon Rashers
4 bread rolls, halved
4 Tbsp. tomato relish
4 Tbsp. garlic aioli
250g lettuce leaves
2 tomatoes, sliced
Cook bacon according to packet instructions.
Spread 1 Tbsp. of tomato relish on each bottom half of the bread rolls and 1 Tbsp. of garlic aioli on each top half.
Place lettuce and tomato slices on the bottom halves of the rolls. Add 2 crispy bacon middle rashers and bread tops!
Serve each roll with a side of two crispy streaky bacon rashers.