Dry Fried Pork in Fragrant Szechuan Orange Sauce
We've taken this classic Chinese American Orange Chicken and spruced it up using crispy dry fried pork and Szechuan peppercorns. It's sweet and sticky and not too spicy!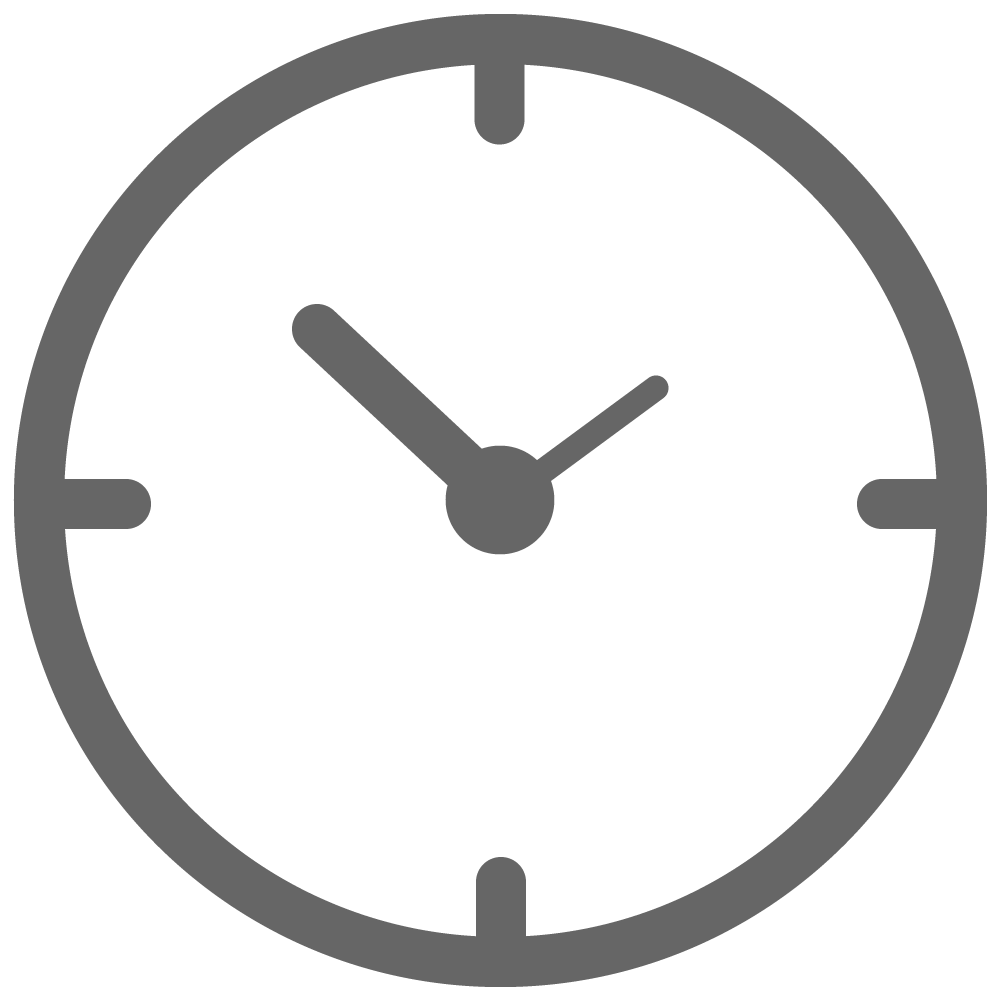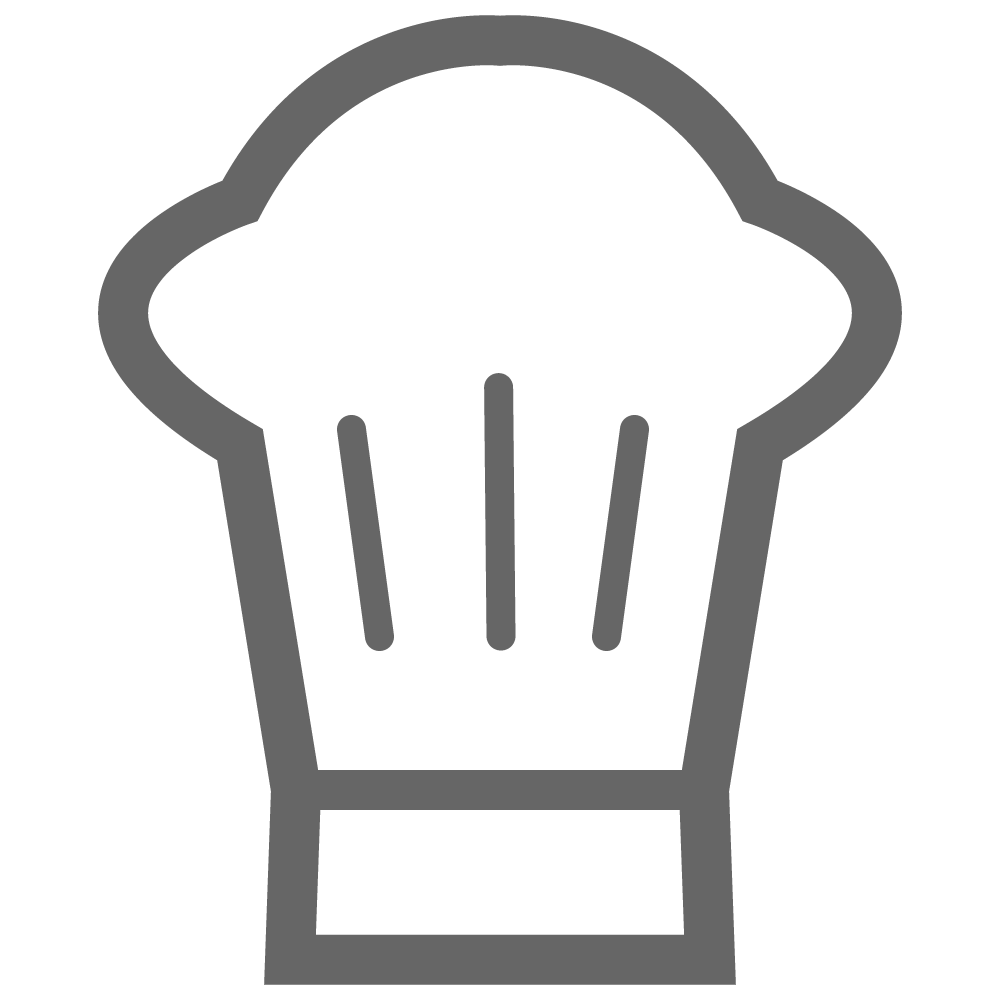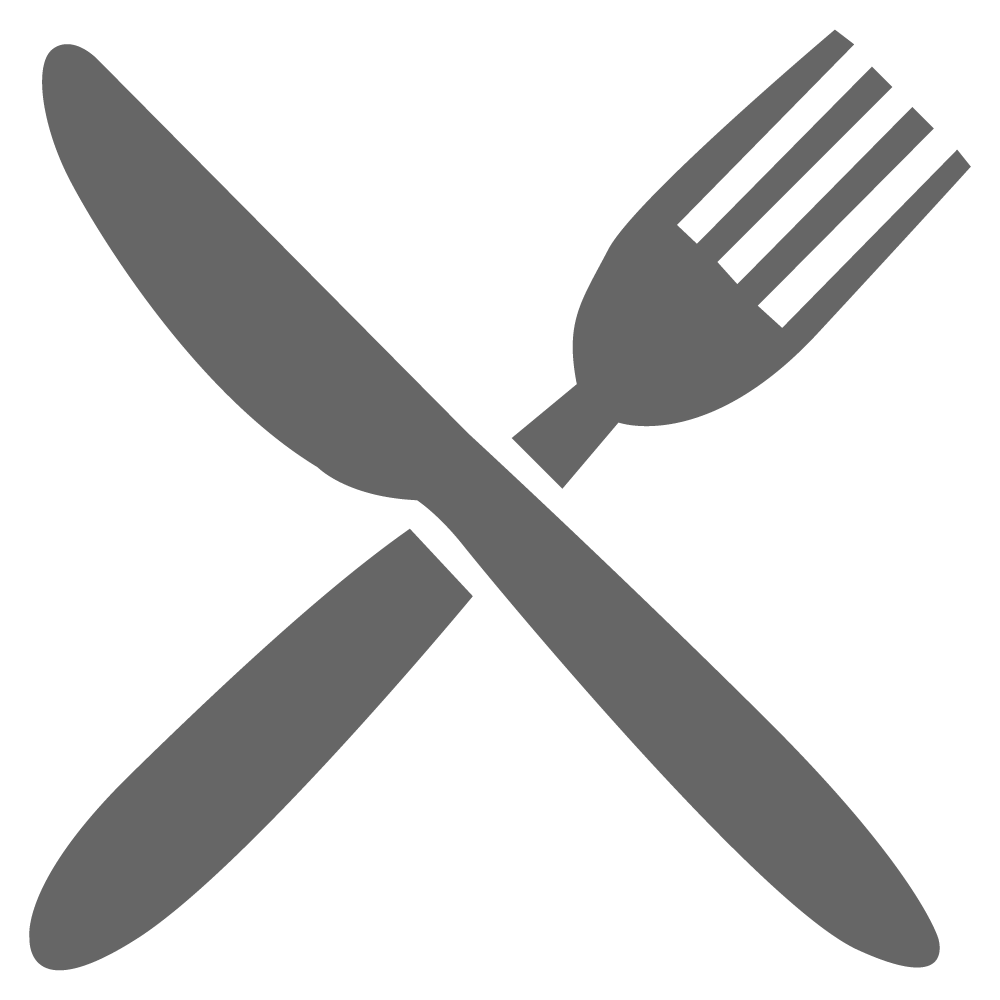 INGREDIENTS
3 SunPork Scotch Fillet Steaks, cut into strips
Vegetable oil, for frying
2 cups cornstarch
1 tsp. baking powder
4 Tbsp. paprika
2 Tbsp. garlic powder
1 tsp. ginger, ground
2 tsp. white pepper, ground
1 tsp. salt
15ml vegetable oil
1 tsp. whole Szechuan peppercorns
250ml orange juice
1 tsp. garlic, minced
1 tsp. ginger, minced
2 Tbsp. soy sauce
2 Tbsp. brown sugar
1 tsp. cornstarch
1 tsp. water
1 tsp. orange zest, to serve
2 Tbsp. Sesame seeds, to serve
Use a deep fry-pan over med-high heat filled with vegetable oil about 4cm deep. Heat the oil to 180C.
In a large mixing bowl, combine, cornstarch, baking powder, paprika, garlic powder, ground ginger, ground white pepper and salt together.
Pour the 15ml of vegetable oil over the pork and toss around to lightly coat them. Dip the pork into the dry mix. Then start frying them in small batches in the oil for 3 mins. Remove from oil and place on a rack to drain.
In another fry pan over med heat, toast the szchuan peppercorns for 30 seconds. Taking care not to burn them. Next pour in the orange juice, garlic, ginger, soy sauce and brown sugar in. Bring to the boil then reduce heat to low and cook until it has reduced by half.
Mix the cornstarch and water together in a small bowl and whisk until smooth. Pour it into the sauce and stir through to thicken the sauce. Strain through a sieve and discard the solids.