Milanese Style Pork Sandwich
Here's a delicious Milanese Style Pork Sandwich you can make for yourself on the weekend. It's fresh, it's easy and its crispy!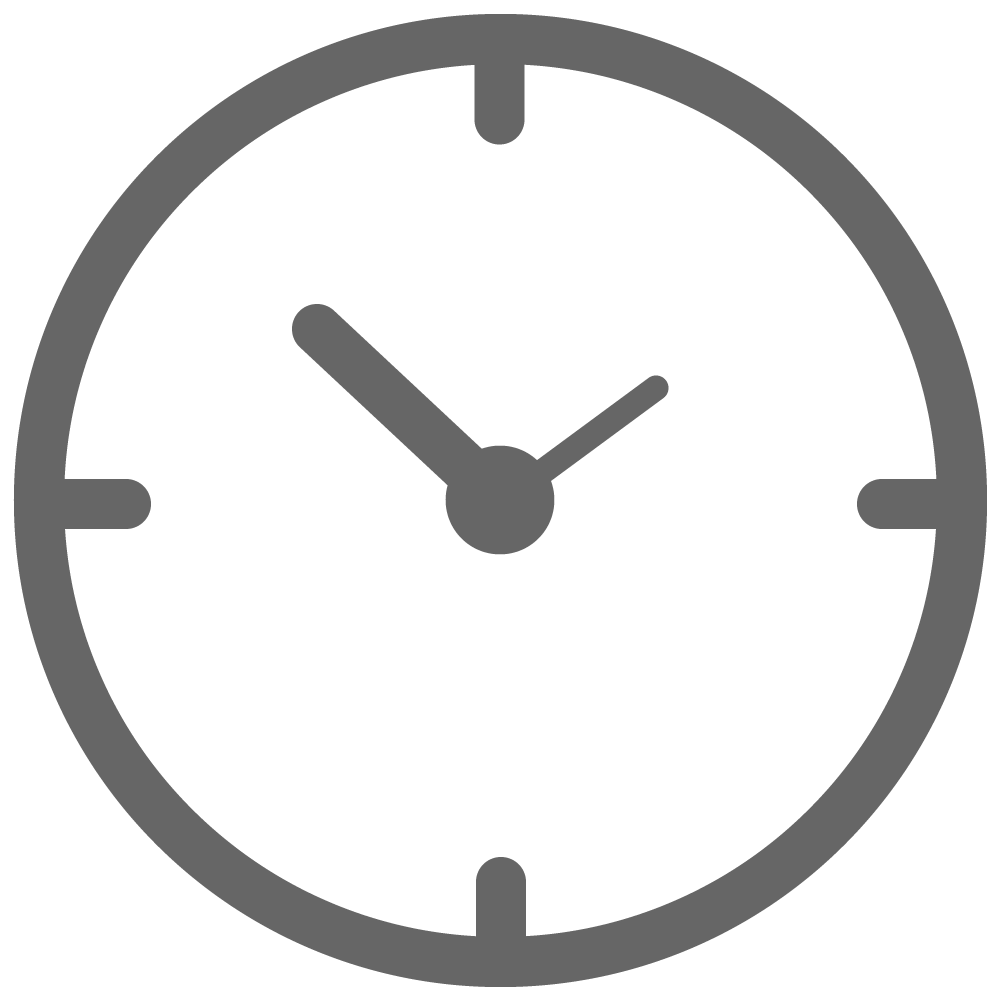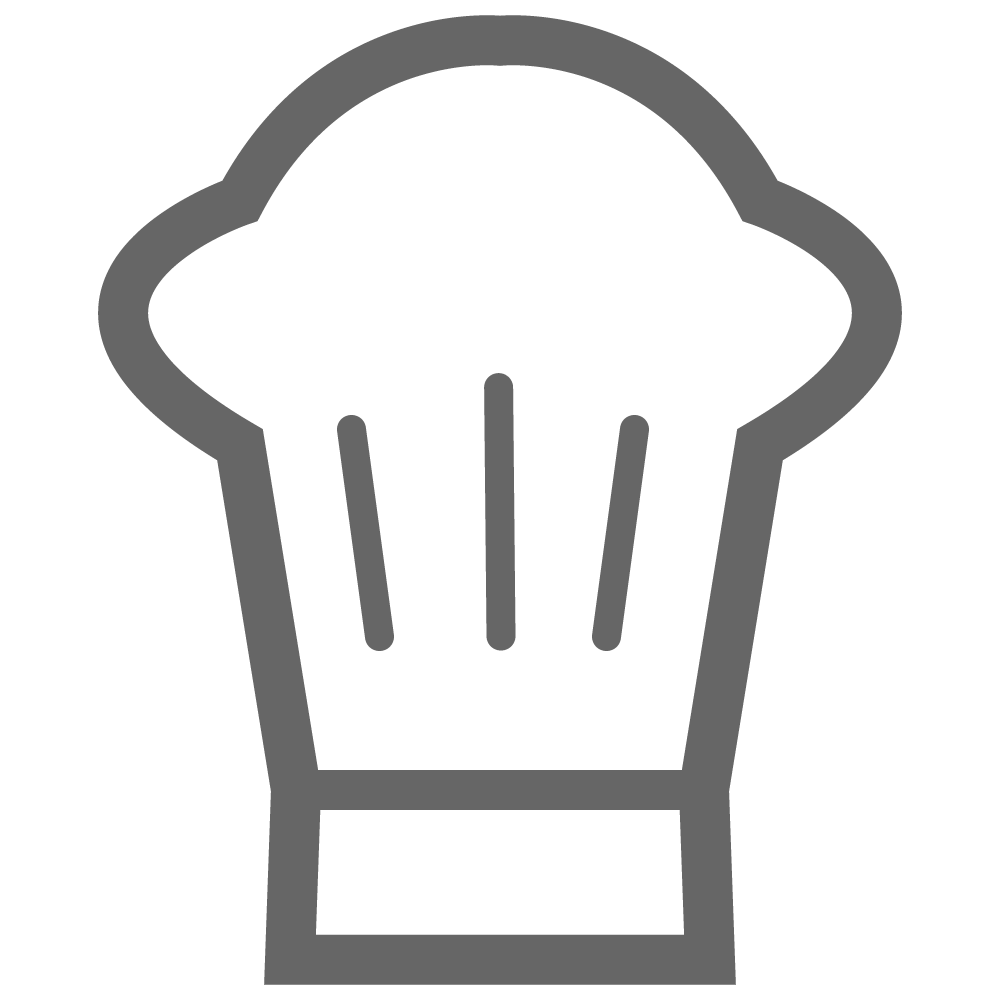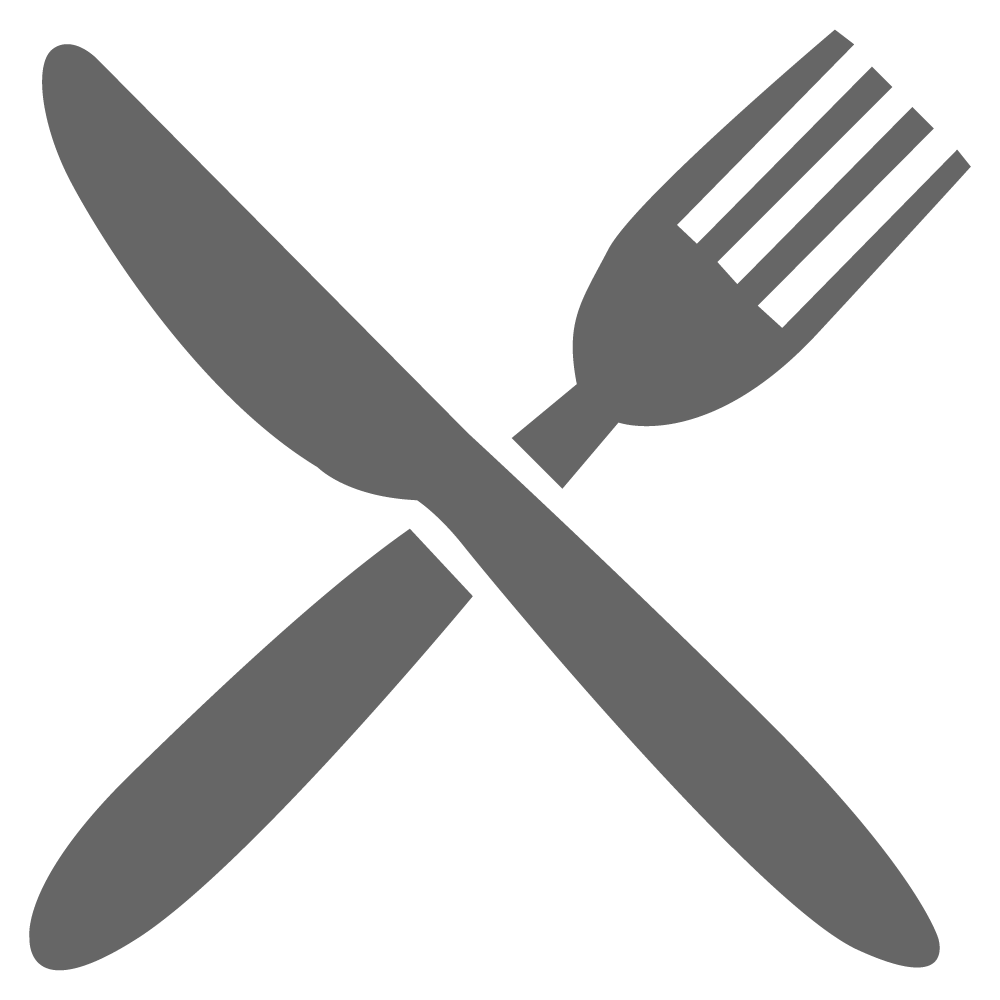 2 pork loin steaks
Panko breadcrumbs
2 tomatoes, sliced
2 cups baby spinach
½ red onion, sliced into rings
Buffalo mozzarella, sliced
1 garlic clove, halved
Dijon Mustard
2 Turkish bread rolls
Tomato Salad
Mixed cherry tomato pack
Sea salt
Cracked black pepper
Olive oil
Using a mallet, pound the pork steaks to approx. 1- 1½ cm thick. Season panko breadcrumbs and press pork steaks firmly into crumbs.
Shallow fry in a pan with a generous amount of oil using the 4-2-2 method; then place onto paper towel.
Slice open the bread rolls and toast in the oven till golden. Remove from the oven and rub garlic onto the inside (the toasted bread will act as a grater!).
Spoon Dijon mustard onto bread. Place Pork on top followed by baby spinach, tomato, buffalo mozzarella and red onion. Season with salt and cracked black pepper.
For the salad, halve the tomatoes and drizzle with olive oil. Season with salt and pepper to taste then gently toss.
Enjoy!