If you love all things bacon look no further than this Double Bacon Burger. With bacon in the patties and between them, you'll be in Bacon heaven!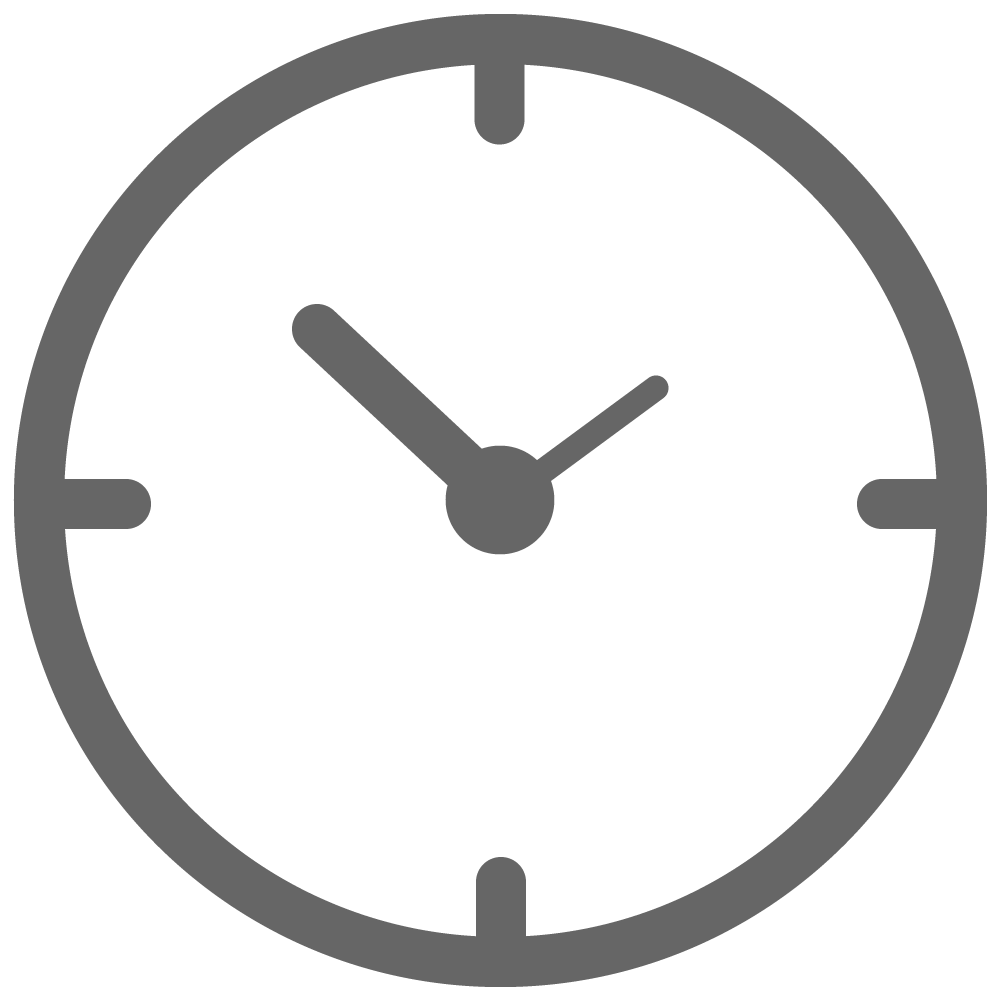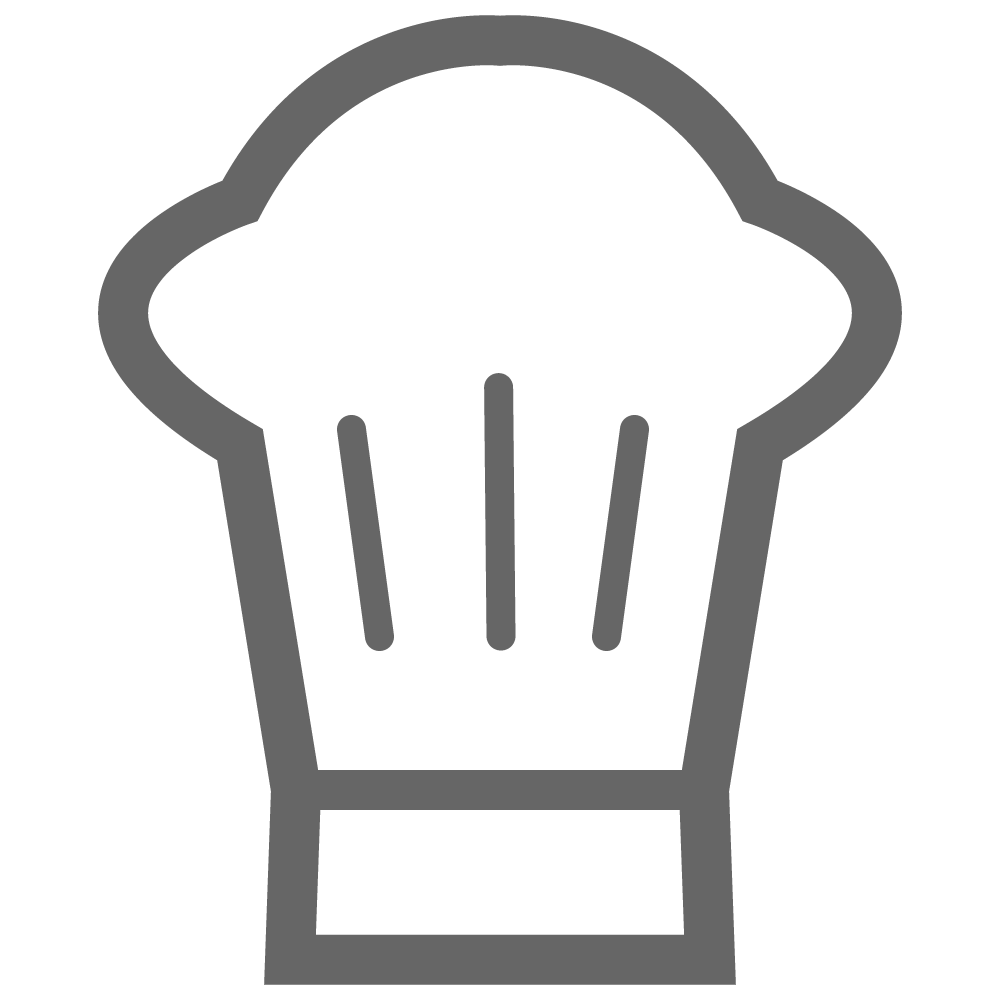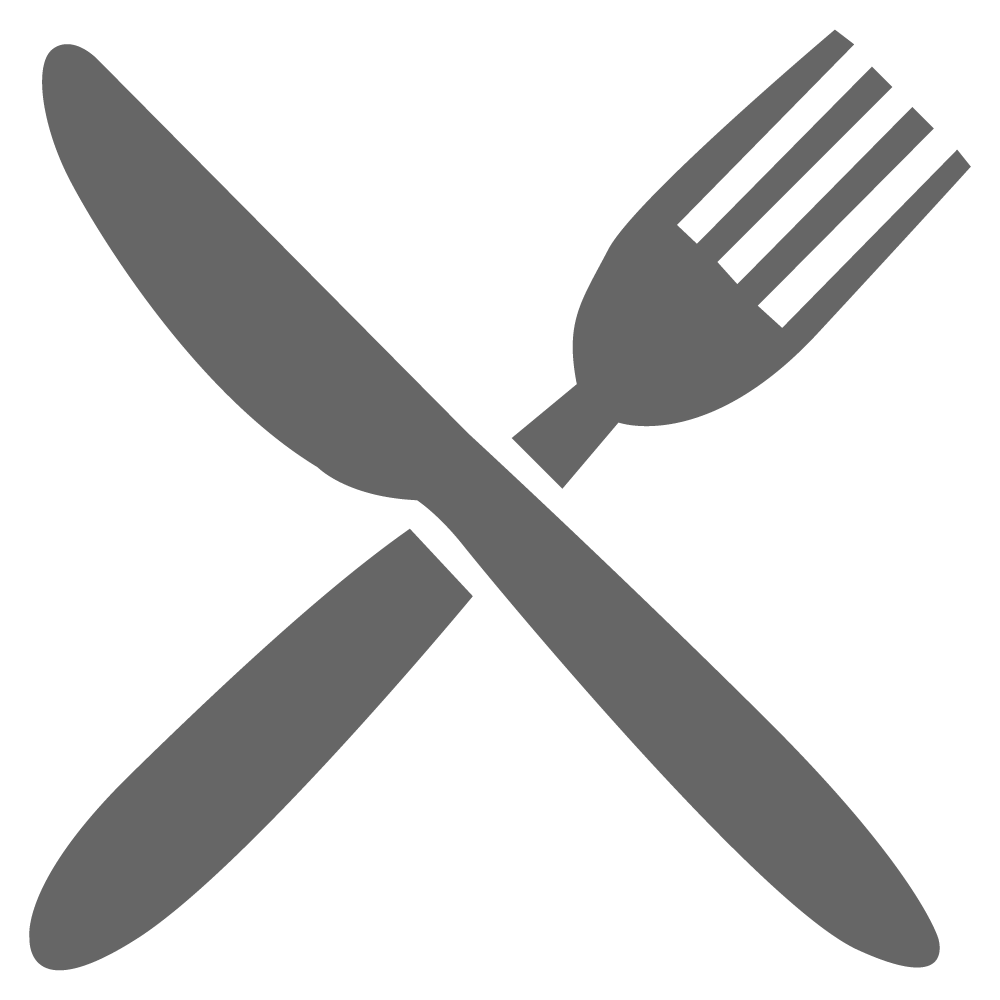 200g Pork Mince
200g beef mince
4 bacon rashers, diced
3 Tbsp. tomato sauce
3 Tbsp. mustard
3 Tbsp. BBQ sauce
Salt & pepper, to taste
2 Tbsp. oil
8 bacon rashers
8 brioche bread rolls
8 pickle slices
1 white onion, diced
8 cheese slices
Chips to serve
Combine pork mince, beef mince and diced bacon together in a bowl. Add tomato sauce, mustard, BBQ sauce, salt and pepper. Combine thoroughly.
Shape the mixture into 8 burger patties by hand or with a burger press.
Heat 1 tbsp. oil in a fry-pan over med. heat. Cook burger patties for 3 mins on each side or until cooked through. Set aside.
Add remaining oil and fry bacon for 1-2 mins on each side until crispy.
Meanwhile, lightly toast brioche buns.
Layer pickles, burger sauce and onions onto the bottom of each bun. Top with a burger pattie, 1 slice of cheese, a rasher of bacon then the bottom of another bun.
Repeat step 5 and top with the top half of a brioche bun.
Serve Double Bacon Burger with hot chips.