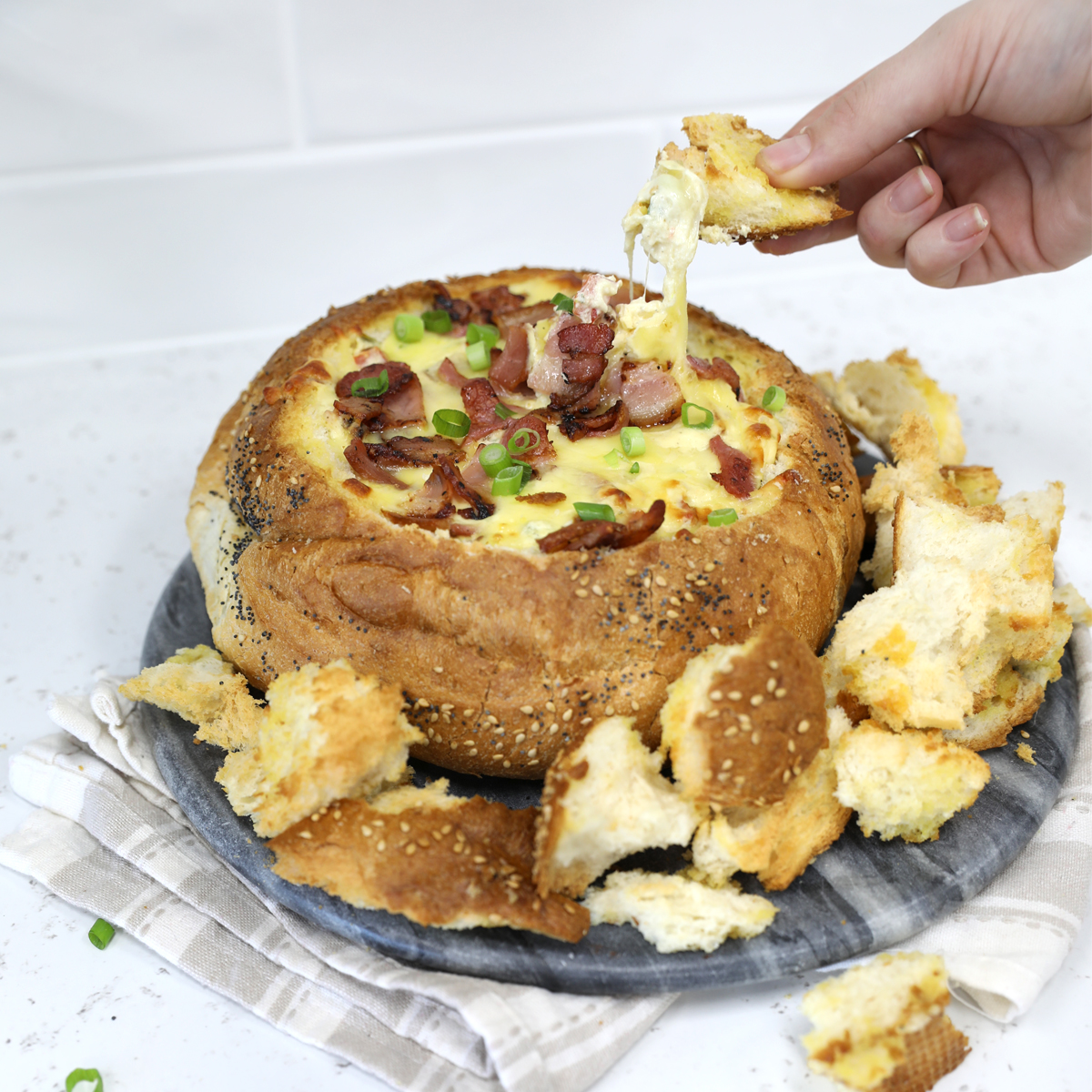 Everyone loves a good cob loaf and this recipe is no exception - try our deliciously decadent Bacon Queso Cob Loaf at your next dinner party or BBQ.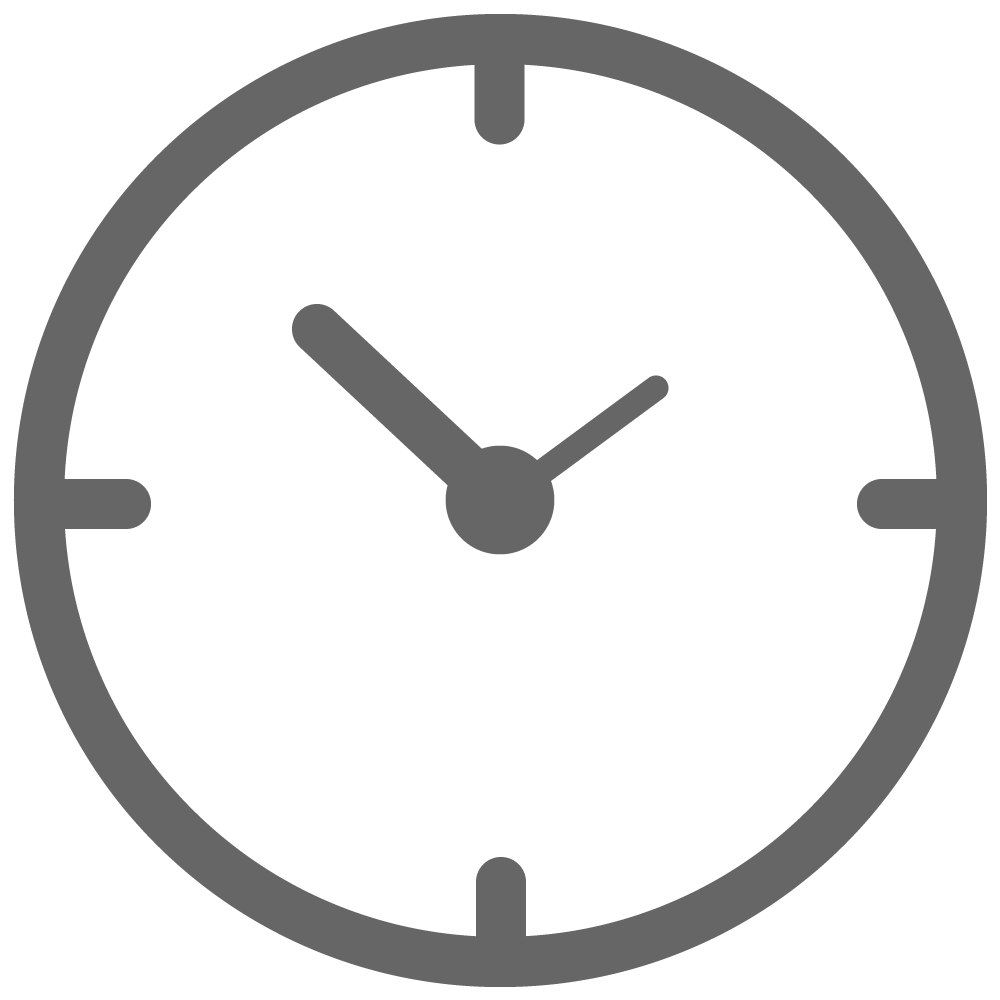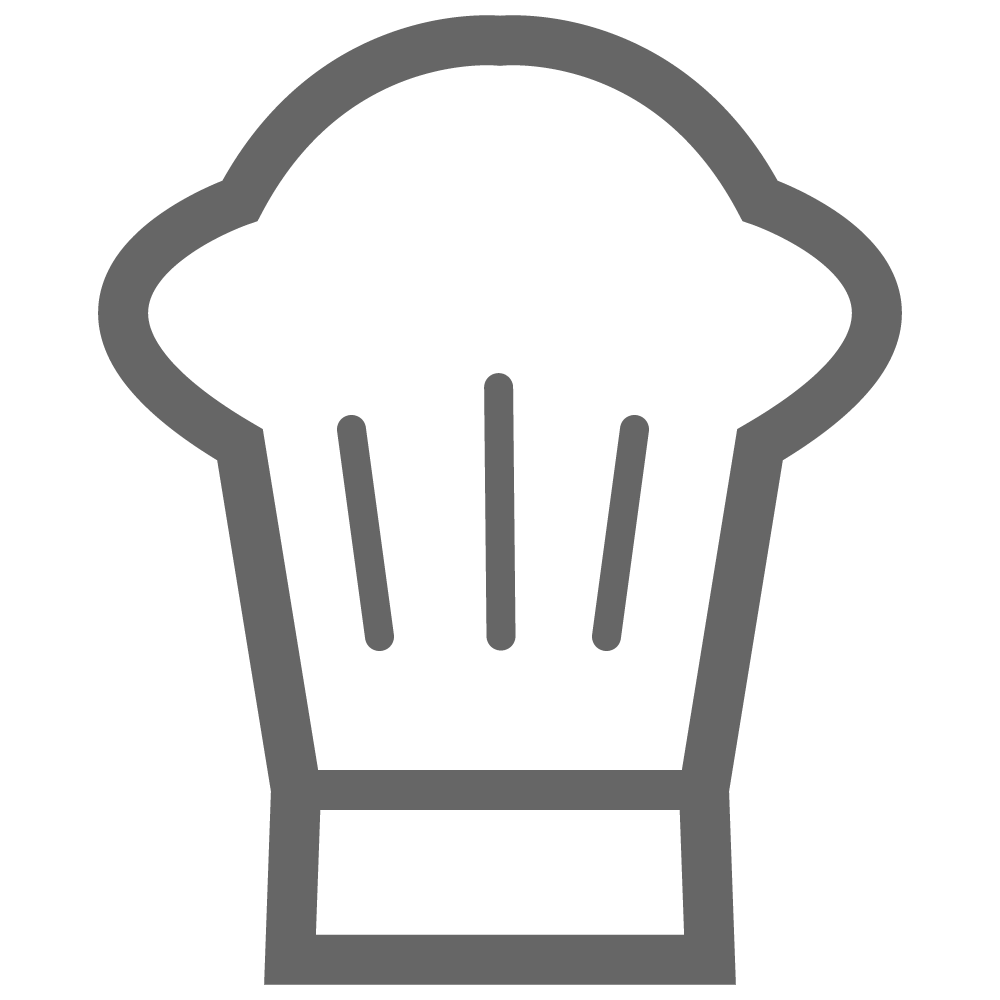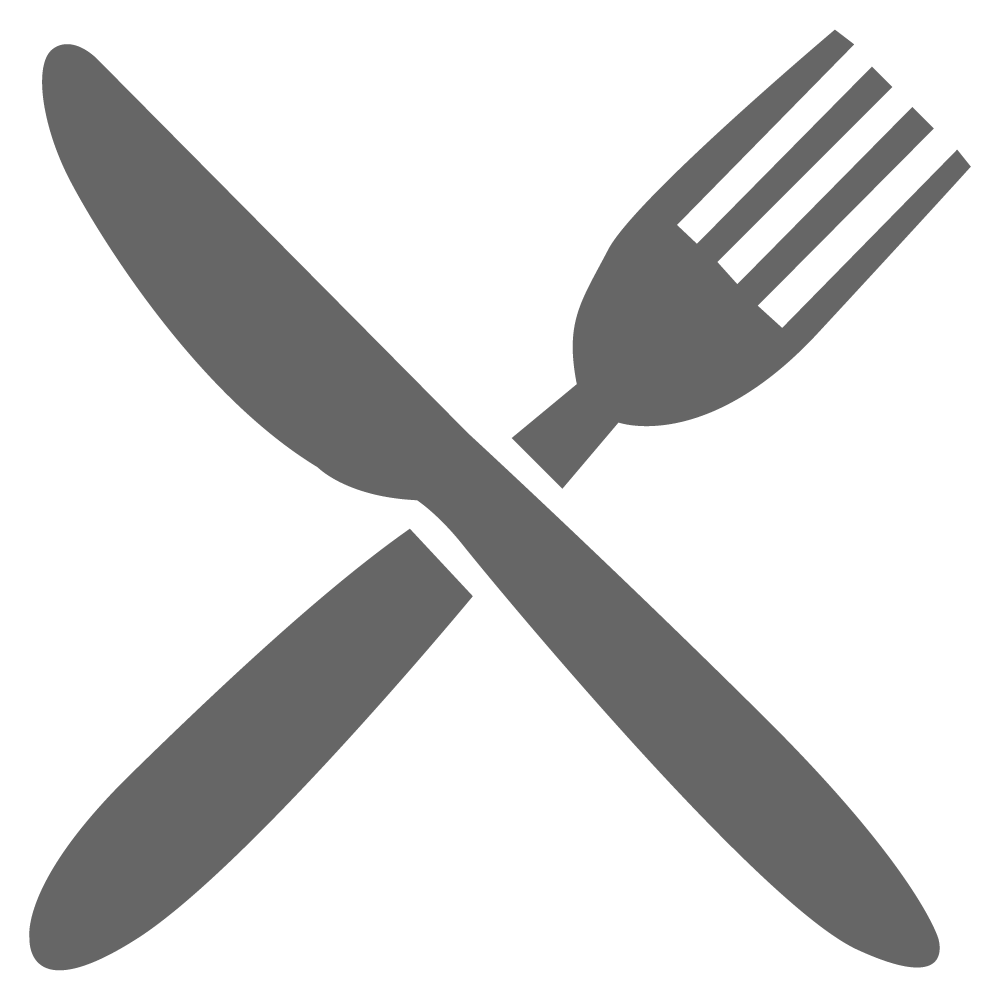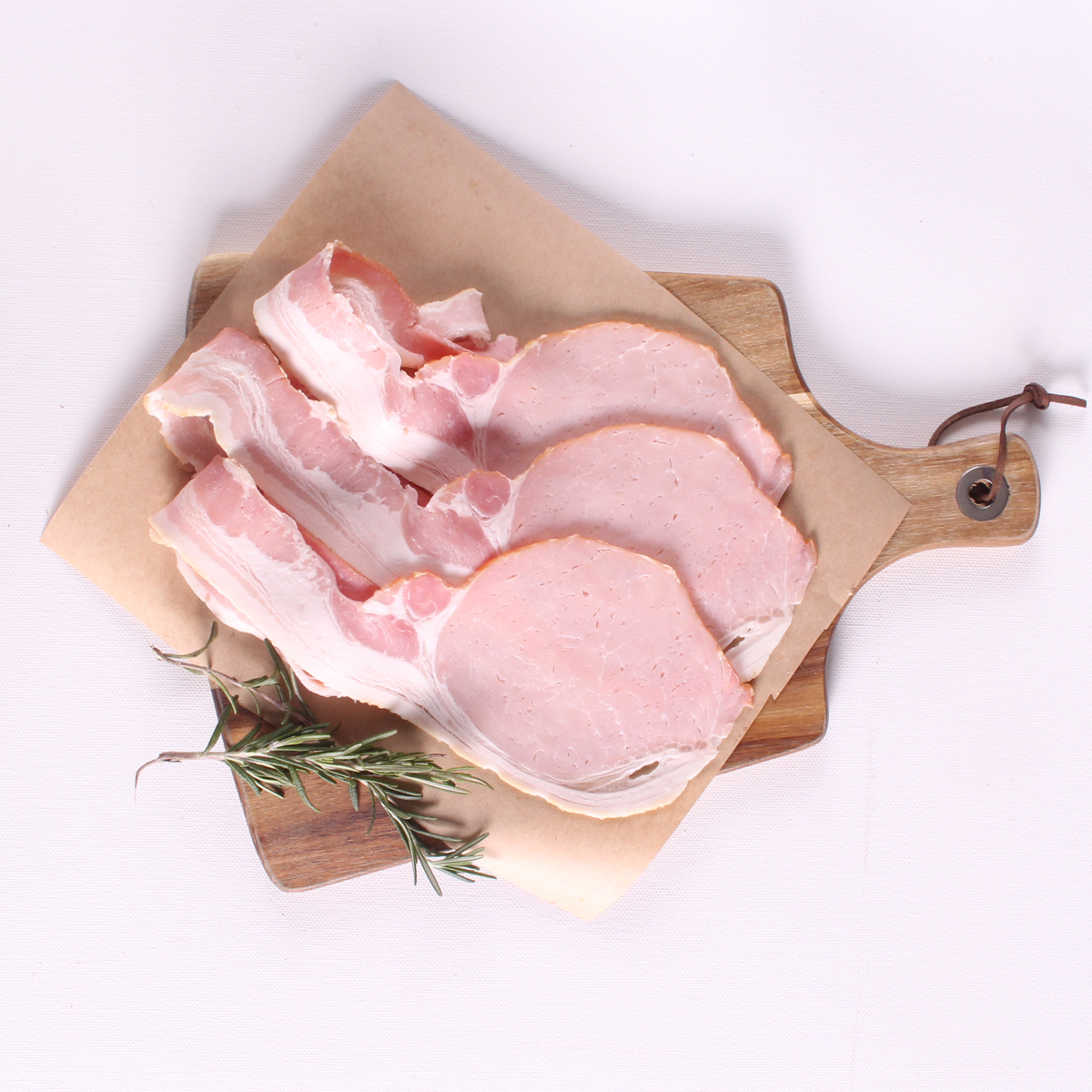 400g SunPork Bacon

1 cob loaf

4

 

cloves

 

garlic

, minced

100g

 

cream cheese

,

softened

1 Tomato, seeded & diced

1 Jalapeno, seeded & minced

1/4

 

cup

 

chicken stock

1

 

tsp.

 

crushed red pepper flakes

1/2

 

tsp.

 

black pepper

2

 

cups

 

Gouda cheese

, grated

1

 

Tbsp.

 

corn flour

2

 

Tbsp. spring onions

100g butter, melted
Heat fry-pan over med. heat. Cook bacon until pieces are crisp. Remove and drain in paper towel.
Add 2 Tbsp. of minced garlic to the fry-pan and cook for 2 mins. Whisk in cream cheese, chicken stock, red pepper flakes and pepper. Bring to boil then set aside.
Combine grated gouda and corn flour in a bowl. Coat the cheese then add to hot stock mixture. Whisk until cheese is melted and mixture is smooth. Add diced tomatoes, jalapenos and cooked bacon pieces. Reserve about ¼ cup for later.
Pre-heat oven to 180°C.
Combine 2 Tbsp. of garlic with melted butter. Remove top of cob loaf and scoop out bread in the middle. Diced the middle piece of bread into chunks and set aside.
Brush with garlic butter then place hollow cob on baking tray. Brush chunks of bread with garlic butter and place on baking tray.
Pour mixture into hollow cob loaf then top with remaining bacon pieces. Place in oven for 2-3 mins or until the top of the queso dip is golden brown.
Sprinkle with spring onions and serve immediately.