Extra Crunchy Pork Chippies
The kids won't want chicken chippies anymore after they try these golden crunchy pork chippies.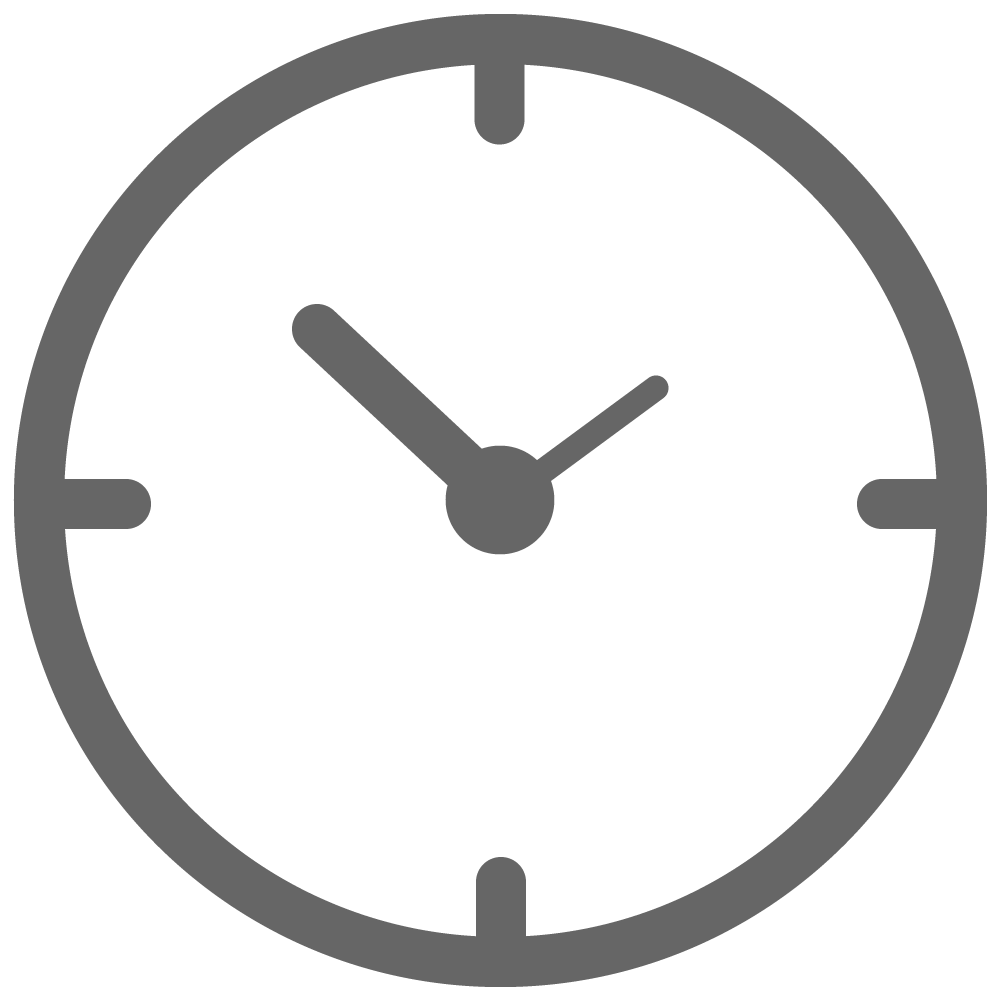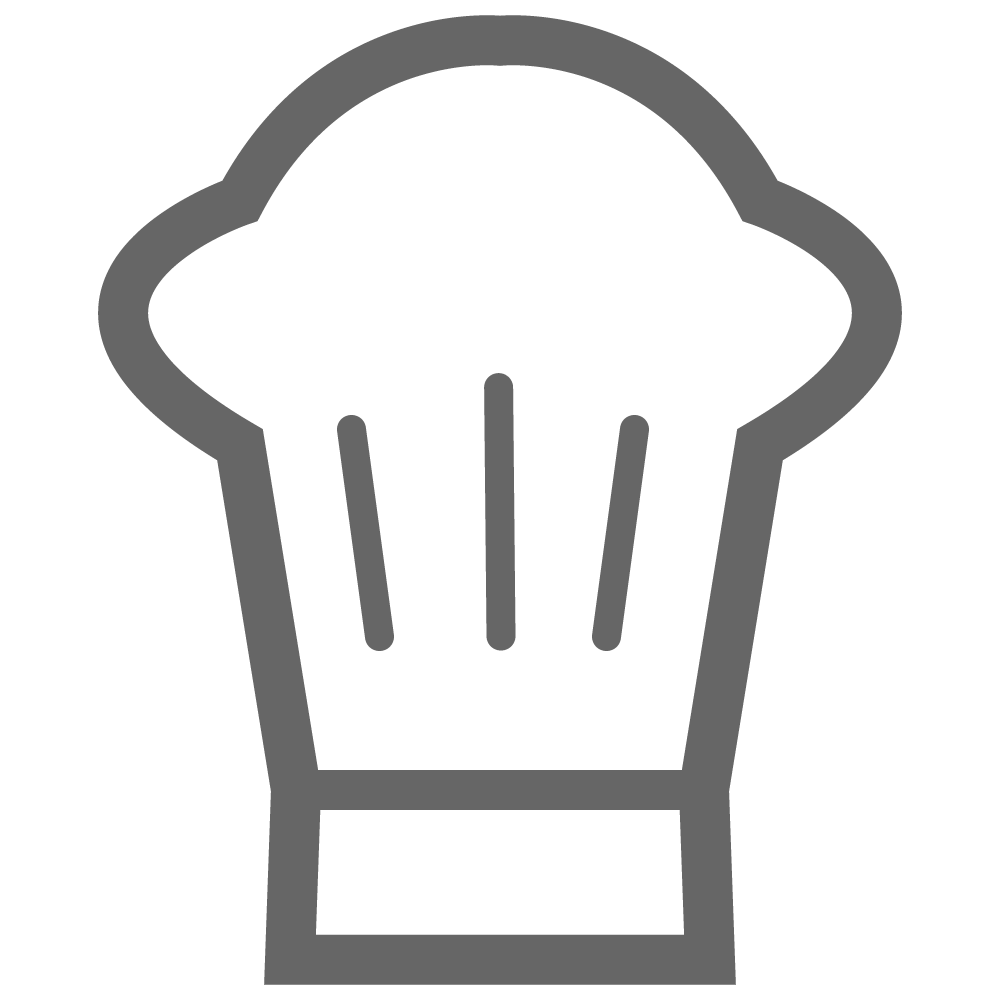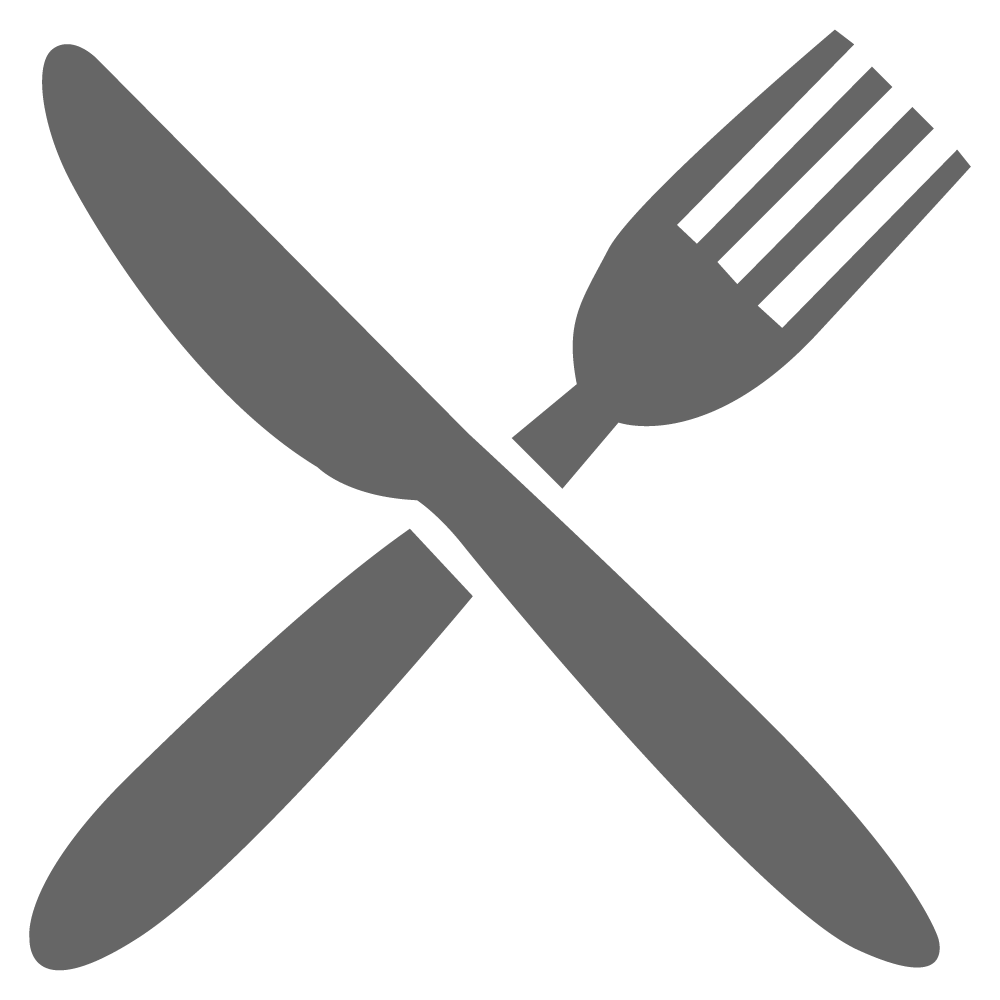 INGREDIENTS
500g SunPork Fresh Foods Sirloin Steaks, cut into long strips.
50g pork crackle chips, crushed
½ cup panko bread crumbs
½ cup flour
1 tsp. onion powder
1 tsp. garlic powder
1 tsp. smoked paprika
salt and pepper, to taste
2 eggs, lightly beaten
Sunflower oil, for frying
½ cup lemon & herb dipping sauce
In a small bowl, combine pork crackle chips and panko breadcrumbs and set aside. In a separate bowl, mix flour, onion salt, garlic salt, smoked paprika, salt and pepper together.
Coat the strips in flour mixture. Shake off any excess flour, dip into eggs before coating with crumb mix, and place on a wire rack.
Heat 2cm oil in a large fry-pan over med-high heat.  Carefully add pork chippies and cook for approx. 2-3mins or until golden.
Drain on paper towel to remove excess oil.
Serve with lemon herb dipping sauce.