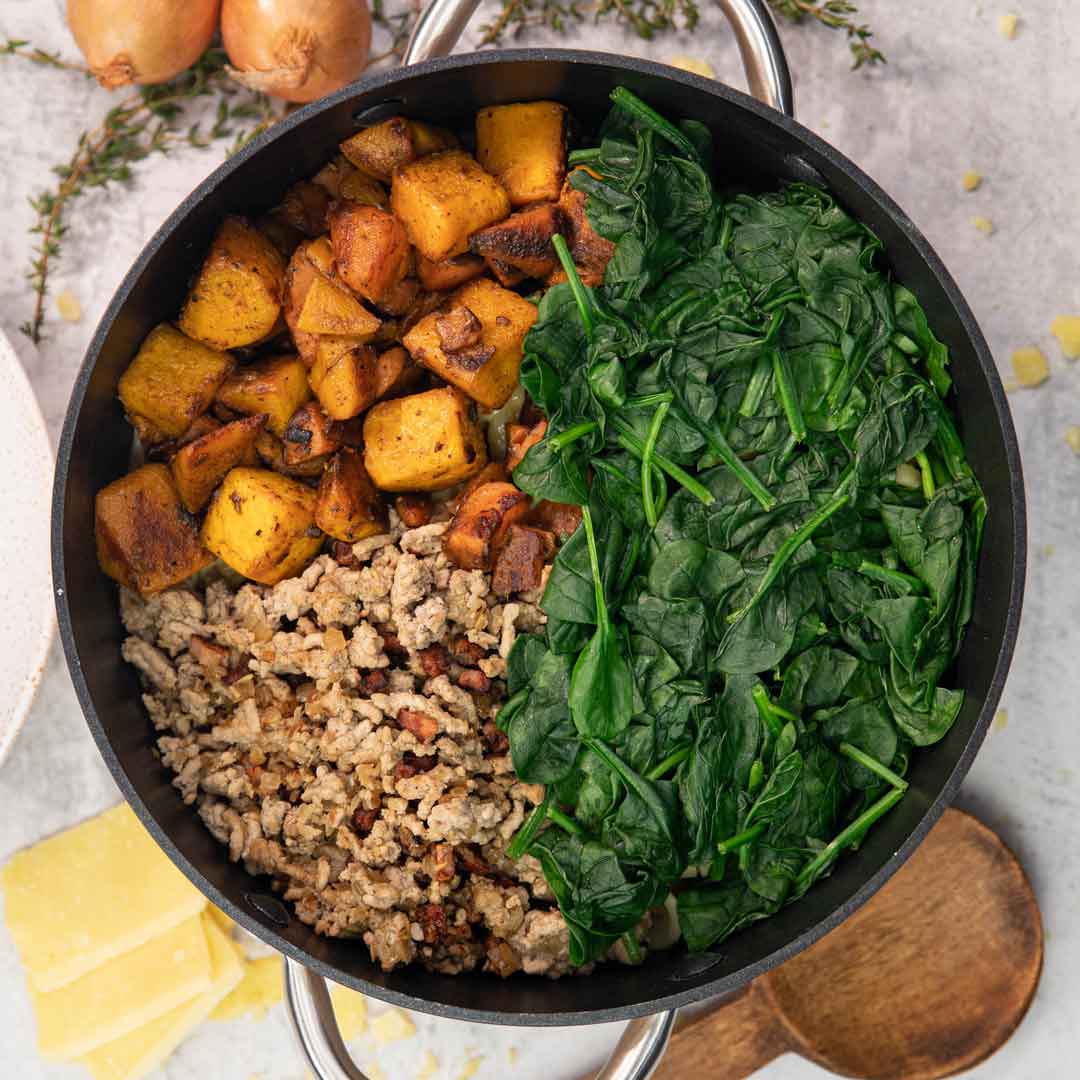 Creamy Butternut Pumpkin Pork Pasta
Here's a deliciously creamy butternut pumpkin pork pasta that's sure to satisfy your taste buds and keep you full!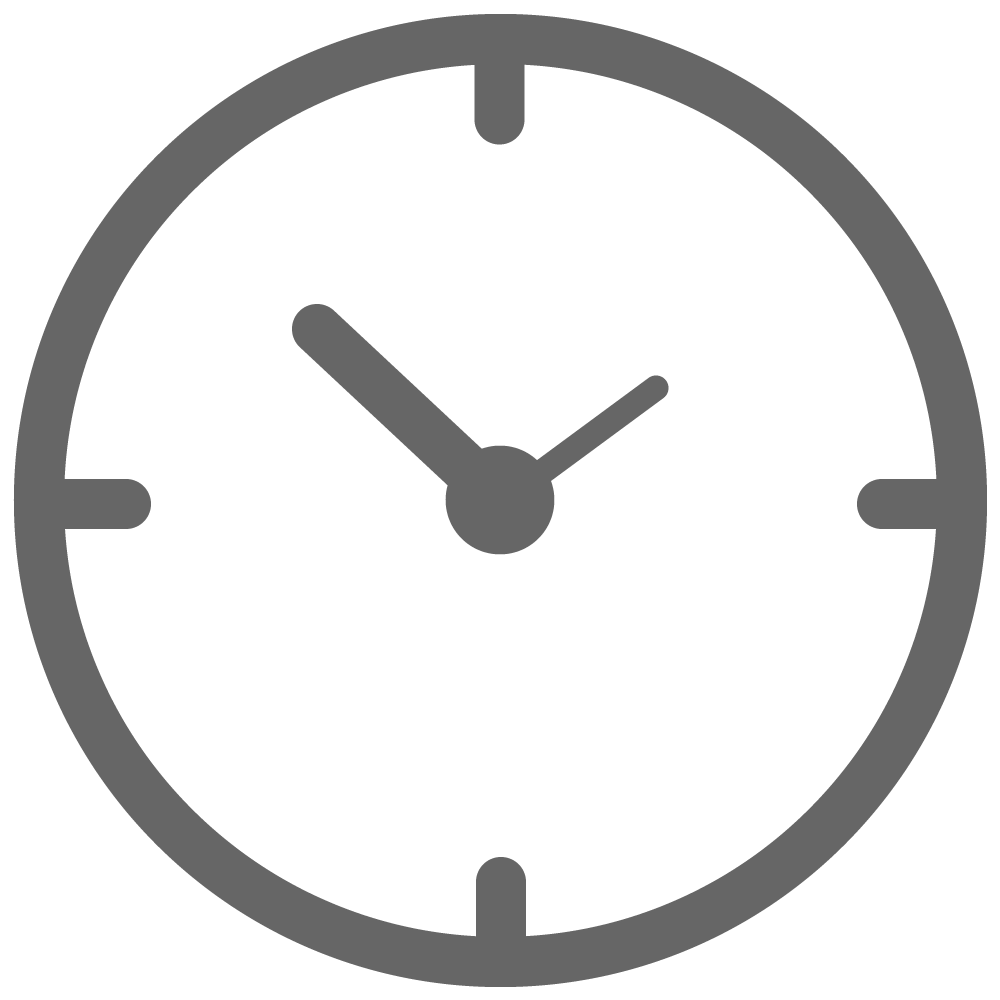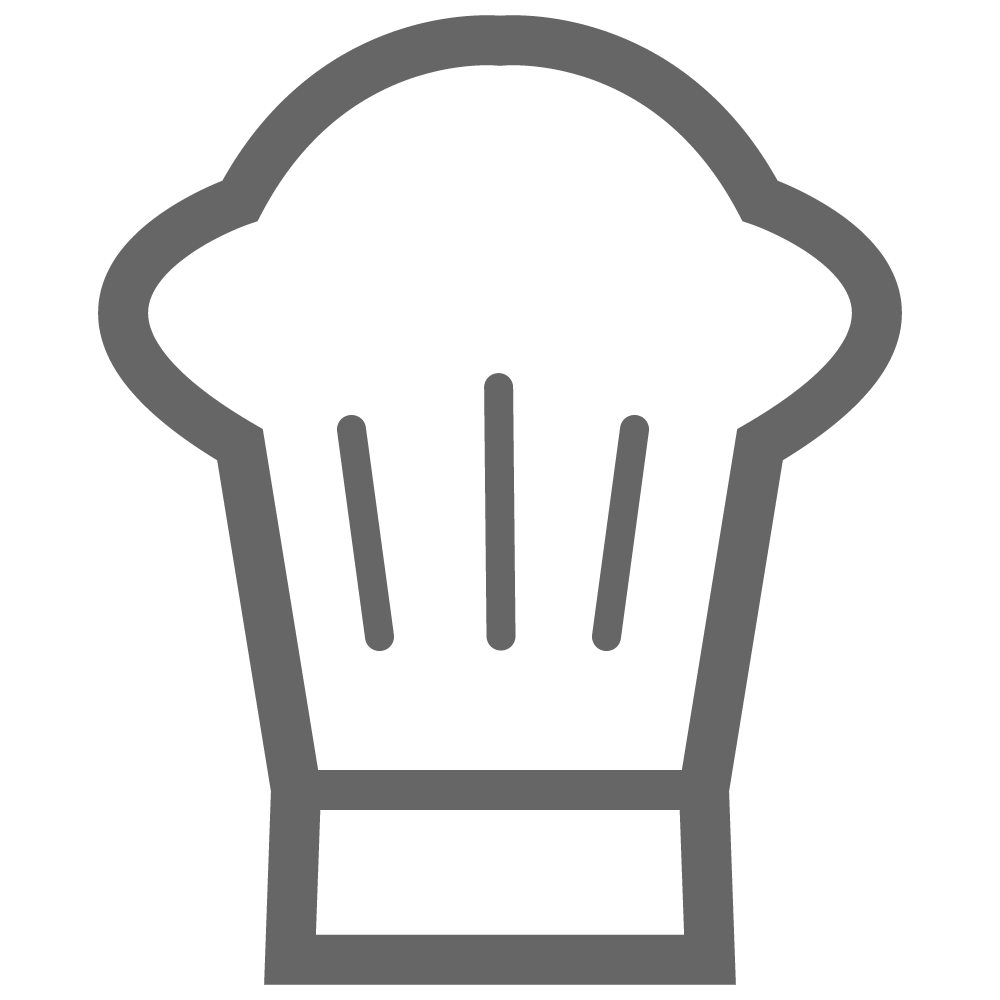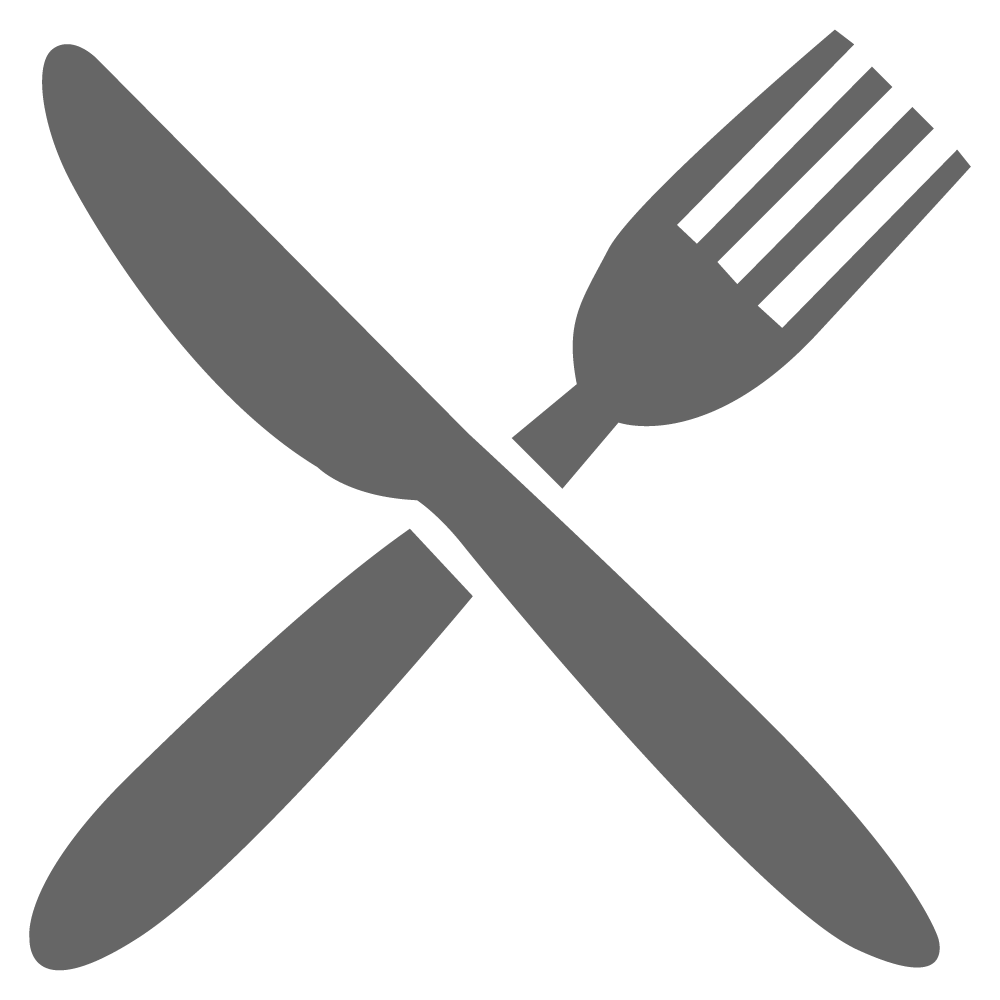 INGREDIENTS
500g Pork mince
250g butternut pumpkin, 3cm cubes
250g sweet potato, 3cm cubes
4 tsp. garlic, minced
1 onion, finely diced
300g orecchiette pasta
1 cup thick cream
½ cup parmesan cheese, grated
150g baby spinach
Salt and pepper, to taste
Olive oil
Pre-heat fan forced oven to 200OC
Place pumpkin and sweet potato on a lined baking tray. Drizzle with oil and season with salt and pepper. Bake for 20 min or until soft, but not mushy.
In a large deep saucepan on med-high heat with a little oil and cook the pork mince in. Break up into small pieces. Season with salt and pepper and cook until brown. Then place into a bowl and set aside.
Cook pasta according to pack instructions then set aside.
Using the same saucepan as the mince on med heat cook garlic and onions until soft. Pour in the cream and stir. Add in the cooked pasta in and stir through with the parmesan cheese.
Bring a small saucepan of water to boil and quickly blanch the baby spinach. Strain and place spinach over the top of the pasta.
Place the mince in a section over the top of the pasta, followed by the pumpkin and sweet potato.
Mix together at the table.
Serve and enjoy!
Share this