Send the kids back to school in style with these tasty Mini Meatball Subs. Delicious Pork & beef meatballs with hidden veggies that will trick even the fussiest of eaters and feed their growing minds!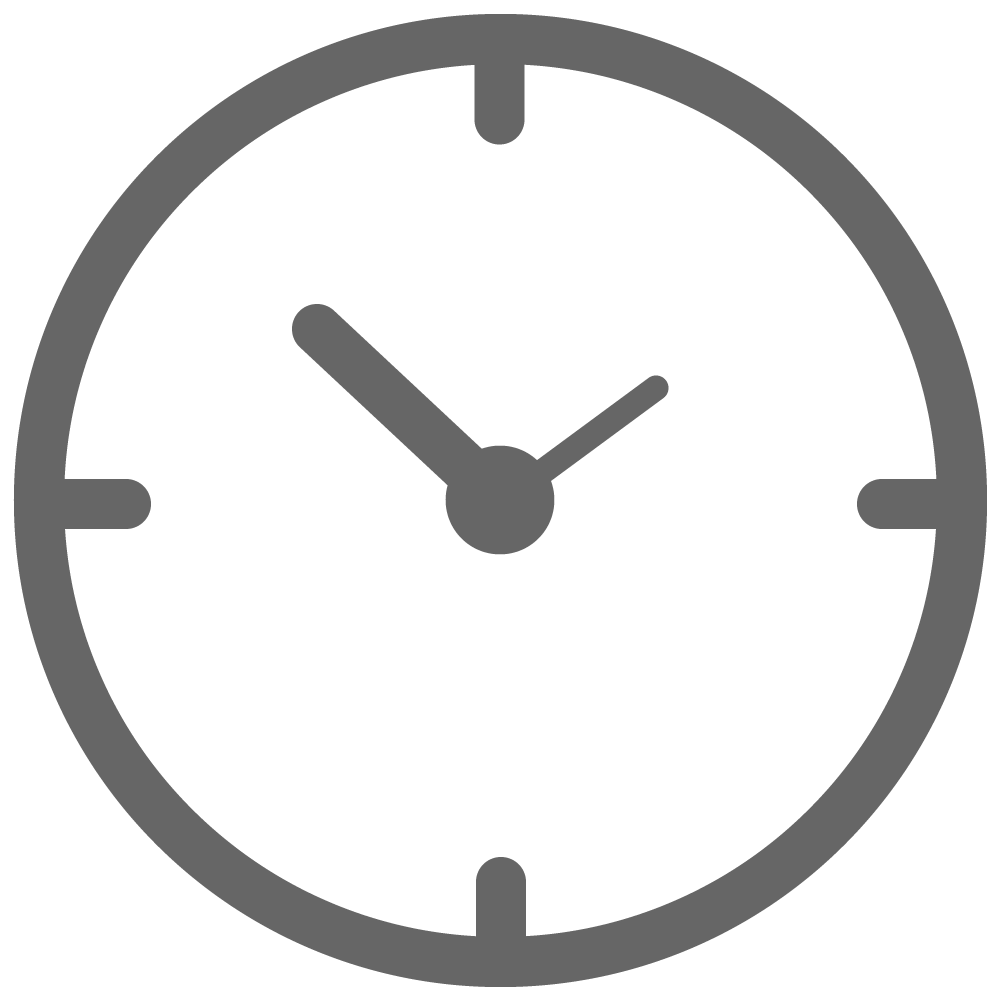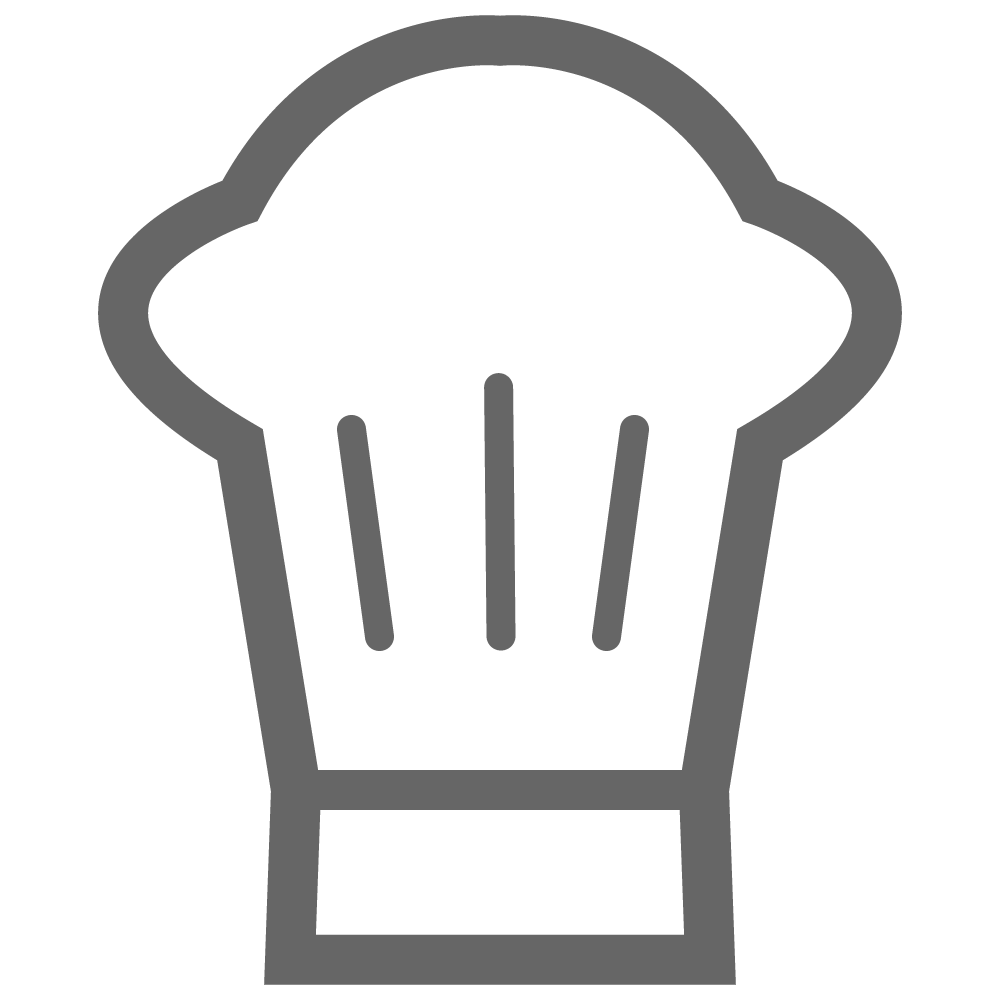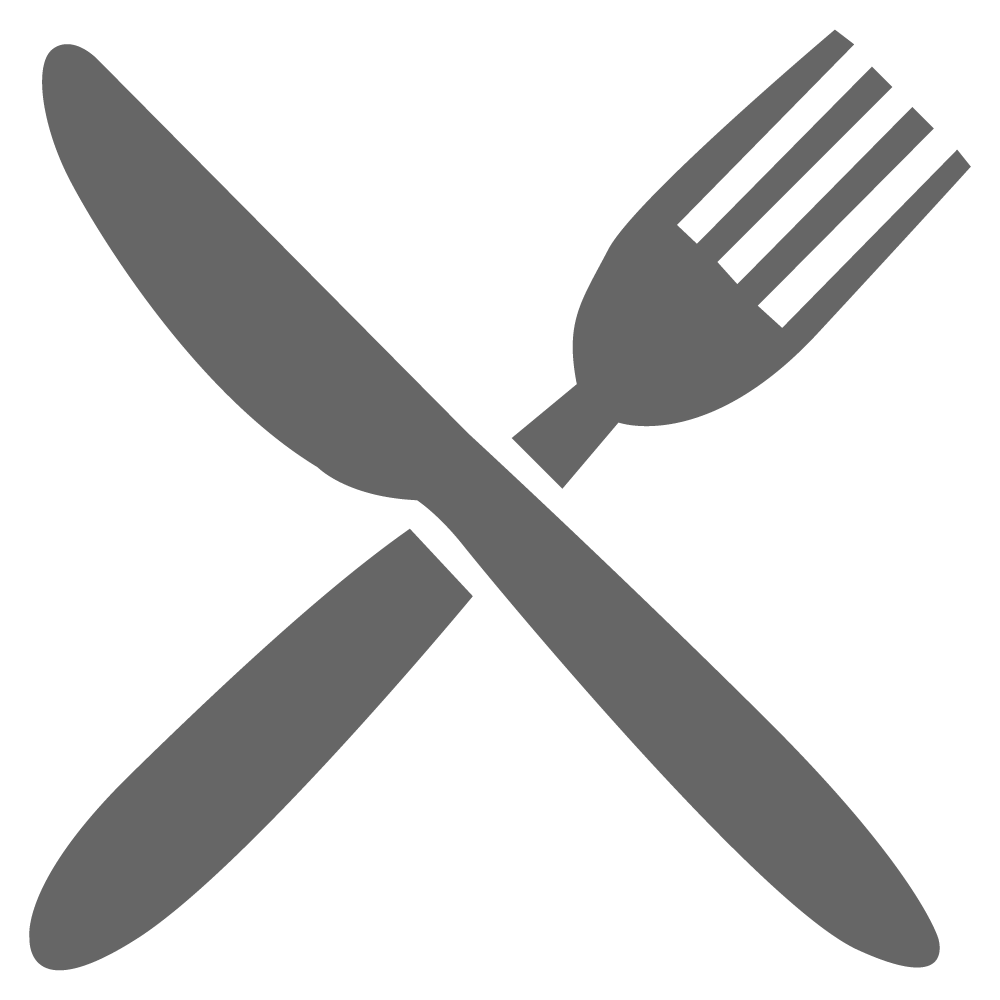 250g Pork Mince
250g Beef Mince
1 carrot, grated
1 zucchini, grated
1 onion, grated
2 Tbsp. garlic, minced
1 cup breadcrumbs
1 tsp. mixed Italian herbs
Salt and pepper
1 egg
8 mini hot dog rolls
Sauce
1 onion, diced
3 Tbsp. garlic, minced
1 Tbsp. olive oil
1 bottle passata
1 can diced tomatoes
1 cup white wine
2 Tbsp. fresh basil, finely chopped
Salt and pepper to season
Parmesan cheese to serve
Fresh chopped basil to serve
Combine pork mince, beef mince, carrot, zucchini, onion, garlic, breadcrumbs, herbs, salt and pepper and egg in a large bowl. Mix well and set aside.
For the sauce, sauté onion and garlic with 1 Tbsp. olive oil in a large saucepan over med. heat. Add white wine and cook for 1 min.
Add passata, diced tomatoes, basil, salt and pepper. Bring to the boil, then reduce heat and allow to simmer for 20 mins.
Form golf ball sized meatballs using all of the pork mixture.
In a med. Nonstick frypan over med. Heat, cook meatballs in batches and cook until each side is golden brown.
Place meatballs in simmering sauce and cook for a further 15 mins.
Cut open hot dog rolls and place 2 meatballs with sauce in each bun. Top with cheese and fresh basil if desired.
Note: This recipe can be served hot or cold!