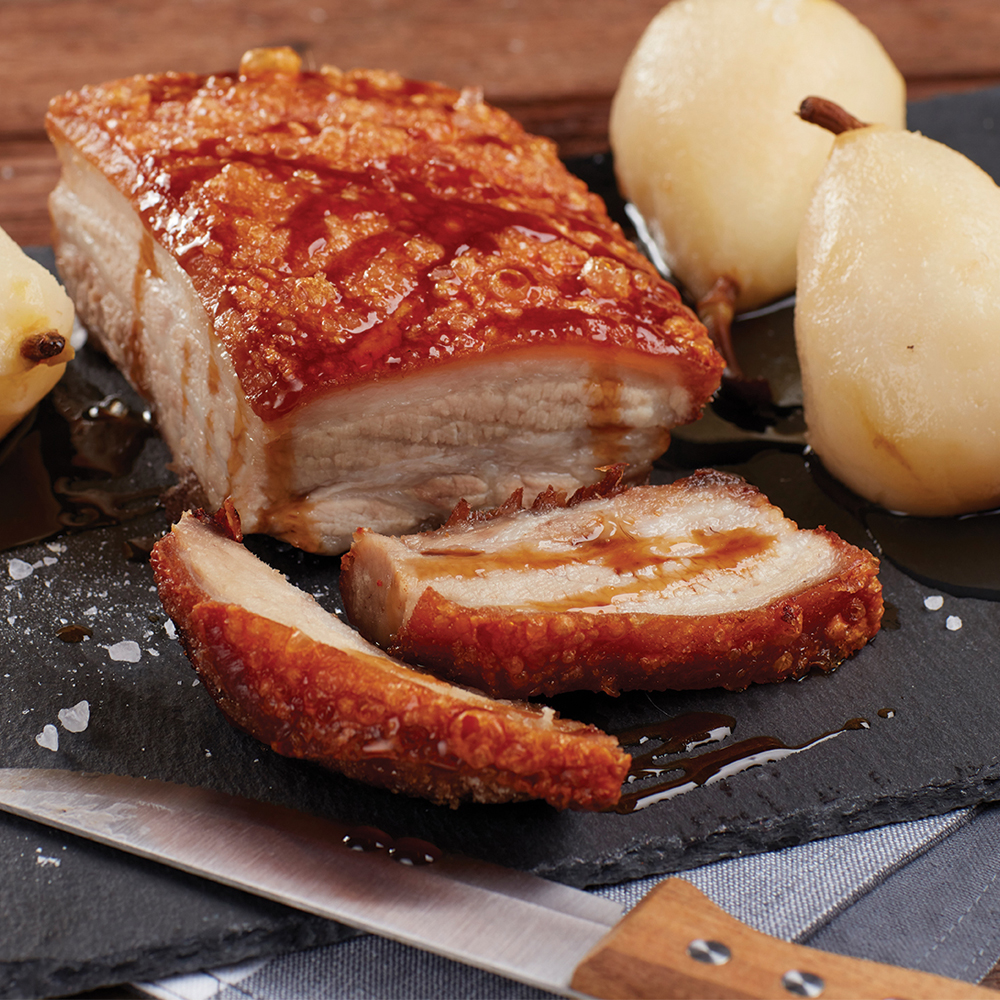 Learn how to cook the most tender, flavorsome Slow Cooked Pork Belly with crispy crackle ever! It's simple, easy and absolutely delicious!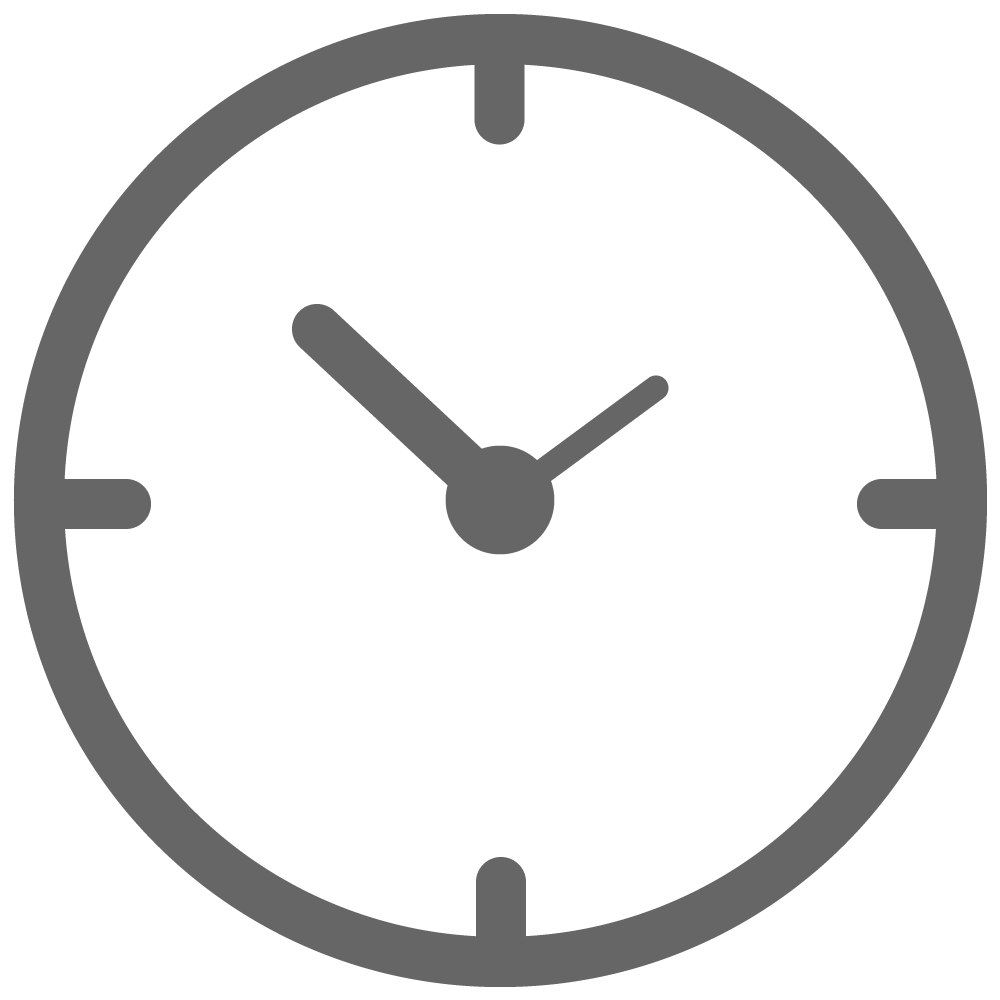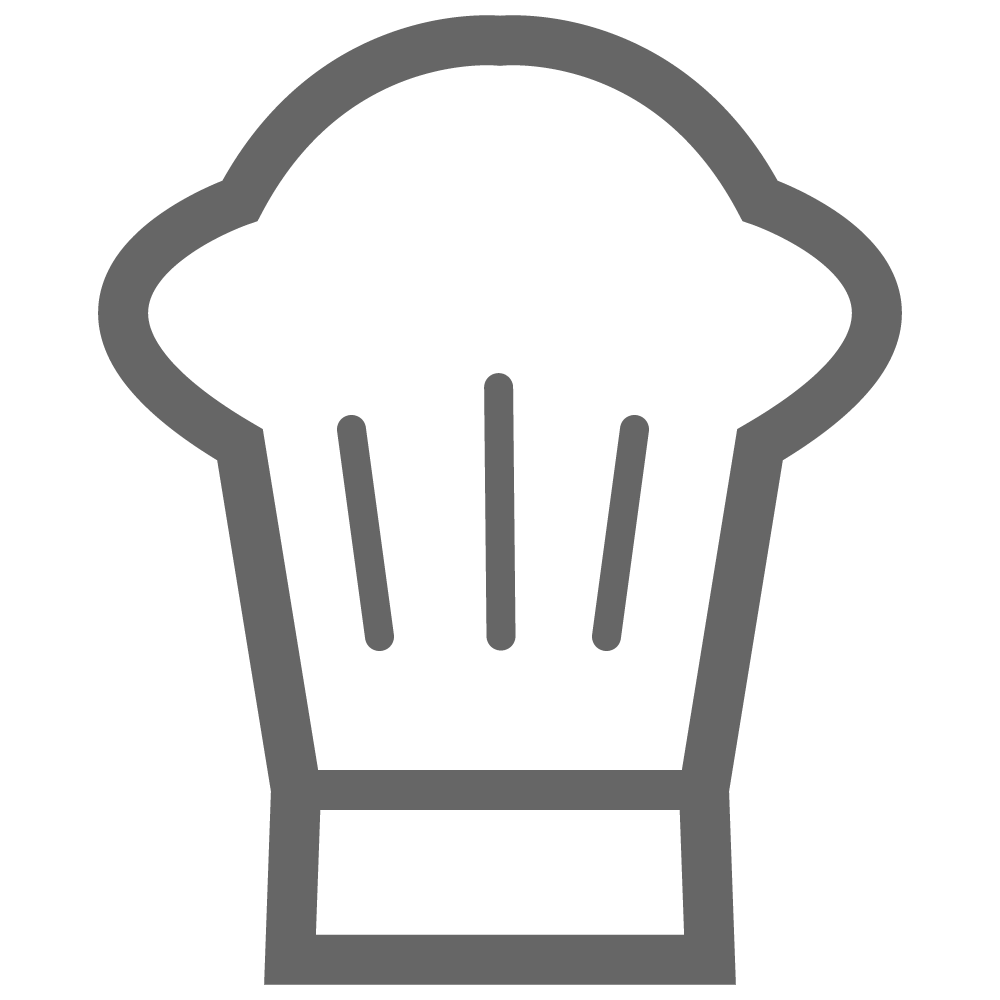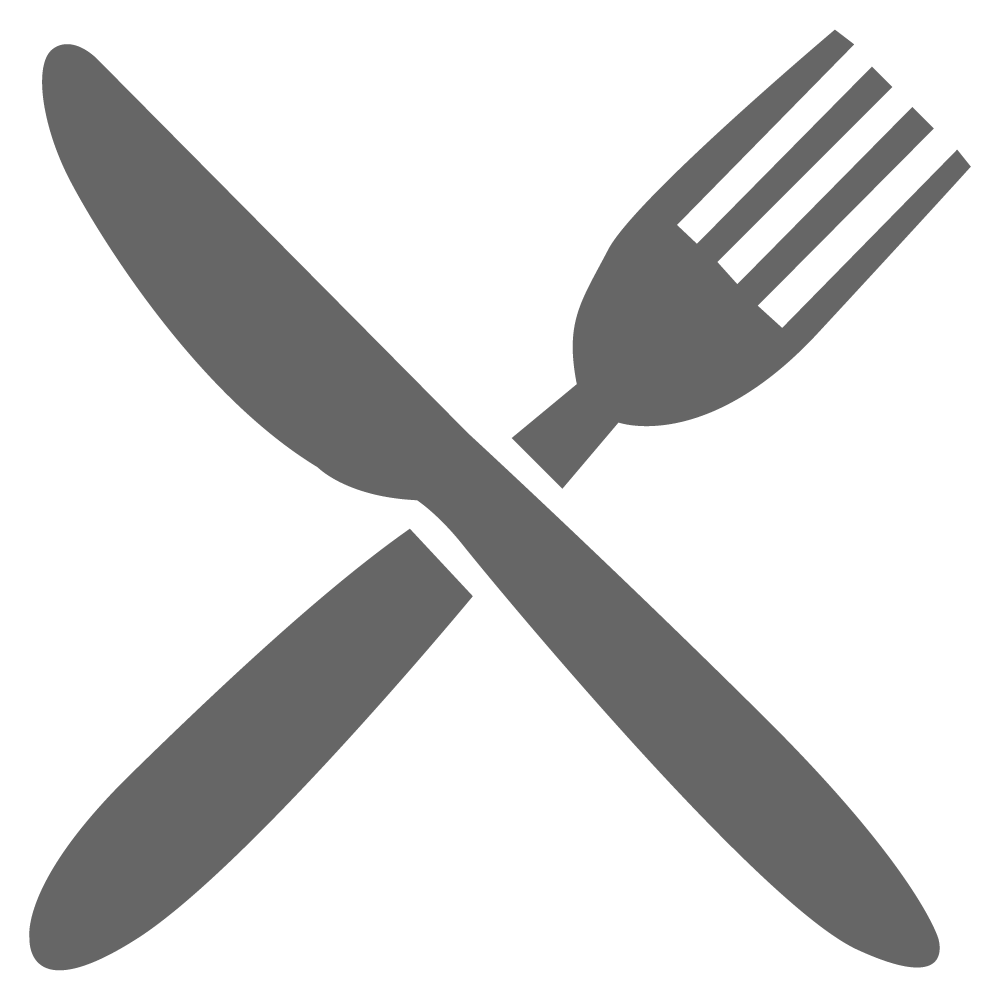 1kg SunPork Pork Belly, rind on
3 Tbsp. table salt
1 tsp. olive oil
500ml chicken stock
Apple sauce, to serve
Score pork belly at 1cm intervals, ensuring not to cut into the meat. Pat dry pork belly rind and place uncovered into refrigerator overnight.
Preheat oven to 200˚
Remove pork belly from fridge. Pat dry pork belly again.
Rub 3 Tbsp. of table salt and 1 tsp. olive oil into rind. Place into baking tray and into oven for 45 mins.
Reduce temperature of oven to 150 ˚
Pour chicken into the bottom of the baking dish, ensuring not to wet the rind.
Cook for 3 hours or until tender.
Remove from oven, place on clean tray, cover with foil and allow to rest for 1 hour.
Carve and serve with apple sauce!