Bacon, lettuce and tomato, the classic combination. Try this new take on the familiar combo paired with corn chips, soft bread, or maybe straight off the spoon...we wont judge!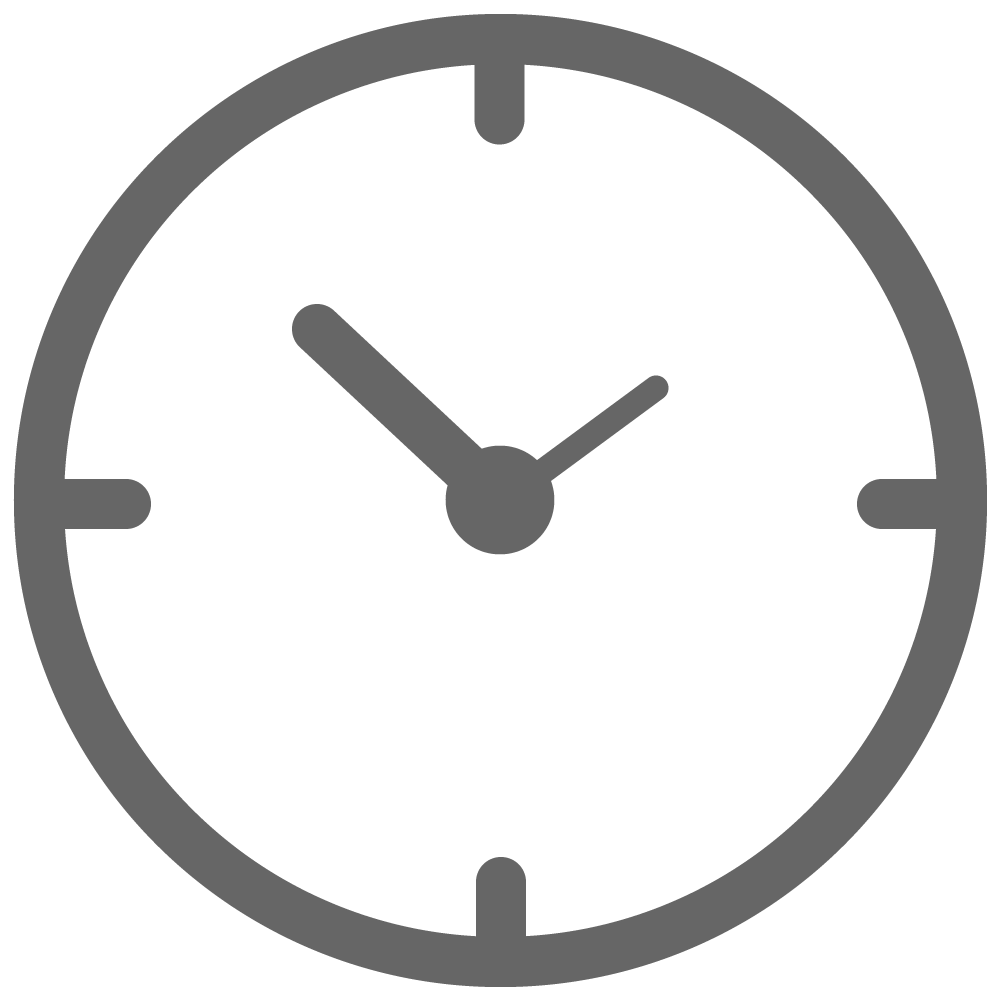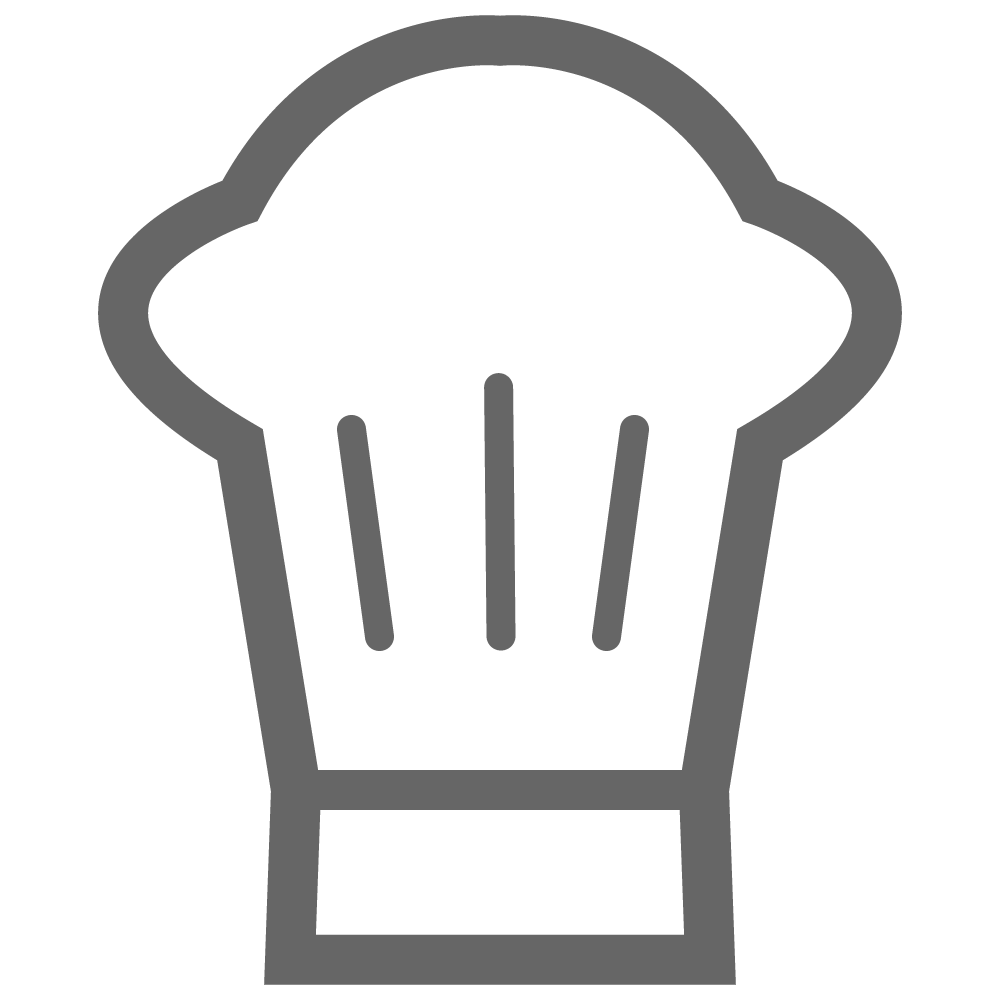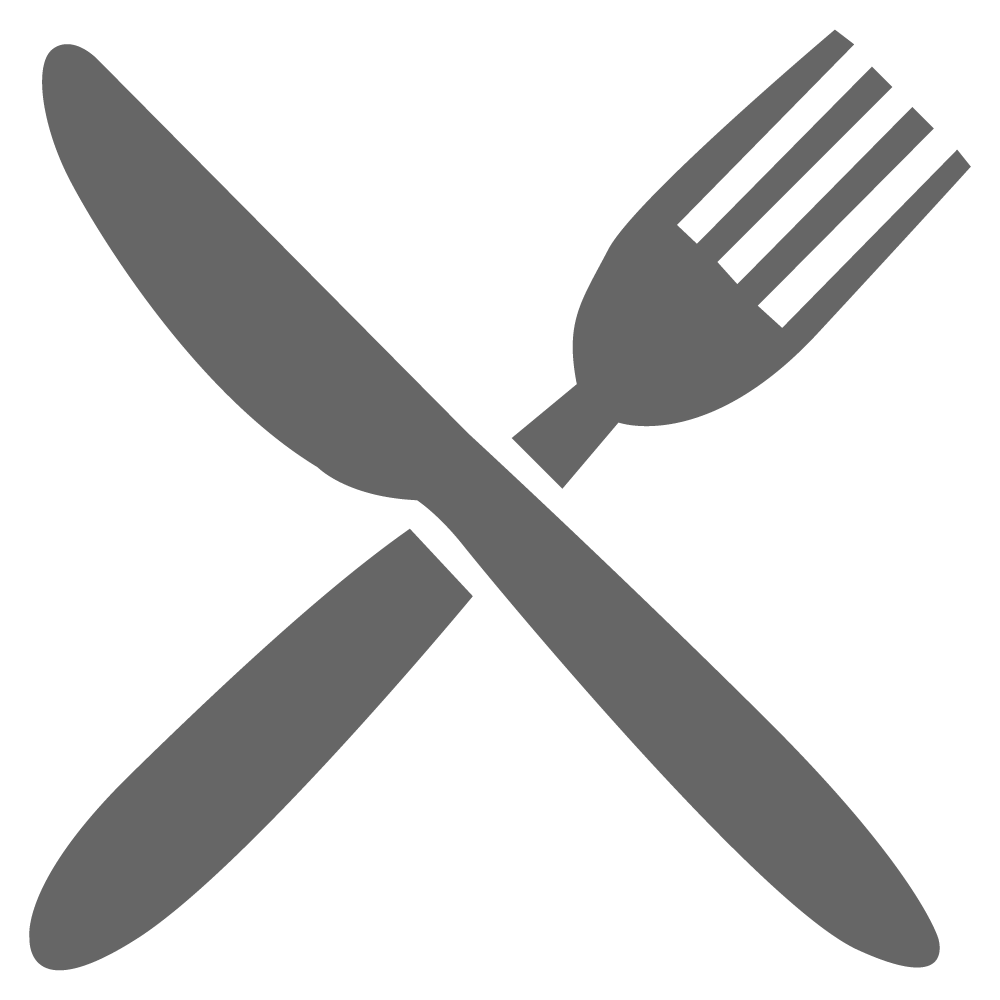 INGREDIENTS
450g SunPork Fresh Foods Bacon Rashers, diced
1 cup mayonnaise
1 cup sour cream
220 g cream cheese
1½ cups cheddar cheese, grated
1 tomato, diced
¼ cup spring onions, diced
½ cos lettuce, shredded
Pre-heat fan forced oven to 170⁰C.
In a fy-pan over med-high heat, fry bacon pieces until crispy then set aside.
In a bowl, combine mayonnaise, sour cream and cream cheese. Add bacon and stir, reserving some bacon bits to garnish.
Add cheddar cheese, green onions and mix well. Reserve some onions for garnish.
Pour into a baking dish and bake for approx. 15 mins or until hot.
Garnish with bacon, lettuce and tomato. Serve with corn chips or fresh bread.