Cheesy Bacon French Onion Soup
One of the world's most famous soups. This sweet and savoury Cheesy French onion soup could only be improved by adding bacon!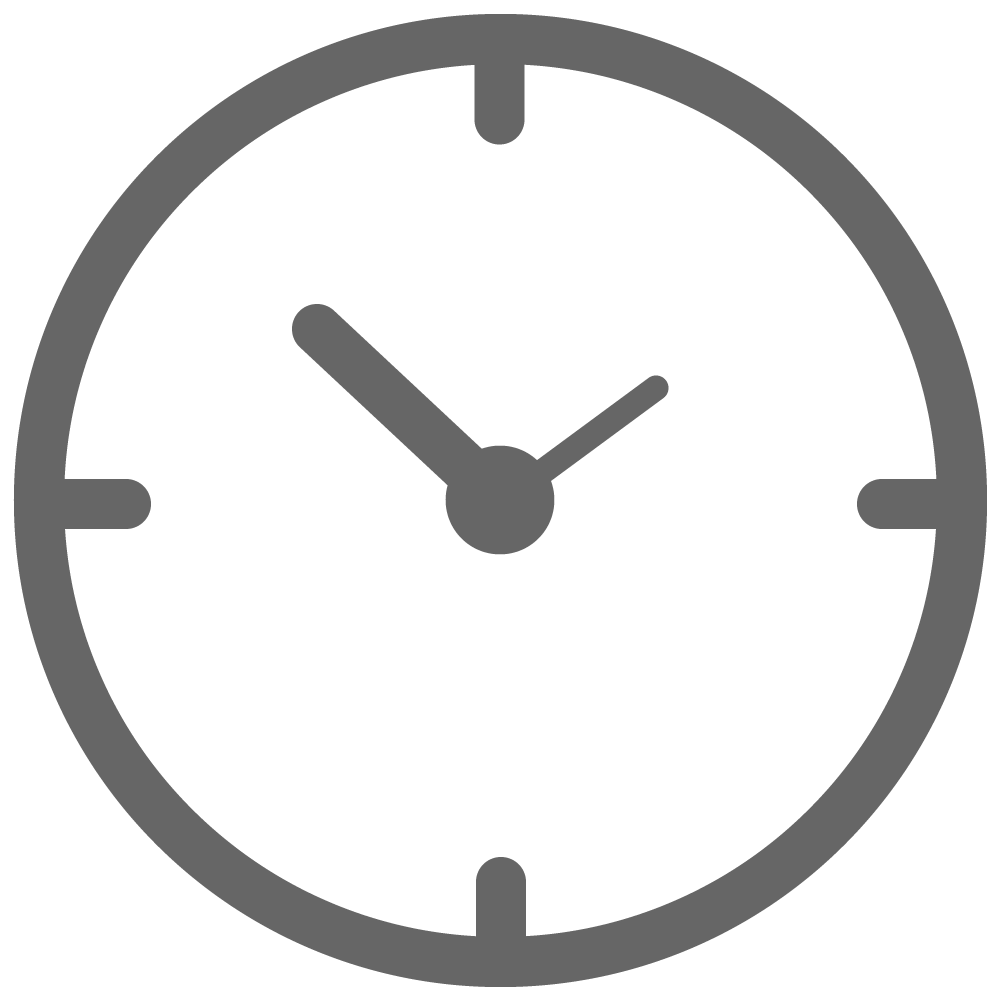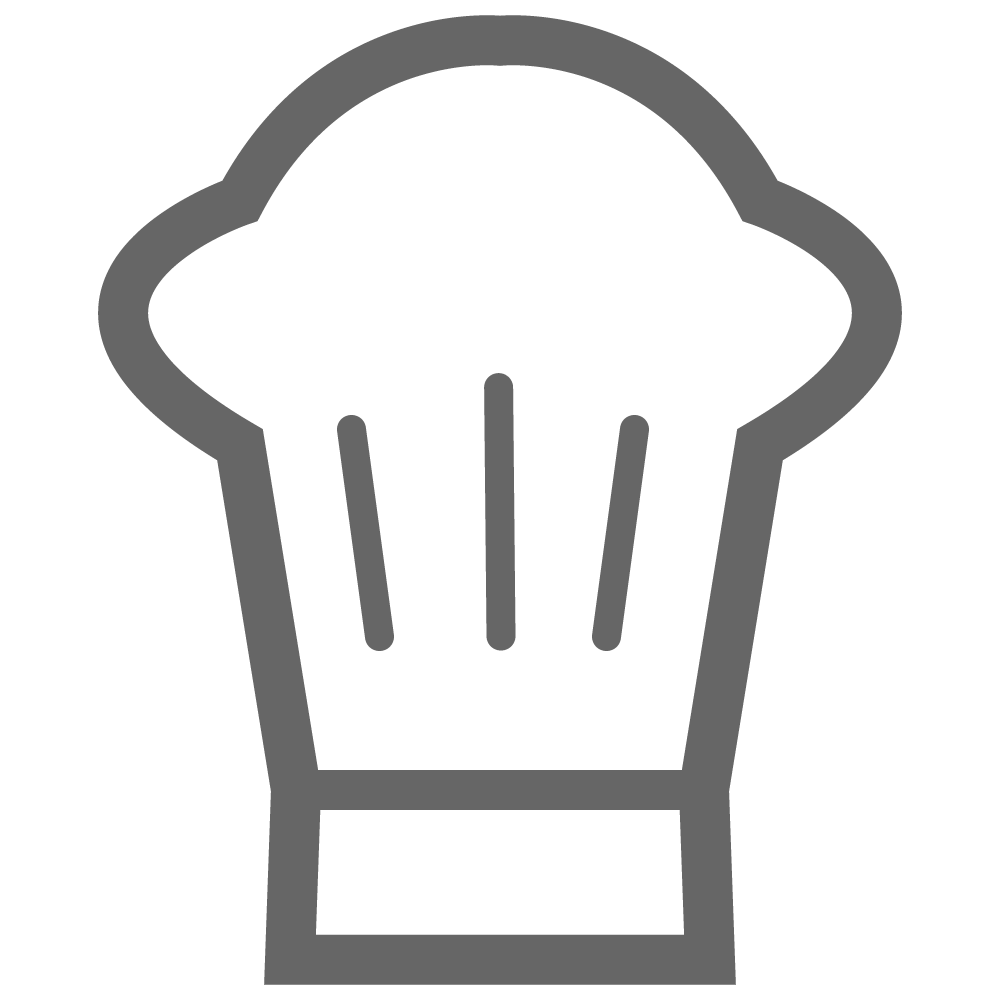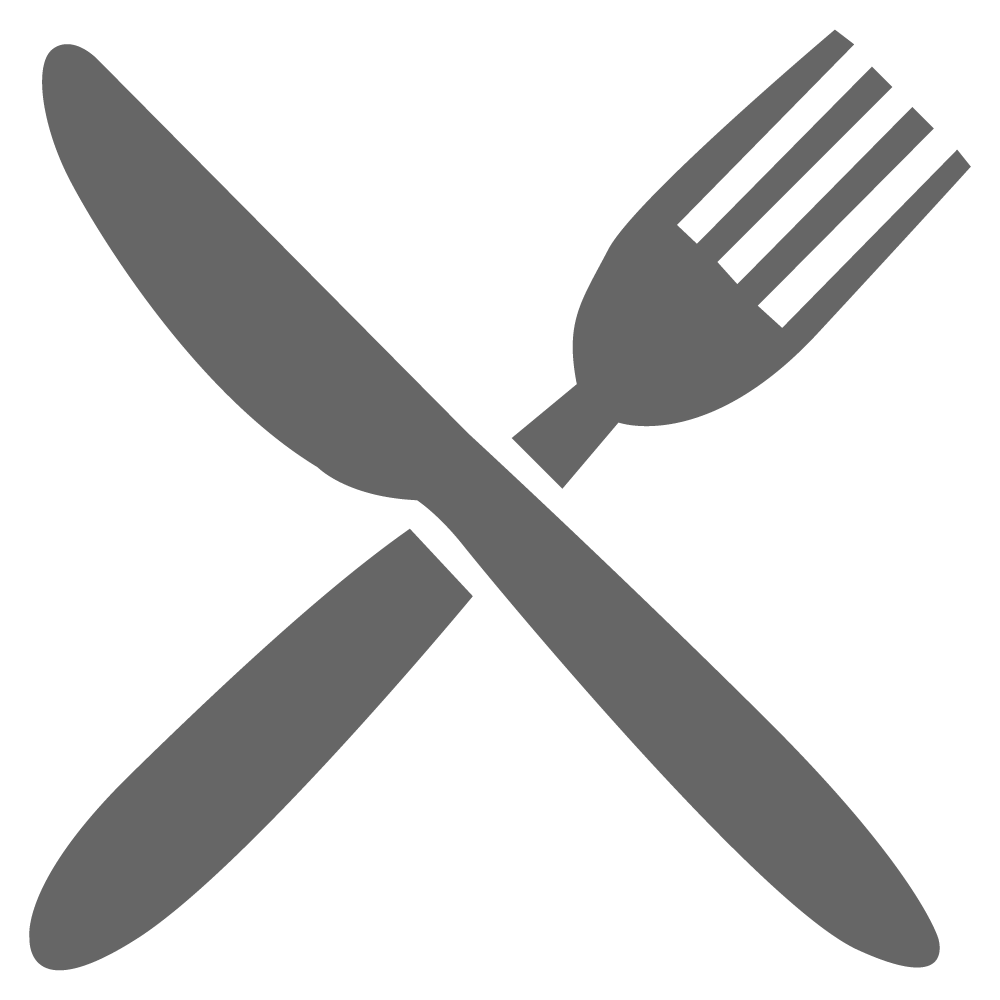 250g SunPork Bacon, diced
1 tsp. vegetable oil
100g unsalted butter
1kg brown onion, sliced
1 tsp. garlic, minced
200ml dry white wine
1.5L beef stock
2 bay leaves
2 sprigs thyme
1 carrot, pureed
1 cup gruyere cheese, grated
Salt and pepper, to season
French baguette, to serve
Heat a large pot over med heat then add oil and cook bacon until crispy. Remove from the pot and drain on paper towel.
Add the butter and onions, then cook until soft. Add salt and continue to cook until the onions are caramelised, then add the garlic.
Deglaze the pot with the wine and gently scrape the bottom of the pot with a wooden spoon until the wine has evaporated. Carefully pour in the stock, bay leaves and thyme. Bring to the boil, then add in the carrot. Cover and simmer over low heat for 30 mins.
Return the bacon to the soup and stir through.
Ladle soup into serving bowls. Place a generous amount of cheese on top and place under the grill until cheese is melted and begins to turn golden brown.
Serve and enjoy!
TIPS
The carrot puree naturally thickens the soup and adds a unique sweetness. Replace the carrot with two Tbsp. flour if preferred.