Baked Lemon and Herb Ribs Gremolata
It's hard to beat slow roasted pork ribs in the oven at home that's been marinated in a zesty lemon and herb gremolata.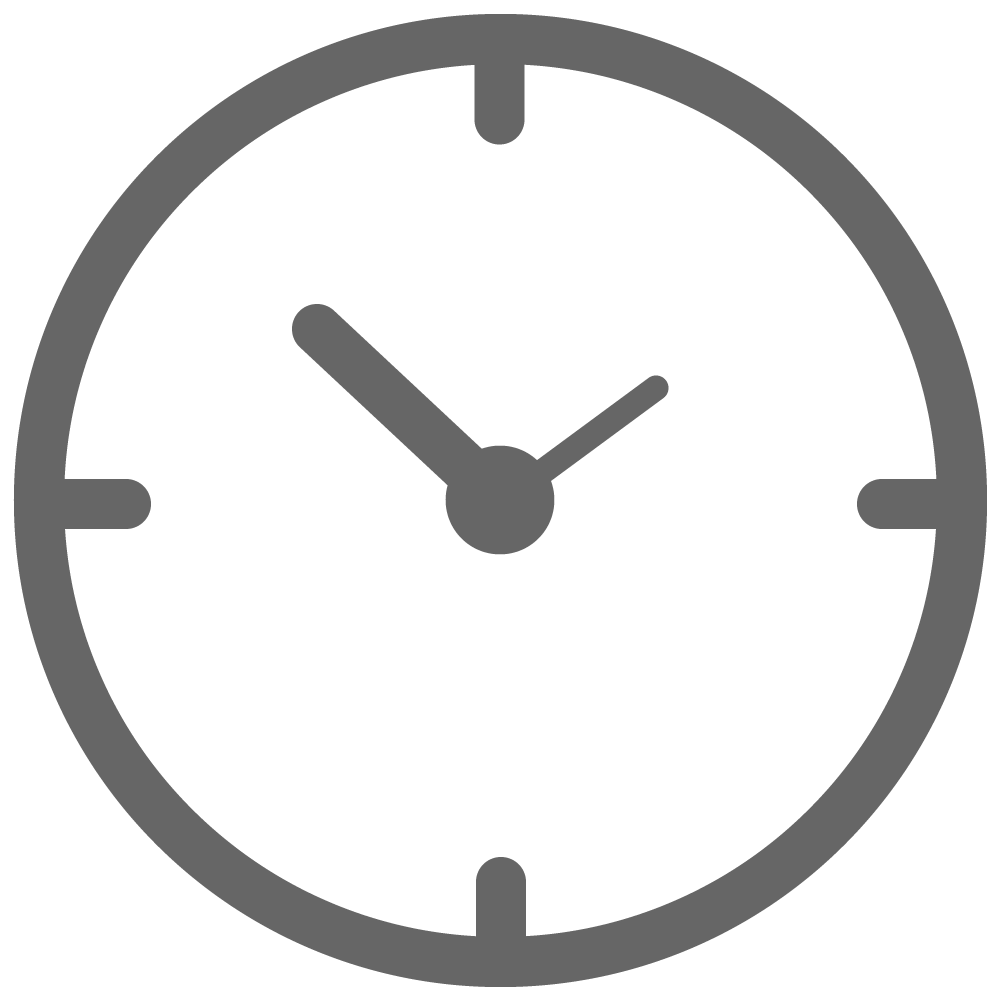 3 hrs + Overnight marinade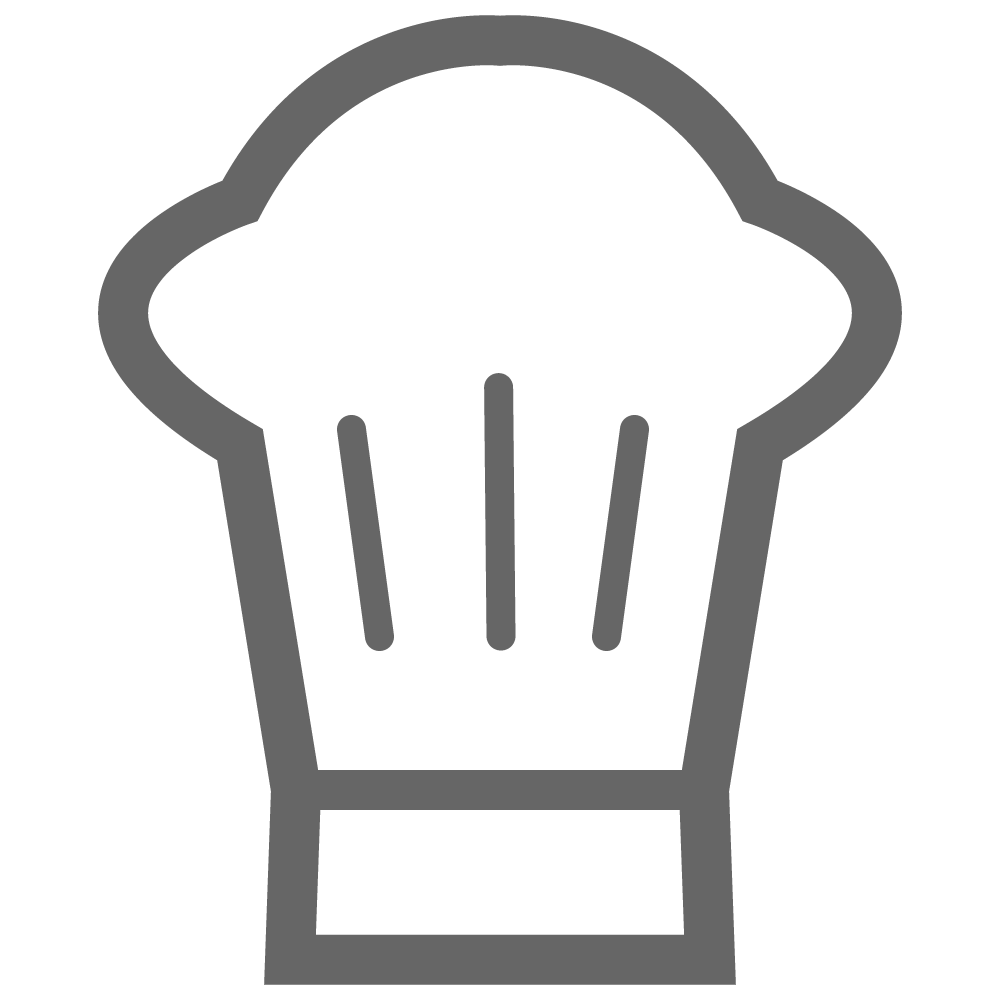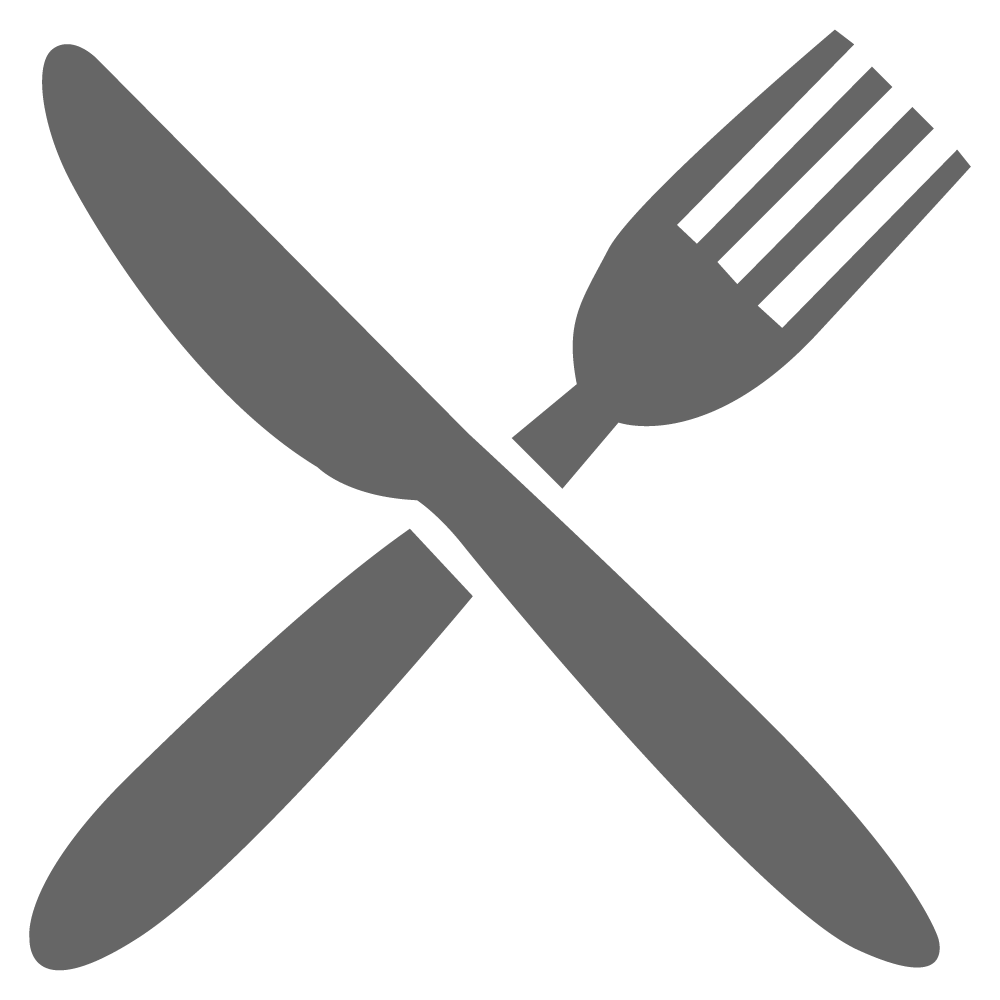 INGREDIENTS
1 Pork Spare Ribs
1 cup flat-leaf parsley
2 clove garlic, peeled
1 tsp. lemon zest
3 tsp. of olive oil
Salt and pepper to taste
In a food processor, combine parsley, garlic, lemon zest, olive oil, salt, and pepper.
Pour half of marinade over ribs, cover, and place in refrigerator overnight. Reserve rest for basting.
Preheat oven to 150˚C.
Transfer ribs and sauce into baking tray and cover with foil. Bake for 3 hrs.
Baste ribs with remaining marinade.
Serve and enjoy!