Bacon Chocolate Chip Cookies
Impress Santa this Christmas Eve with these sweet and salty Bacon Chocolate Chip Cookies. Tasty candied bacon and chocolate in a cookie - YUM!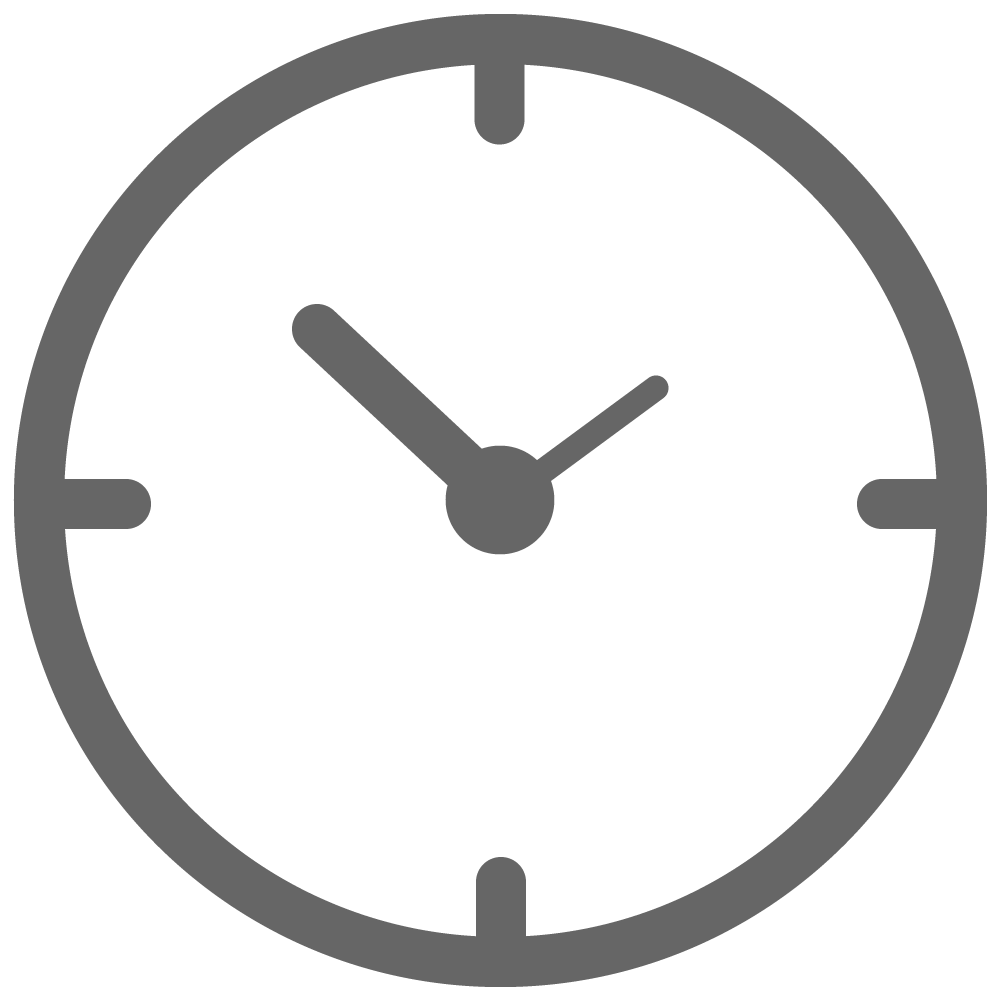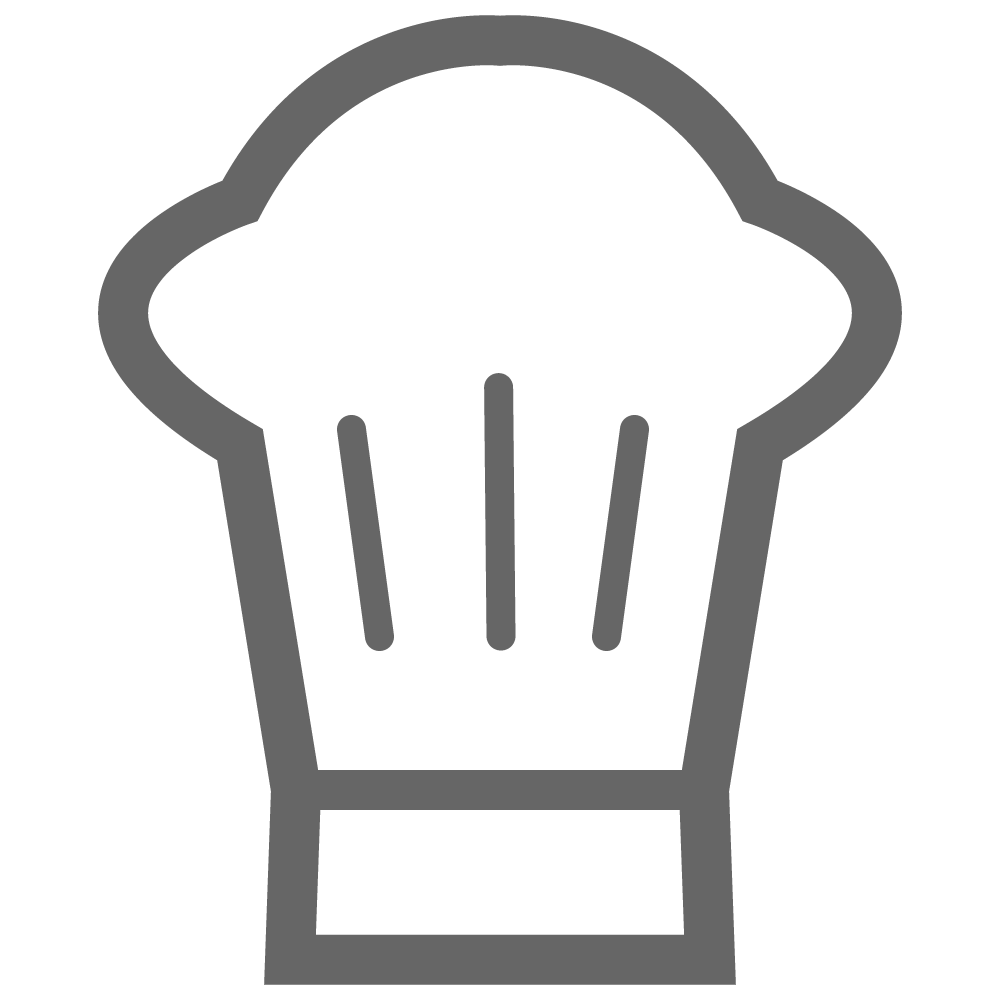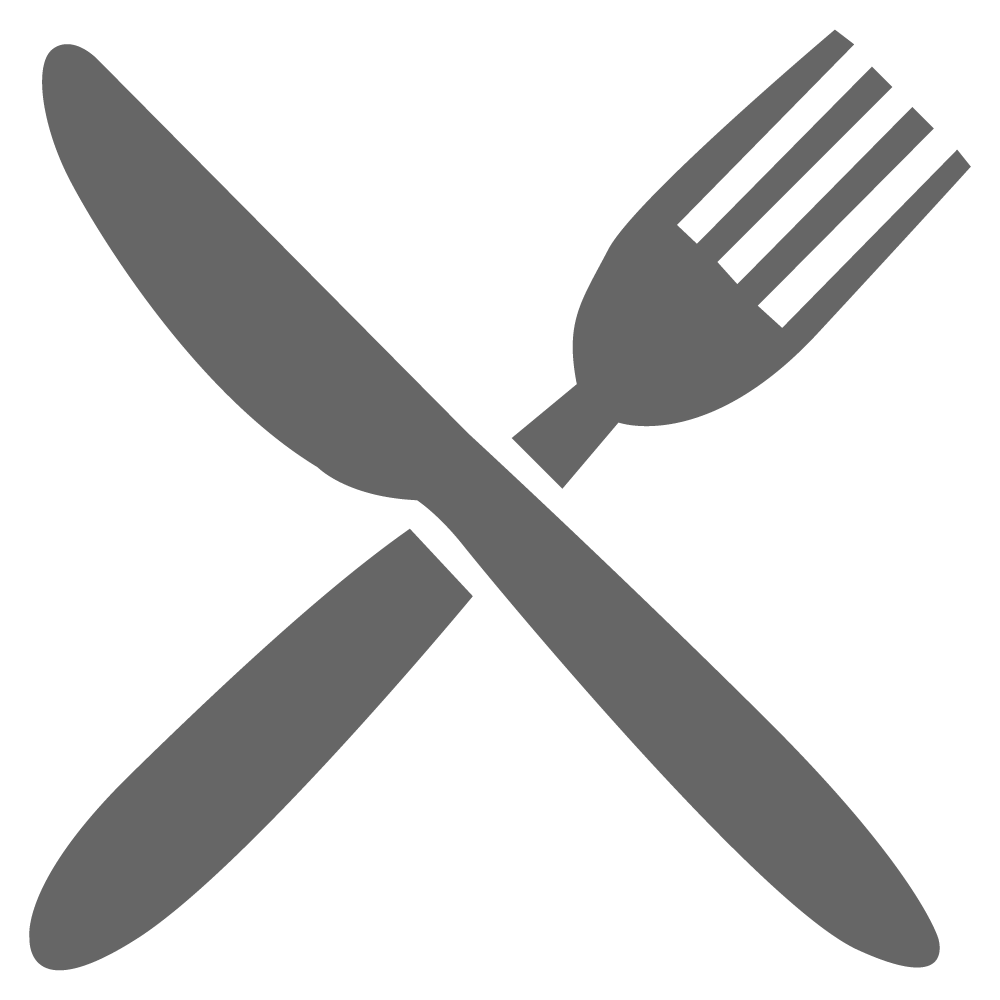 1. 300g SunPork Streaky Bacon
2. 1/12 cup brown sugar
3. 2 ¼ cups flour
4. ½ teaspoon baking soda
5. ¾ cup butter, melted and slightly cooled
6. ½ cup white sugar
7. 1 cup brown sugar
8. 1 tablespoon pure vanilla extract
9. 1 whole egg
10. 1 egg yolk
11. 2 cups semi-sweet chocolate chips
Preheat oven to 180 degrees. Line baking tray with grease proof paper.
Layer bacon on baking tray and sprinkle with 1 ½ cups brown sugar. Place in over and bake for 25 mins.
In a bowl, sift flour and baking soda. In a separate bowl, cream butter with white and brown sugars. Add vanilla, egg and egg yolk and beat until light and creamy.
Add in flour mixture and mix well. Add diced candied bacon and chocolate chips and stir until just combined.
Place gold ball sized balls of dough on a lined baking tray and bake in over for 13 – 15 mins. Remove and let the cookies cool.
Share this