Candied Bacon Cinnamon Heart Scroll
Spread the love with these cute little Candied Bacon Cinnamon Heart Scroll.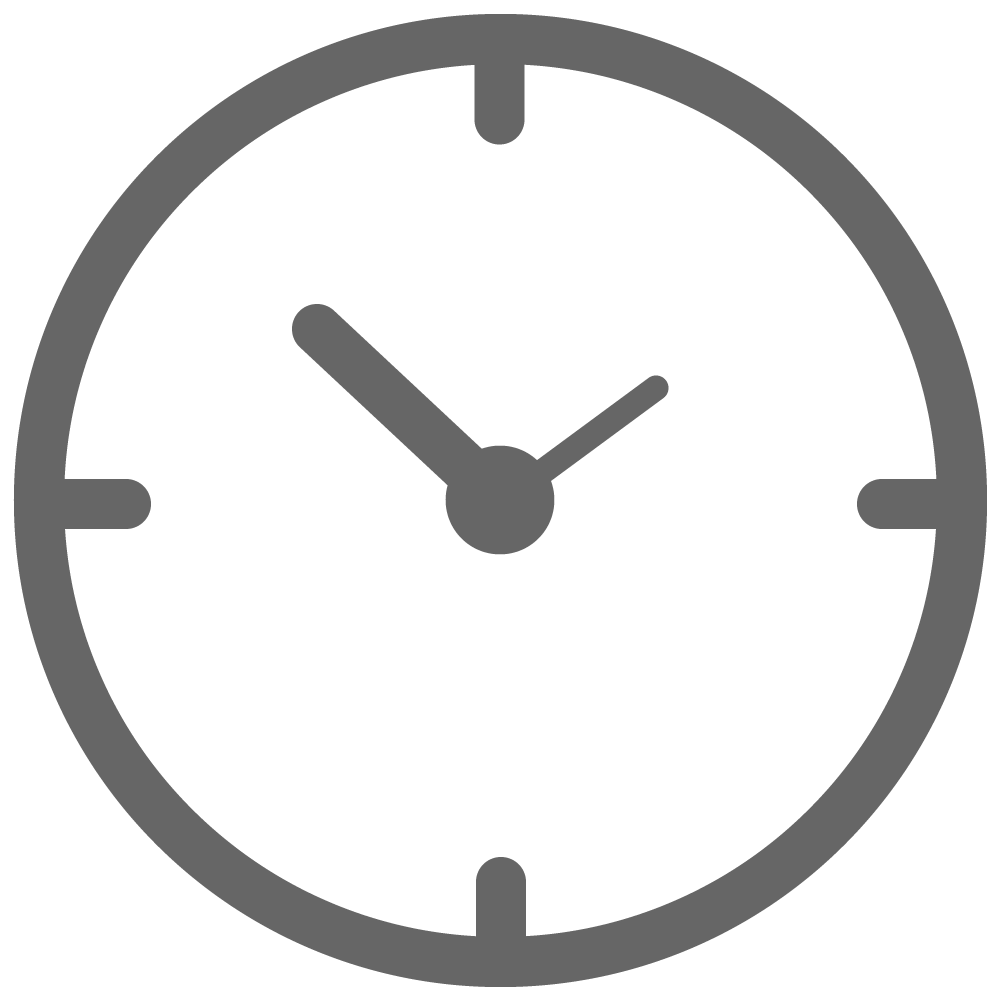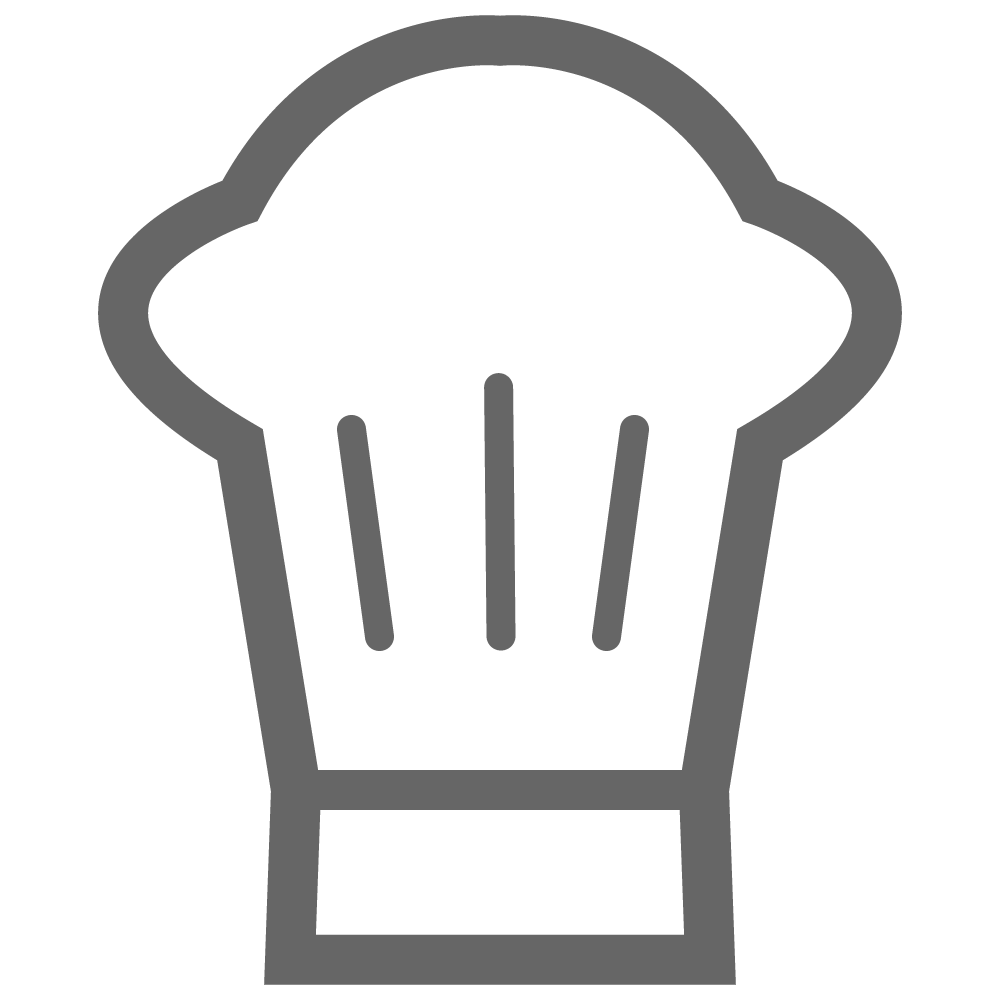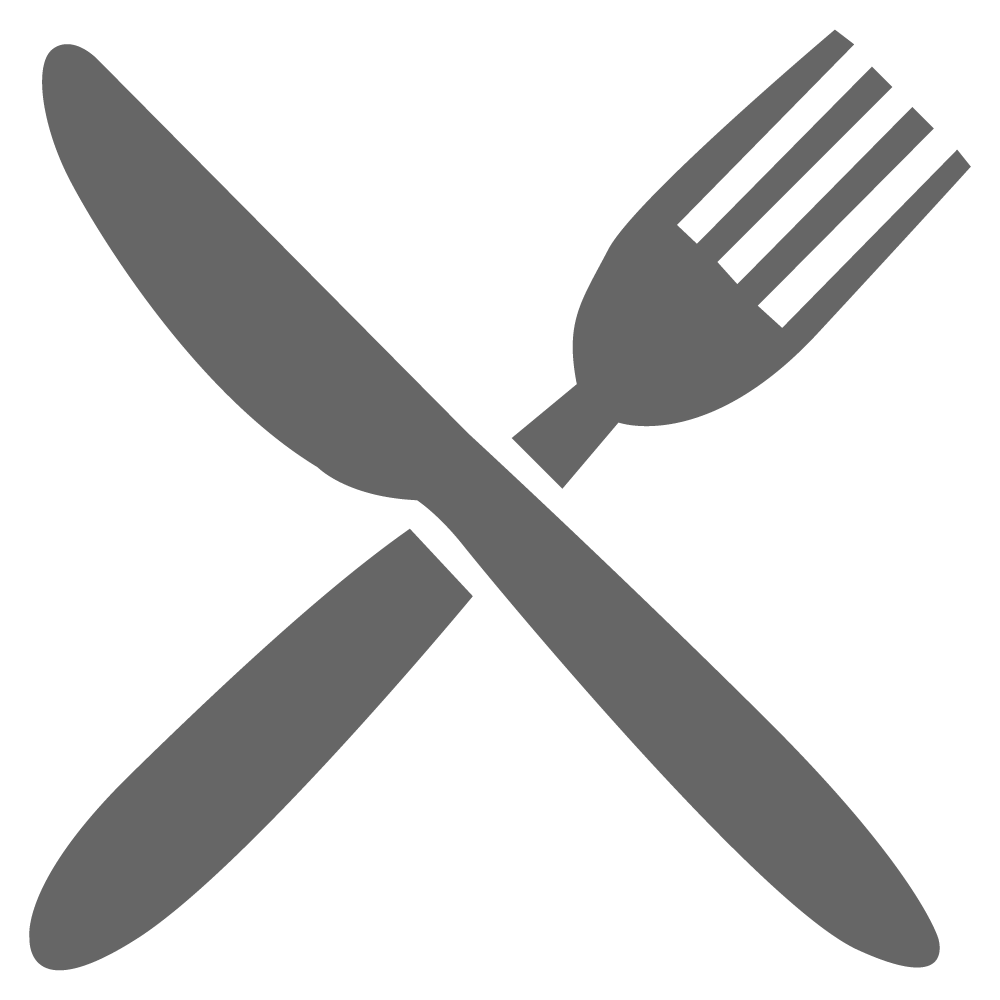 INGREDIENTS
5 SunPork Fresh Foods Shortcut Bacon, finely diced
3 Tbsp. Brown sugar
2 Tbsp. Ground cinnamon
25g butter, melted
1 puff pastry sheet
1 egg, beaten
Mini cupcake tin
Preheat fan-forced oven to 180OC.
Cook the bacon in the fry over med heat until it starts to crisp up. Remove from the pan and soak up the excess oil on a paper towel.
In a small mixing bowl combine brown sugar, cinnamon and butter. Brush the mixture all over the pastry. Sprinkle the bacon over the top.
Roll the bottom of the pastry up to middle and the top down to the middle to create 2 swirls. Cut the pieces so they're about 1cm. Take each cut and shape the middle into a point to form a heart.
Invert the mini cupcake tin and grease. Place the hearts in between the molds to help keep its heart shape. Brush with egg and bake for 15 mins or until pastry is golden brown.
Serve and enjoy!