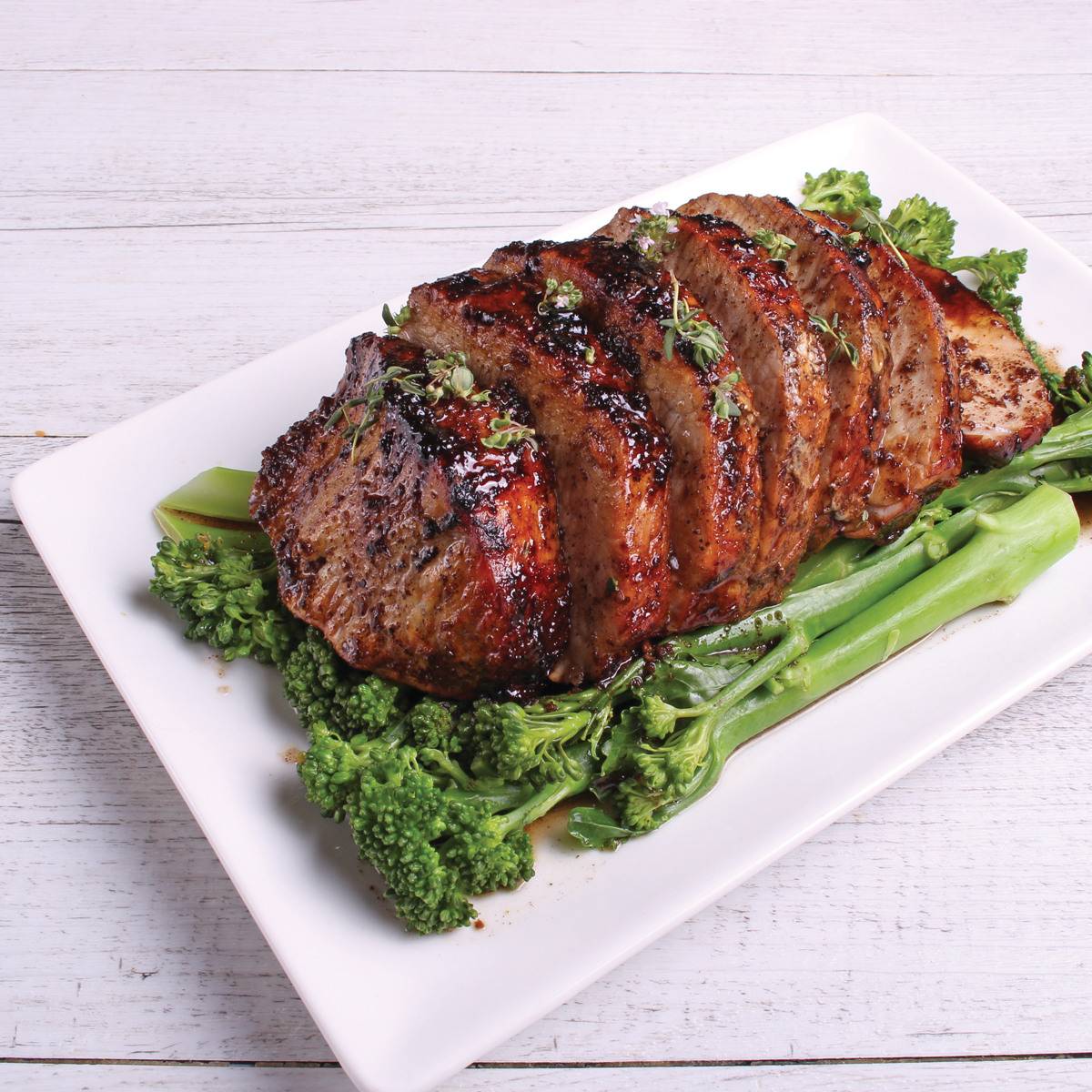 Try this delicious Italian dish for dinner tonight. The perfect balance of Sweet and sour, this pork agrodolce will please the whole family.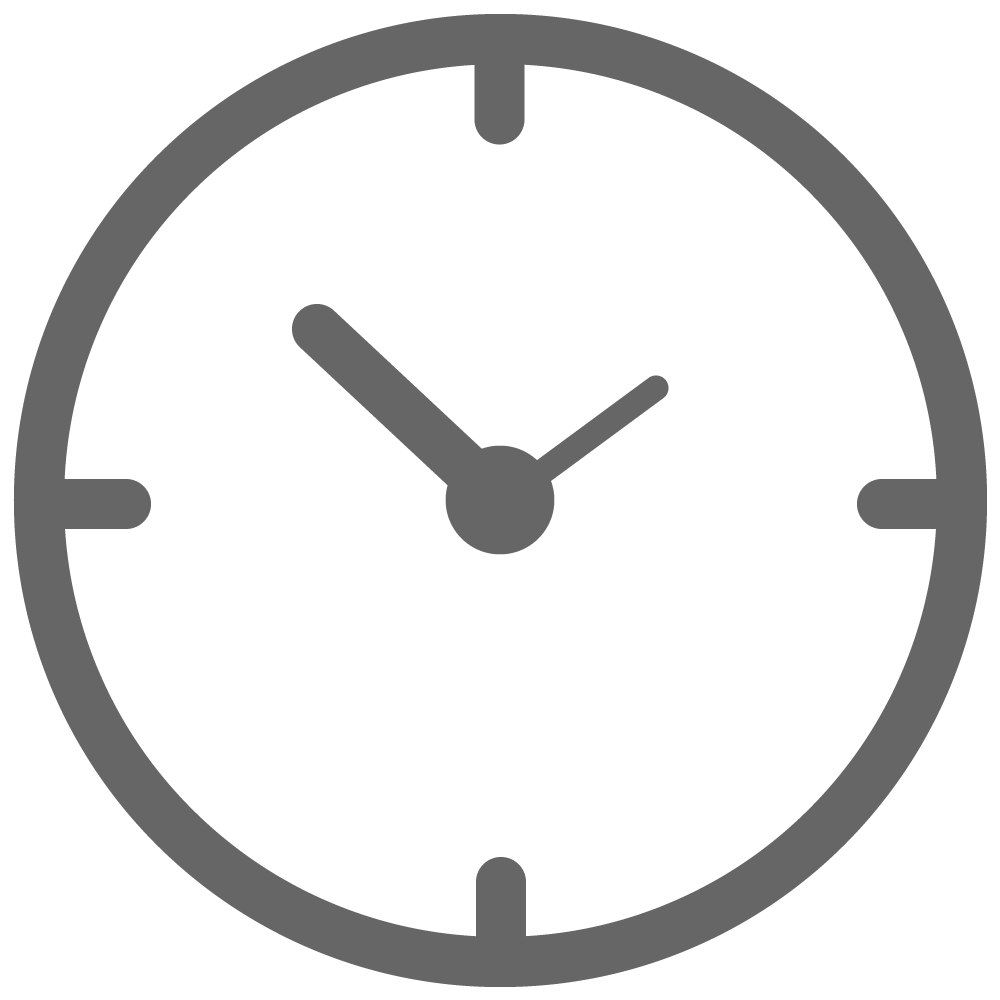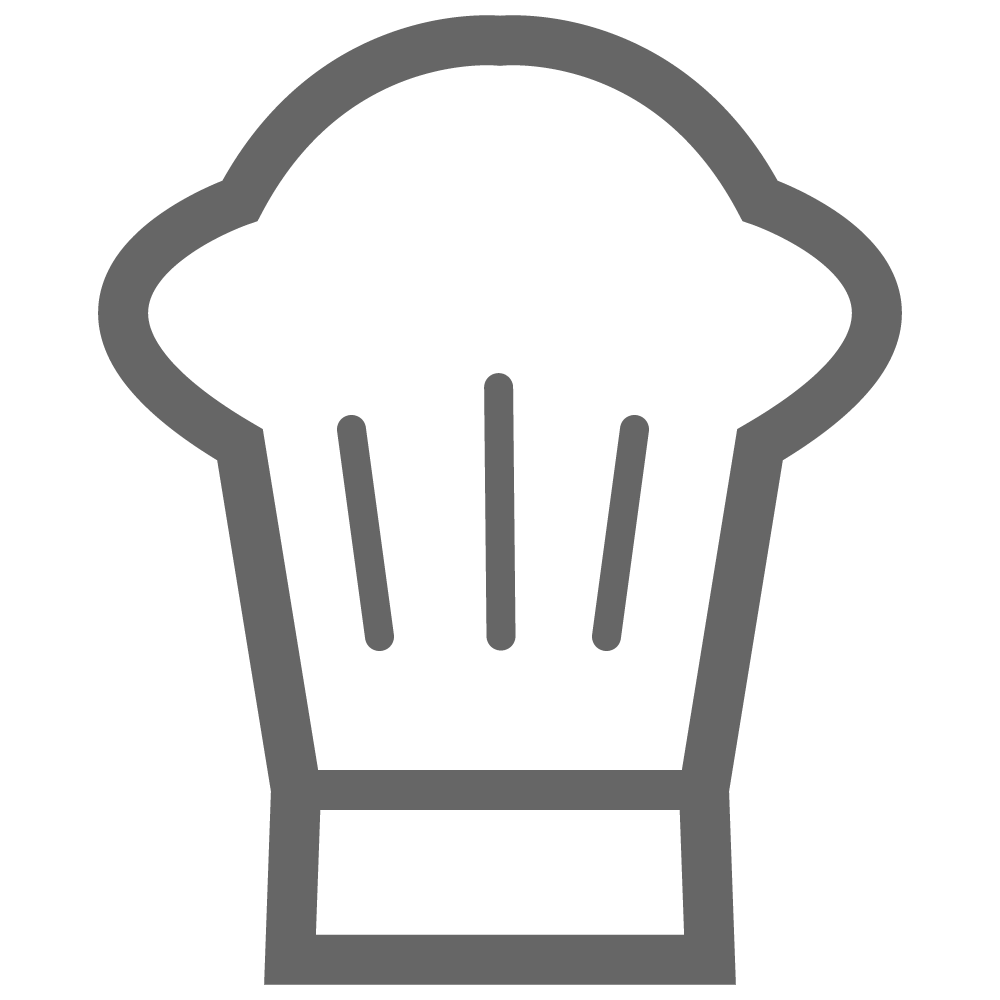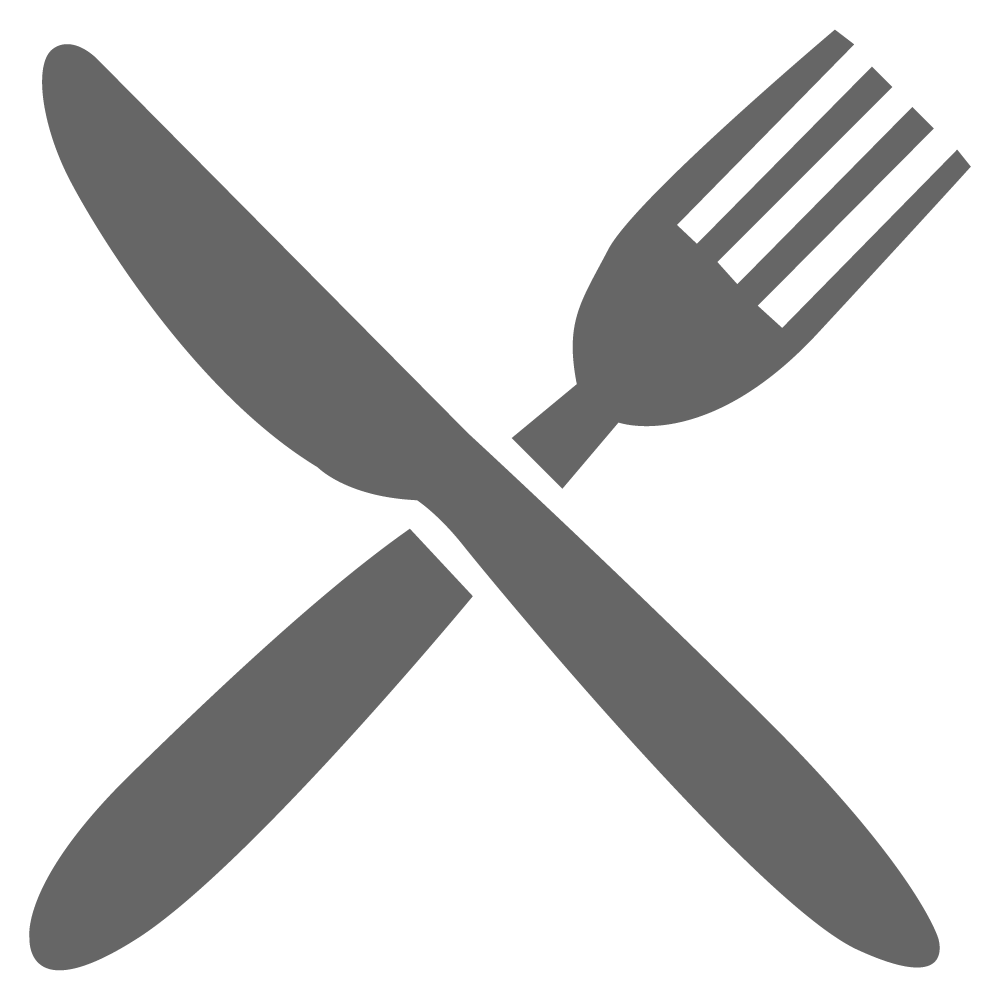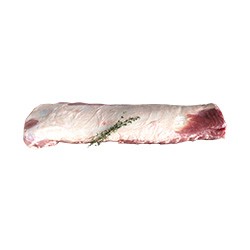 500g SunPork Pork MM Loin
1/2 cup balsamic vinegar
2 garlic cloves, minced
4 sprigs fresh thyme
3 Tbsp. honey
3 Tbsp. unsalted butter
Salt & pepper, to taste
2 Tbsp. olive oil
1 bunch broccolini, steamed
Combine vinegar, garlic and thyme in a small saucepan and bring to a
simmer over med heat.
Cook for 5 mins until reduced by 1/2.
Add honey and simmer until the sauce thickens slightly, approx. 3-4 mins.
Stir in butter and set aside.
Season pork loin with salt and pepper then heat a fry-pan to med-high
heat.
Drizzle pork with olive oil and place into the hot fry-pan.
Cook for 5 mins until golden, then turn and repeat on all sides.
Baste pork loin with the sauce. Continue basting and turning the meat until
caramelised and slightly charred.
Remove from pan and allow to rest for 10 mins.
Serve on a bed of broccolini and drizzle with remaining sauce.