Slow Cooked Pork Shoulder Coconut Curry
A super tender Slow Cooked Pork Shoulder Coconut Curry. It's sure to warm you up this cold season with all it;s spices. Best of all...its not spicy!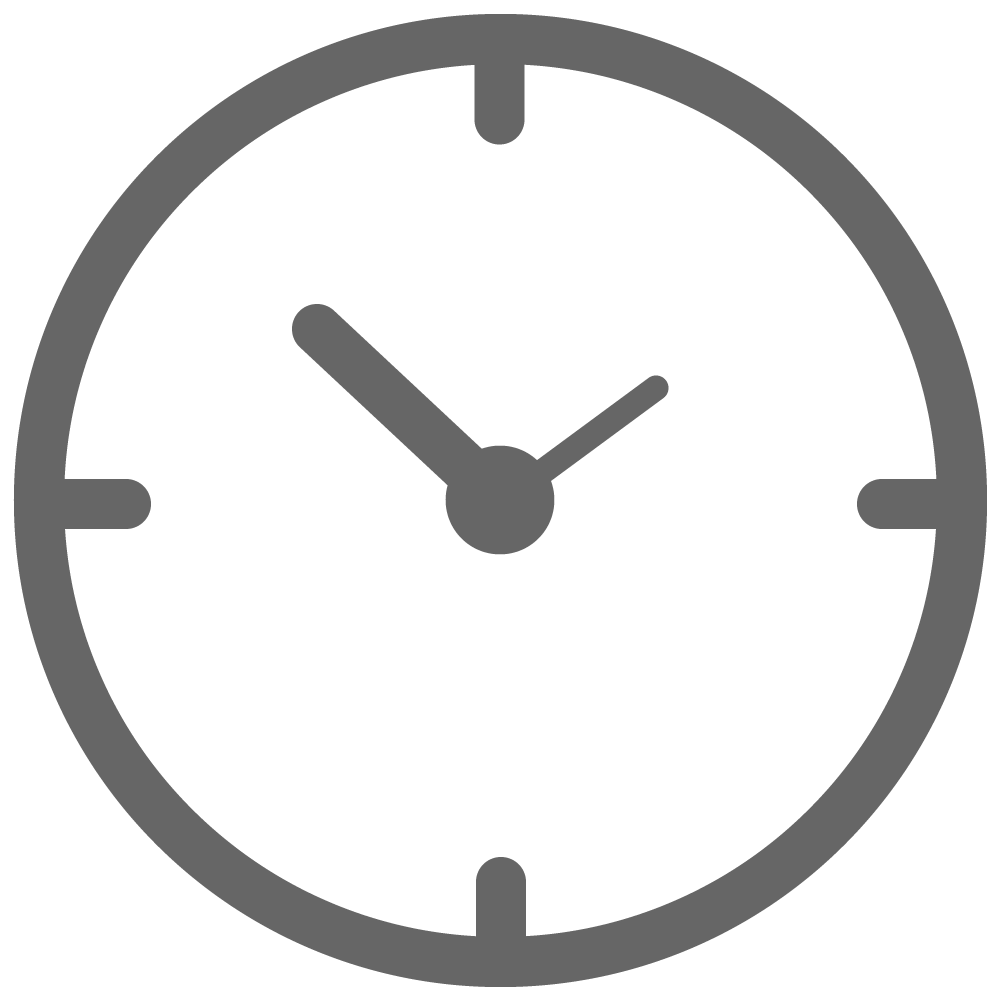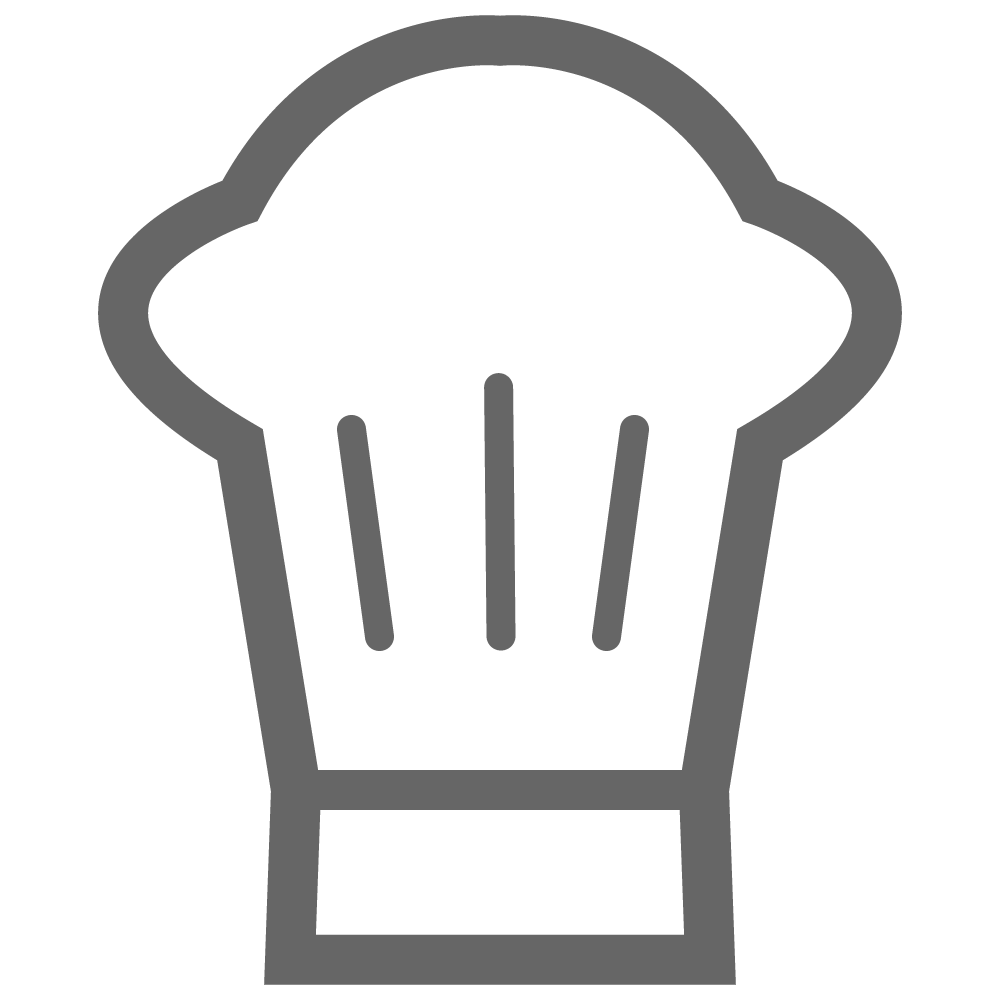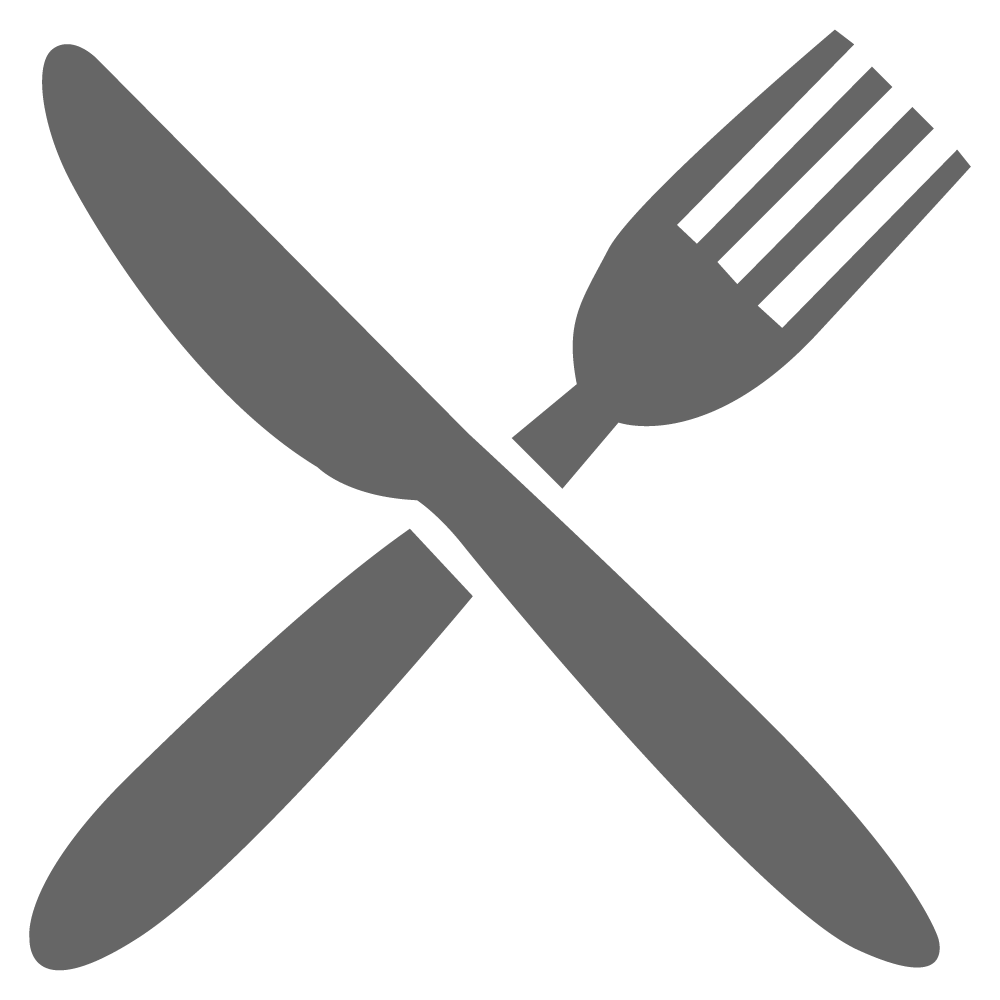 2 kg boneless pork shoulder, cut 3-4 cm chunks
2 Tbsp. oil
1 brown onion, diced
1 Tbsp. ground cumin
1 Tbsp. curry powder
3 garlic cloves, minced
3 Tbsp. ginger, minced
1 tsp. turmeric
400g can diced tomatoes
1 cup unsweetened coconut milk
3 cups chicken stock
Season the pork shoulder chunks then brown in batches in a large fry-pan on med-high heat for 10 mins. Transfer meat into a slow cooker and repeat until all meat is browned.
Pour fat into slow cooker, reserving about 2 Tbsp. of fat in the fry-pan. Add onion, cumin, curry powder, garlic, ginger and turmeric then cook on low heat until the onion is soft. Transfer mixture into slow cooker.
Add tomatoes, coconut milk and chicken stock into slow cooker and cook on high for 5 hrs. Skim off as much fat as possible from the top before serving.
Serve and enjoy!
Tips
Serve with basmati rice or naan bread.
Thicken up the sauce by mixing some corn flour and a little water in a separate bowl and pouring it into the slow cooker.
Slow cook for longer for even more tender pieces of meat.