Tik Tok Baked Feta Pasta with Bacon
Try Tik Toks latest simple recipe that's gone viral! Baked Feta. If you're a pasta lover, this is a must try with bacon!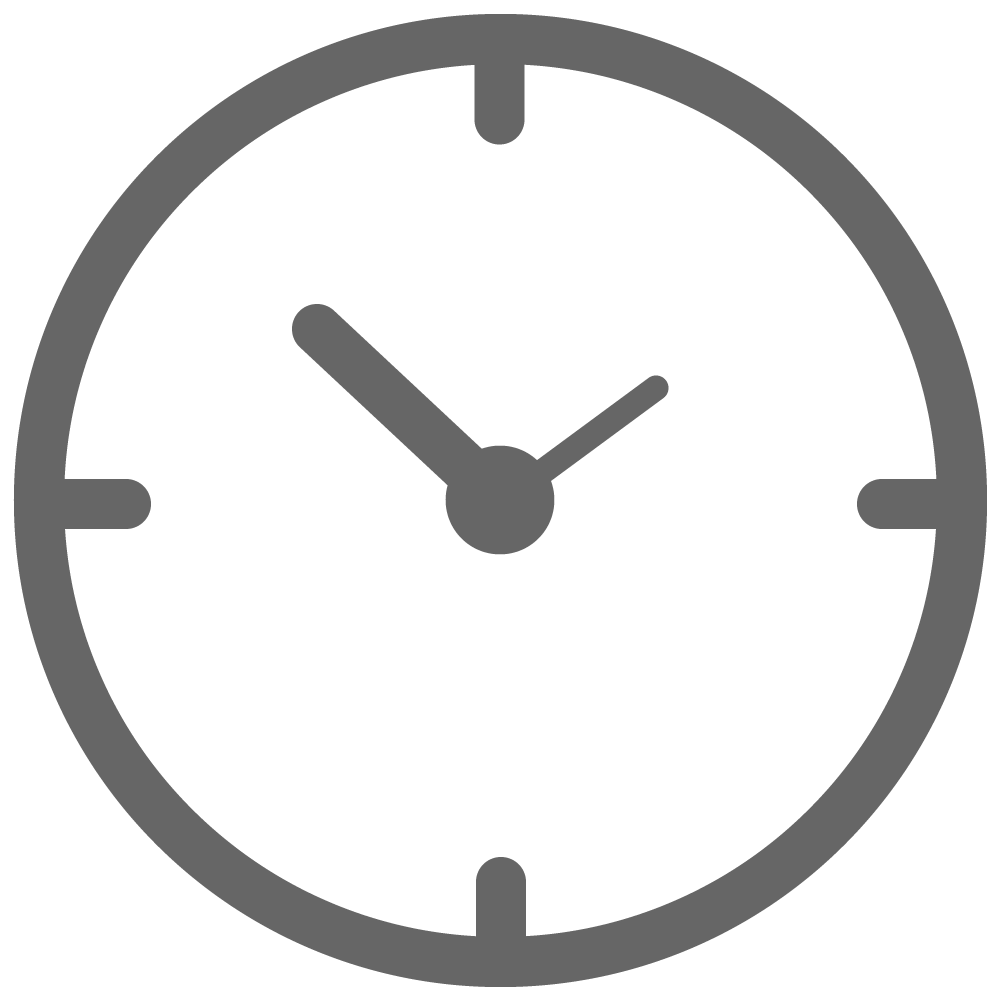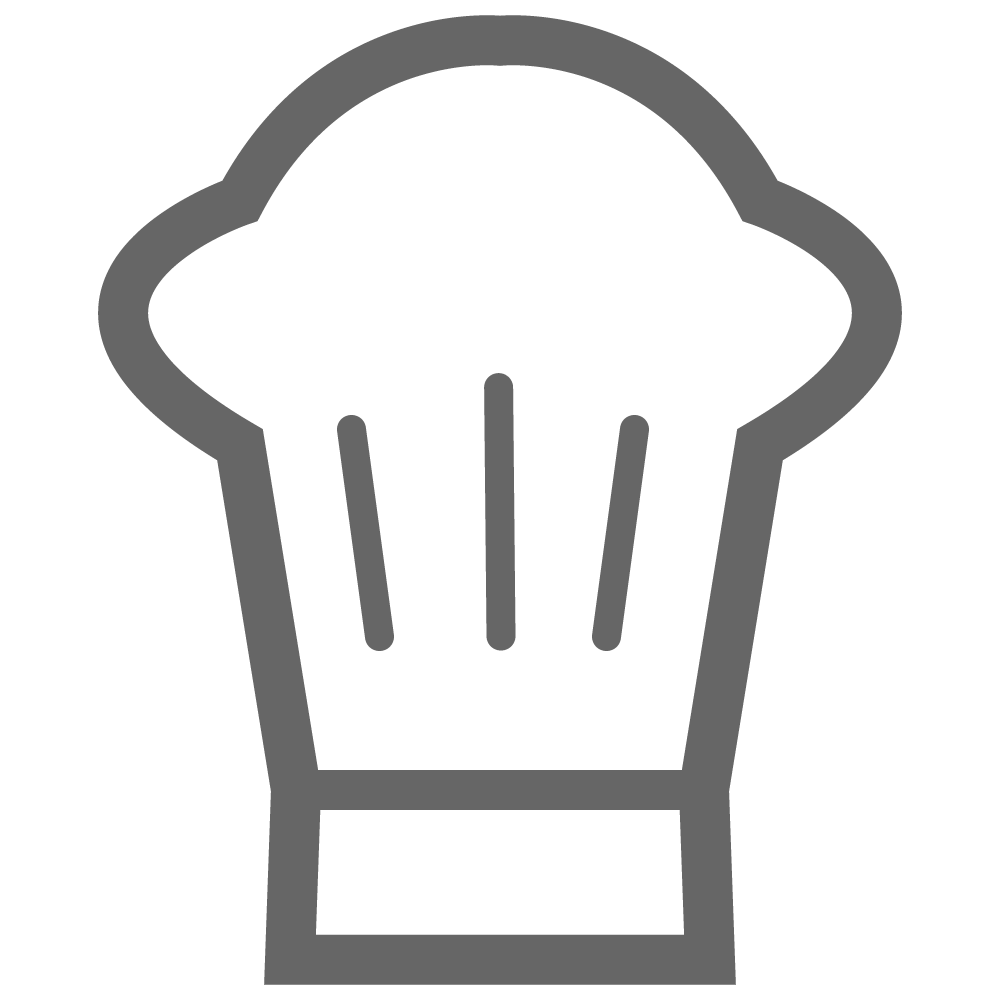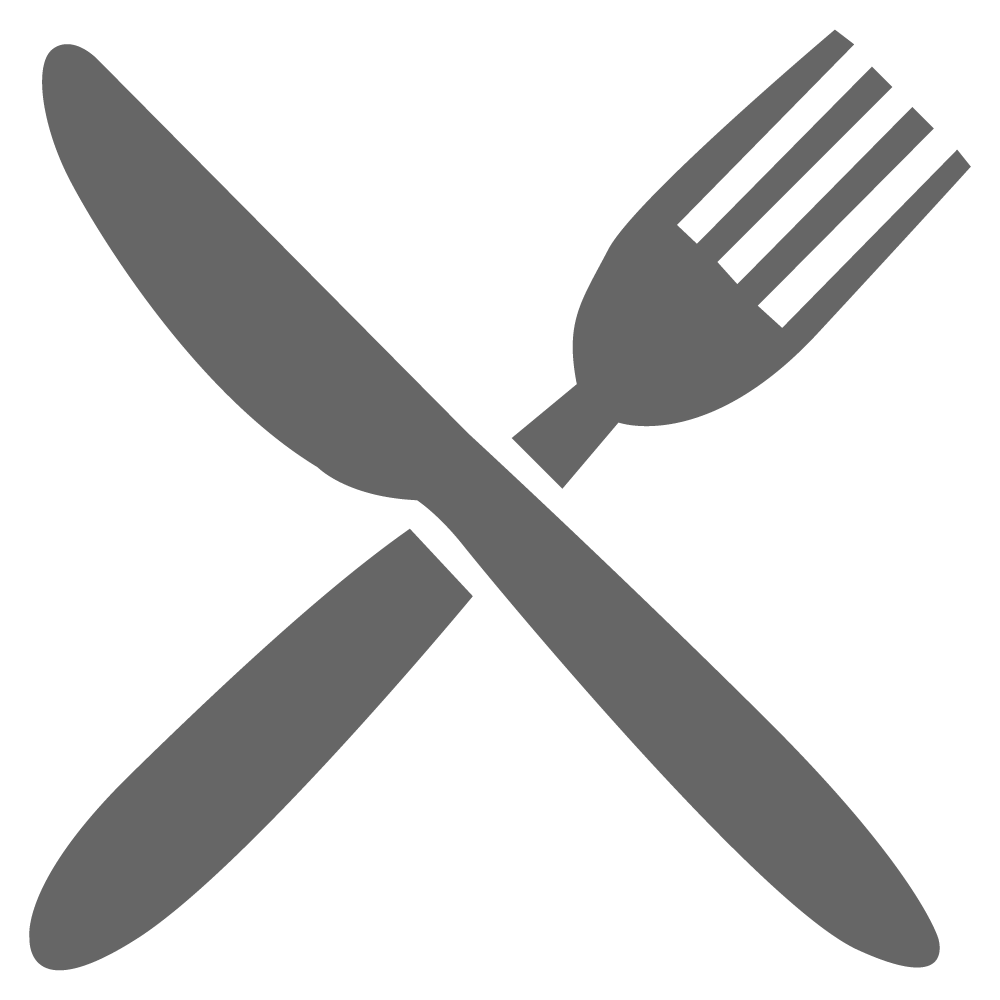 200g bacon, diced
500g cherry tomatoes
200g feta, block
3 garlic cloves, minced
1 tsp. red pepper flakes
Salt, to taste
½ cup olive oil
300g spaghetti
1 lemon, wedges to serve
Pre-heat fan forced oven to 200oC.
In a medium baking dish toss together bacon, tomatoes, garlic, red pepper flakes, salt and olive oil. Reserve a little olive oil.
Place feta block in the middle of the baking dish and pour remaining olive oil on top. Bake for 40-45 mins until tomatoes are bursting and feta is golden on top.
Cook spaghetti according to pack instructions. Reserve 2 Tbsp. pasta water.
Remove baking dish from oven, add cooked spaghetti and pasta water. Stir everything together until the spaghetti is nicely coated in feta and tomatoes.
Serve and enjoy!