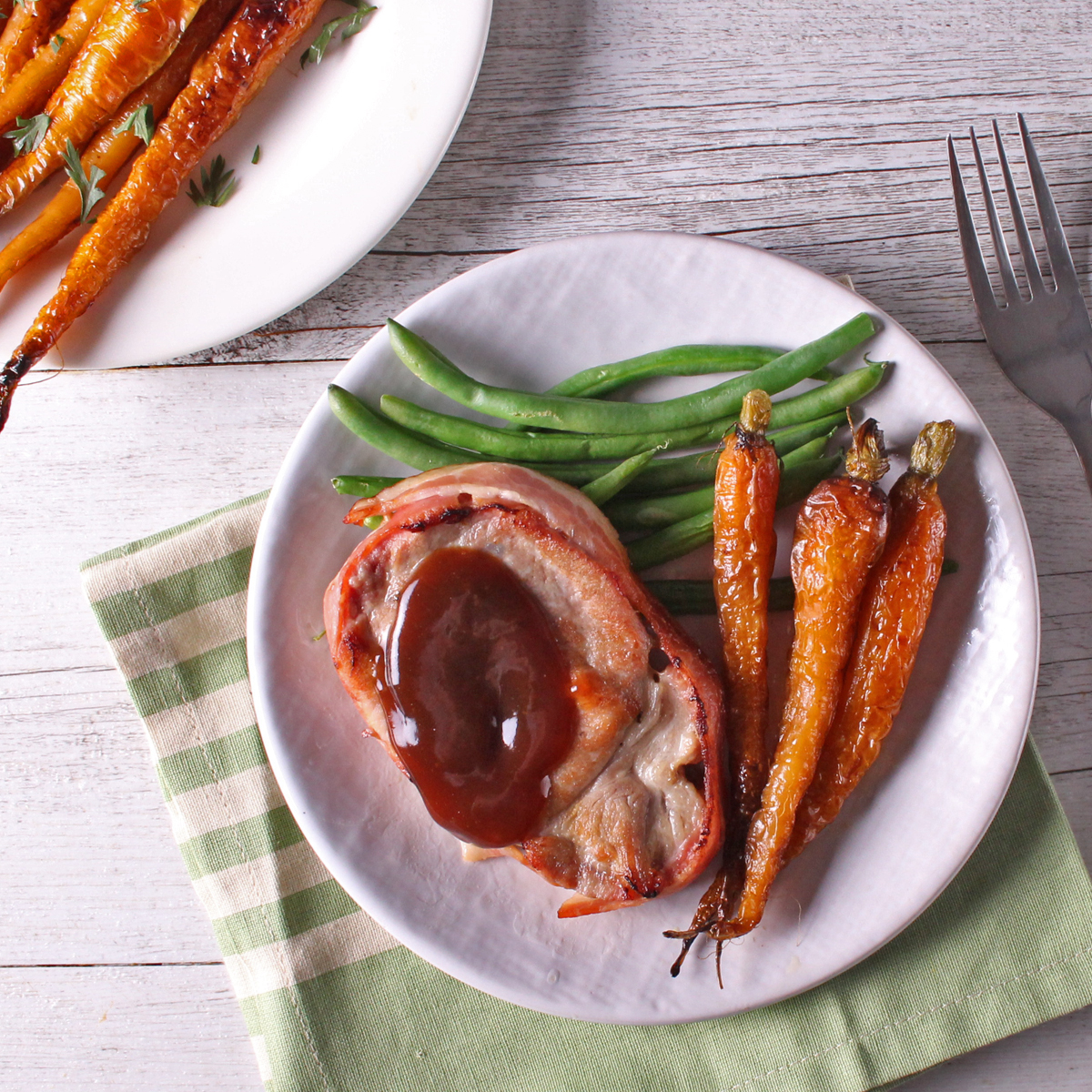 BBQ Pork Fillet Mignon with Roasted Dutch Carrots
Everyone loves a good Fillet mignon - especially when its made with pork! Try this delicious BBQ Pork Fillet Mignon with Roasted Carrots for dinner tonight.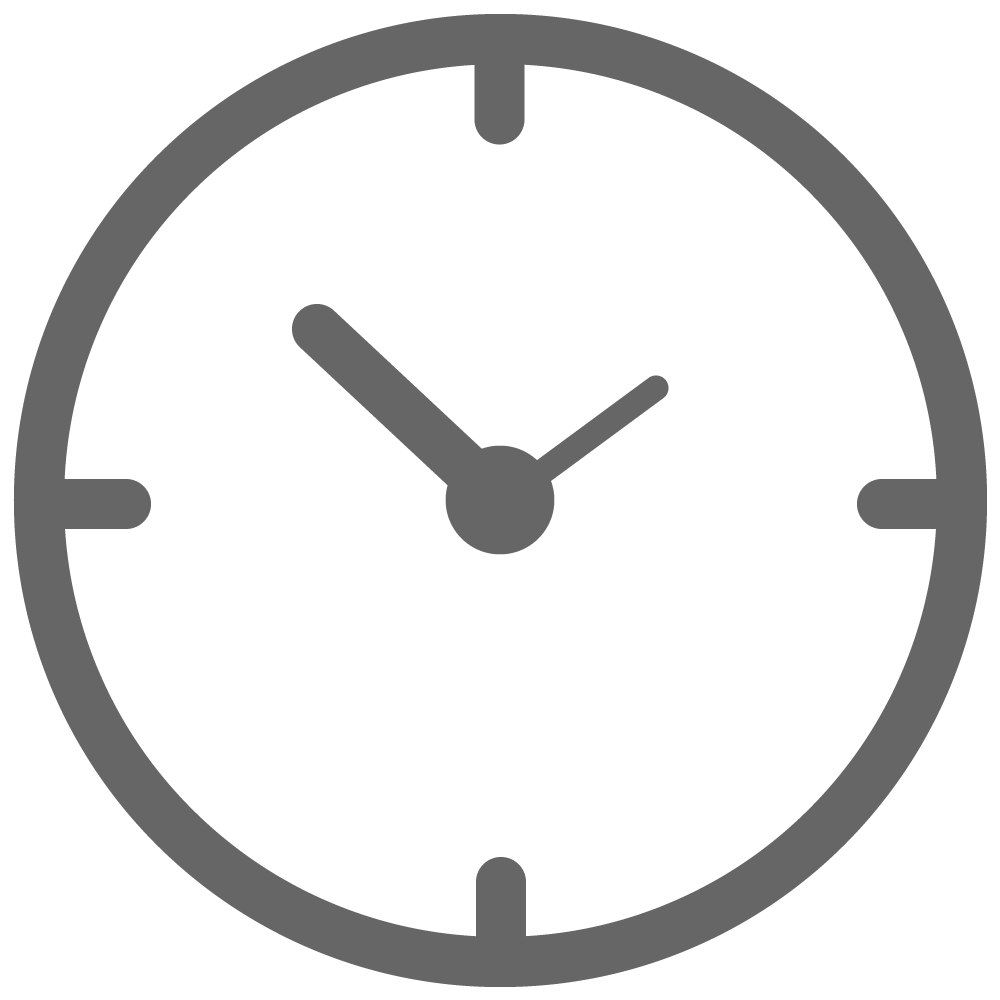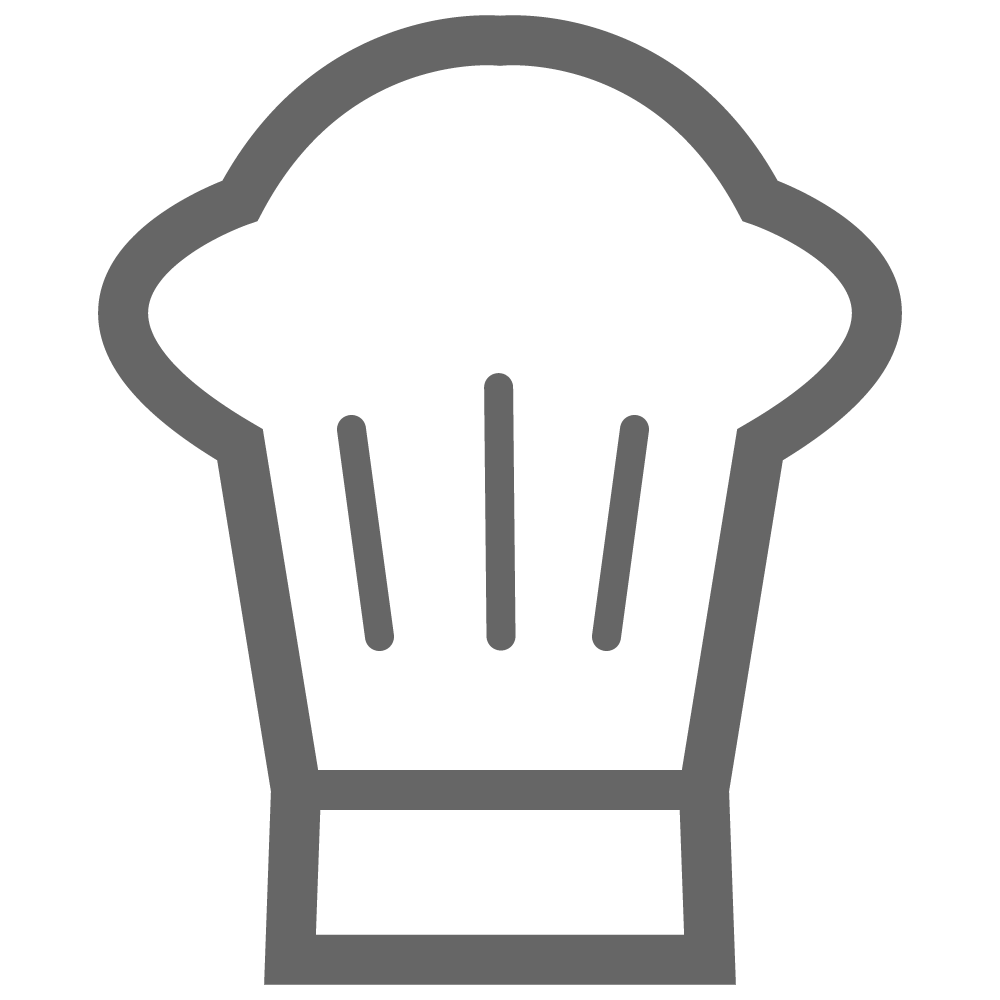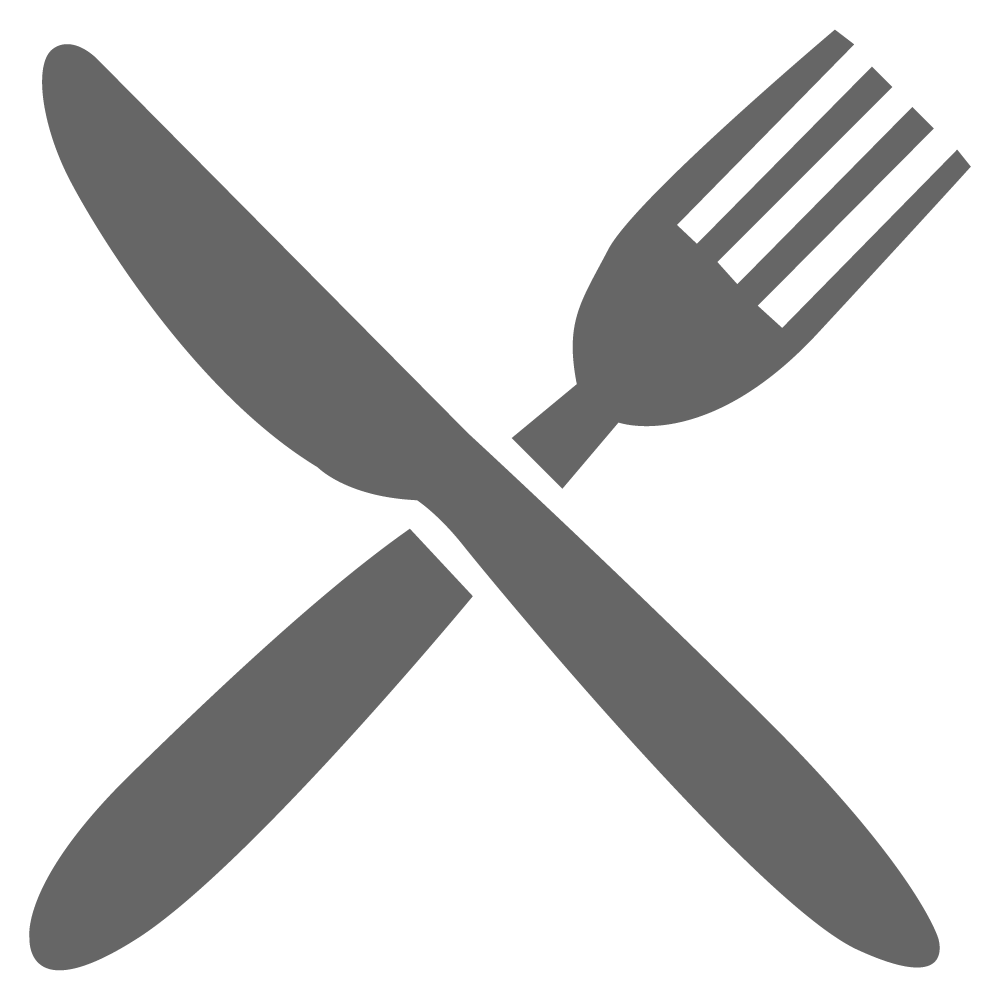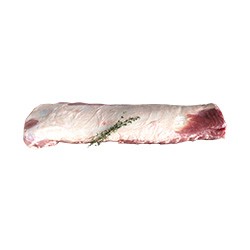 4 SunPork Thick Cut Pork Loin Steaks
1kg Dutch carrots
Olive oil
4 streaky bacon rashers
4 Tbsp. butter
500g green beans, trimmed, steamed
Gravy, to serve
Pre-heat fan forced oven to 180°C.
Place carrots on a baking tray, drizzle with olive oil and place in oven
for 30 mins.
Wrap 1 streaky bacon rasher around each pork loin steak and fix into place
with a toothpick.
Heat fry-pan over high heat. Sear each loin steak on each side for 1 min or
until golden.
Transfer to a baking tray and place 1 Tbsp. of butter on top of each steak.
Place tray in oven for 15 mins or until cooked through.
Serve mignons with Dutch carrots, steamed green beans and gravy.