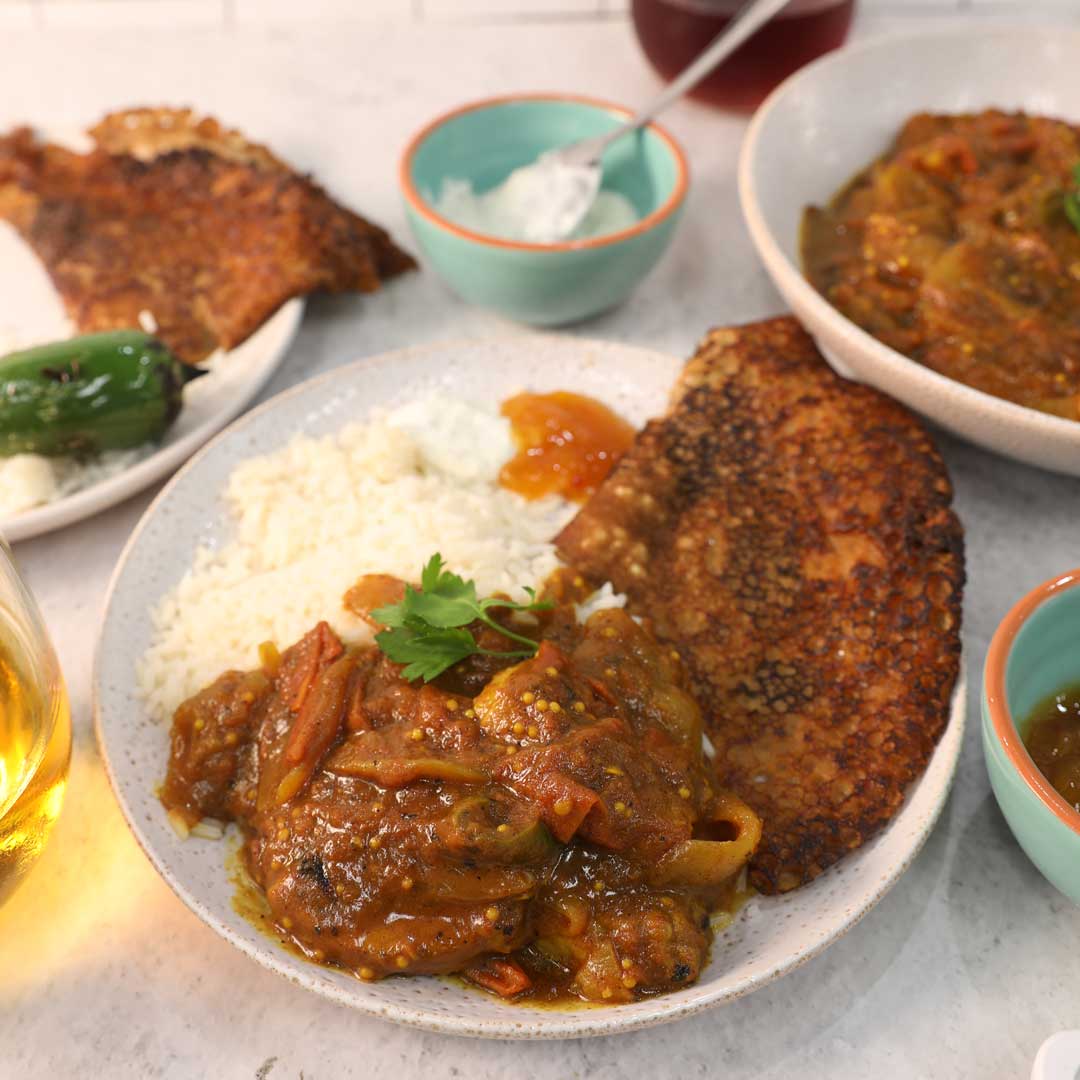 African Curry with Injera Pancake
Here's something a little different from Africa! A saucy and fragrant curry with an injera pancake! It can be made sweet too!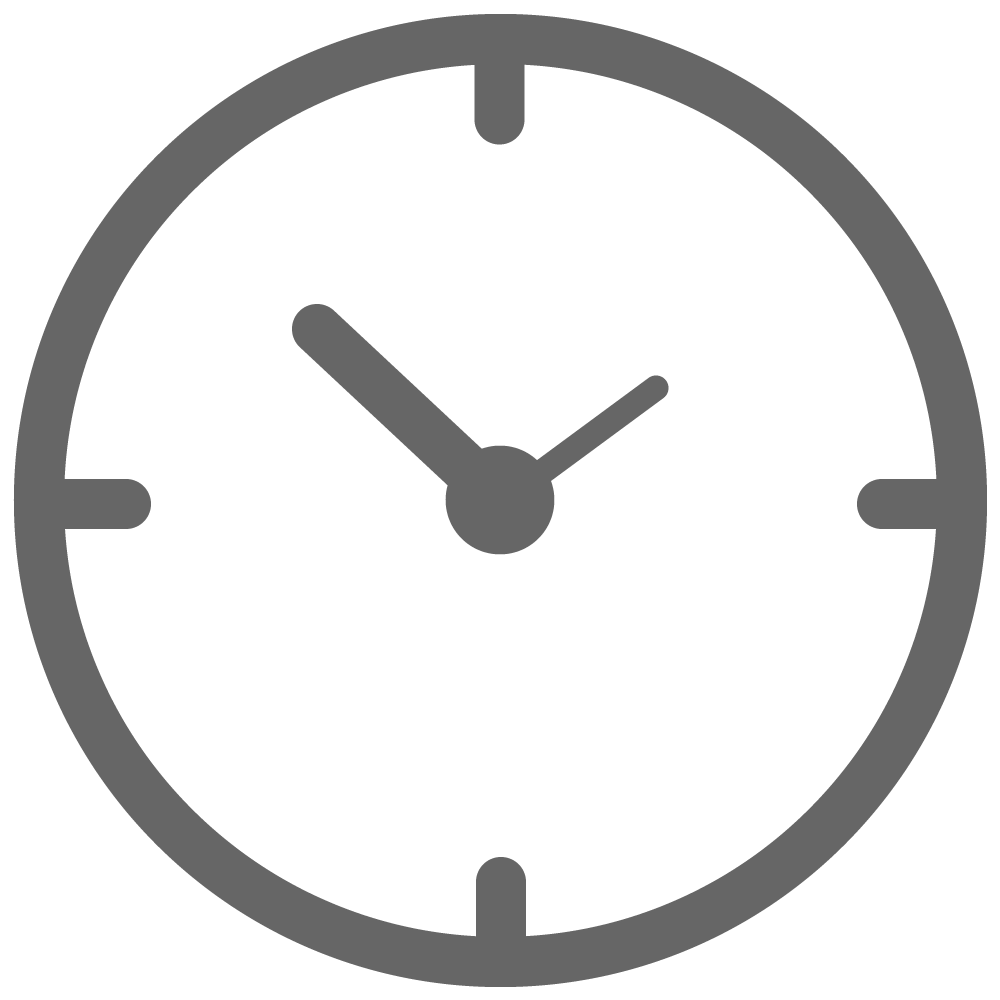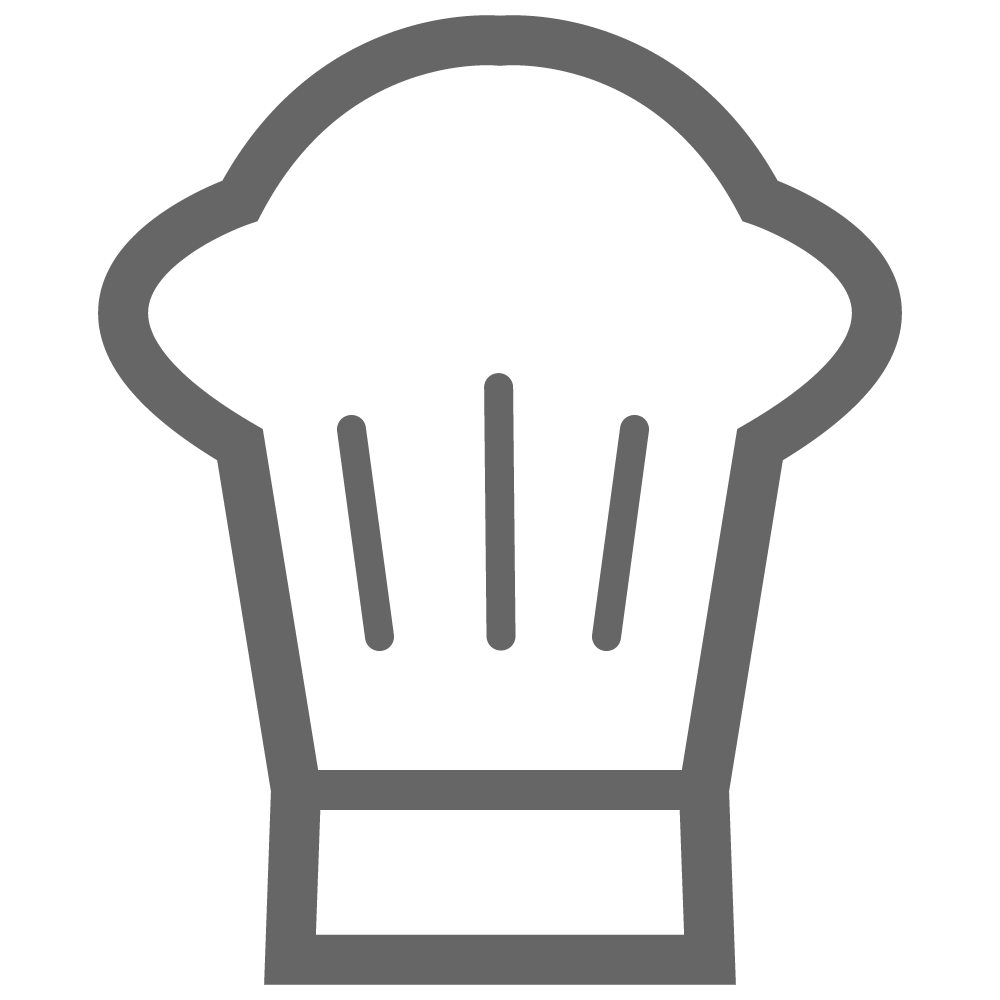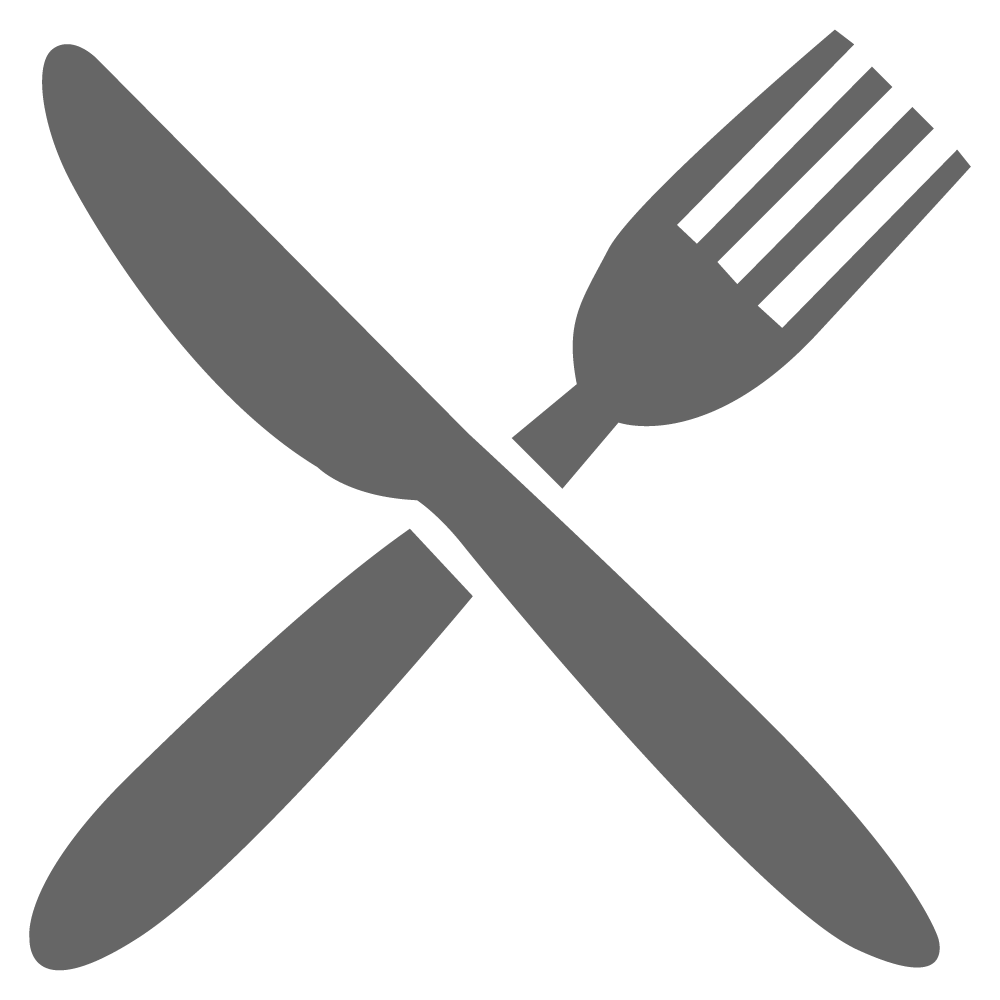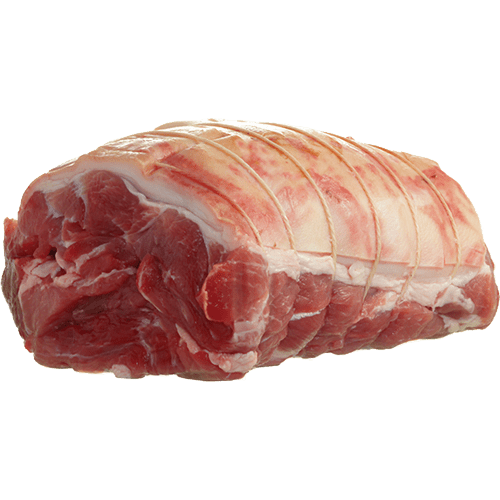 1kg pork shoulder, bite size chunks
1 tsp. dry yeast
1 cup teff flour (health food stores)
1 cup water
½ tsp. salt
1 Tbsp. vegetable oil
2 brown onions
2 Tbsp. garlic, minced
2 Tbsp. ginger, minced
3 Tbsp. mustard seeds
2 jalapenos, chopped
10 Roma tomatoes, deseeded
2 Tbsp. curry powder
1 tsp. ground turmeric
500ml beef stock
Mango chutney, to serve
Raita yoghurt, to serve
Salt and pepper, to taste
Note: the injera pancake takes 1-3 days to prepare
In a large mixing bowl, whisk together yeast, teff flour, water and salt until smooth. Cover bowl with cloth and ferment for 1-3 days. When bubbles are rising to the top, the Injera mix is ready to use.
In a large saucepan, brown pork shoulder in vegetable oil over med-high When all sides are browned remove from saucepan and set aside.
In the same saucepan, soften onions, garlic, and ginger – then add mustard seeds and jalapenos. Cook for a further minute. Carefully add the browned pork then the tomatoes, turmeric and curry powder stirring continuously for 2 mins. Take care to prevent the tomatoes from burning.
Carefully add the beef stock and bring to the boil. Reduce heat to low and simmer uncovered until stock is reduced by half or is a saucy consistency.
Meanwhile, heat a large non-stick fry-pan with 1 tsp. vegetable oil over low heat. Ladle approx. ½ cup of the fermented Injera mixture into the pan, then swirl to create a thin covering across the entire base. Cover and let steam for 30 secs. Little bubbles should appear. Uncover and continue to cook on low until the batter is cooked on top. There is no need to flip these pancakes. Continue this process until all the batter is finished.
Serve curry and injera with mango chutney and raita on the side. Enjoy!
Share this