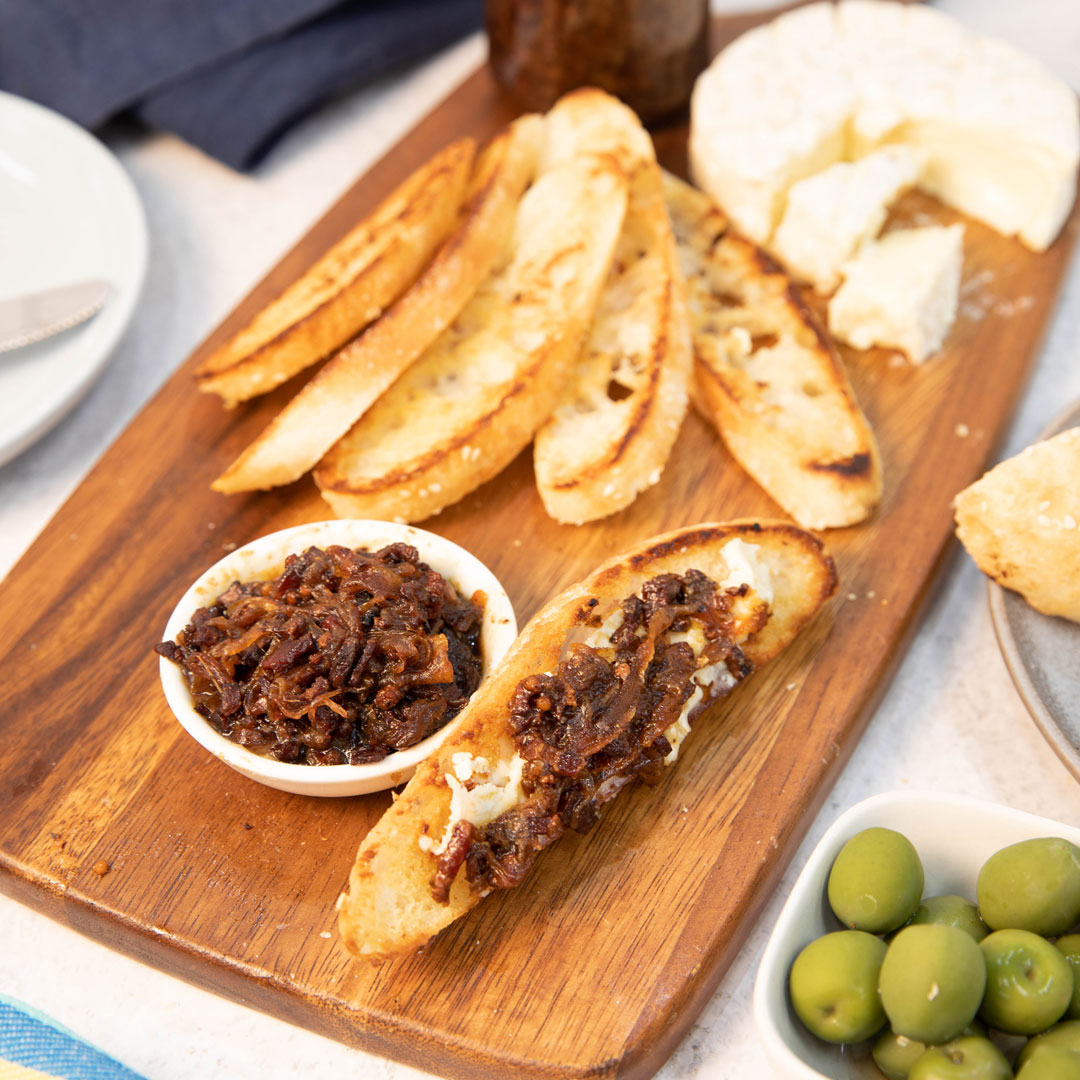 Practice safe food. Use condiments! Here's a delicious jam that you can add into your burgers, cheese board, or use as a base for your onion soup recipes!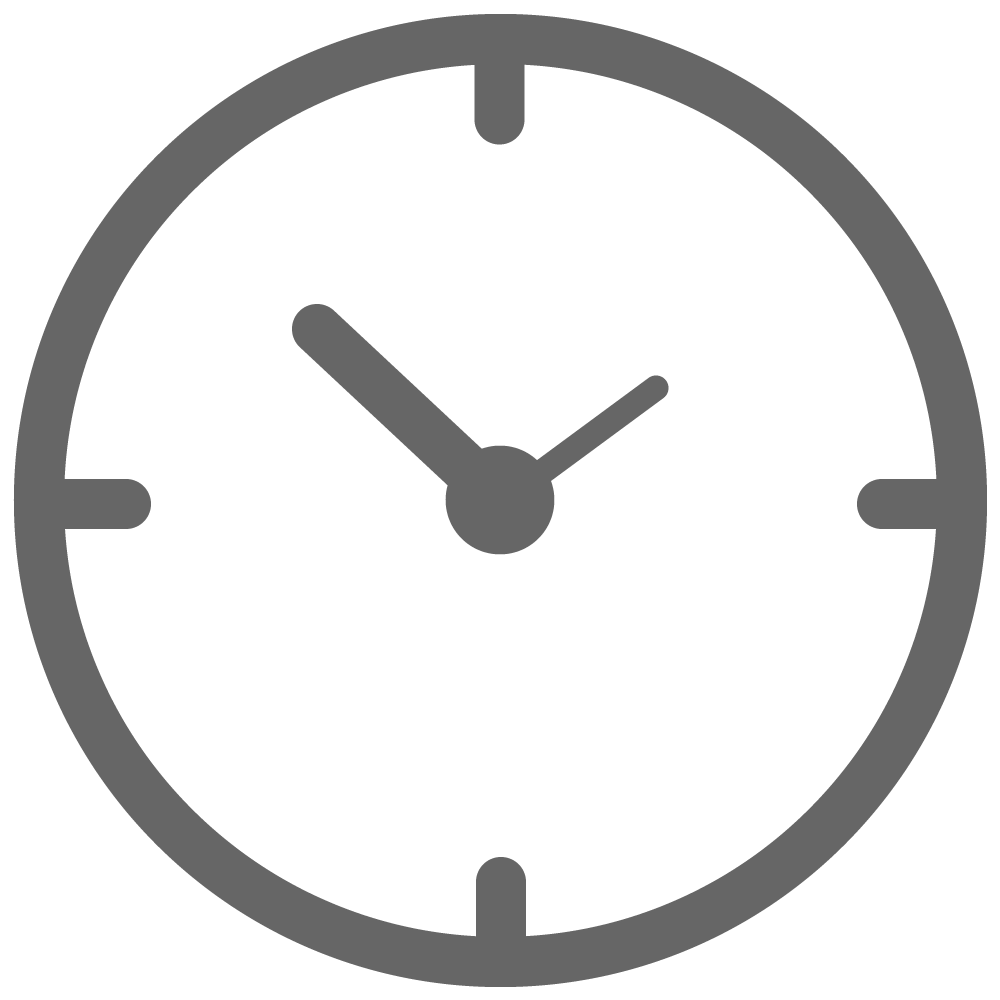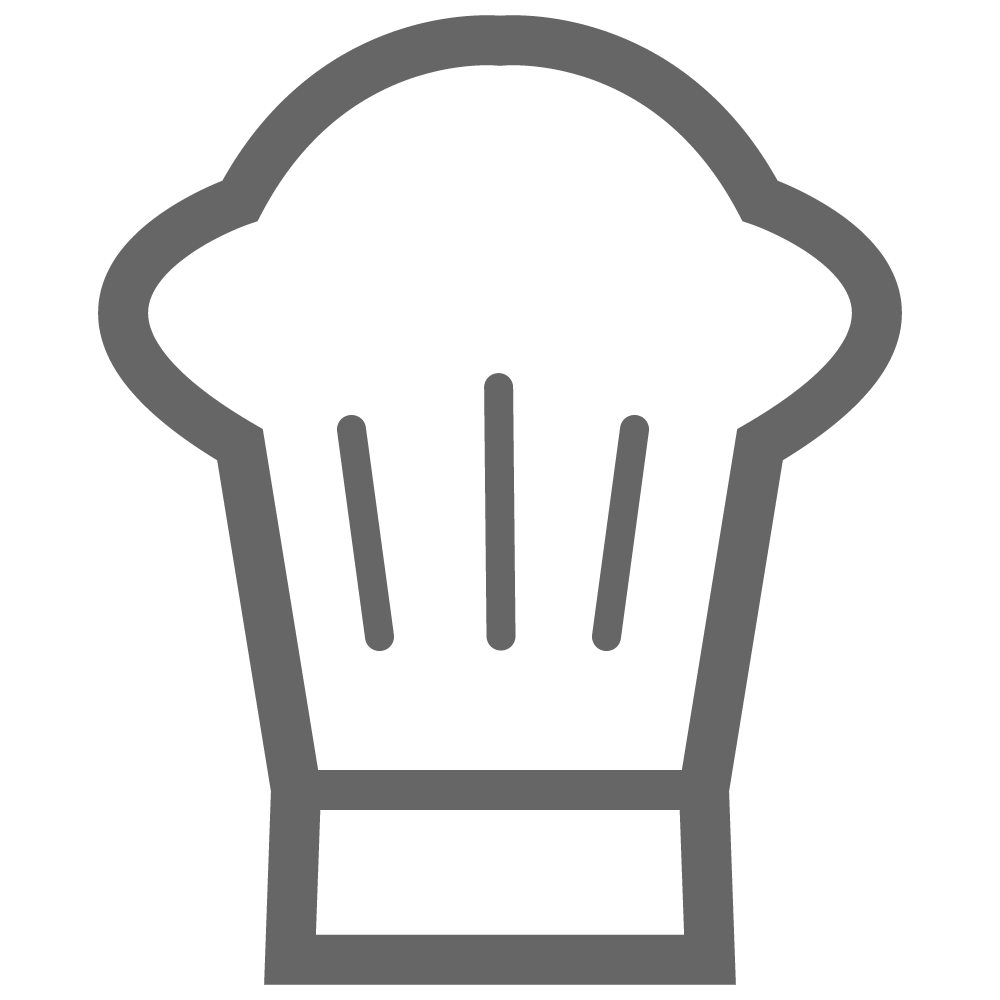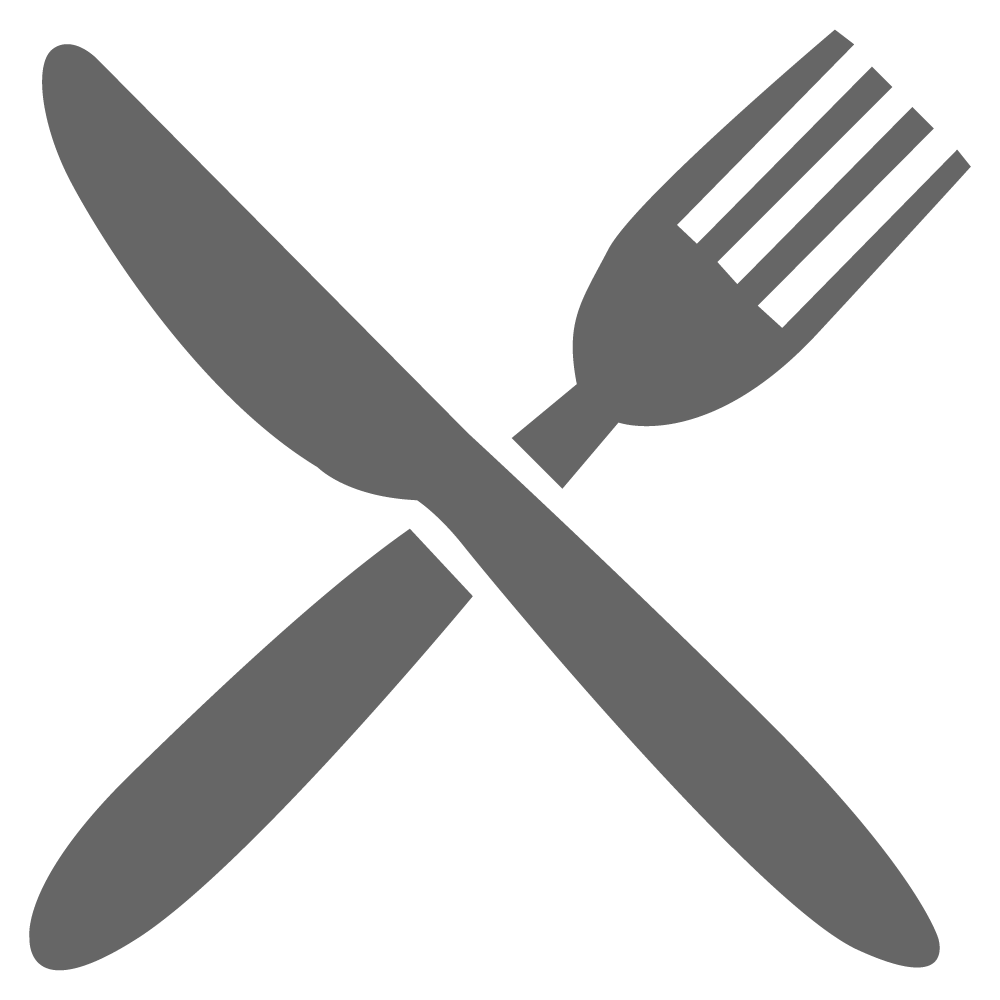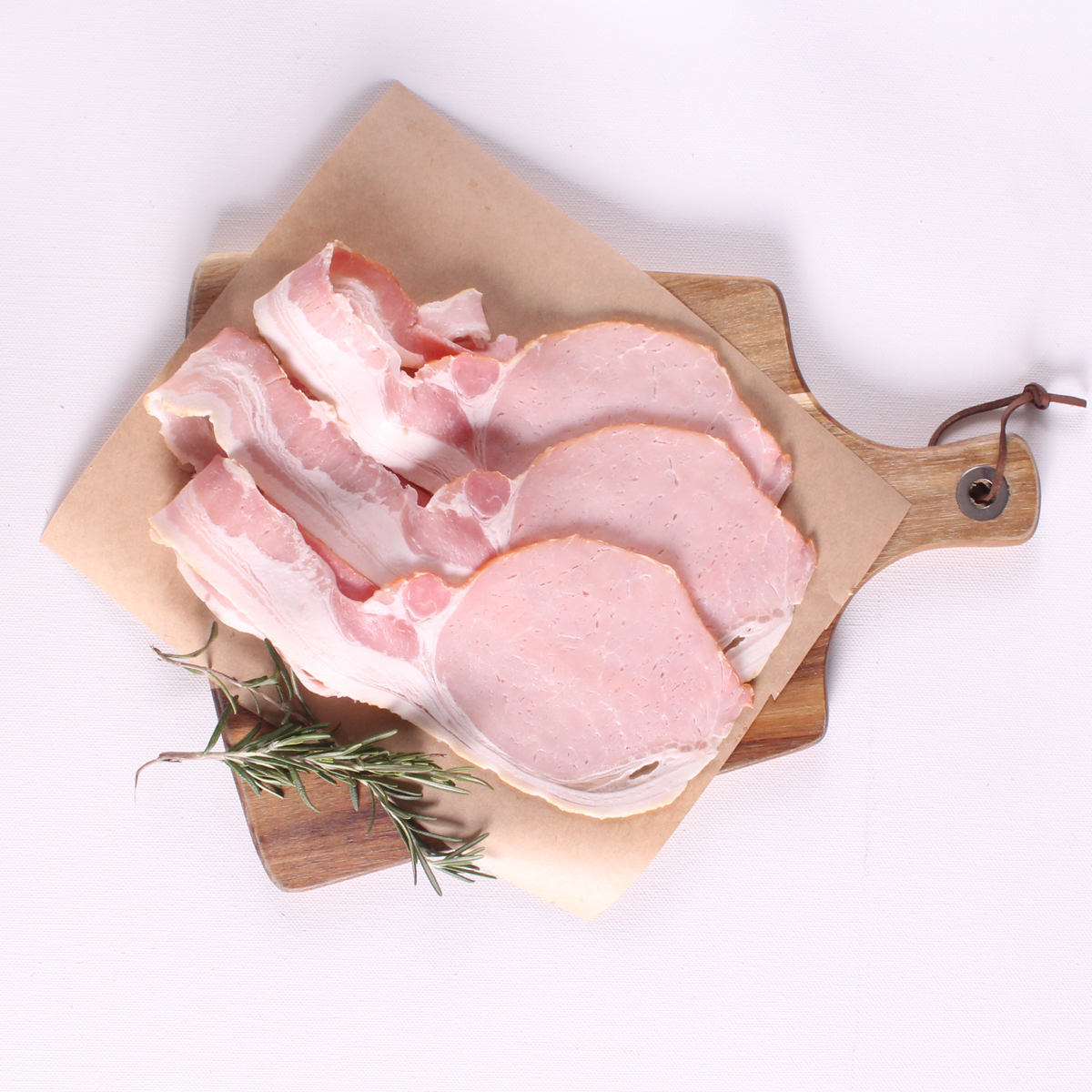 600g bacon, diced
3 brown onions, sliced
4 Tbsp. brown sugar
1 Tbsp. mustard seeds
1/2 cup balsamic vinegar
3 tsp. water
In a deep pan, fry off bacon until crispy and fat has rendered. Drain bacon fat leaving about 2 Tbsp. of fat in the pan.
Add in onions, brown sugar, balsamic vinegar, mustard seeds and water. Stir around and cover with lid on low to medium heat for 20 min.
Stir the mixture occasionally with the lid partially off, adding in small amounts of water as necessary to stop it from sticking. Continue this until the mixture thickens and turns into a jam like consistency.
Transfer the jam into a clean, sterilised jar.
Heat up in microwave before serving.
Share this