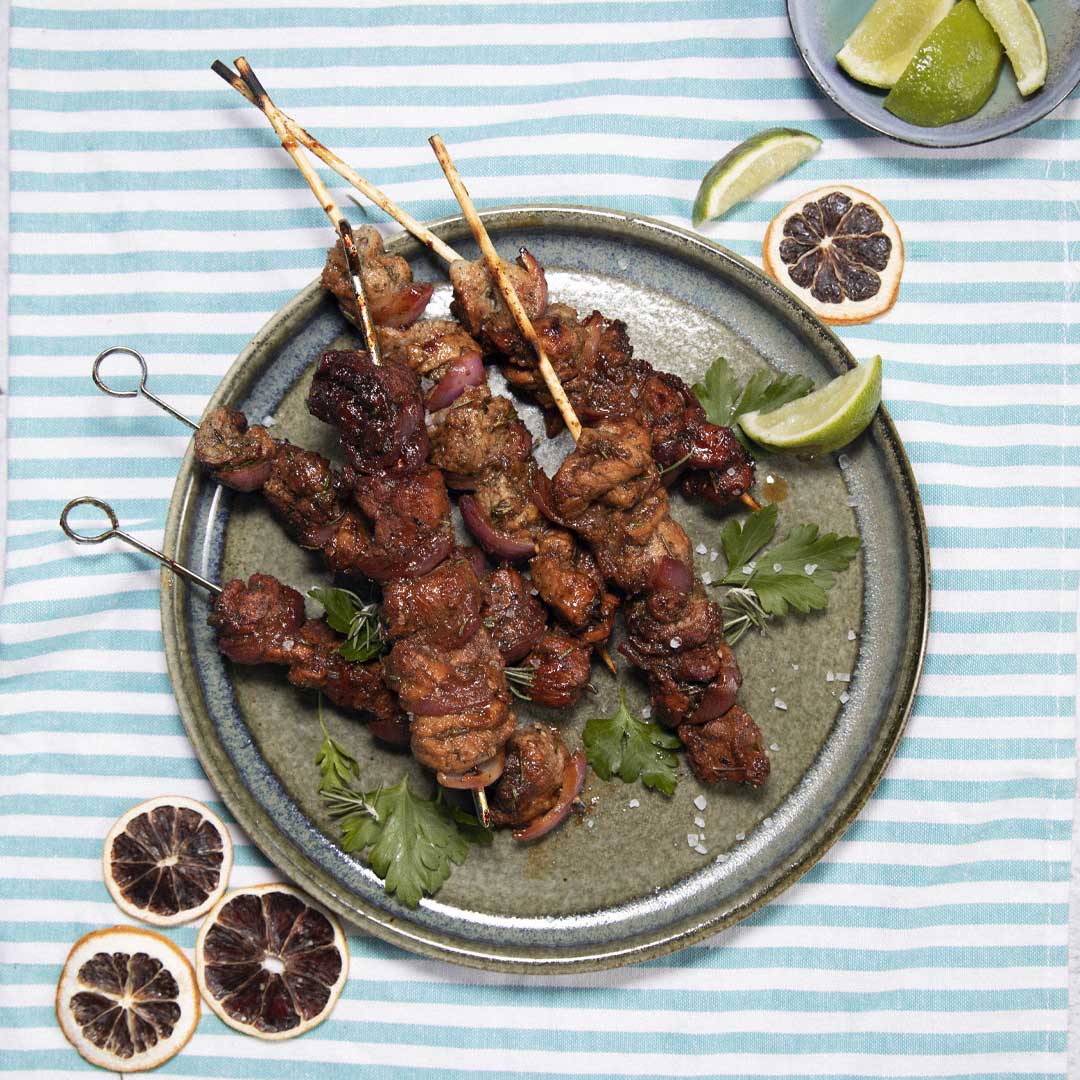 Pork Skewers with Spring Citrus Marinade
Brighten up the BBQ this spring with this delicious pork skewer marinated in a tangy spring citrus marinade.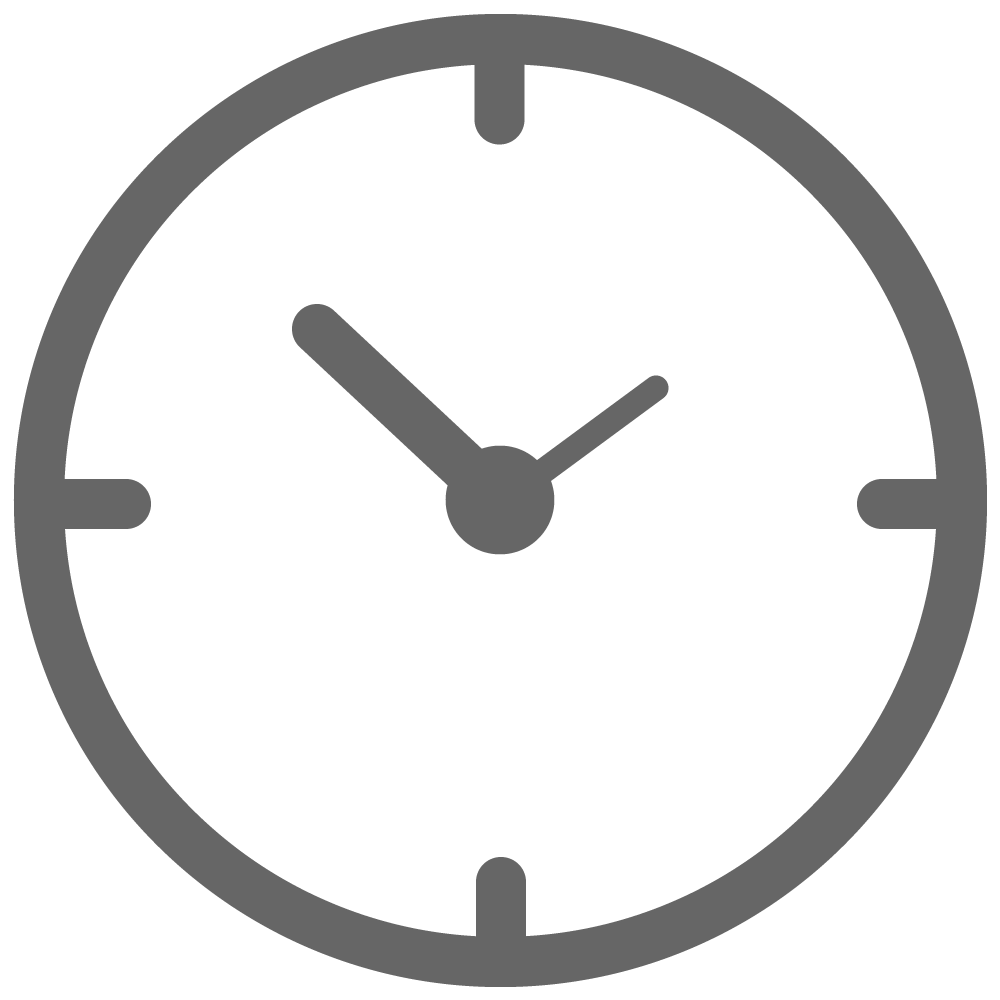 20 mins + 30 mins marinating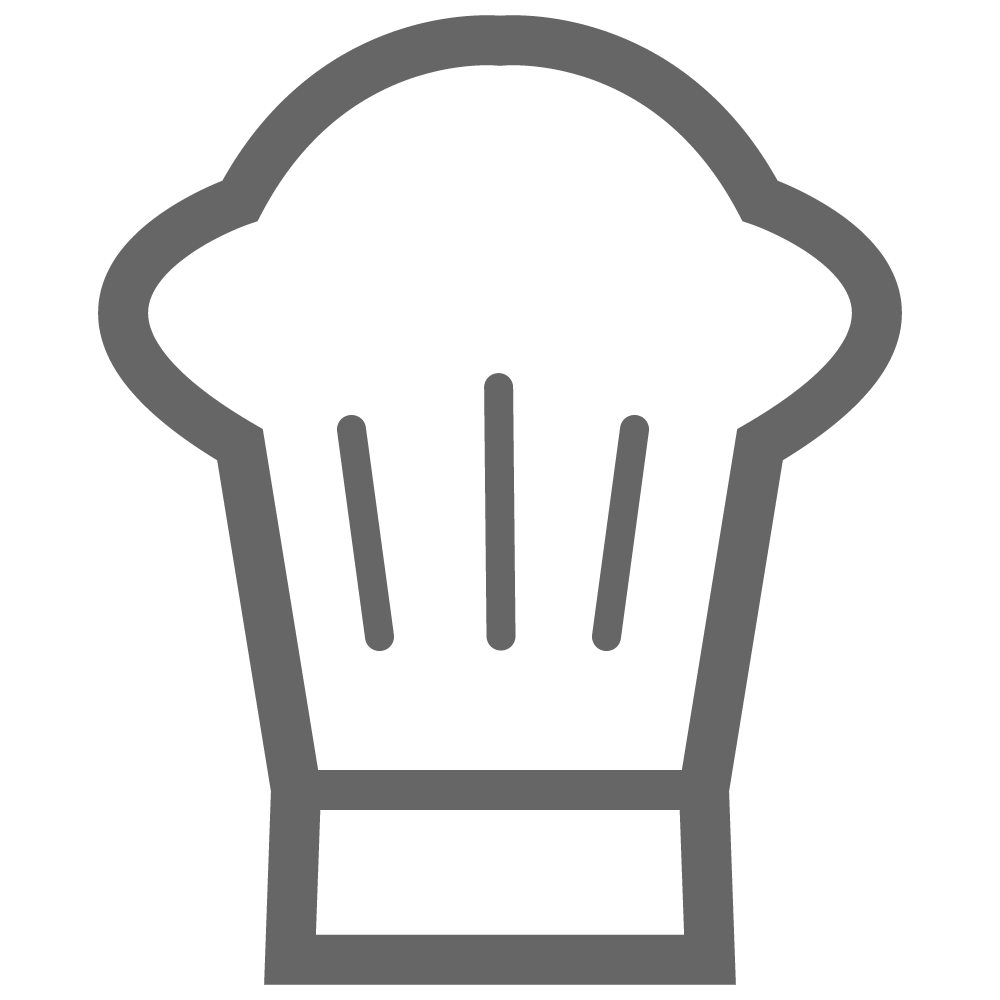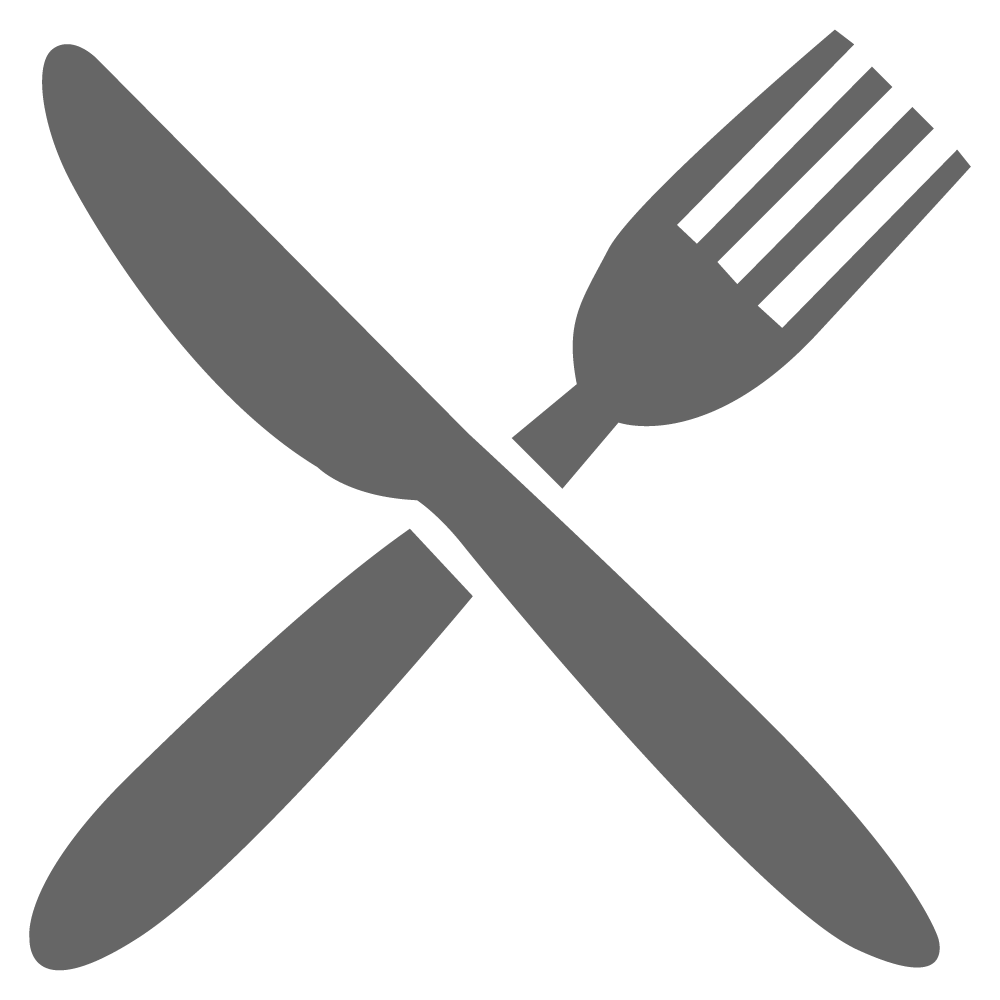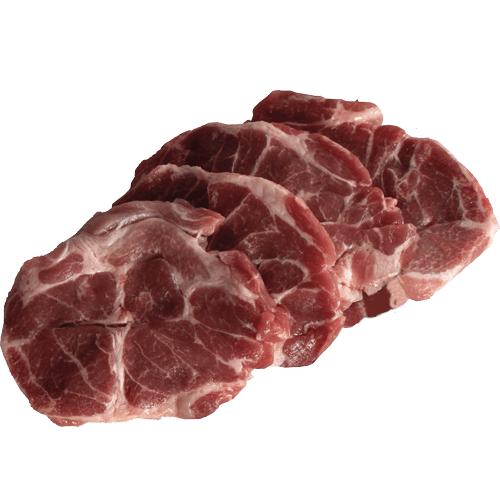 INGREDIENTS
1kg pork scotch fillet, cut into 3cm pieces
3 Tbsp. soy sauce
8 Tbsp. honey
½ tsp. lime zest
4 garlic cloves, minced
2 Tbsp. ginger, minced
2 Tbsp. Sriracha
1 Tbsp. vegetable oil
1 red onion, cut into 3cm pieces
10 wooden skewers, soaked in water for 30min prior
Lime, to serve
In a large bowl, whisk together soy sauce, honey, lime zest, garlic, ginger, sriracha and oil until smooth. Pour half the mixture into a large sandwich bag along with the pork. Close and marinate in the fridge for at least 30 mins. Keep the reserve marinade covered and in the fridge for cooking with later.
Skewer a piece of pork followed by a piece of red onion. Repeat this until 2/3 of the skewer is completed and do for the remainder of the skewers.
Heat up a large fry pan on high heat. Carefully place the skewers in and cook for 4 mins each side. Brush the reserve over the pieces as its cooking. Set aside to rest.
Serve and enjoy.
Share this