BBQ Pork Ribs With Grilled Corn & Sweet Potato Wedges
Get your hands on a pack of our Three Aussie Farmers Sweet and Spicy BBQ Pork Ribs and cook up our Ribs with Grilled Corn and Hand Cut Sweet Potato Wedges!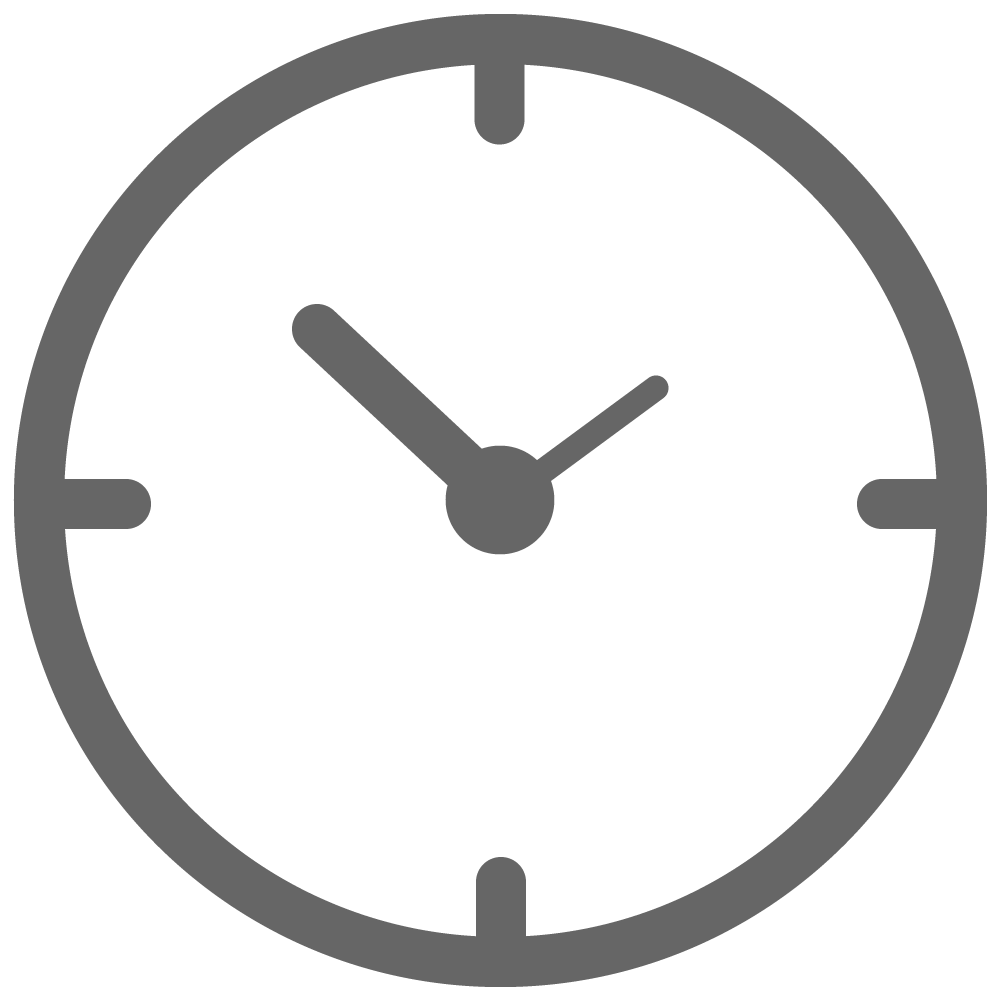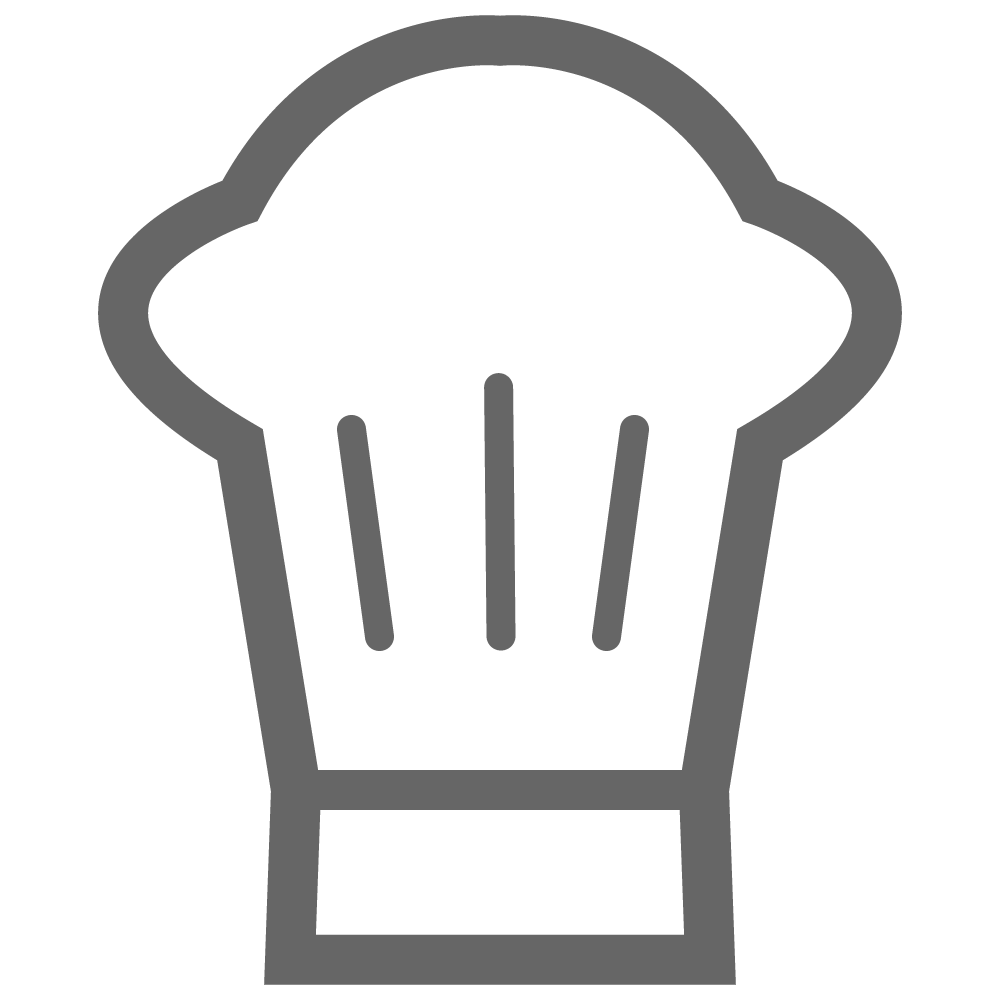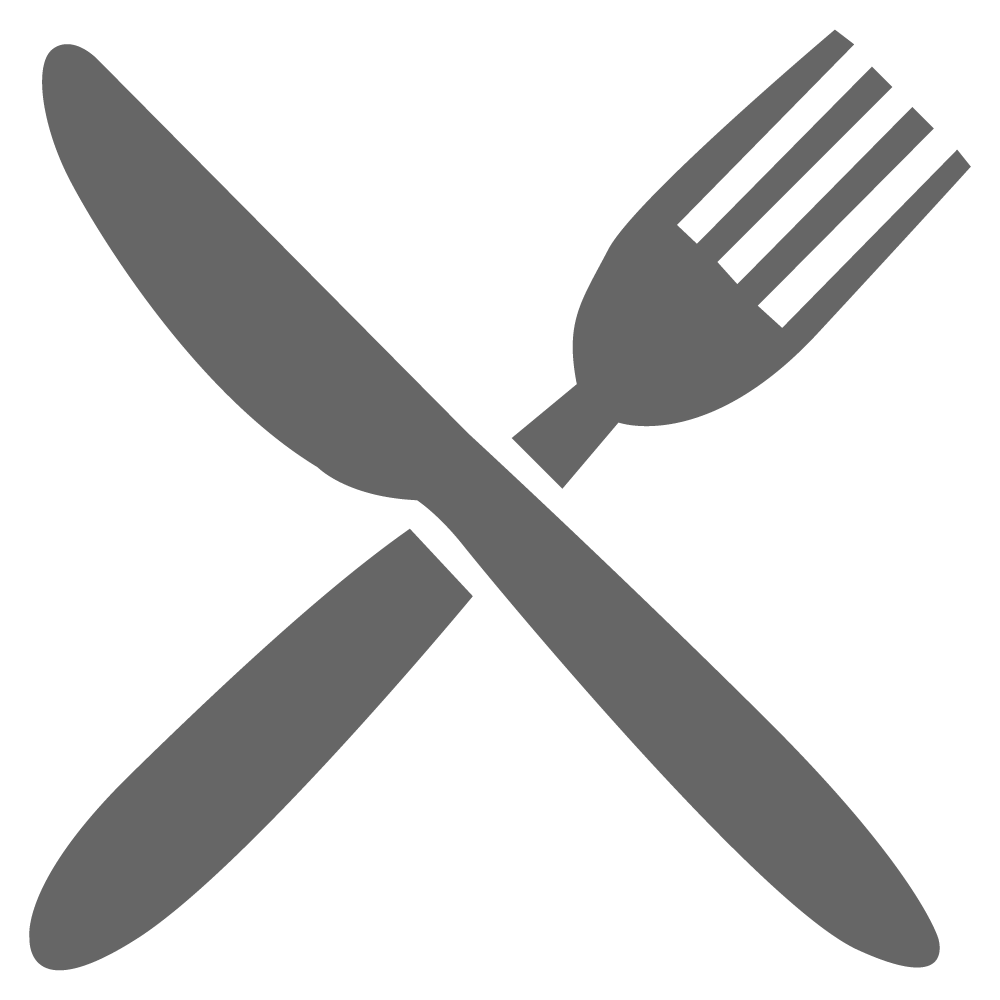 2 Cobs of Corn
1 Sweet Potato
1 Tbsp. Olive Oil
1 Tbsp. Butter
Cook Sweet and Spicy Pork Ribs according to packet instructions.
Meanwhile, preheat oven to 180°C.
Cut sweet potato into wedges and place on a baking tray.
Drizzle with oil and place in oven for 30 mins.
Place fry pan over med-high heat and melt butter.
Place both corn cobs into pan with butter and grill for 10 mins or until cooked through.
Season to taste and serve ribs with grilled corn and sweet potato wedges.