Champagne, Mead and Pineapple Glazed Ham
Celebrate any occasion with this champagne, mead and pineapple glazed ham and treat yourself to a drink while you make it.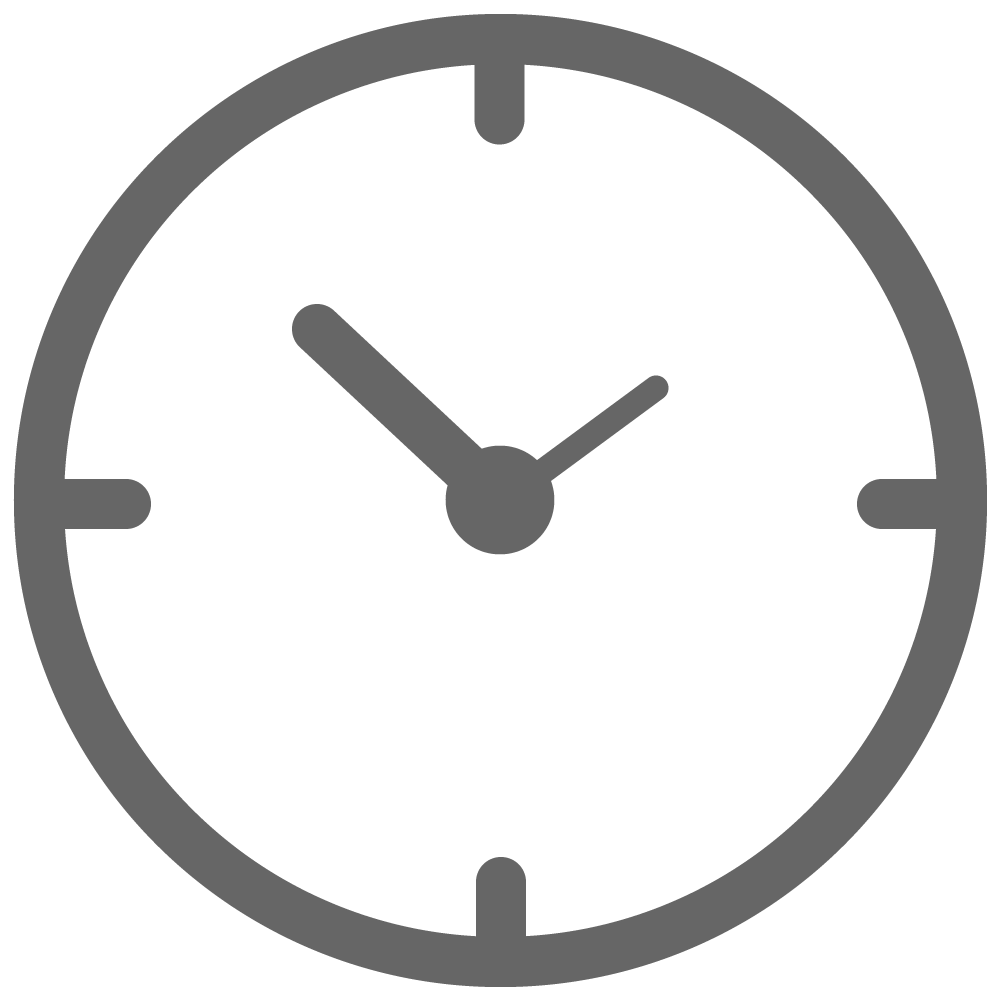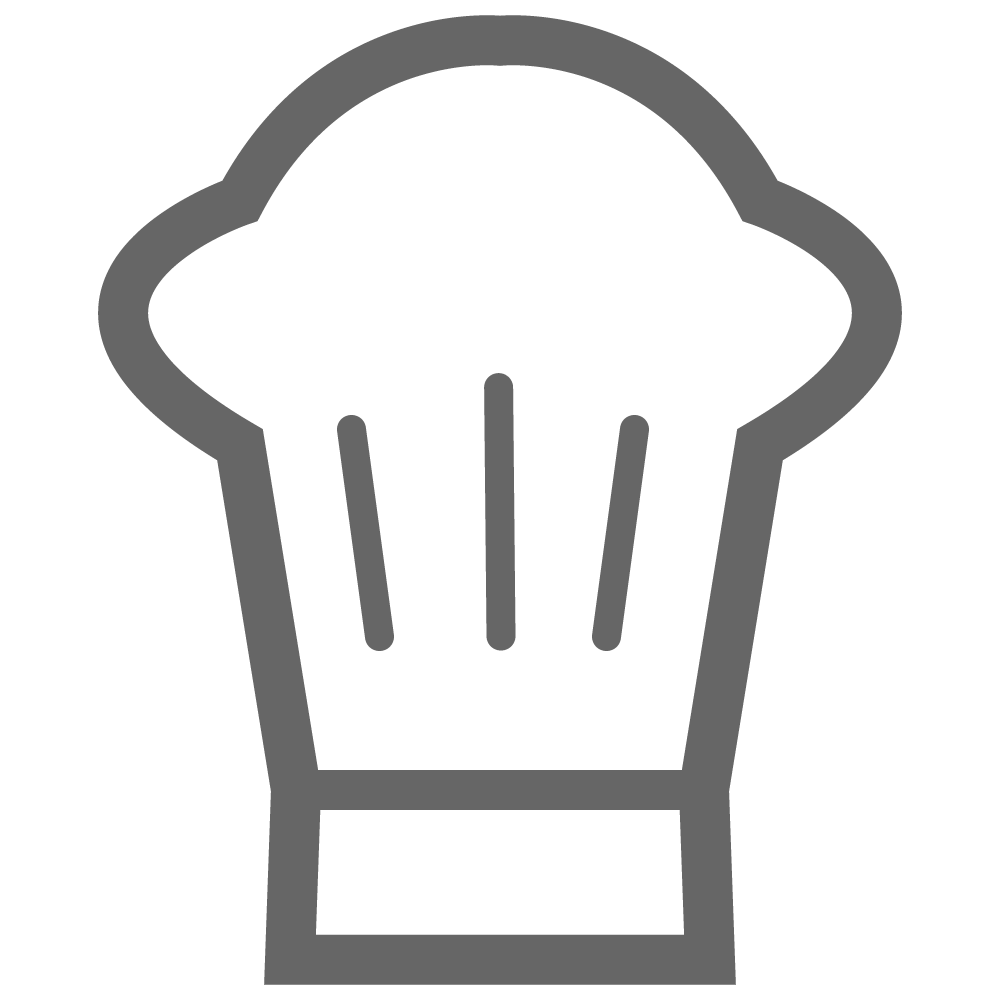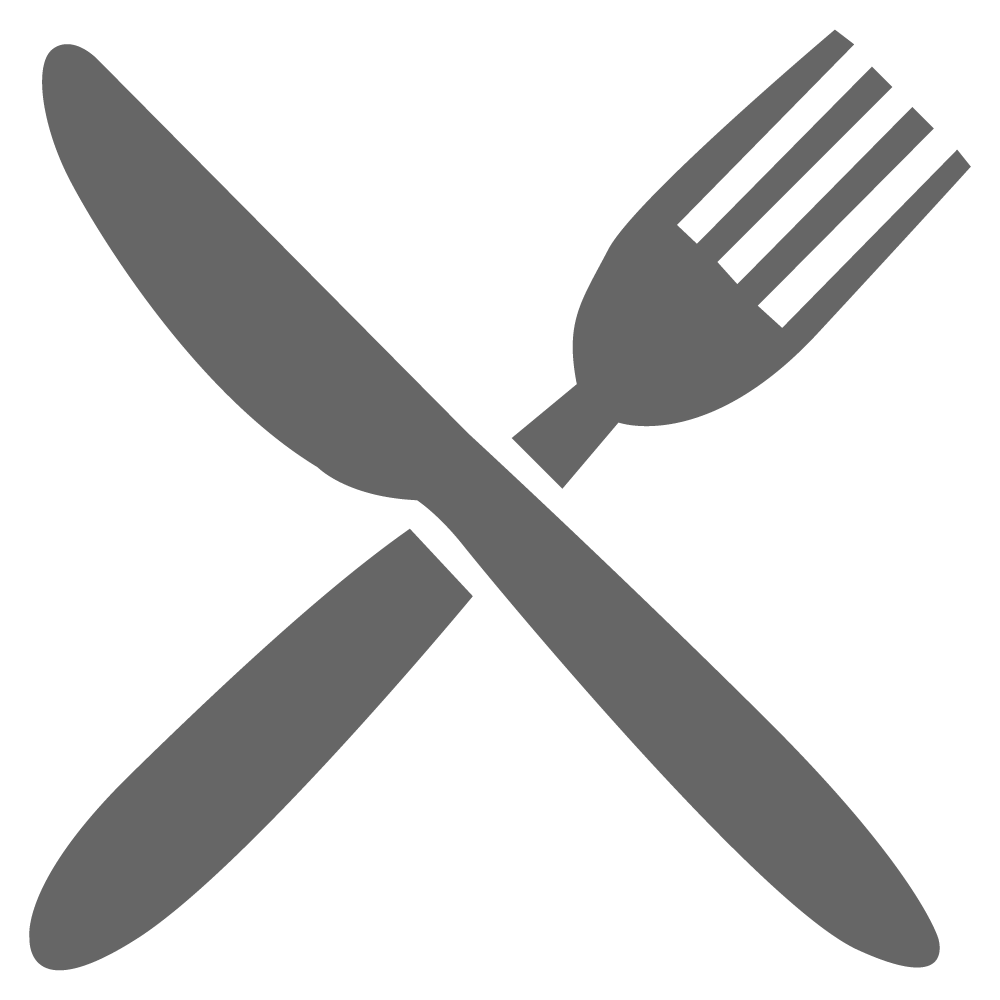 INGREDIENTS
1 half leg ham
500ml champagne or dry sparkling wine
250ml honey mead
2 cups brown sugar
¼ cup maple syrup
½ cup crushed pineapple
3 Tbsp. Dijon mustard
½ tsp ground cloves
100ml boiling water
8 pineapple rings
Preheat fan-forced oven to 160OC.
Prepare the ham by carefully removing the rind from the ham. Ensuring to keep as much of the fat on as possible. Diamond score the fat about 1 cm deep. Place ham onto a rack to elevate it off the baking tray.
In a large saucepan combine: champagne, mead, brown sugar, maple syrup, crushed pineapple, Dijon mustard and ground cloves together over low-med heat. Bring a to a gentle simmer to cook out the alcohol for 5 mins.
Generously glaze the ham with the mixture. Make sure to get it into all the scoring. Cover the ham with foil and pour the boiling water into the base of the tray and bake for 2 hrs. Baste the ham every 10-15 mins.
After 2 hrs, bake uncovered for a further 30 mins and continue to glaze.
Place pineapple rings on a lined baking tray and baste with glaze. Place in oven and bake for 15 mins.
Serve and enjoy!