Jägerschnitzel with Spätzle
This Jägerschnitzel with Spätzle is one of Germany's beloved dishes and if you haven't tried it you're in for a treat. Crunchy yet tender schnitzel topped with a rich mushroom sauce, served with traditional egg noodle.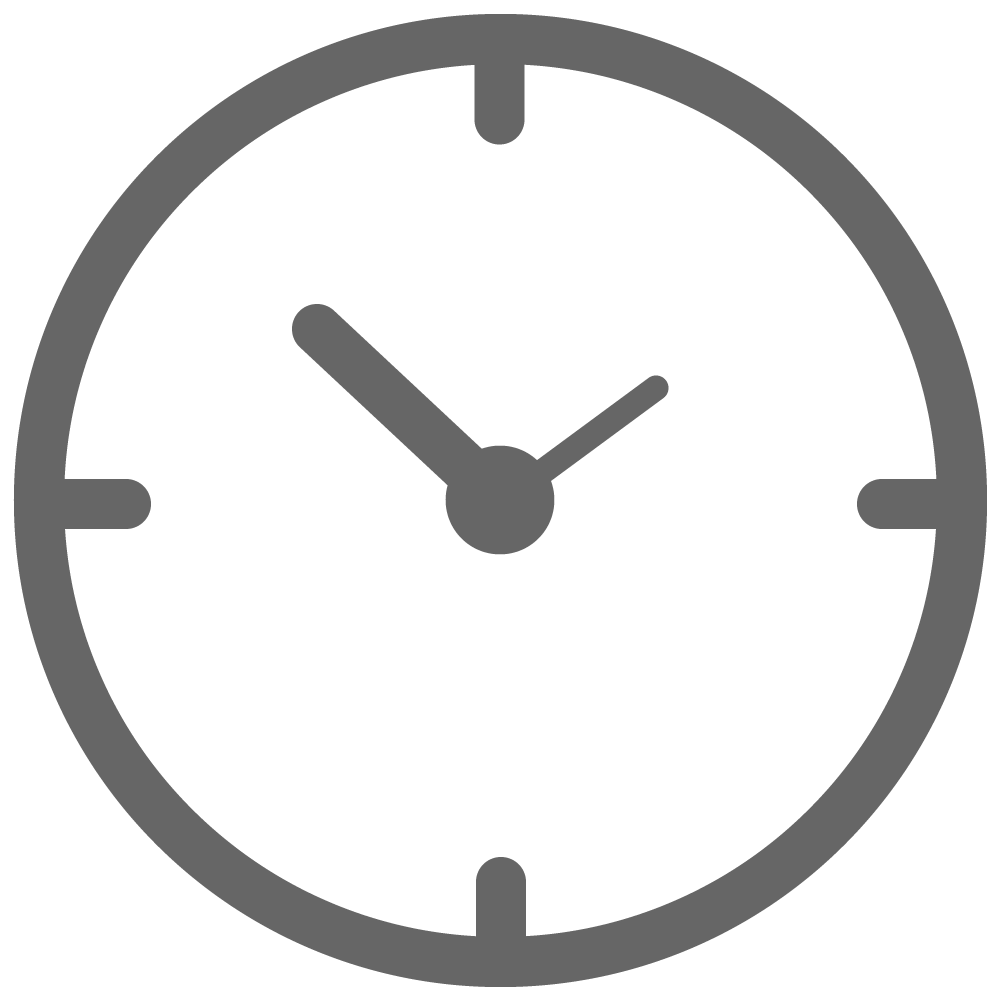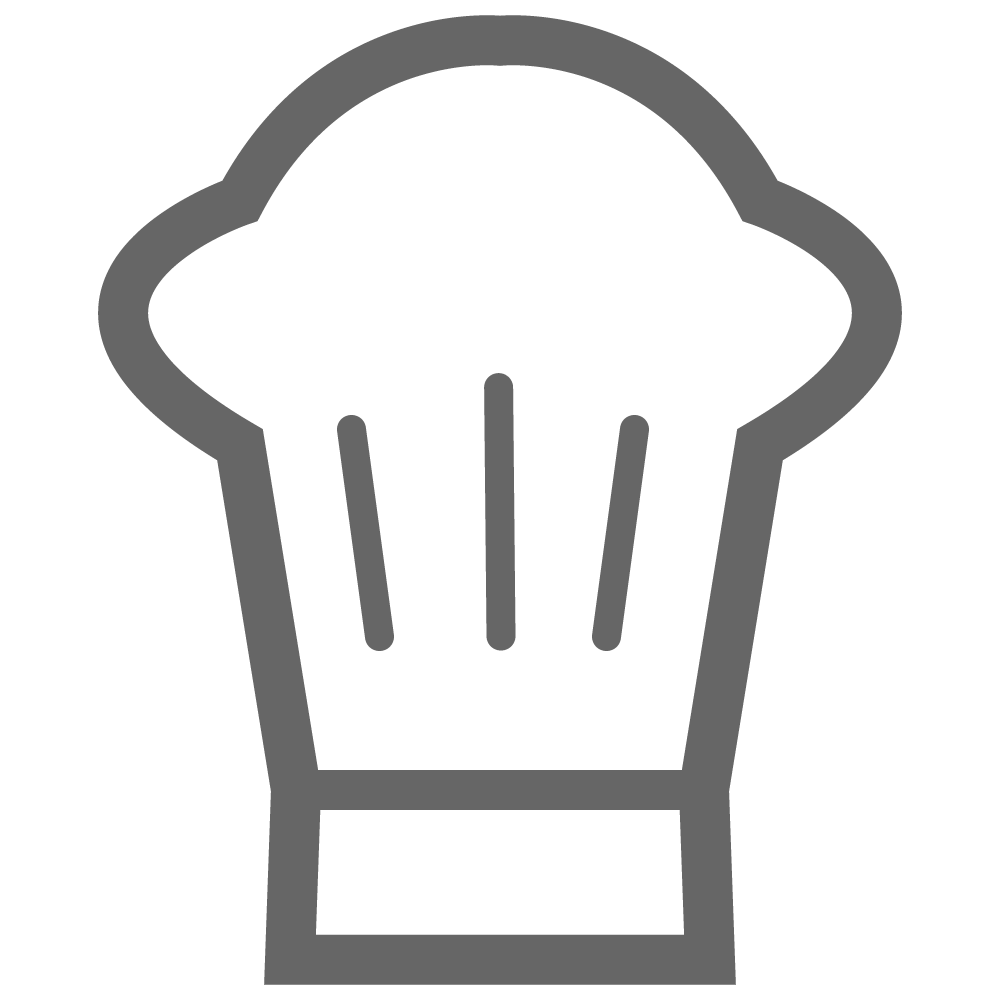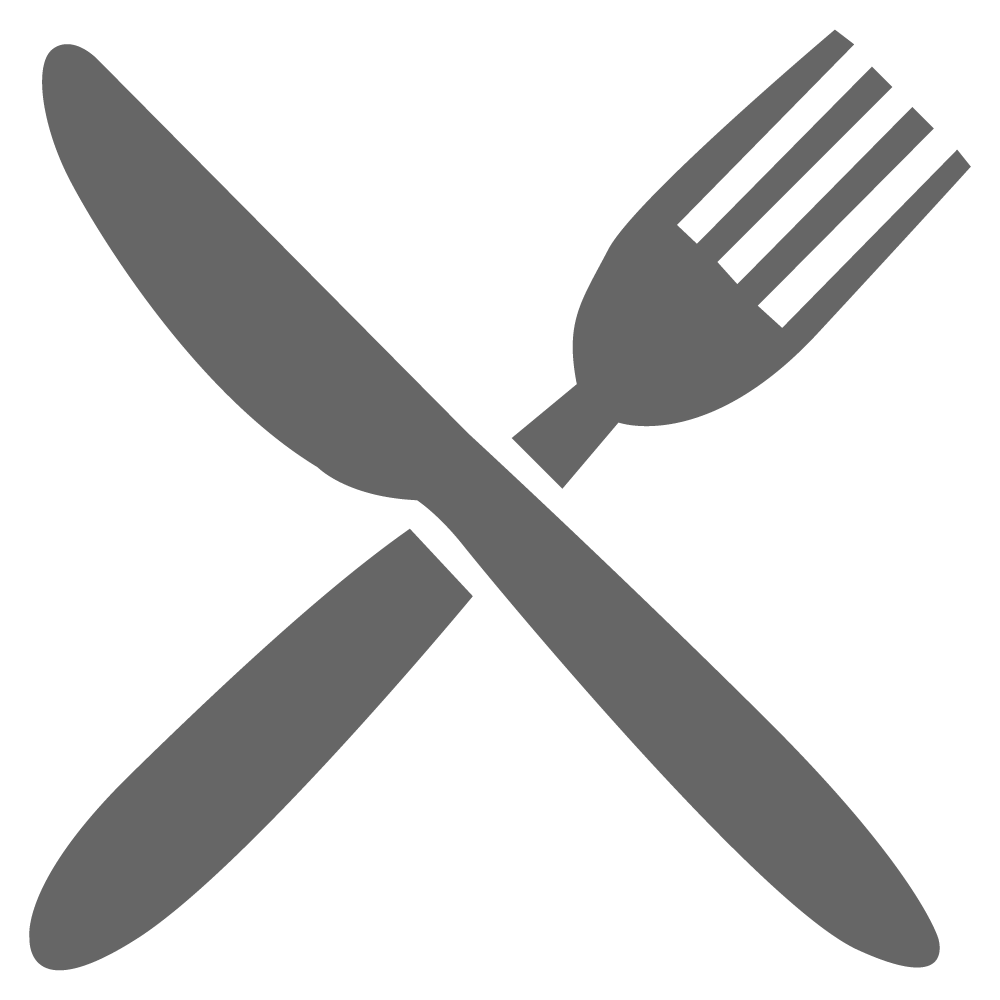 4 SunPork Boneless Pork Loin Steaks
Salt and pepper
½ cup plain flour
2 eggs, beaten
¾ cup plain breadcrumbs
4 cups plain flour
½ tsp. salt
¼ tsp. nutmeg
4 eggs
1 ¼ cup milk4 Tbsp. Butter
1 brown onion, diced
2 garlic cloves, minced
2 cups brown mushrooms, sliced
4 Tbsp. plain flour
2 cups beef stock
½ tsp. salt
½ tsp. pepper
¼ tsp. thyme
2 Tbsp. heavy cream
Preheat deep fryer to 180°C.
Using a meat mallet, pound each of the loin steaks between 2 pieces of cling wrap until they are 1 cm thick. Sprinkle both sides with salt and pepper.
Place the flour, egg and breadcrumbs in 3 separate bowls. Coat the pork in the flour, followed by the egg and the breadcrumbs. Set aside.
Combine spätzle ingredients into a mixing bowl. Place dough hook onto the mixing stand and 'knead' for 20 mins or until bubbles appear.
Note: add more milk if too dry and more flour if too wet.
Bring a med. saucepan of water to a boil. Using a Spätzle press (or a colander), press the mixture into the water and cook for 2-3 mins.
Drain the spätzle and toss through some butter to stop it from sticking together.
Melt 2 Tbsp. of butter for the gravy in a med. frypan over high heat. Cook onions, garlic and mushrooms for 2 mins.
Add the leftover butter and flour and stir continuously for 2 mins.
Add the beef stock, thyme, salt and pepper. Stir continuously until the gravy has thickened. Cover and simmer on low for 10 mins. Add heavy cream.
Place each schnitzel in the deep fryer for 2 – 3 mins or until cooked through and golden brown.
Serve immediately with spätzle and mushroom gravy.