Harissa Spiced Pork with Middle Eastern Cauliflower Quinoa Salad
Add a bit of spice in your life with this delicious harissa spiced pork tenderloin with a healthy and delicious cauliflower quinoa salad.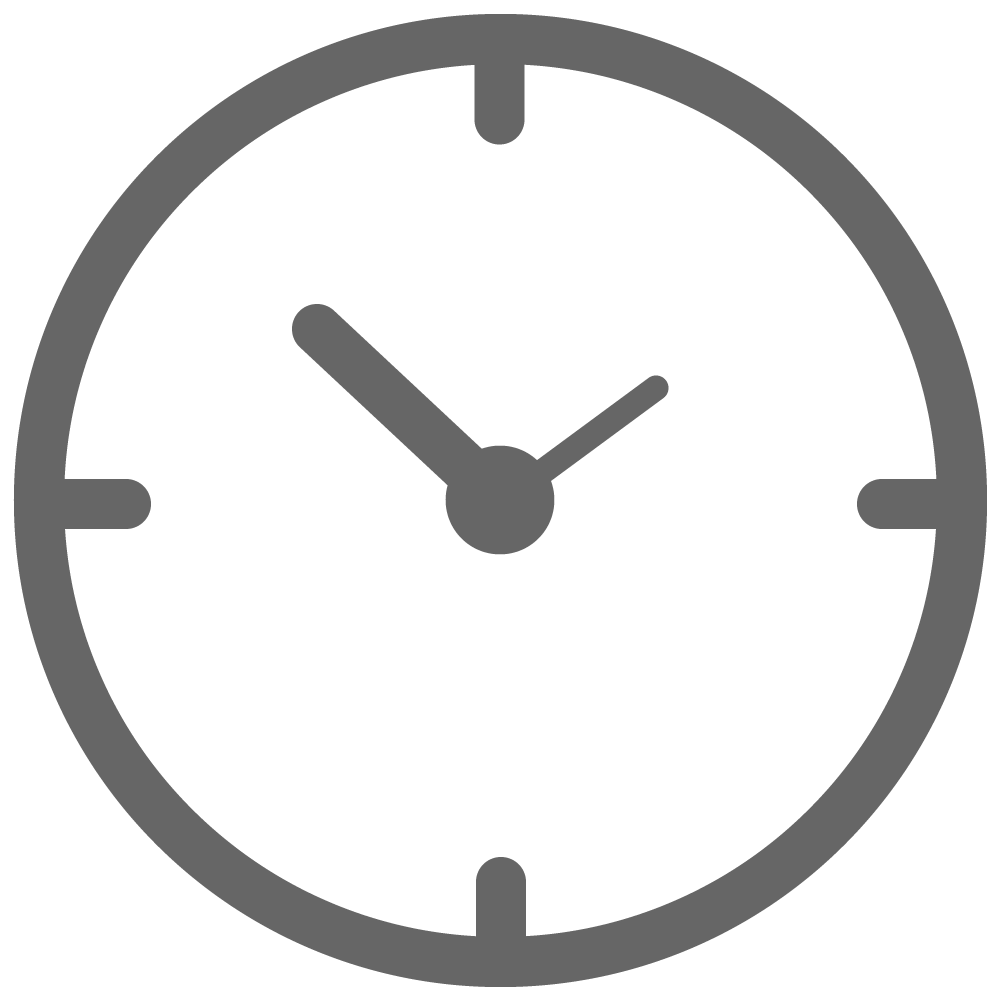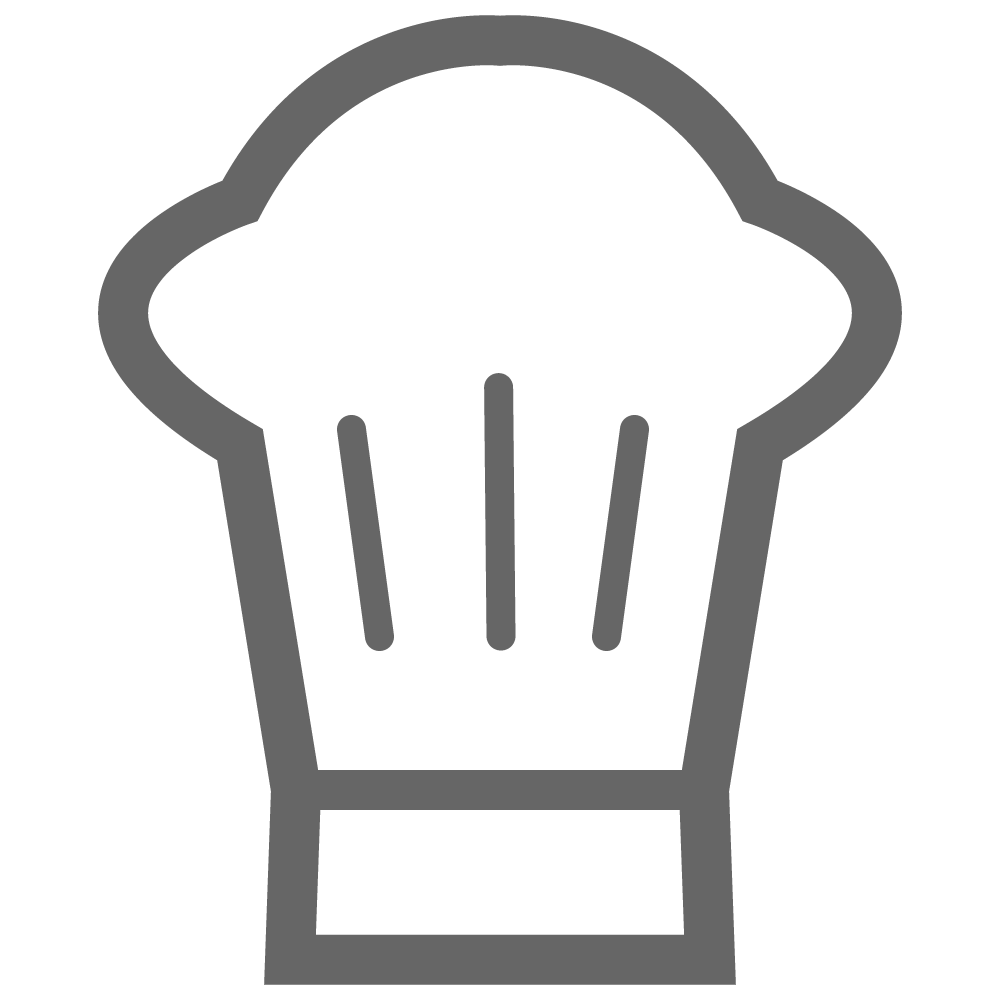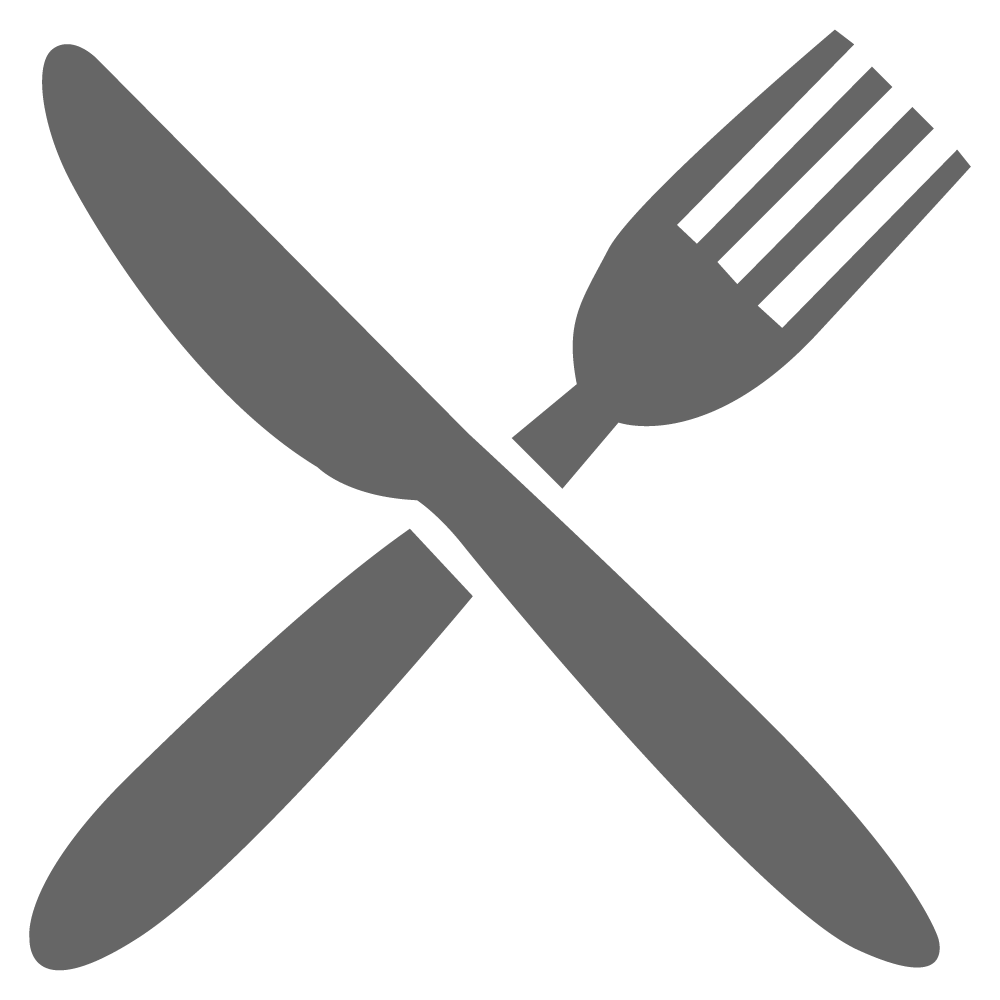 300g Pork Loin
3 Tbsp. Harissa spice mix
3 peaches, pitted and cut into quarters
Zest and juice of 1 lemon
Zest and juice of 1 orange
¼ cup olive oil
3 Tbsp. white wine vinegar
1 cup cauliflower rice
1 cup quinoa
½ cup dried apricots, chopped
½ cup pistachios
3 cups rocket
Salt and pepper to season
Pre-heat fan forced oven to 180°
Rub pork loin with 2 Tbsp. of harissa spice mix. Place on baking tray and into oven for 40 mins or until internal temperature reaches 75°
Cook quinoa according to packet instructions.
Bring a saucepan of water to the boil. Boil cauliflower rice for 3 mins or until tender.
In a fry pan over high heat, cook peach quarters until lightly charred on each side.
Combine remaining harissa spice, peaches, quinoa, cauliflower rice, apricots, pistachios and rocket In a bowl.
Combine lemon zest and juice, orange zest and juice, olive oil and vinegar in a bowl. Season with salt and pepper.
Slice pork tenderloin and toss through salad.
Drizzle salad with dressing and serve immediately.
Enjoy!