Smoked Peppery Pork Shoulder
Make this super quick and easy caprese board using 100% Australian ham for your Christmas lunch this year!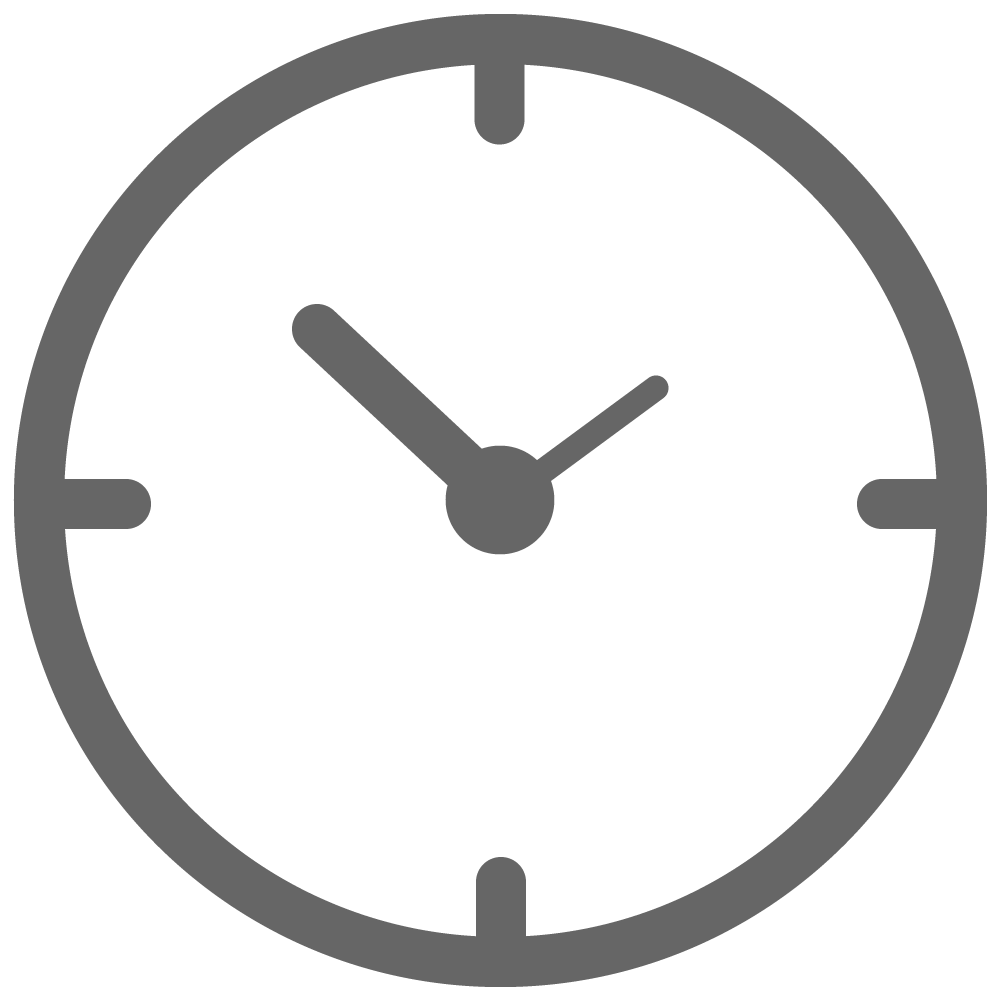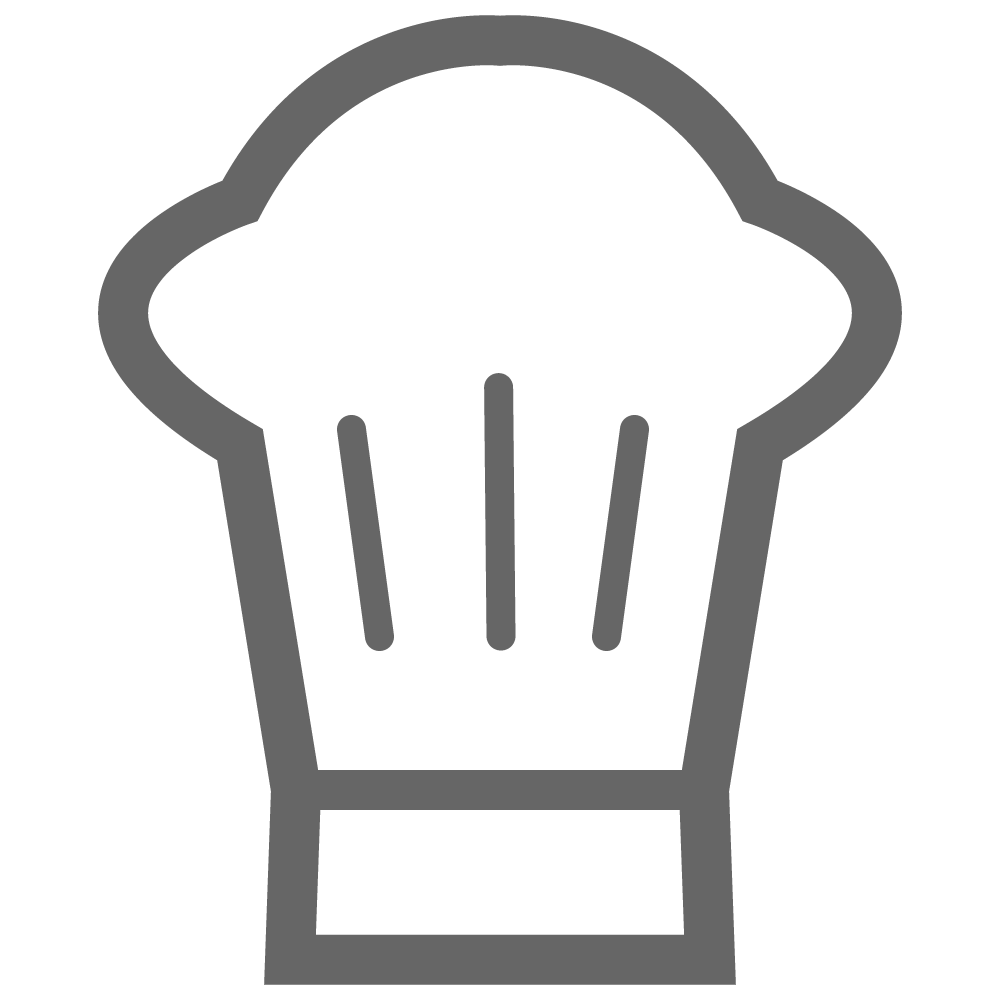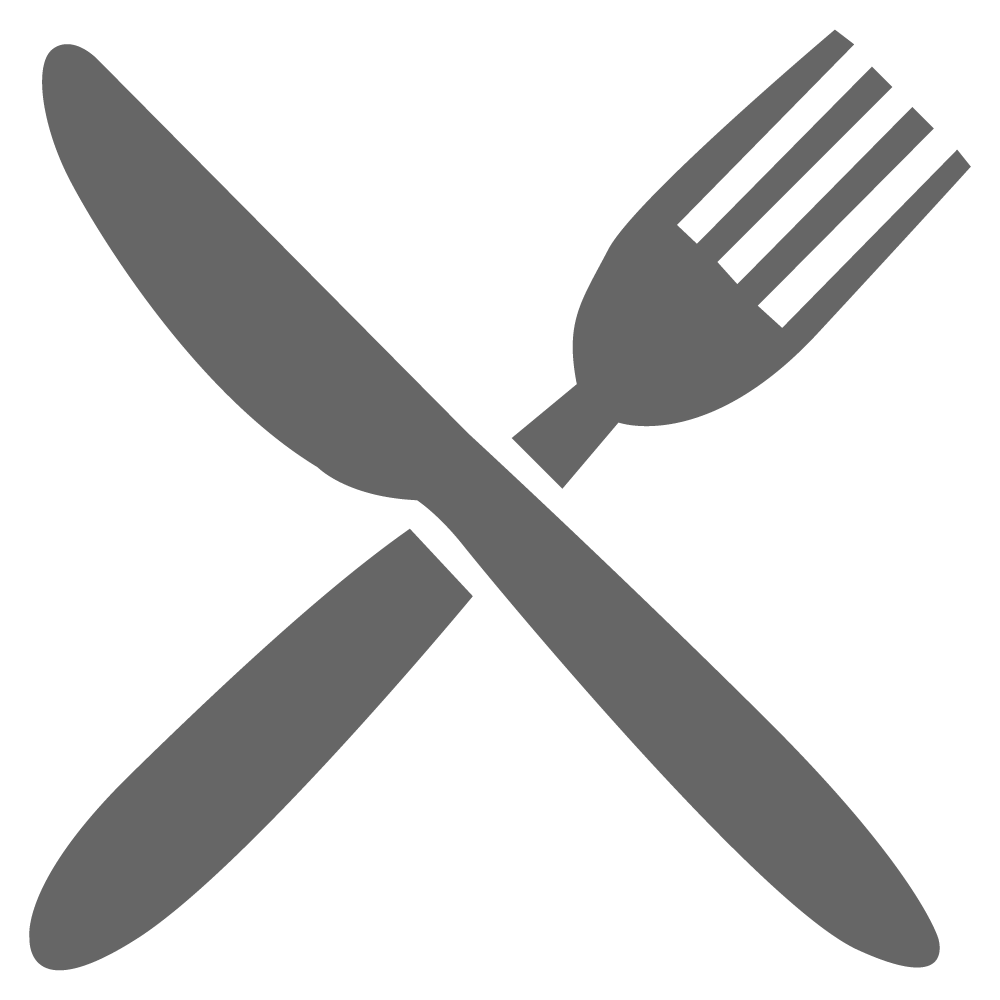 INGREDIENTS
2kg Pork shoulder
8 Tbsp. salt
4 Tbsp. pepperberry salt
6 Tbsp. smoked paprika
2 Tbsp. ground garlic
2 Tbsp. ground onion
1 Tbsp. ground cumin
1 tsp. ground chilli
4 Tbsp. cracked black pepper.
2 Tbsp. olive oil
Preheat the smoker to 110-120OC with your favourite wood.
In a small bowl combine all the spices together. Lightly brush the shoulder with oil all over. Rub the spice mixture all over and let it rest for 15 mins to absorb.
Place into the smoker and leave for 5 hrs. Remove from smoker and wrap with butchers paper or foil and continue to cook for another 1 hr or until internal temperature reaches 65-70OC.
Serve and enjoy!