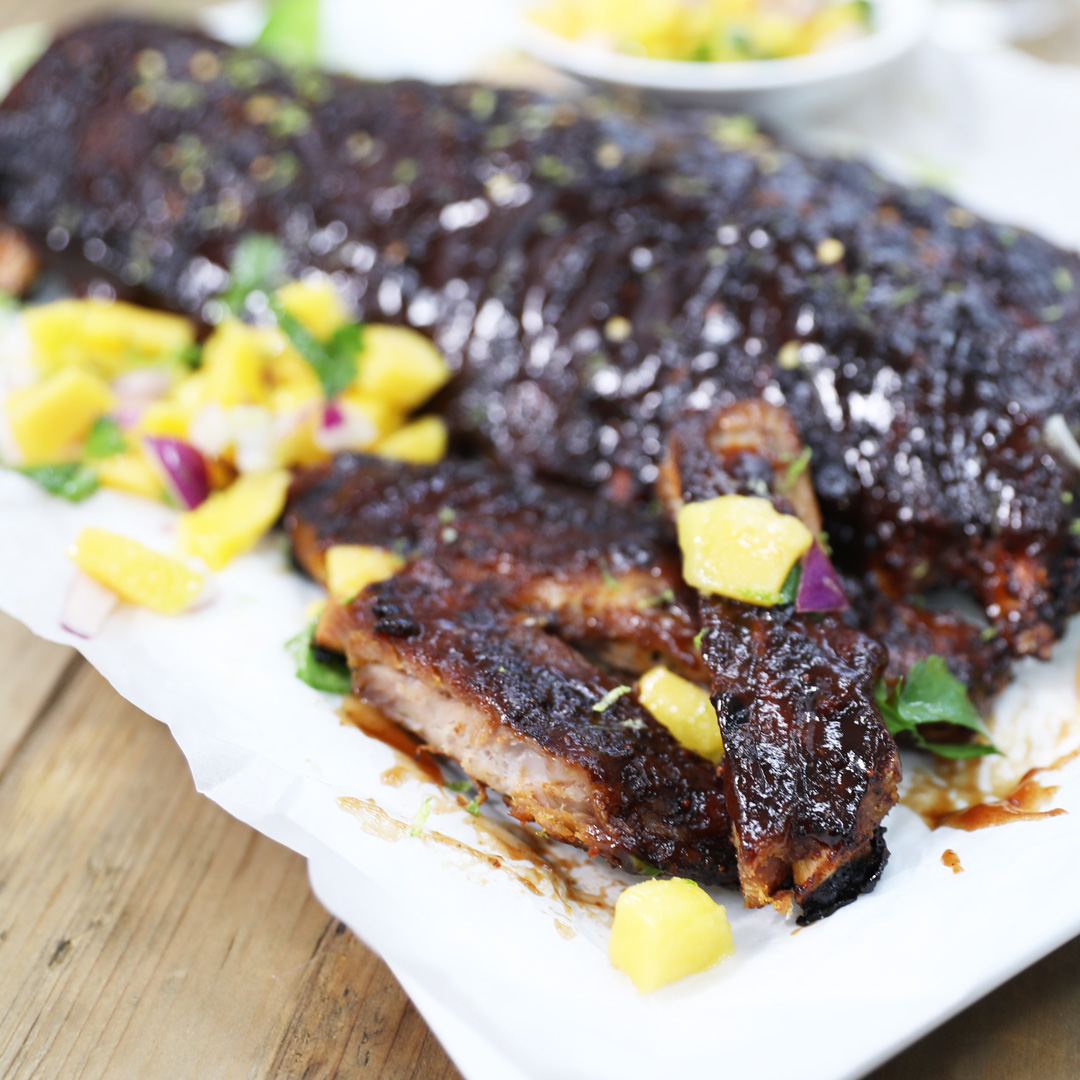 Chilli BBQ Ribs with Coconut Mango Salsa
Try this tasty Chilli Pork Ribs with Coconut Mango Salsa at your next summer BBQ! Tender Pork Ribs with tropical salsa - yum!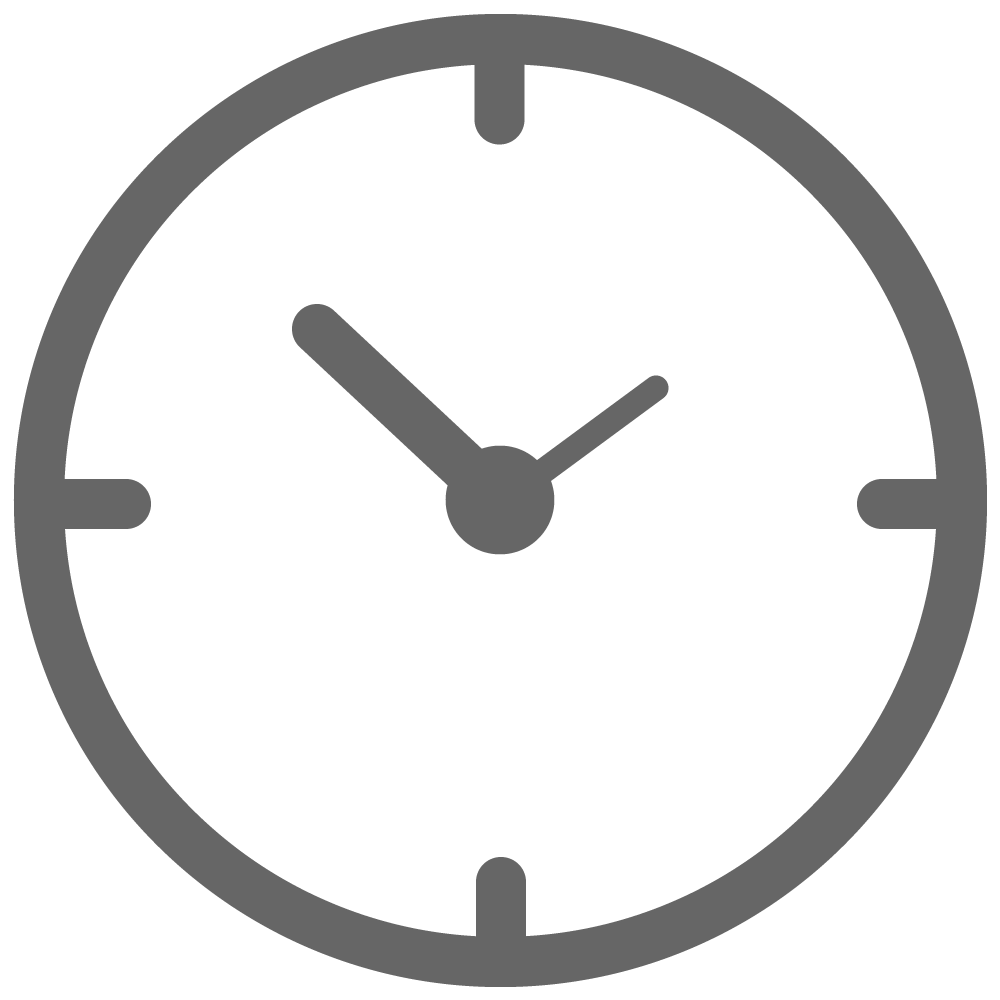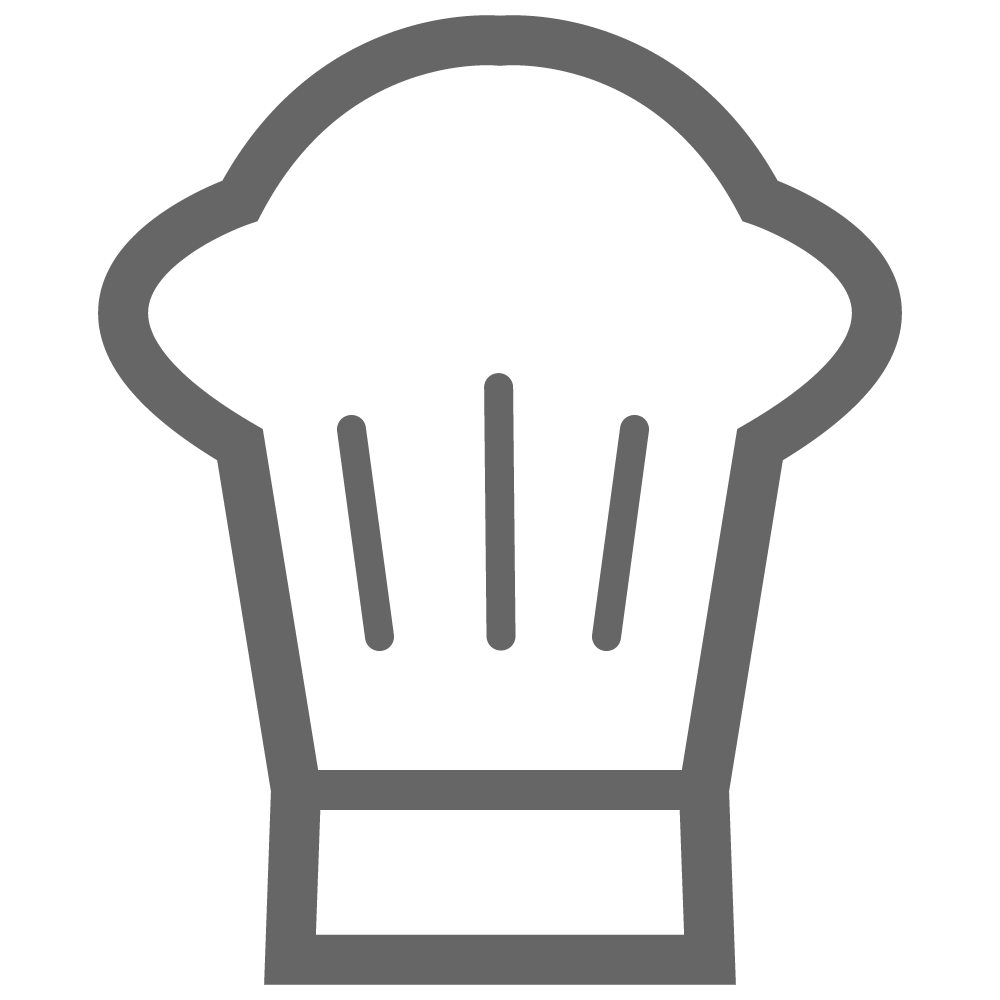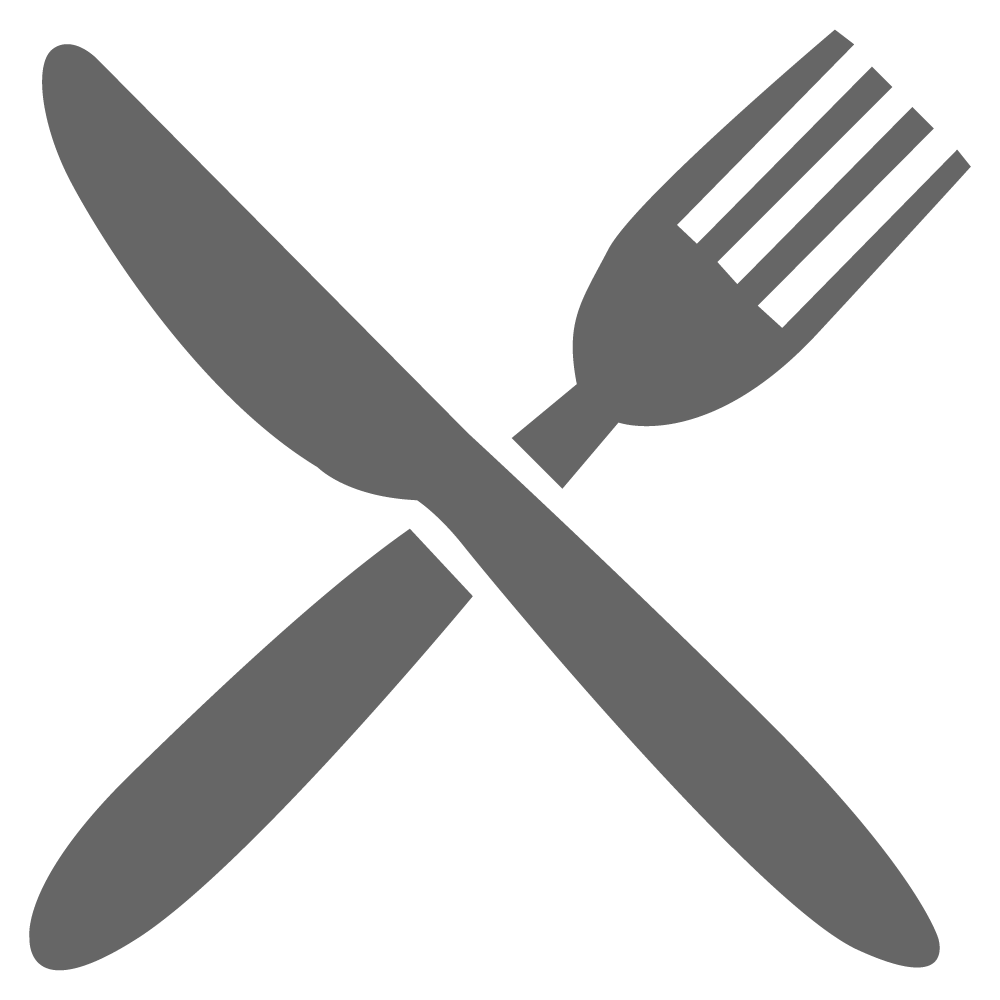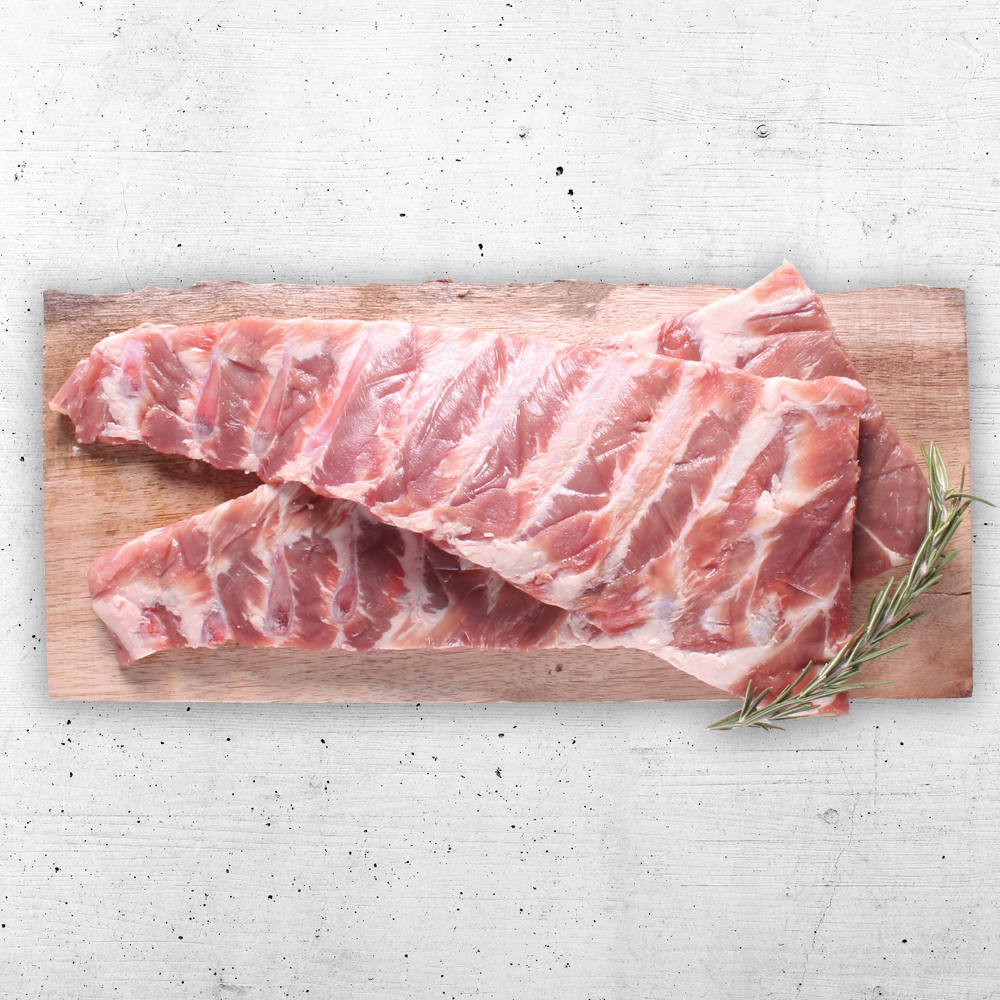 2 Racks SunPork Spare Ribs
4 cups Chilli or Spicy BBQ Sauce
 150g mango, diced
1 small red onion, diced
50g shaved toasted coconut
2 Tbsp. coriander leaves, chopped
1 chilli, finely chopped
1 Tbsp. lime juice
Heat fan-forced oven to 140°C.
Place pork ribs in a deep dished baking tray with 125ml of water. Pour 2 cups of bbq sauce over the top of the ribs.
Place in oven and cook for 3 hours, basting with the pan juices throughout.
Meanwhile, combine mango, onion, coconut, coriander, chilli and lime juice. Set aside.
Remove from oven and rest for 10 mins.
Brush with remaining BBQ sauce and serve with mango coconut salsa.