Sesame-Crumbed Pork Cutlets with Tonkatsu Sauce & Spicy Bean Shoot Salad
It's hard to beat a simple golden crunchy pork cutlet! This Japanese BBQ sauce is packed full of flavour, and the spicy bean shoot salad is the perfect side to cut through the rich sauce.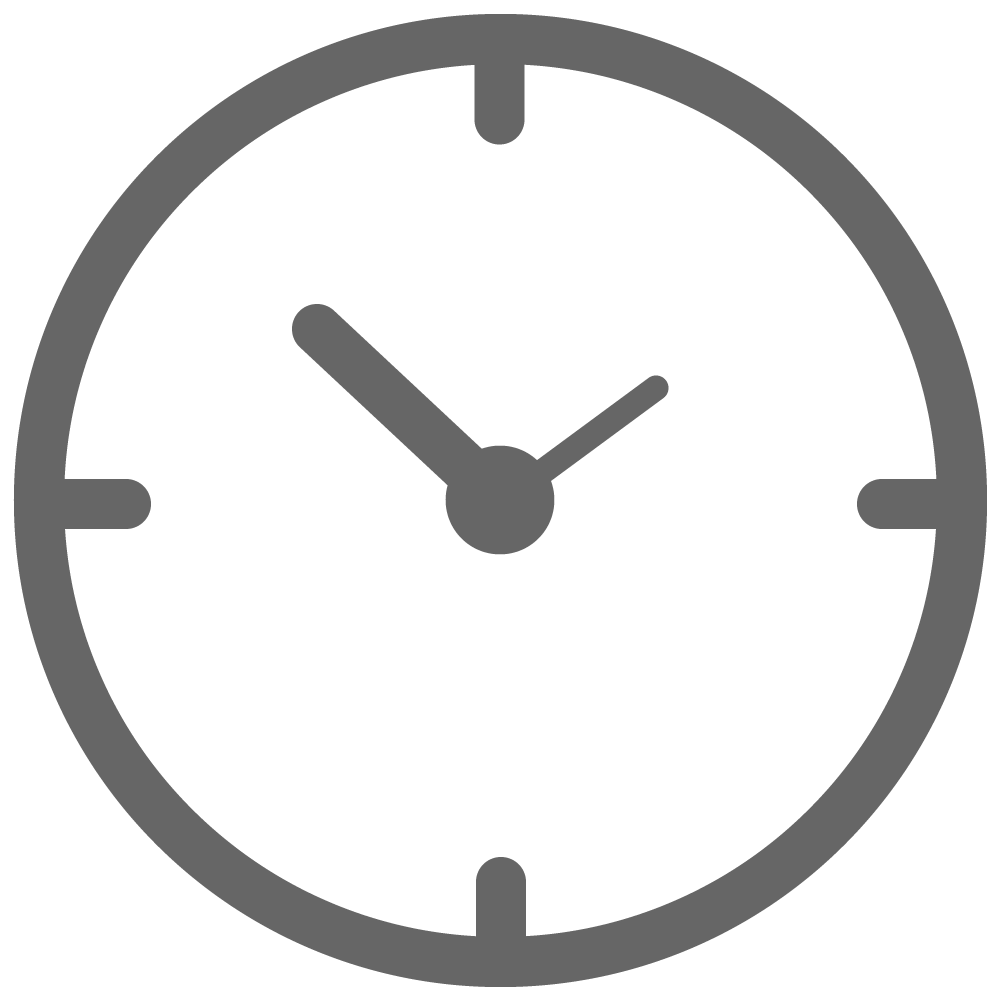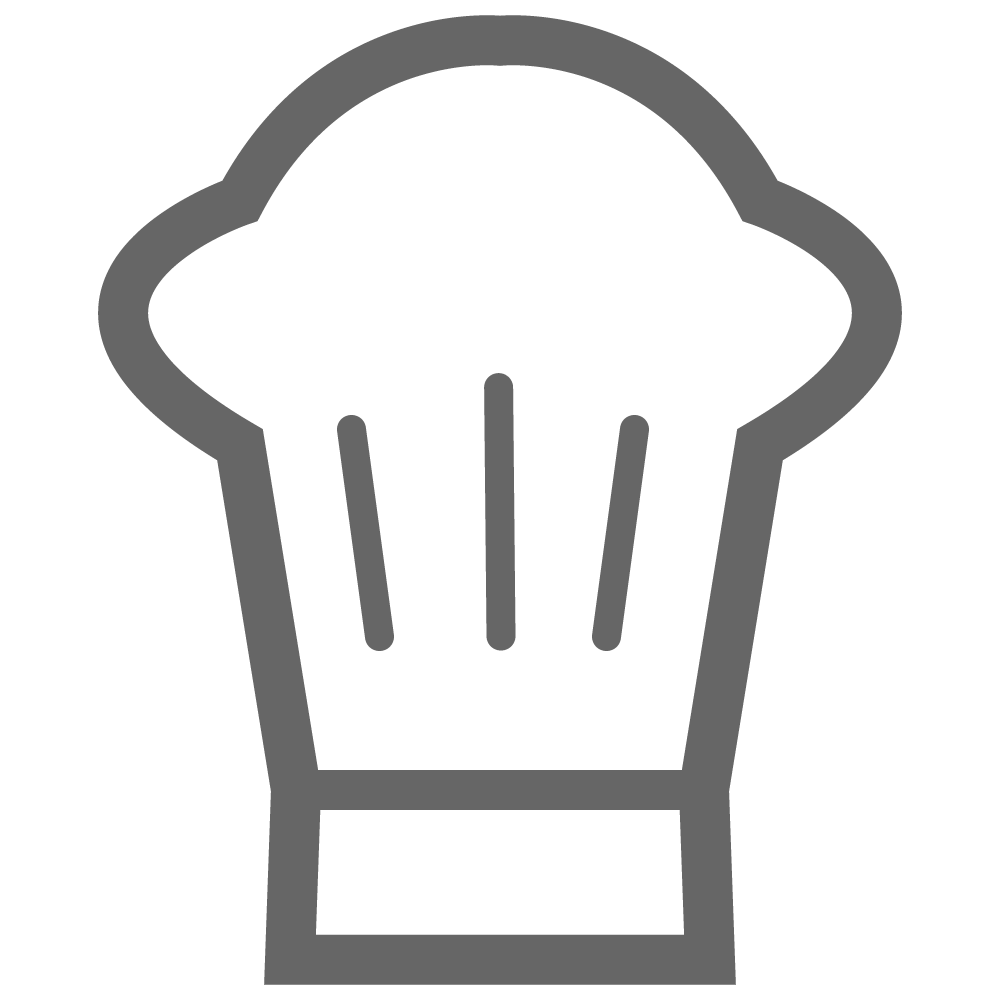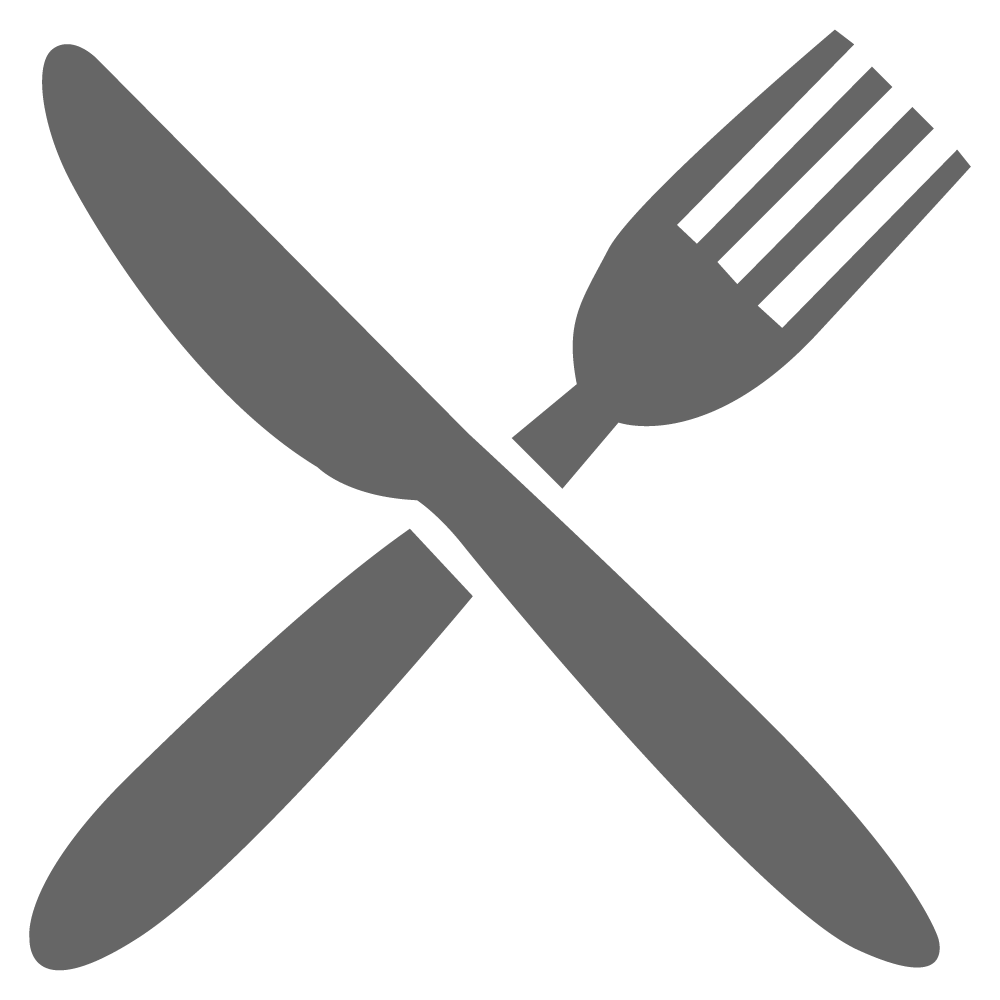 INGREDIENTS
 2 x SunPork Fresh Foods Pork Cutlets, trimmed
1 cup panko breadcrumbs
1/4 cup sesame seeds
2 Tbsp. plain flour
2 eggs, lightly beaten
Sunflower oil, to shallow-fry
TONKATSU SAUCE
2 Tbsp. kecap manis
1 ½ Tbsp. Worcestershire sauce
⅓ cup tomato sauce
¼ tsp. garlic powder
½ tsp. ground ginger
SPICY BEAN SPROUT SALAD
300g bean sprouts
1 Tbsp. black sesame seeds
1 spring onion, finely sliced
2 Tbsp. sesame oil
1 ½ tsp soy sauce
1 ½ tsp chili oil
Combine breadcrumbs, sesame seeds and flour in a bowl and season.  In a separate bowl, combine eggs and 1 Tbsp. water.
Coat pork cutlets in egg mixture, then dip in breadcrumb mixture and set aside.
Heat 2cm oil in a large fry-pan over med-high heat. Carefully, add cutlets and cook for approx. 3 mins per side or until golden.
To make the tonkatsu sauce, combine kecap manis, Worcestershire, tomato sauce, garlic powder and ground ginger in a bowl and whisk together.
To make the salad, blanch bean sprouts in boiling water for approx. 2mins and drain.  Add sesame seeds, spring onion, sesame oil, soy sauce and chili oil and toss well while hot.
Serve cutlets with tonkatsu sauce and spicy bean sprout salad.