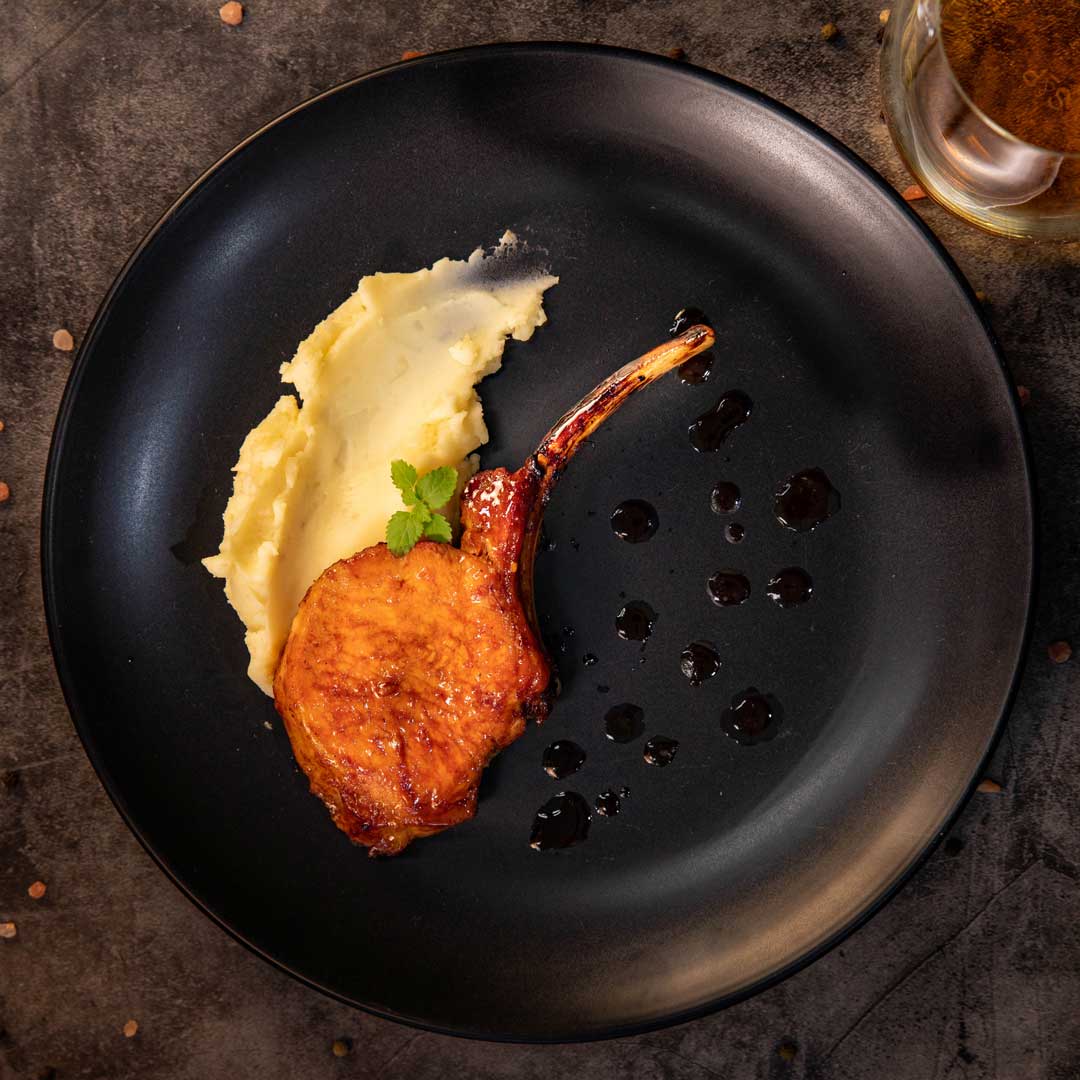 Oven Baked Pork Chops in a Sweet and Sticky Soy Glaze
Impress your friends and family with these oven baked sweet and sticky soy glazed pork chops served with creamy mash potatoes.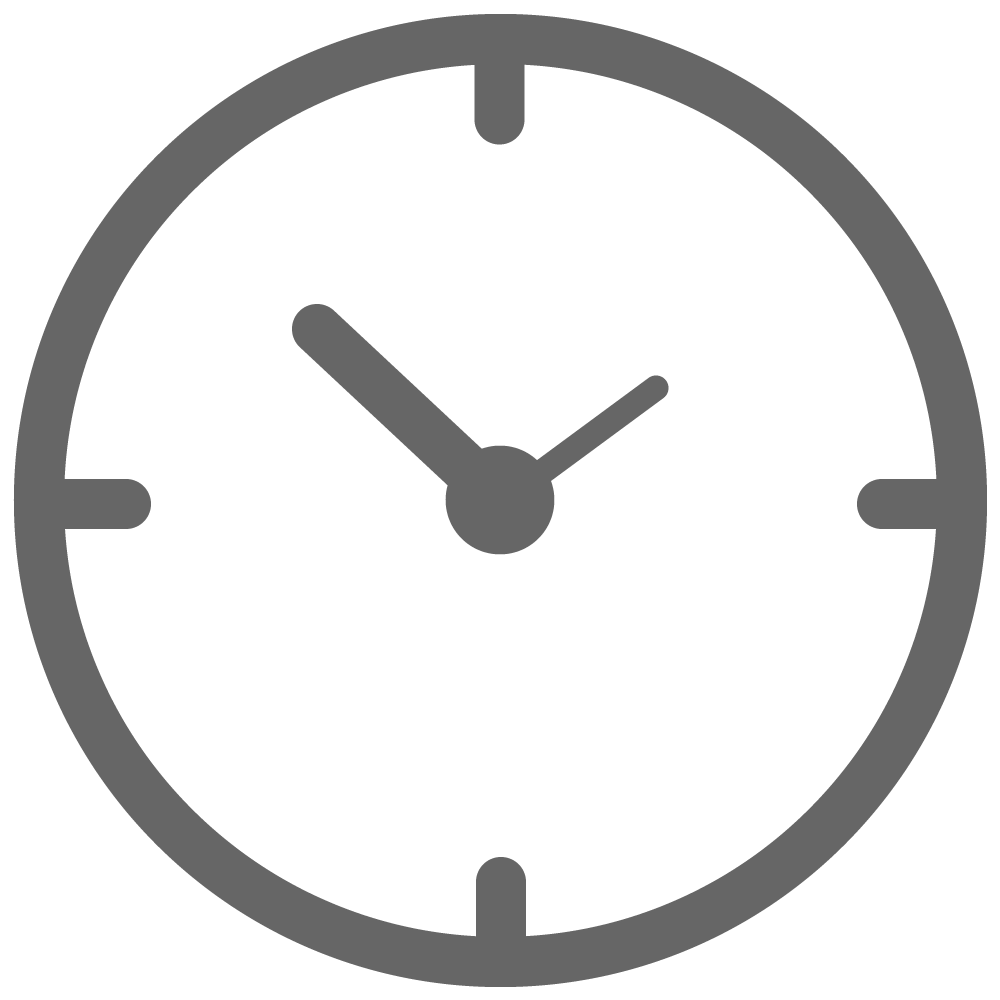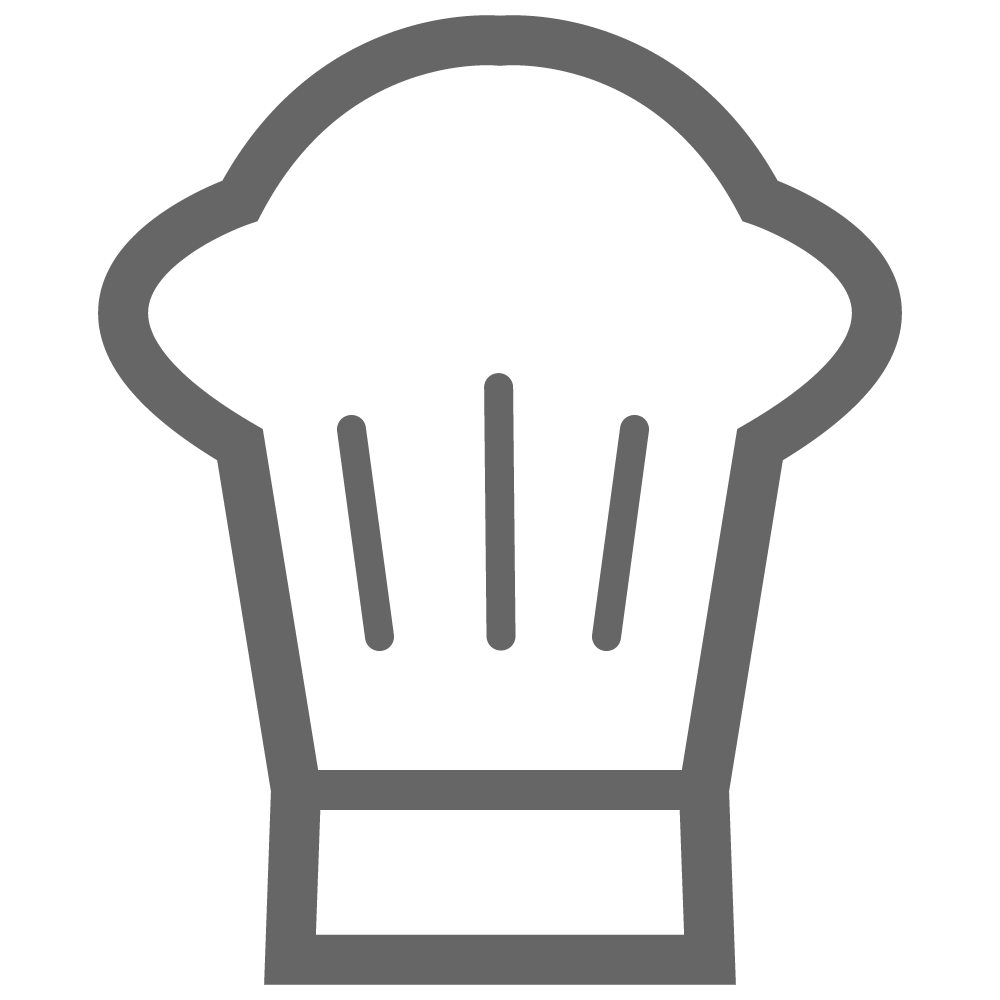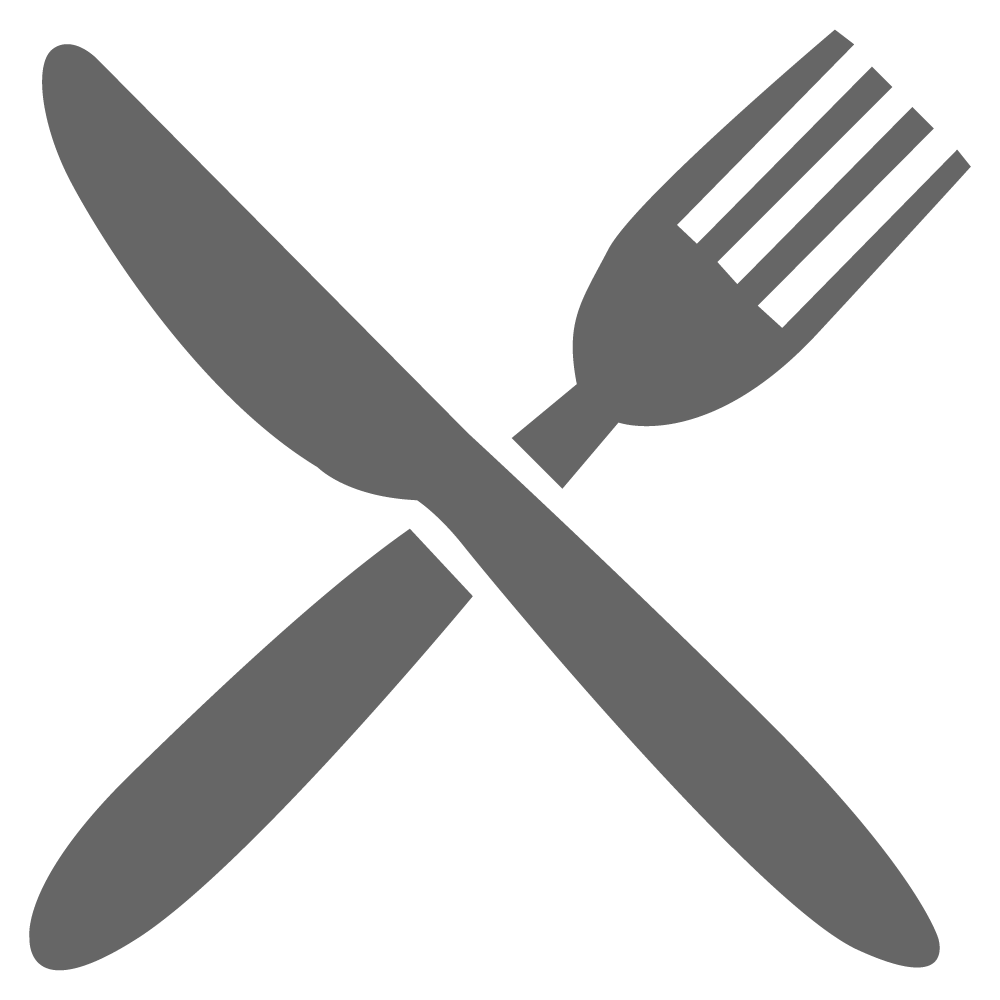 4 Pork Chops
2 tsp. Worcestershire sauce
4 Tbsp. tomato sauce
1 Tbsp. soy sauce
4 Tbsp. brown sugar
2 Tbsp. vegetable oil
2 garlic cloves, minced
4 tsp. apple cider vinegar
500g potatoes, diced
25g unsalted butter
Salt and pepper, to taste
Pre-heat fan forced oven to 220oC.
In a medium sized bowl, whisk together the Worcestershire sauce, tomato sauce, soy sauce, brown sugar, vegetable oil, garlic, apple cider vinegar, salt and pepper to make a marinade. Rub marinade onto pork chops and place on to a baking tray. Reserve some of the marinade for basting.
Place the pork chops in the oven and baste regularly for 15 mins.
Fill a large pot with water and bring to the boil. Carefully add potatoes and cook until soft. Drain and start mashing the potatoes with a fork or a masher. Add in the unsalted butter and continue to mash while still hot to get a nice smooth consistency.
Flip the pork chops over and move to the highest oven rack. Set the oven to grill for a further 8 mins or until well caramelised.
Serve the pork chops with creamy mashed potatoes and enjoy!
TIPS
Marinate the pork chops overnight for a richer flavour.
Try baking the pork chops on a bed of vegetables such as onions, broccolini and sweet potato.
Share this