Sweet and Savoury Pineapple Pork Tower
Pineapple belongs with pork. Serve up this impressive sweet, savoury and succulent honey soy pineapple pork tower to your family and friends next.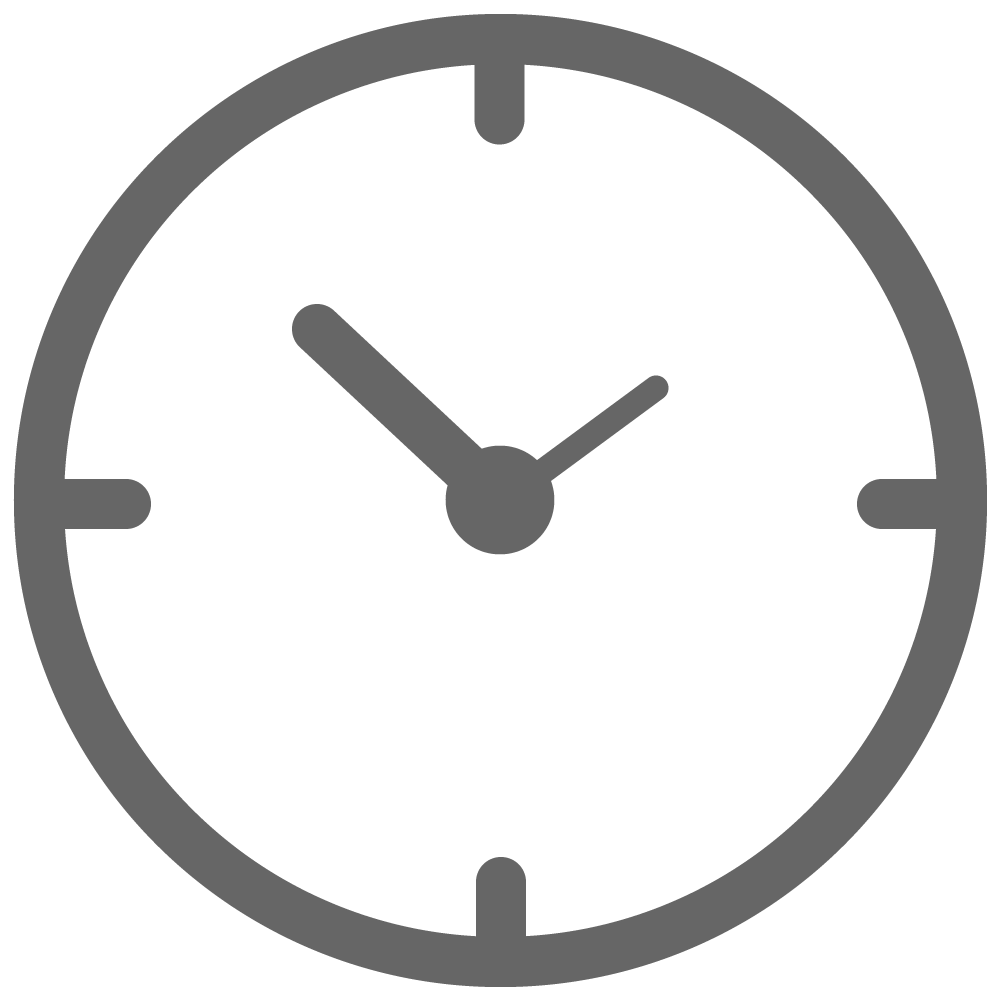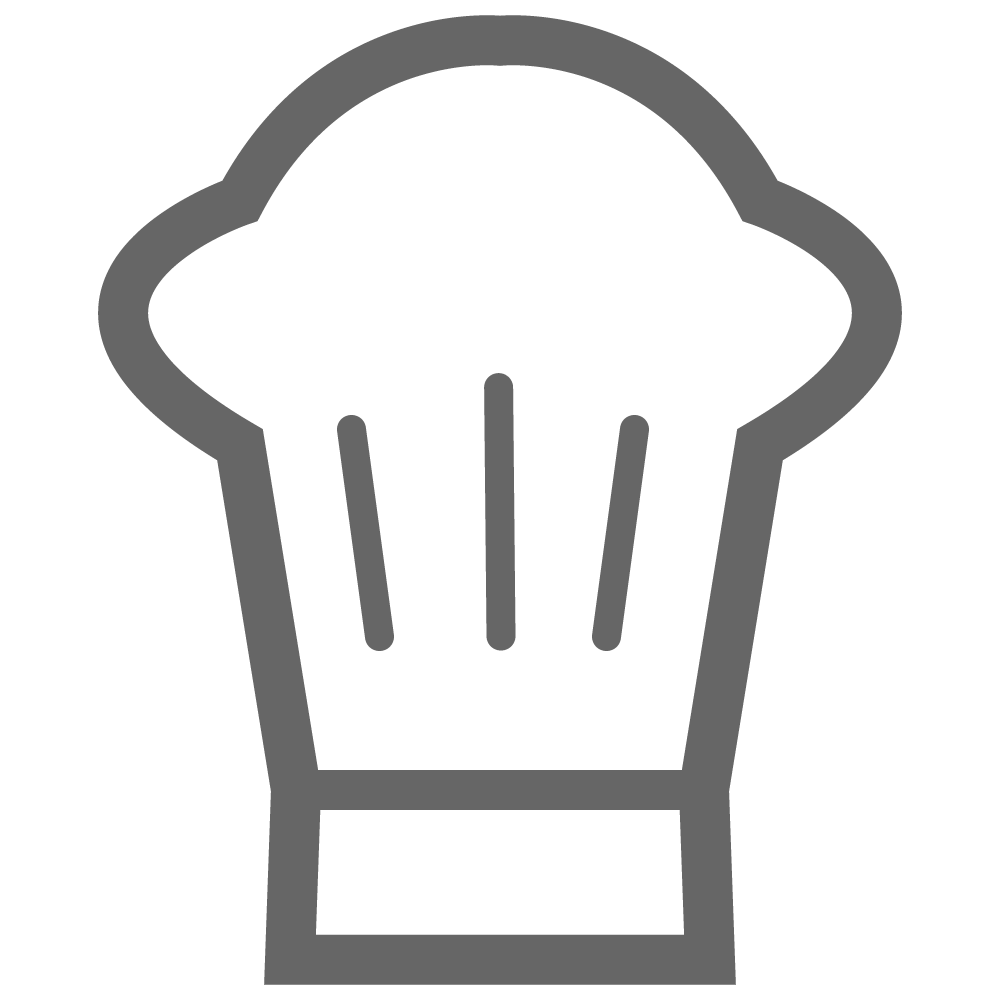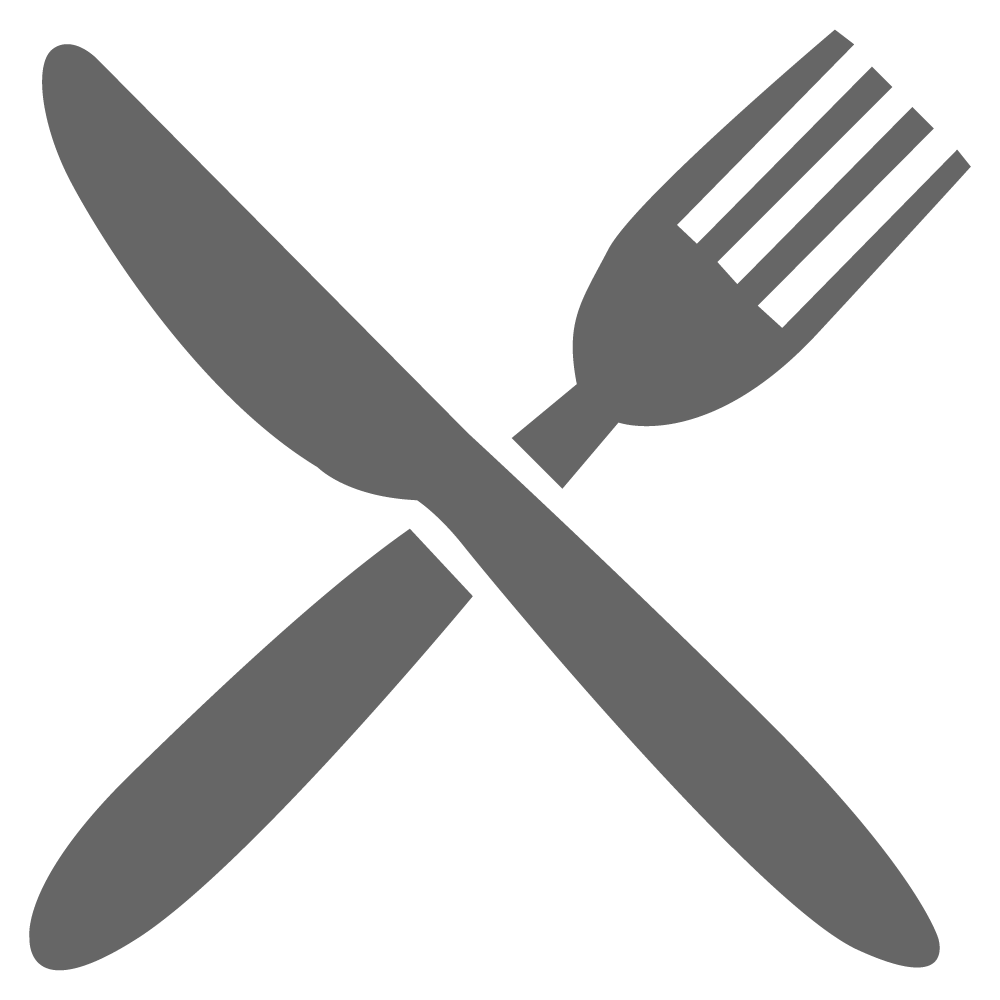 INGREDIENTS
4 Pork Loin Steaks
200 ml light soy sauce
60 ml honey
1 Tbsp. garlic, minced
1 Whole pineapple
2 Tbsp. brown sugar
4 Long skewers
In a large mixing bowl combine, loin steaks, soy sauce, honey and garlic. Cover and refrigerate for at least an hour.
Preheat fan-forced oven to 180OC.
Cut the pineapple into 6 sections. Remove the skin from the middle 4 pieces, leaving the top and bottom as they are. Place the 4 pieces of pineapple on a lined baking tray, and sprinkle brown sugar over the top then bake for 25 mins.
In a large fry-pan on med-high heat cook the marinated steaks using the 6-2-2 method.
Place the loin steak onto the bottom piece of the pineapple followed by a piece of the baked pineapple. Repeat this until all the loin steaks and pineapple pieces are used. Pin it all together with the skewers.
Serve and enjoy!