Fig and Honey Macadamia Glazed Ham
Try this Fig and Honey Macadamia Glazed Ham for your Christmas celebrations this year. Tasty fig and brandy glaze with a crispy macadamia nut crust! Delish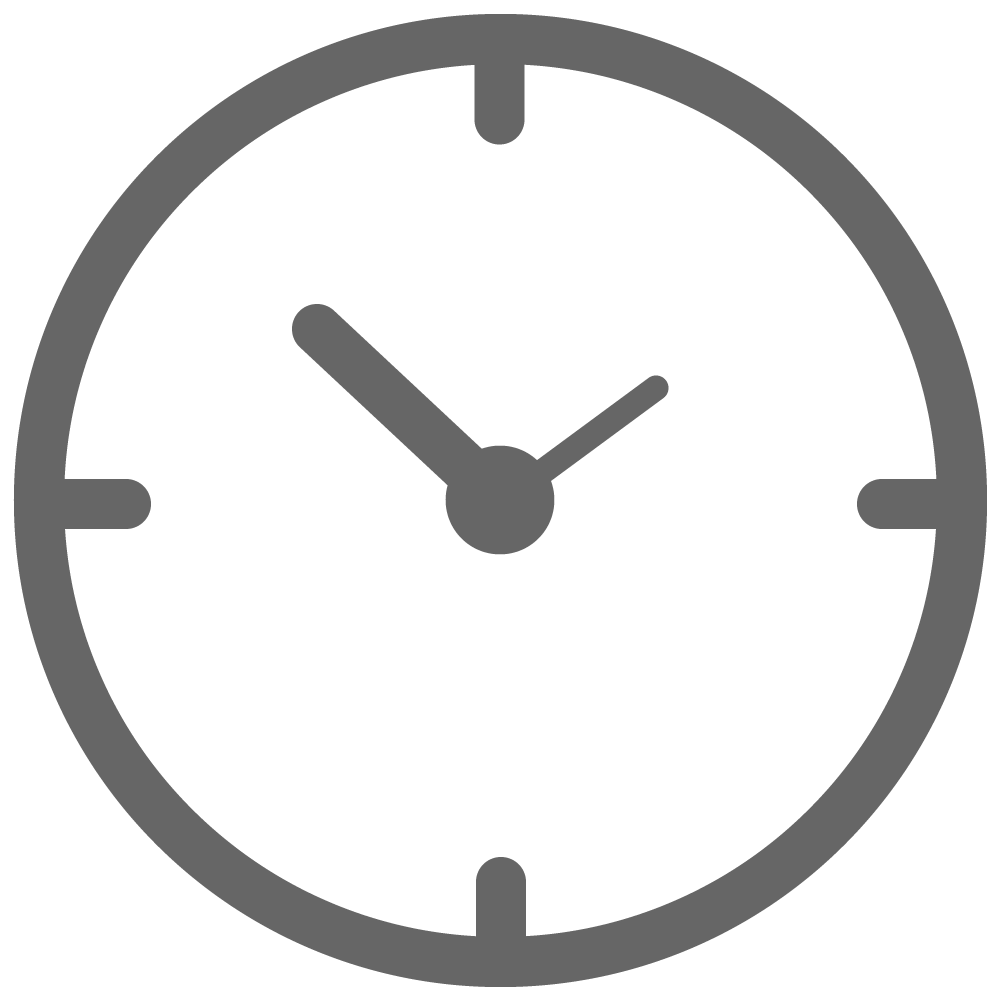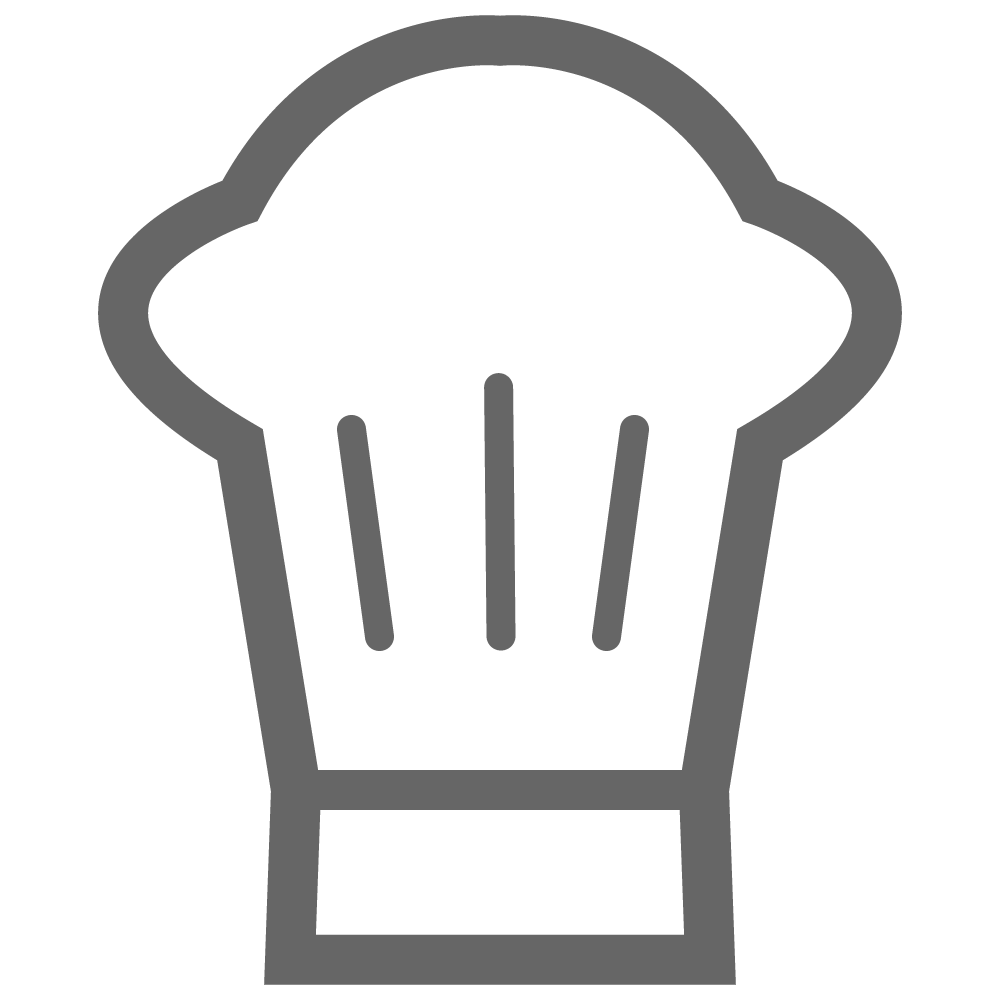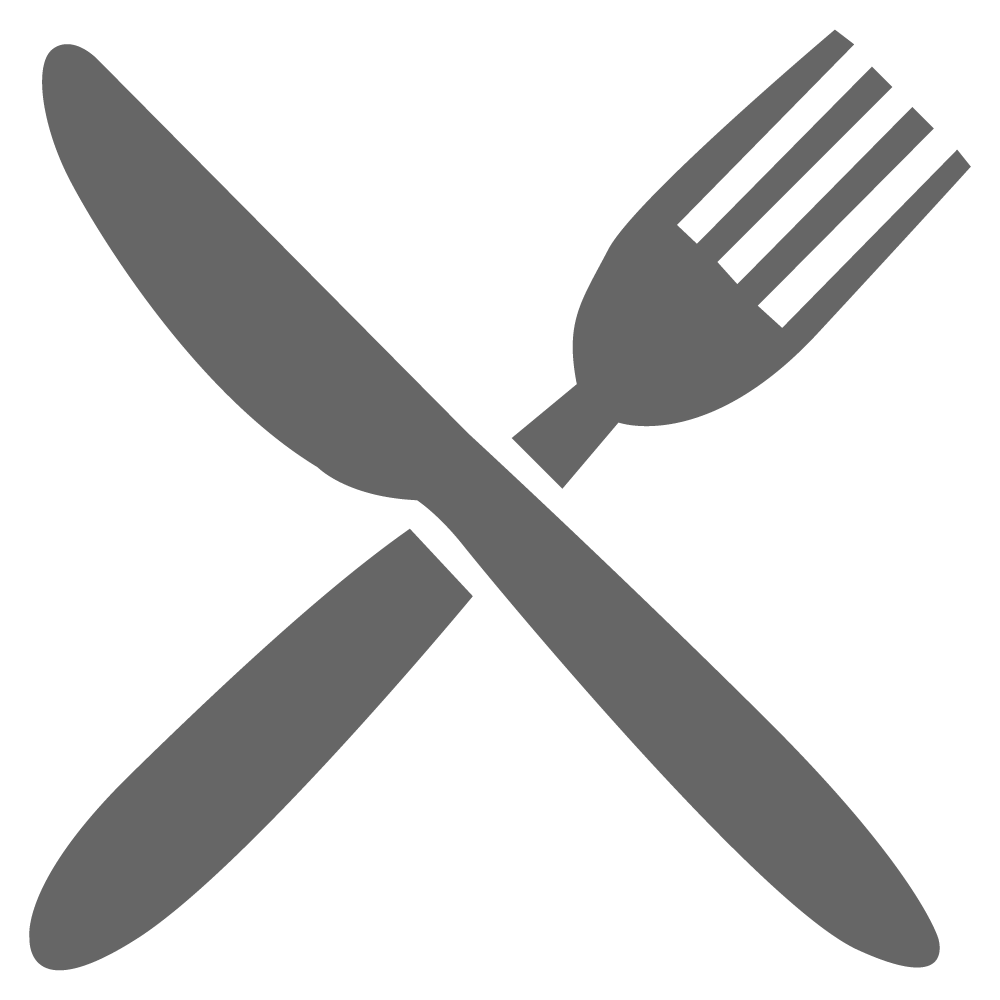 SunPork Whole leg Ham
400g Honey Macadamias
1 Tsp. ground ginger
1/2 tsp. all spice
1/4 tsp. nutmeg
1 1/2 cup fig paste
1/2 cup brandy
Carefully remove rind from the top of the ham and score fat horizontally in 1cm intervals.
Preheat oven to 180 Degrees Celsius.
In a small bowl , combine fig paste and brandy. Brush half the mixture over the fat of the ham, cover the hock end of the ham with foil to prevent burning and place in oven for 40 mins. Set remaining mixture aside.
Meanwhile, in a food processor, combine macadamias, ground ginger, nutmeg and all spice. Blitz until roughly chopped.
Remove ham from oven and brush remaining glaze over the ham. Press nut mixture into the fat of the ham so that it sticks to the glaze.
Place ham back in oven for 20 mins or until nuts are golden and crunchy.