This Pork Chow Mein is a dish the whole family will love! Jammed packed full of veggies and flavour - this recipe will please even the fussiest eater!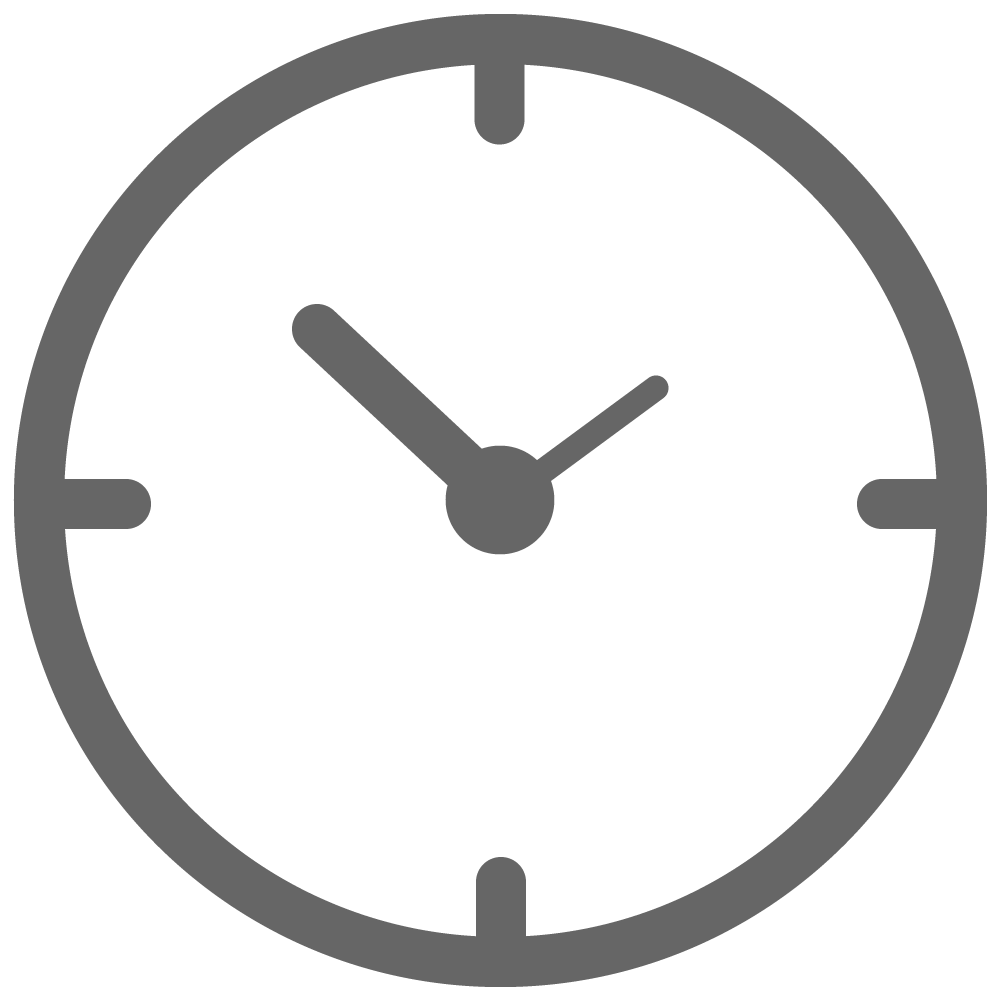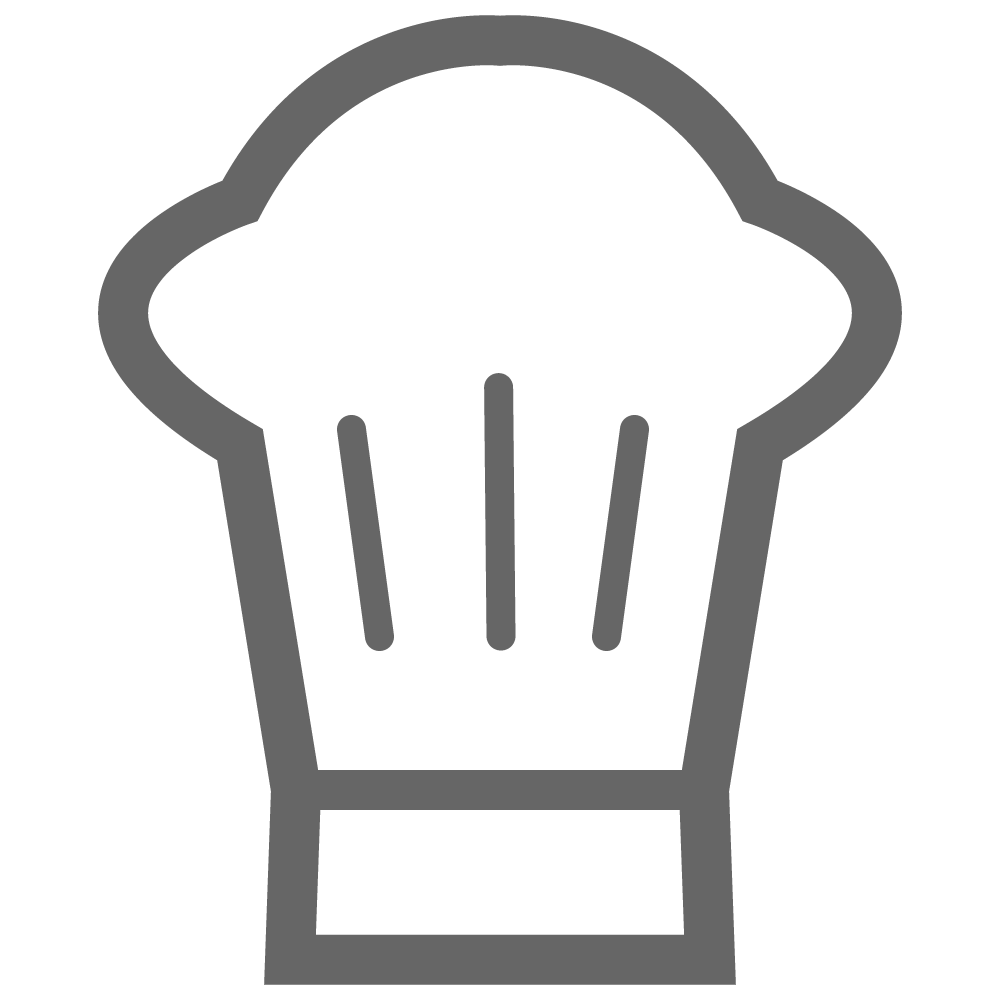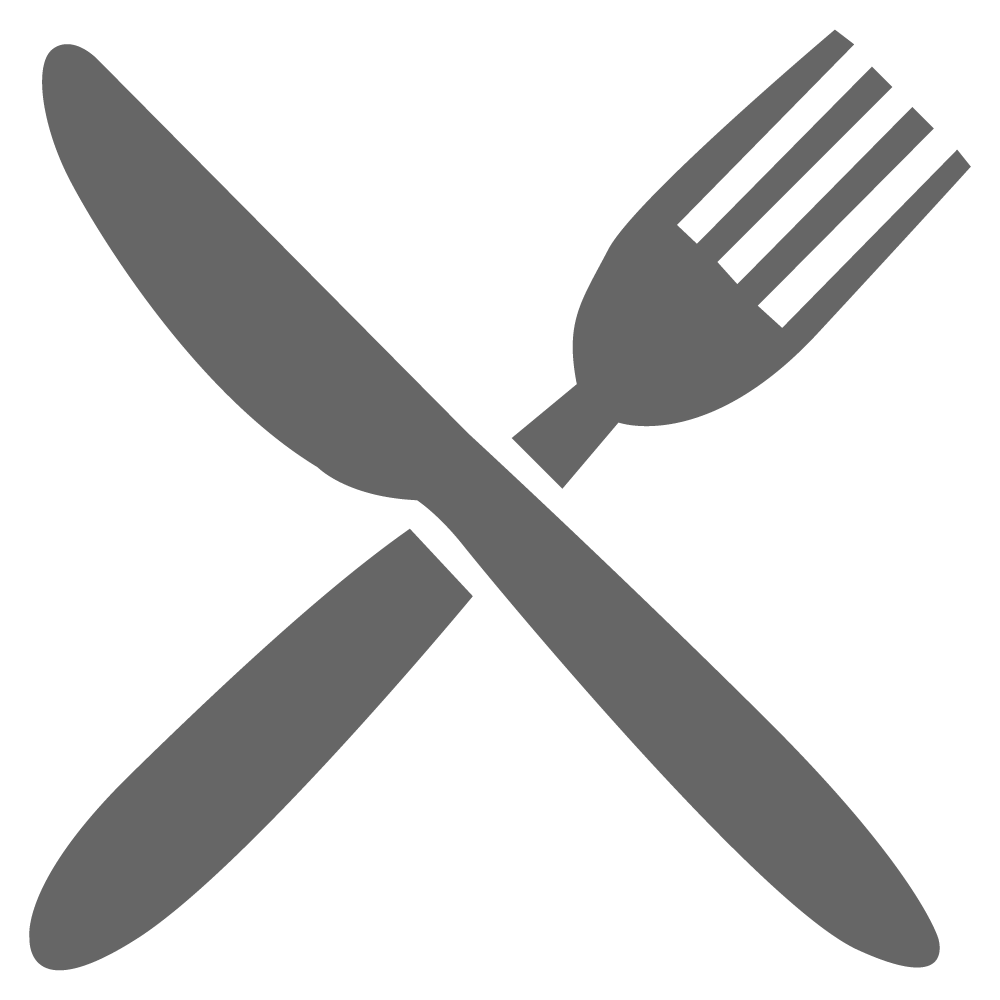 300g SunPork Scotch Fillet steaks, cut into strips
500g thin egg noodles
 3 tsp. cornflour
1 cup chicken stock
1/2 cup oyster sauce
1/4 cup soy sauce
1 Tbsp. vegetable oil
2 garlic cloves, minced
3 spring onions, thinly sliced
1 red capsicum, thinly sliced
2 carrots, peeled and cut into match sticks
1 head of broccoli, cut into small florets
1/4 wombok cabbage, sliced
Cook noodles according to packet instructions.
Combine cornflour, stock, oyster sauce and soy sauce in bowl and set aside
Heat wok or fry-pan over high heat. Pour in vegetable oil. Cook pork strips for 4 -5 mins or until cooked through.
Add spring onions, capsicum, broccoli and carrots. Cook for 2 mins then add sauce mixture.
Add cabbage and noodles and cook for 2 -3 mins.
Spoon into bowls and enjoy!