Pork Striploin Steaks with Gin & Coriander Sauce
Try our tasty Pork Striploin Steaks with Gin & Coriander Sauce for dinner tonight. Tender pork steaks on creamy mash & drizzled with tangy gin sauce - YUM!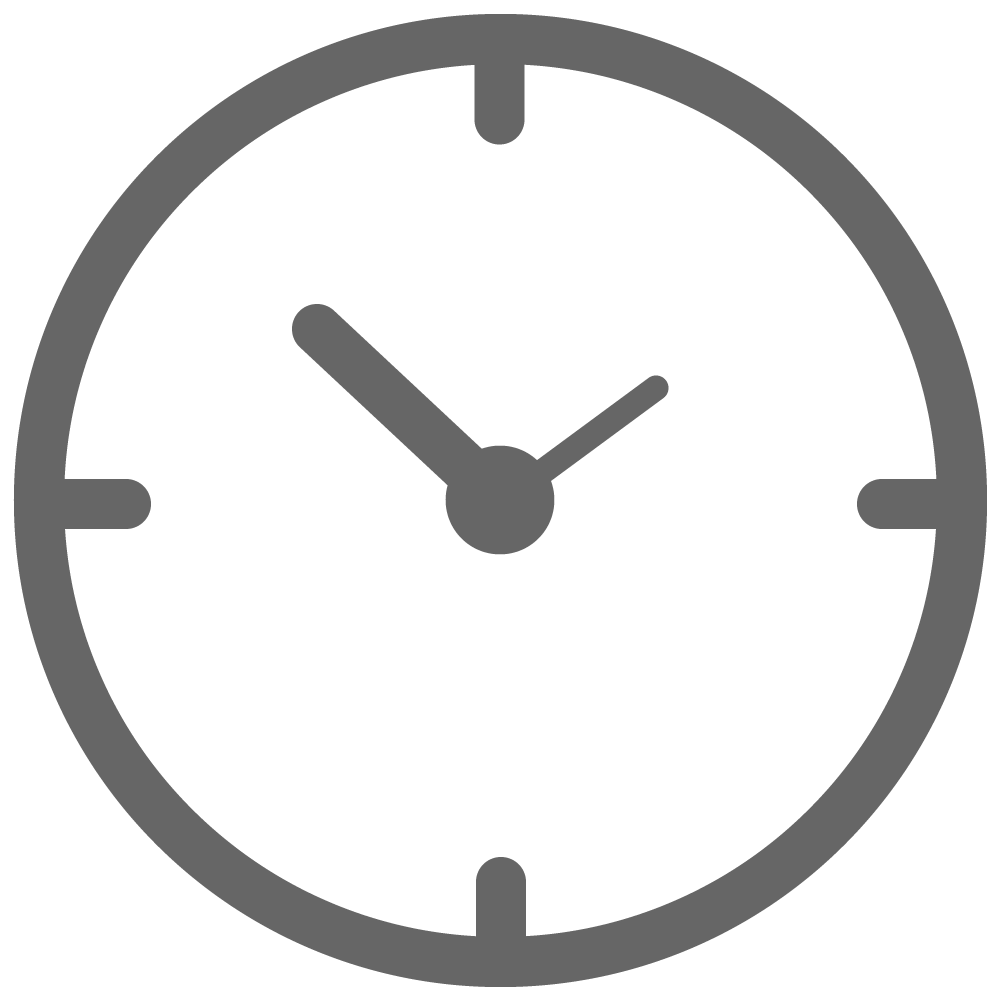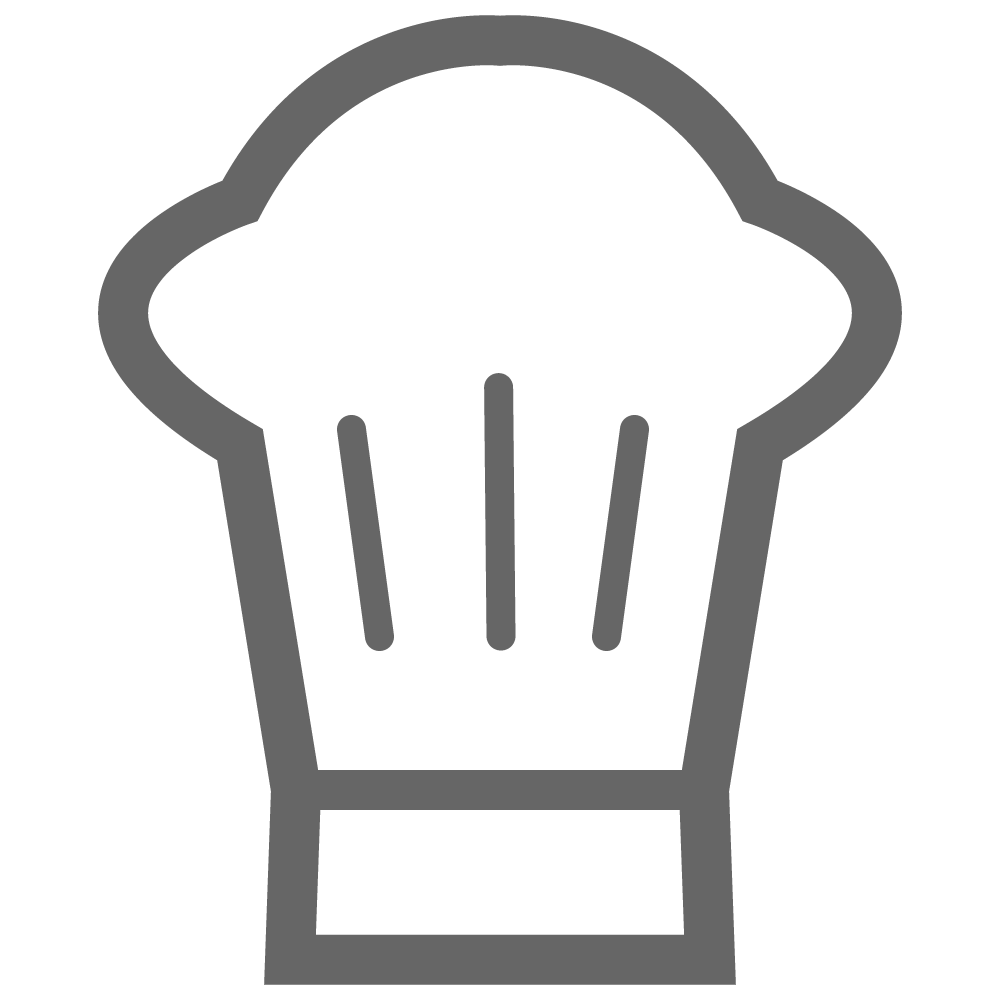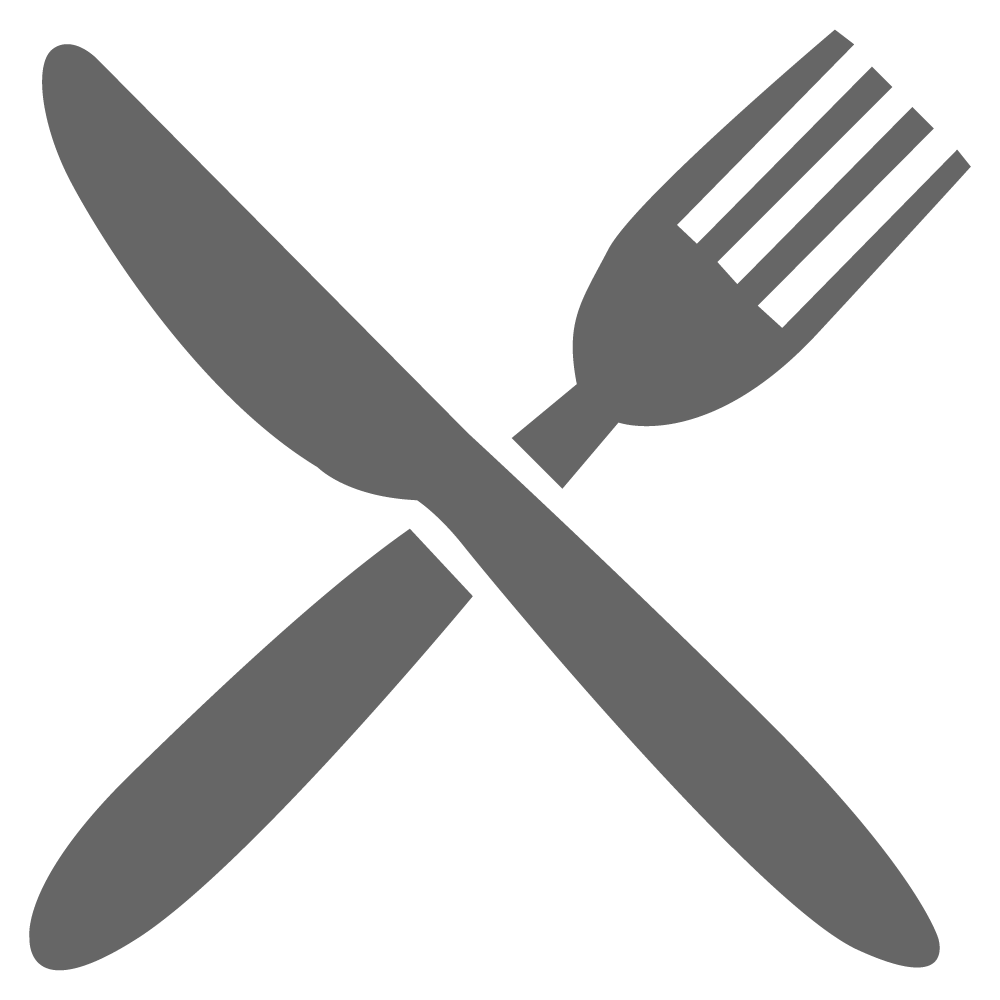 4 Barkers Creek Pork Striploin Steaks
2 juniper berries
4 Tbsp. gin
1 tsp. minced garlic
1 sprig rosemary, finely chopped
1 tsp. coriander seeds
3 Tbsp. olive oil
150ml cloudy apple juice
4 Tbsp. crème fraîche
1/2 savoy cabbage, sliced
2 garlic cloves, finely sliced
1 Tbsp. butter
Mashed potato, to serve
Crush the juniper berries coarsely using a mortar and pestle or blender.
Warn the gin in a small pan then pour over the juniper berries and leave to soak for 20 mins.
Scoop juniper berries from gin and reserve.
In a mini blender, combine minced garlic, rosemary, coriander seeds and 2 Tbsp. of olive oil with the reserved juniper berries.
Spread the mixture over the steaks, cover and marinate for as long as possible (preferably overnight).
Heat the remaining oil in a small fry-pan. Add the steaks and cook quickly on both sides until golden.
Pour in the gin and boil fast until it disappears – or very carefully set it alight and let the flames burn down (this removes the raw alcohol taste).
Pour in the apple juice and scrape the pan to loosen any sticky bits, then bring to the boil.
Half cover with a lid and simmer for 10 mins until the steaks are cooked and the sauce reduced. Remove steaks and set aside.
Swirl the crème fraîche into the sauce and bring back to a boil for 1-2 mins until syrupy, then season to taste.
Serve the steaks and sauce with mashed potatoes and savoy cabbage, tossed with butter with finely sliced garlic.