Try our take on Malaysia's national dish, Nasi Lemak, with Pork Rendang and Okra stir fry! Lots of small delicious components put together.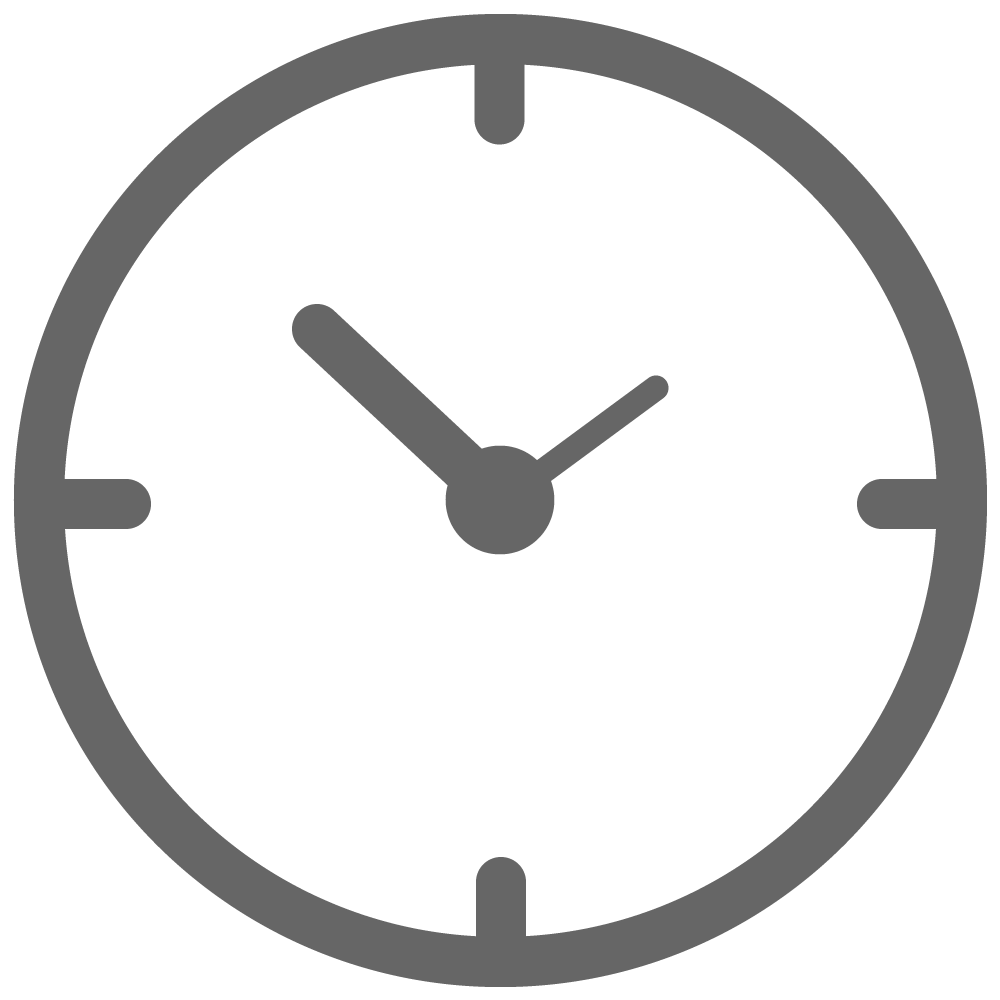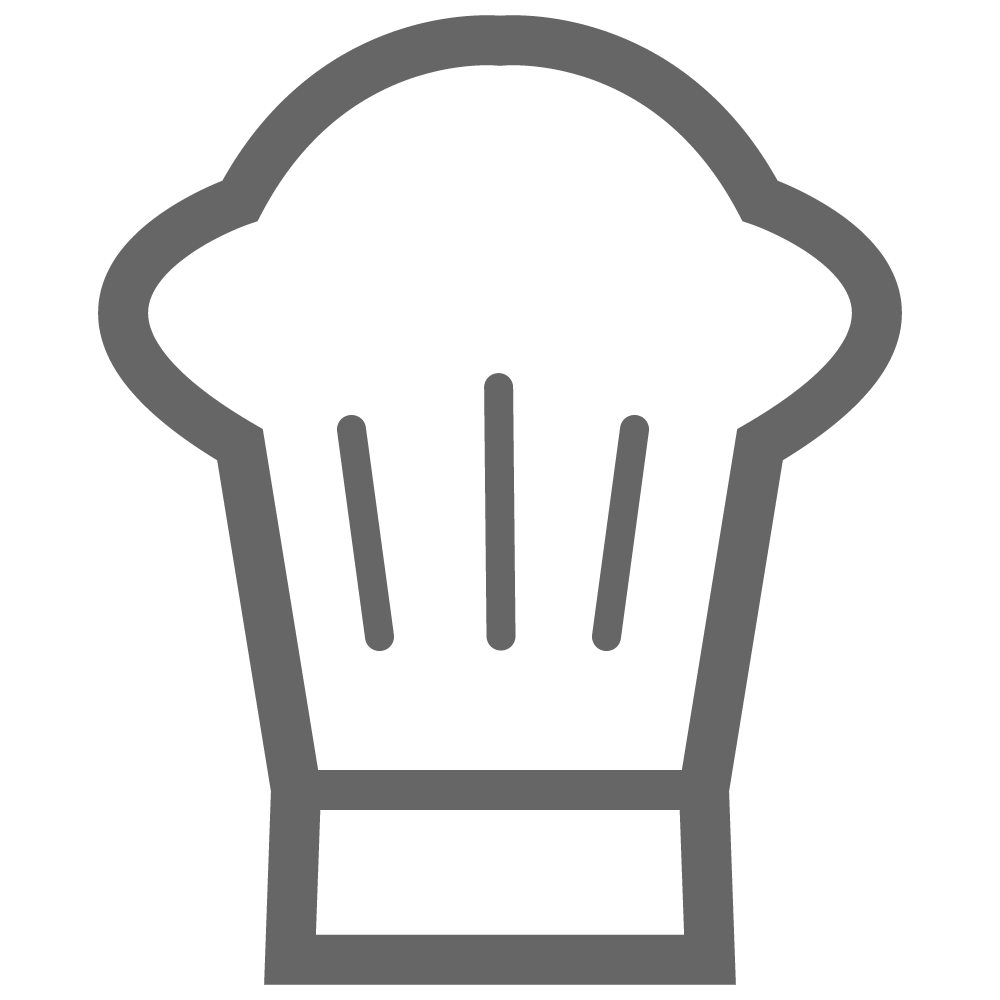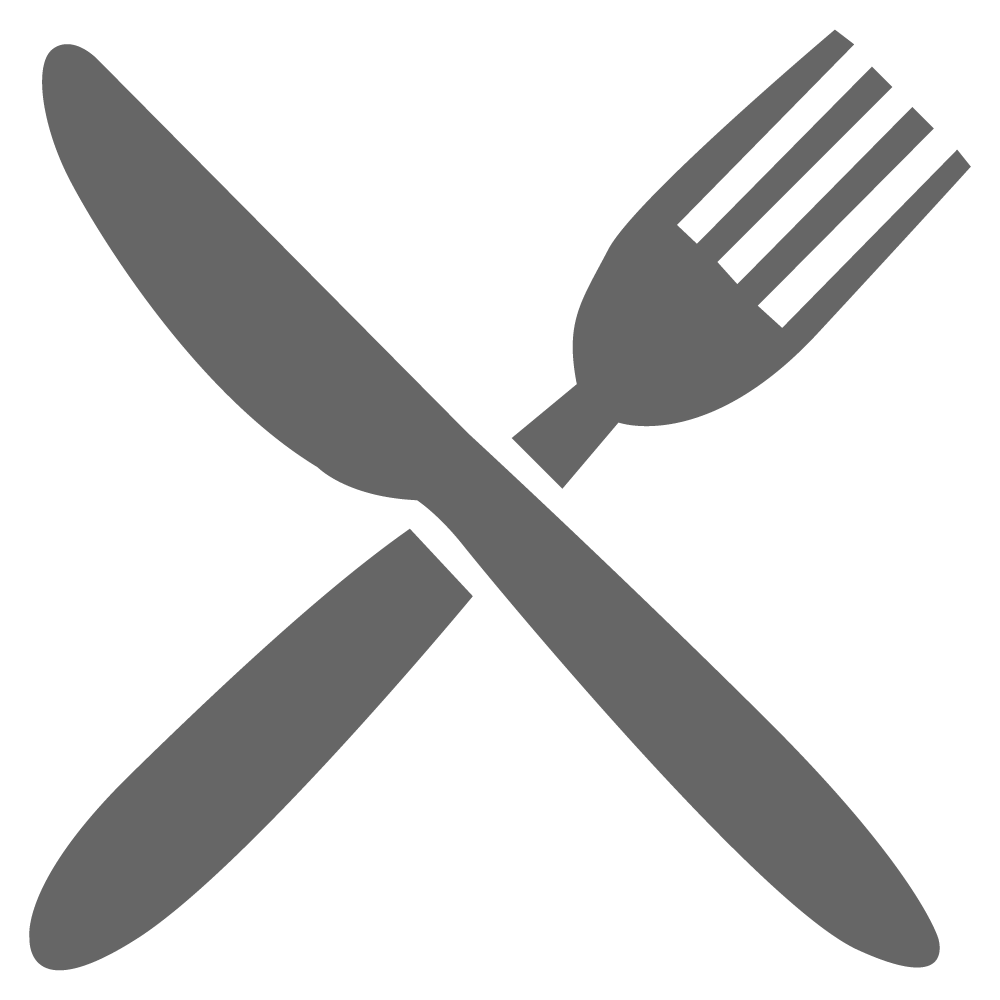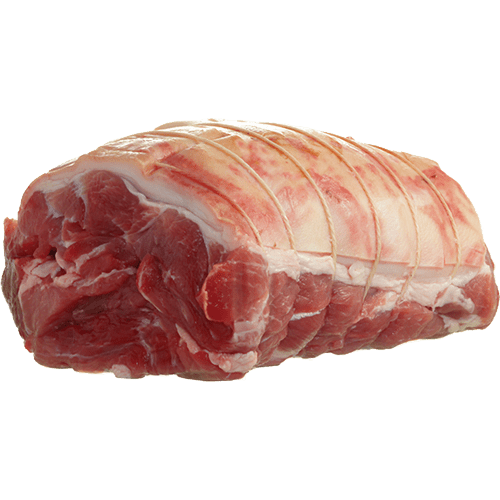 1kg pork shoulder, cubed bite size pieces
1 brown onion, diced
2 garlic cloves, minced
4 Tbsp. rendang curry paste
1 dried chilli
1 star anise
1 cinnamon stick
4 cloves
250ml chicken stock
200ml coconut milk
2 cups jasmine rice
8 okra, sliced
1 tsp. chilli paste
1 cup bean sprouts
4 eggs
2 cucumbers, sliced on angle
2 tomatoes, sliced
4 tsp. fried onions
1 Tbsp. vegetable oil
Salt and pepper, to taste
In a large saucepan, brown the pork shoulder in vegetable oil over med-high Remove from saucepan. Add the onions and garlic and cook until translucent. Return the pork shoulder to the saucepan along with the rendang curry paste, dried chilli, star anise, cinnamon stick, cloves, chicken stock and coconut milk. Bring to the boil then reduce heat to med-low and simmer for 1 hr stirring occasionally.
Cook rice according to pack instructions.
In a small fry-pan, cook the okra and chilli paste with a pinch of salt.
In a small saucepan, bring salted water to the boil. Blanch bean sprouts for 30
Using a large fry-pan fry the 4 eggs in vegetable oil over med-high heat.
Assemble the dish with the rice in the centre, followed by the pork rendang, okra, bean sprouts, sliced cucumber and tomato. Carefully place the fried egg on top of the rice and sprinkle with fried onions.
Serve and enjoy!
TIPS
Timing is important with this dish. The okra, bean sprouts and fried egg don't take long to cook.
Share this