Try this super tasty Japanese Pork Katsu Curry for dinner tonight! You can have dinner on the table for the whole family in under 20 mins!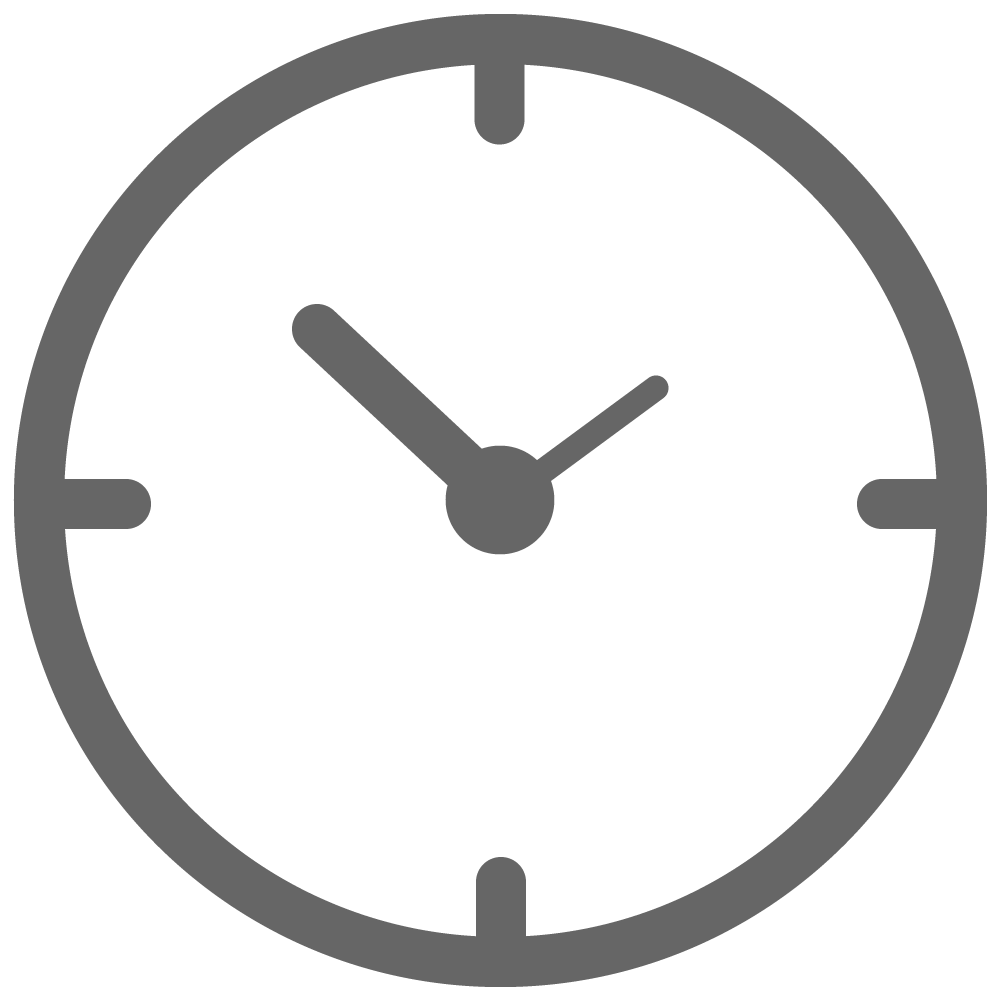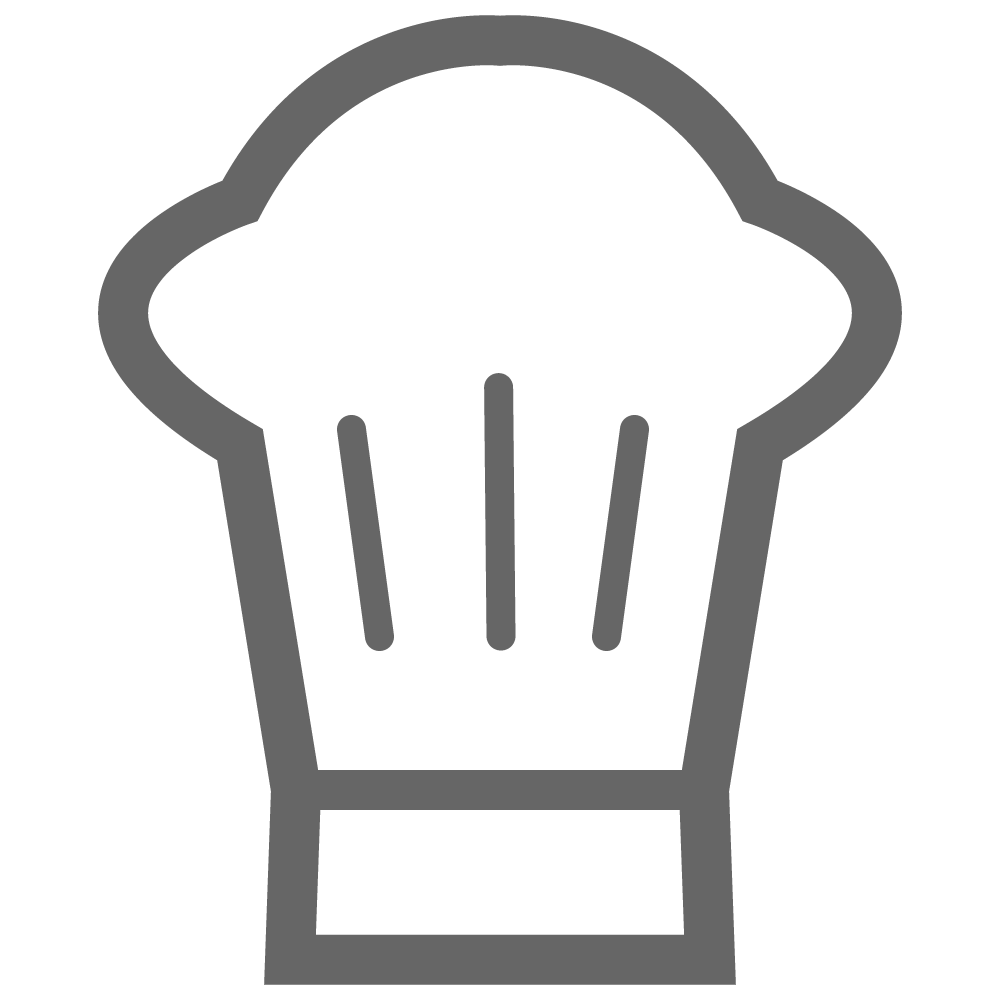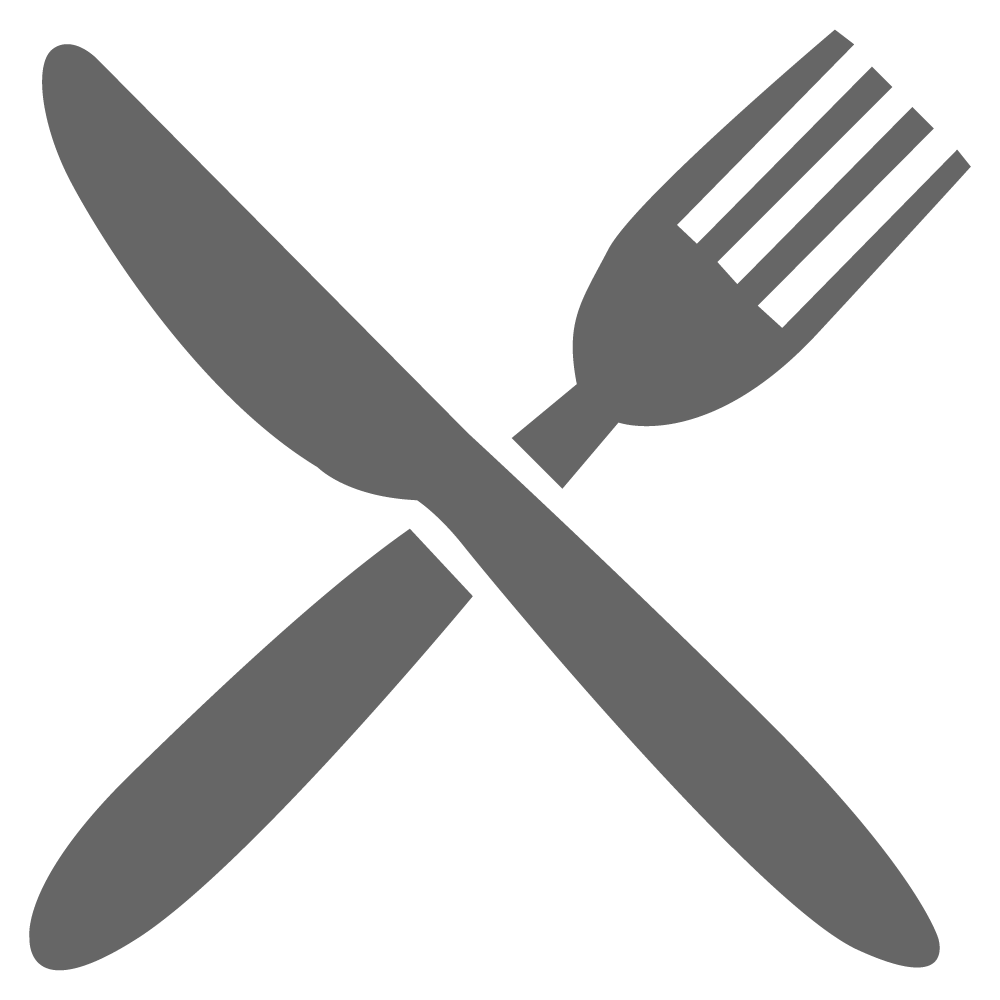 1 pack Three Aussie Farmers Pork Schnitzels
3 cups rice, cooked
1 pack Golden Curry mix
300g Snow Peas
Pickled ginger, to serve
Cook schnitzels according to pack instructions.
Cook golden curry mix according to pack instructions.
Place a med. saucepan of water over high heat. Bring to boil.
Boil snow peas for 2 mins. Remove and split across 4 bowls.
Place 3/4 cup of rice in each bowl.
Top with cooked pork schnitzel and golden curry sauce.
Enjoy!