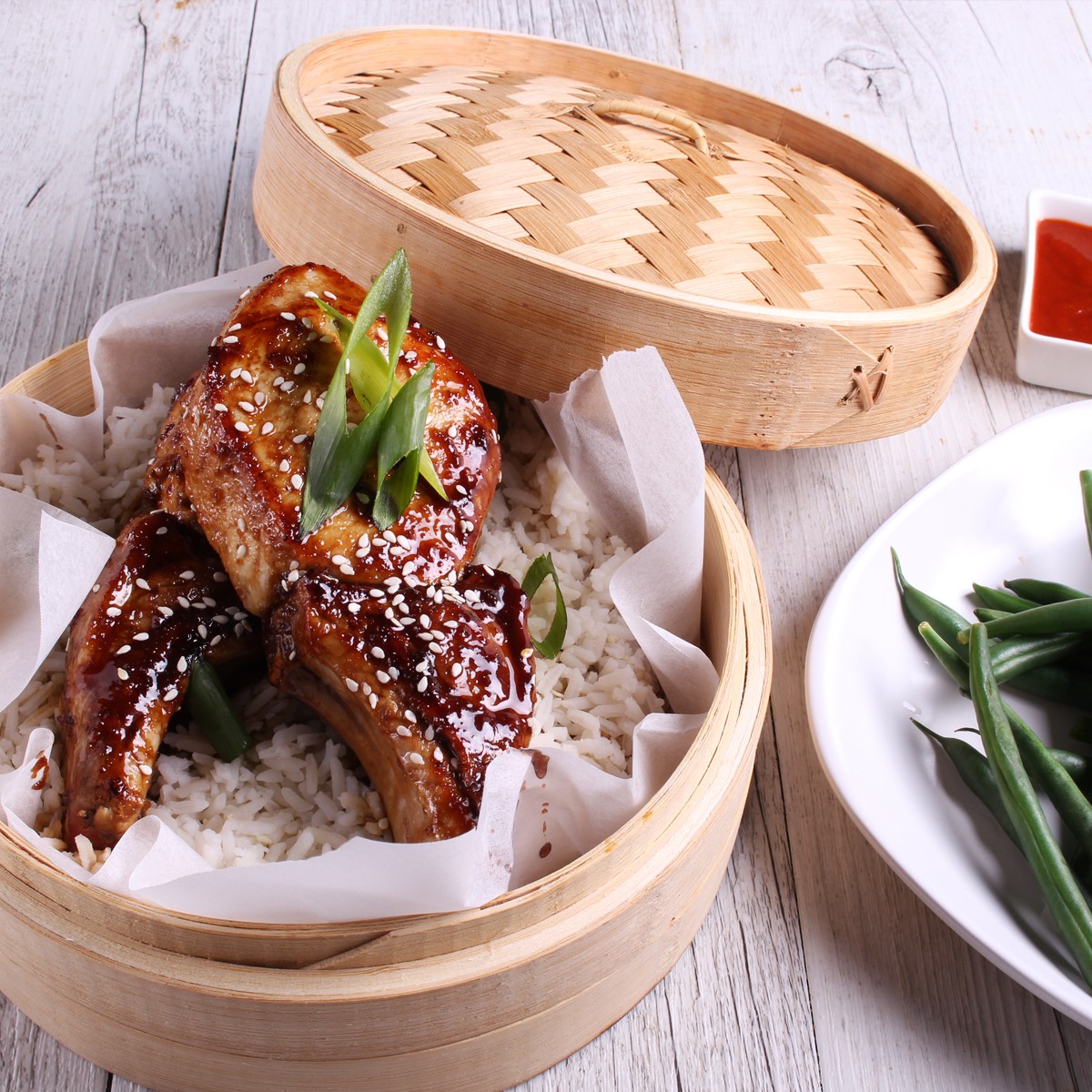 Sticky Mongolian Pork Chops
Jazz up these Sticky Mongolian Pork Chops tonight with a side of green beans or a dash of hot sauce for a spicy kick - Yum!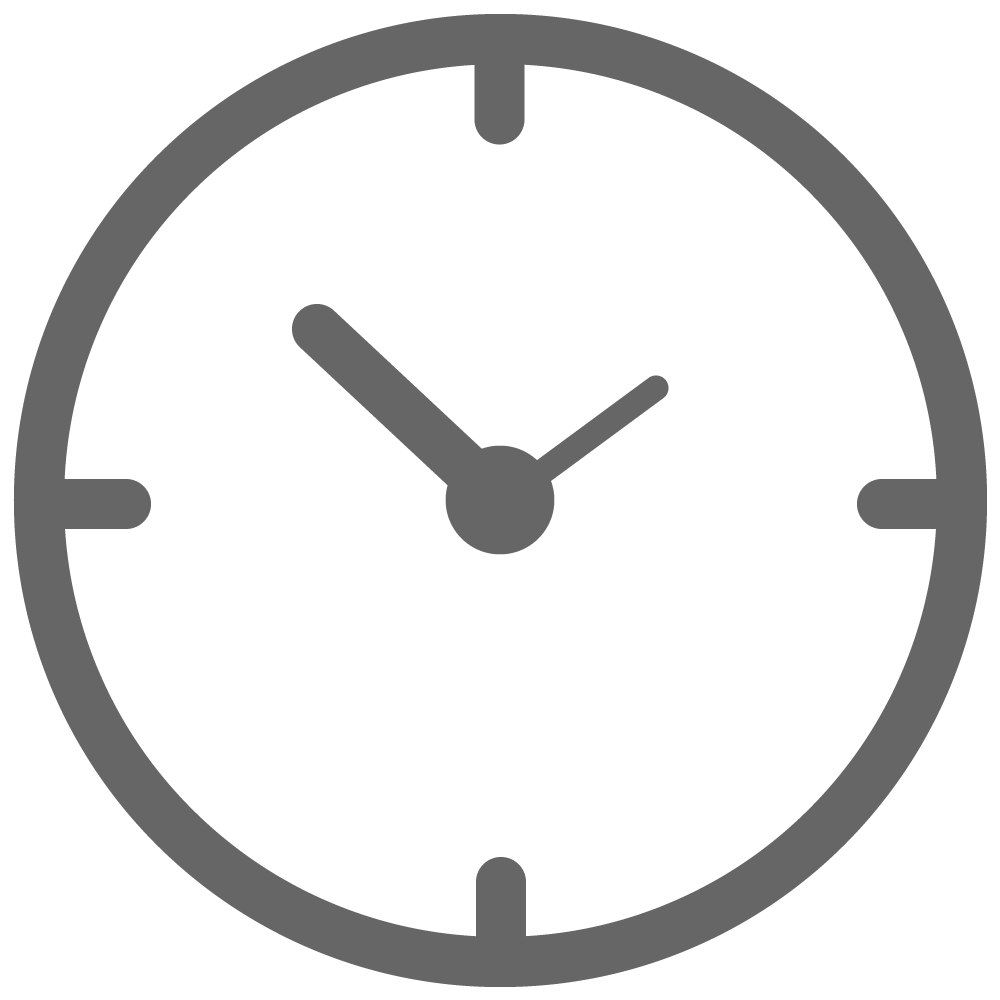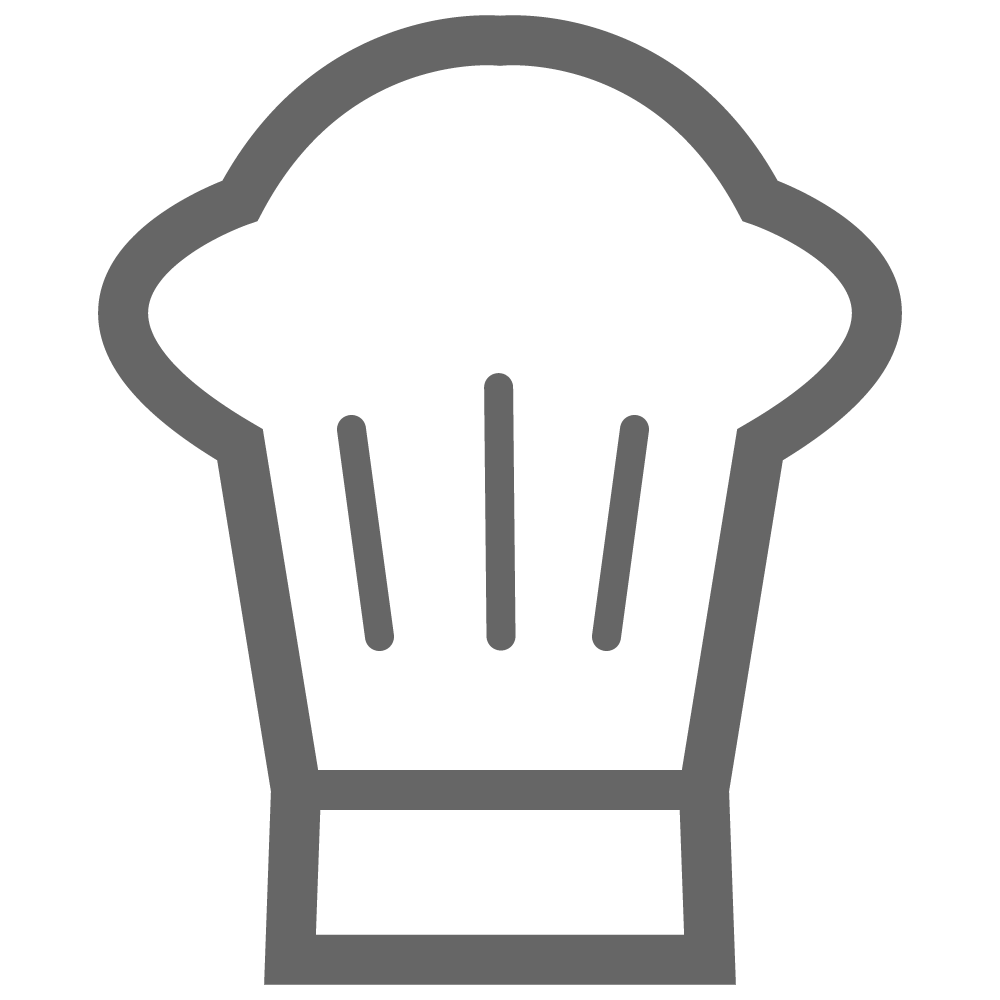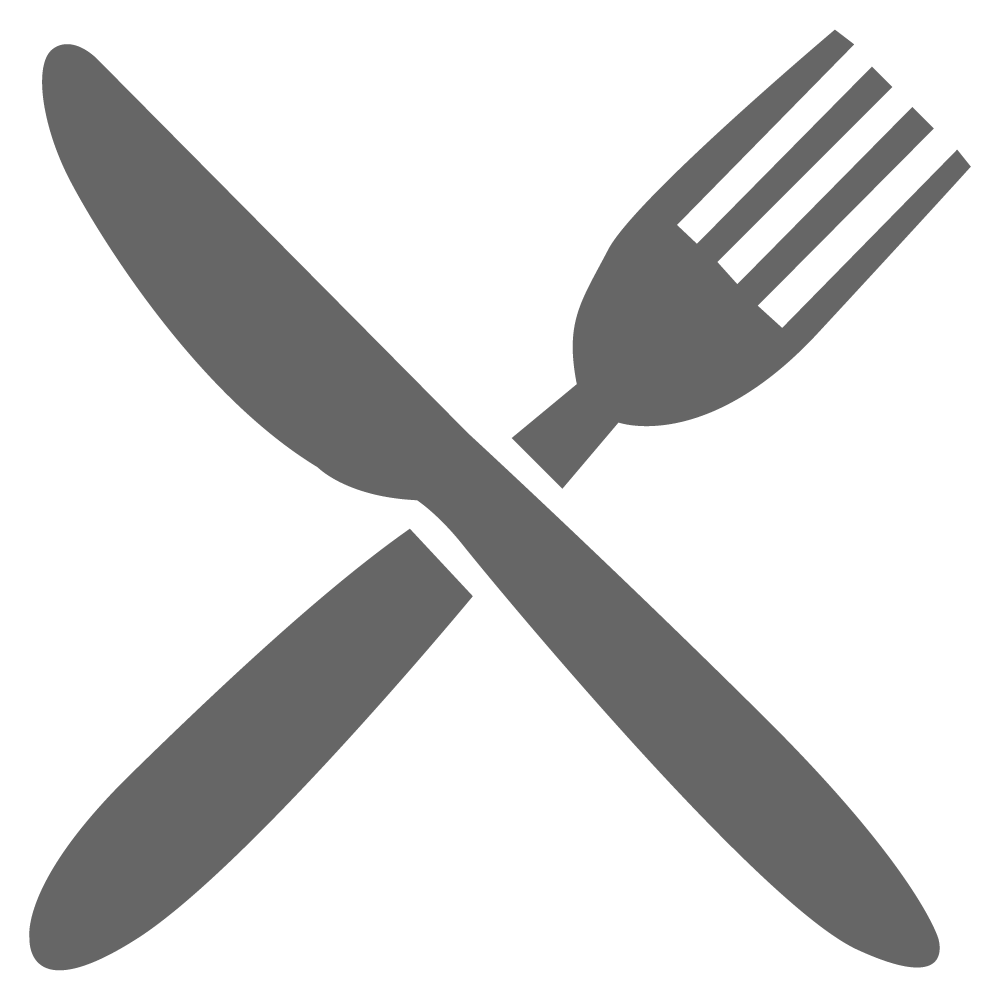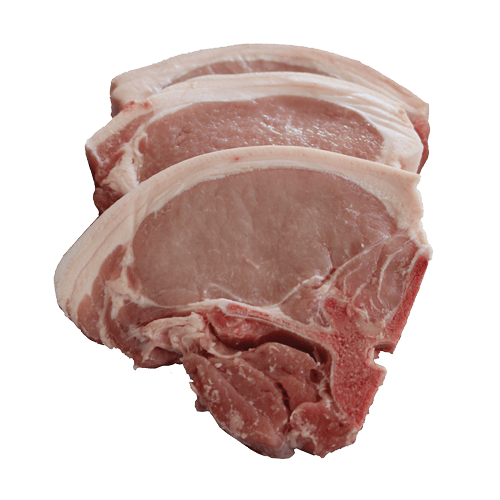 4 SunPork Pork Chops
1 cup Dark brown sugar
½ soy sauce
1 Tbsp. Garlic, Minced
1 tsp. ginger, minced
1 tsp. red chilli, minced
1 Tbsp. oil
3 spring onions, thinly sliced
Rice to serve
Cook pork chops in frypan over medium heat for 4 mins each side or until cooked through.
Place ginger, garlic and chilli in fry pan over medium heat with 1 Tbsp. oil. Cook for 2 mins. Add dark brown sugar and soy sauce and simmer for 2 mins.
Add pork chops to sauce and cook for a further 2 mins.
Serve pork chops over rice. Drizzle remaining sauce over chops.