Risotto can be a simple dish when you know how! This Pork and Fennel risotto is comfort in a bowl, and it'll only take you 30 mins to throw together.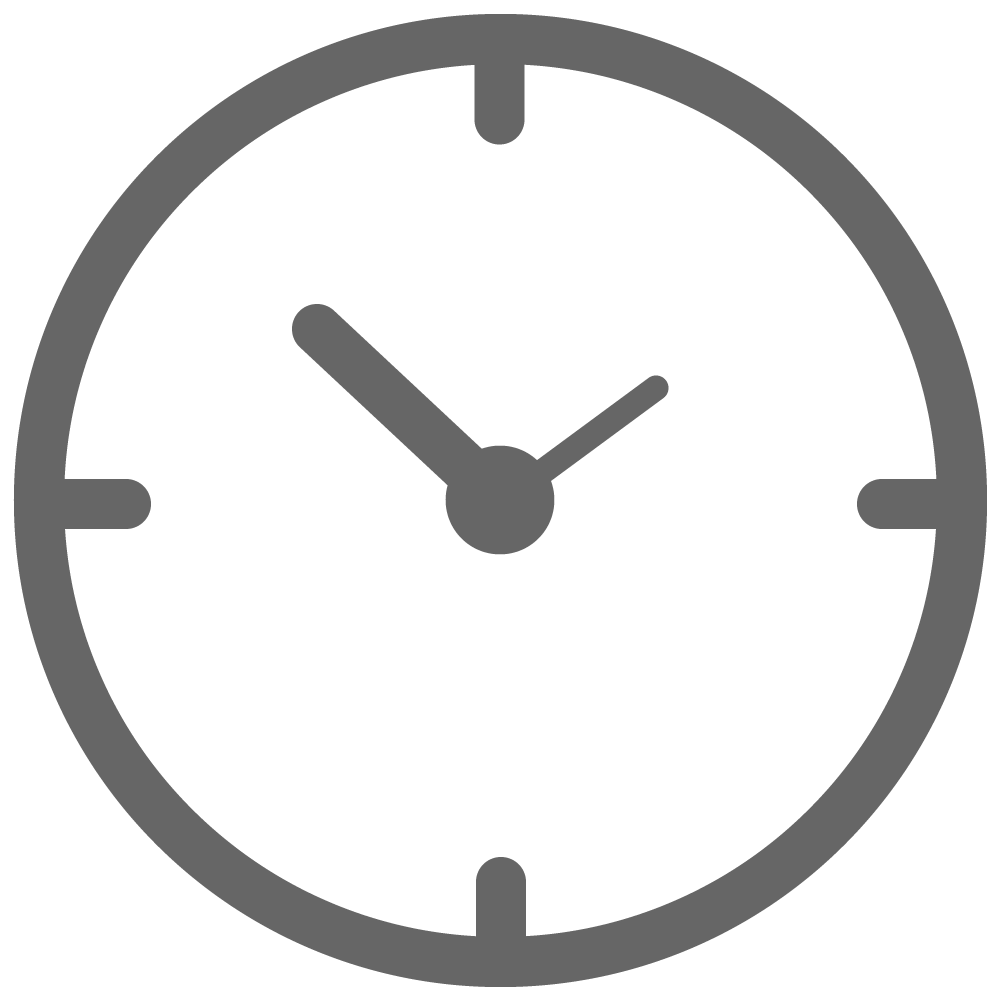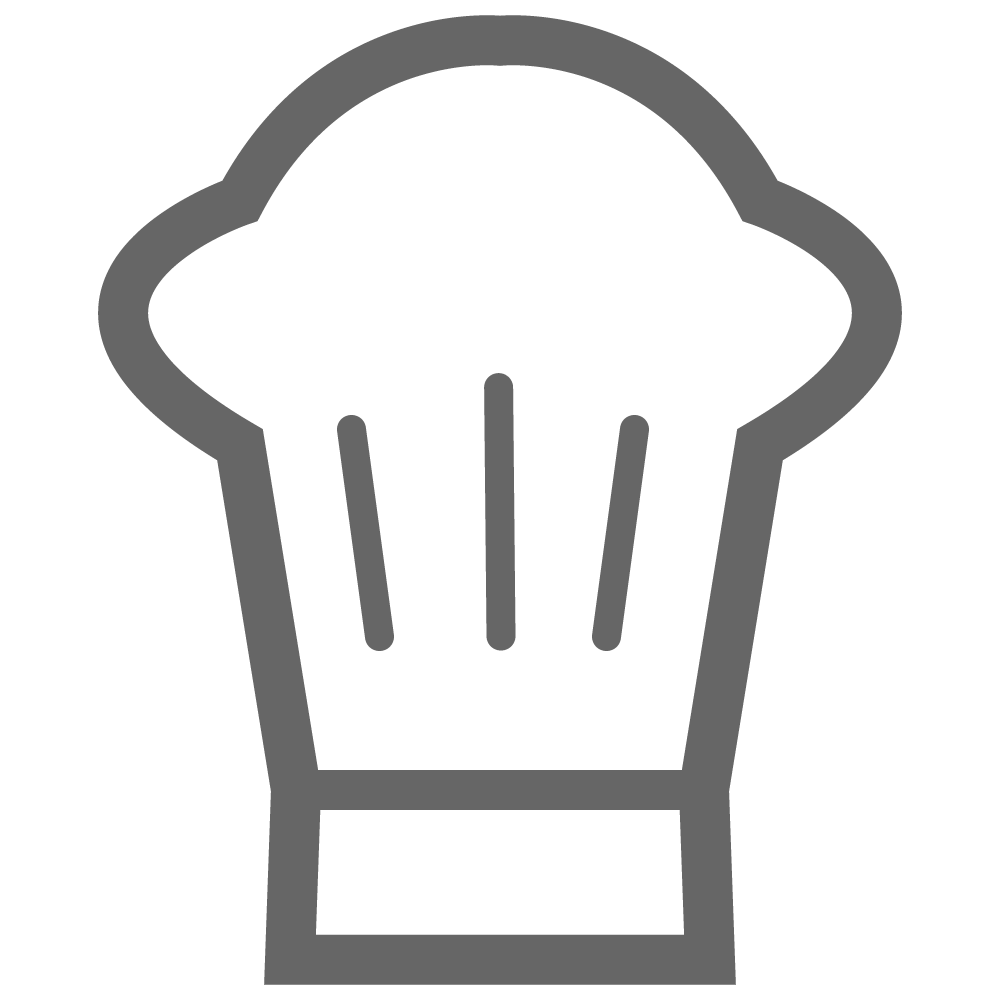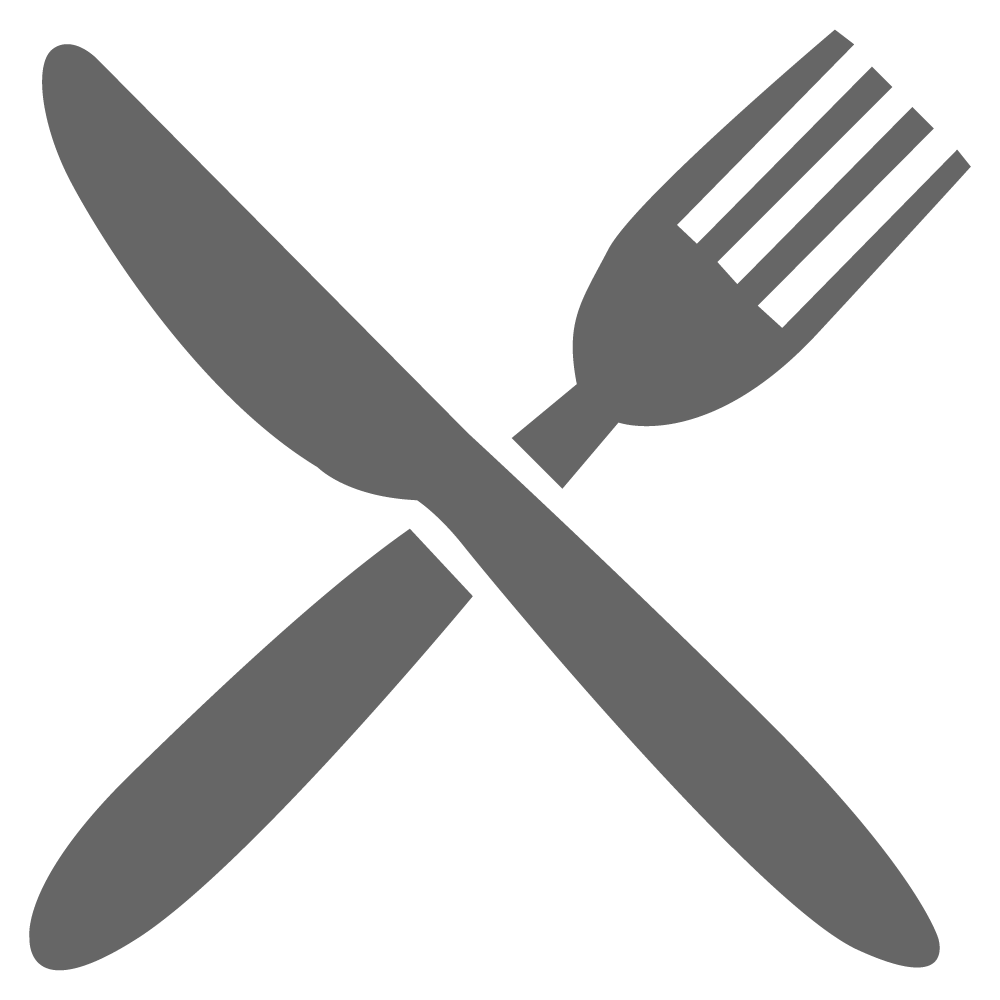 INGREDIENTS
1 SunPork Fresh Foods Pork Loin Fillet, thinly sliced
1 tsp. fennel seeds
2 tsp. fresh thyme, chopped
1L chicken stock
1 brown onion, diced
1 fennel bulb, trimmed, thinly sliced, fronds reserved
2 garlic cloves, crushed
2 Tbsp. olive oil
2 Tbsp. butter
1½ cups arborio rice
300ml dry white wine
Salt and pepper, to taste
Parmesan cheese, grated, to garnish
Heat oil in a fry-pan over med. heat and cook pork with fennel seeds and thyme until browned, transfer to a heatproof bowl and set aside.
In a large saucepan, prepare stock and place on simmer.
In a separate fry-pan, heat oil and butter over low heat, add onions, fennel, and garlic, and gently fry for approx. 15mins or until softened.
Add rice, turn up the heat to med. and stir for approx. 1 min or until rice is translucent.
Add wine and keep stirring.  Once the wine has absorbed, add a ladle of hot stock. Reduce heat to a simmer.
Continue adding ladles of stock, stirring rice regularly.  Ensure the previous ladle of stock has been absorbed before adding the next.
When the risotto is ready, add pork and butter, and mix through rice.
Serve with parmesan and garnish with fennel fronds.