WOW everyone with these quick and simple lettuce cups, made using 100% Aussie pork. Dinner is done in half an hour, and you'll look like a pro when you take it up a notch with our pork belly!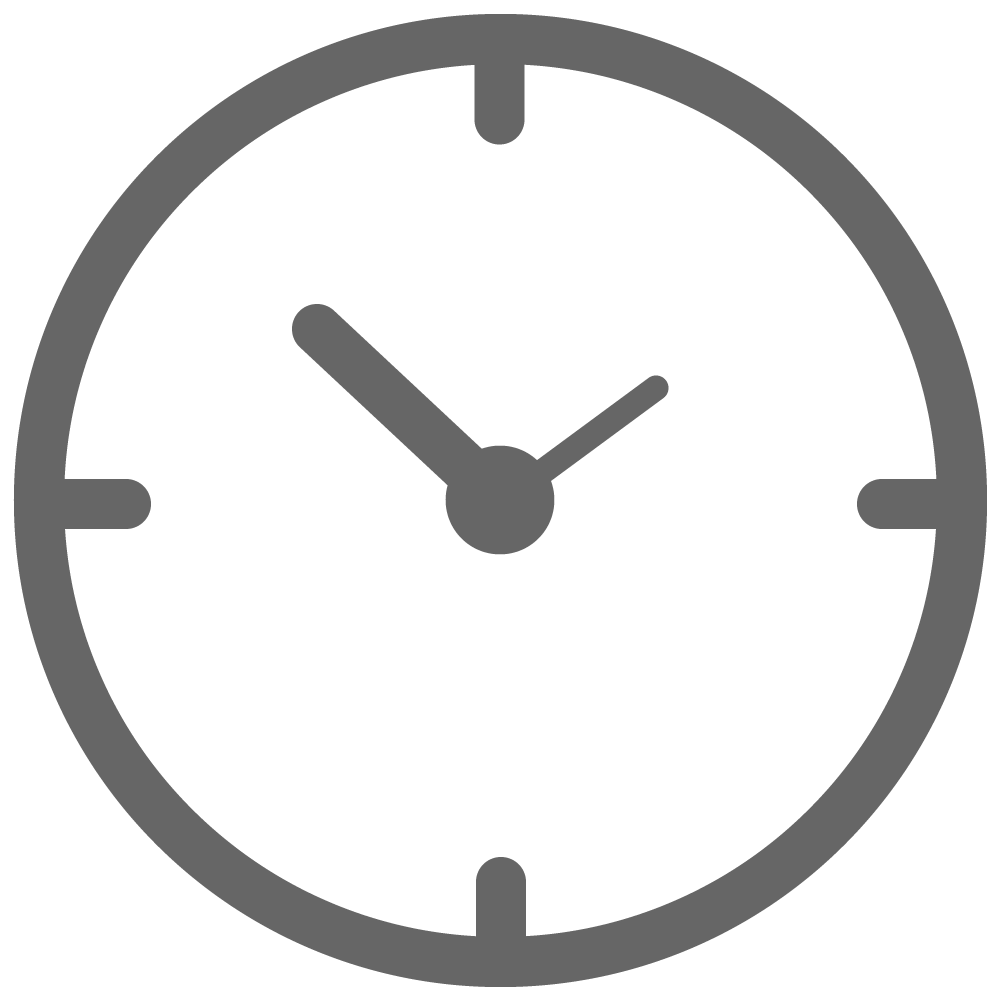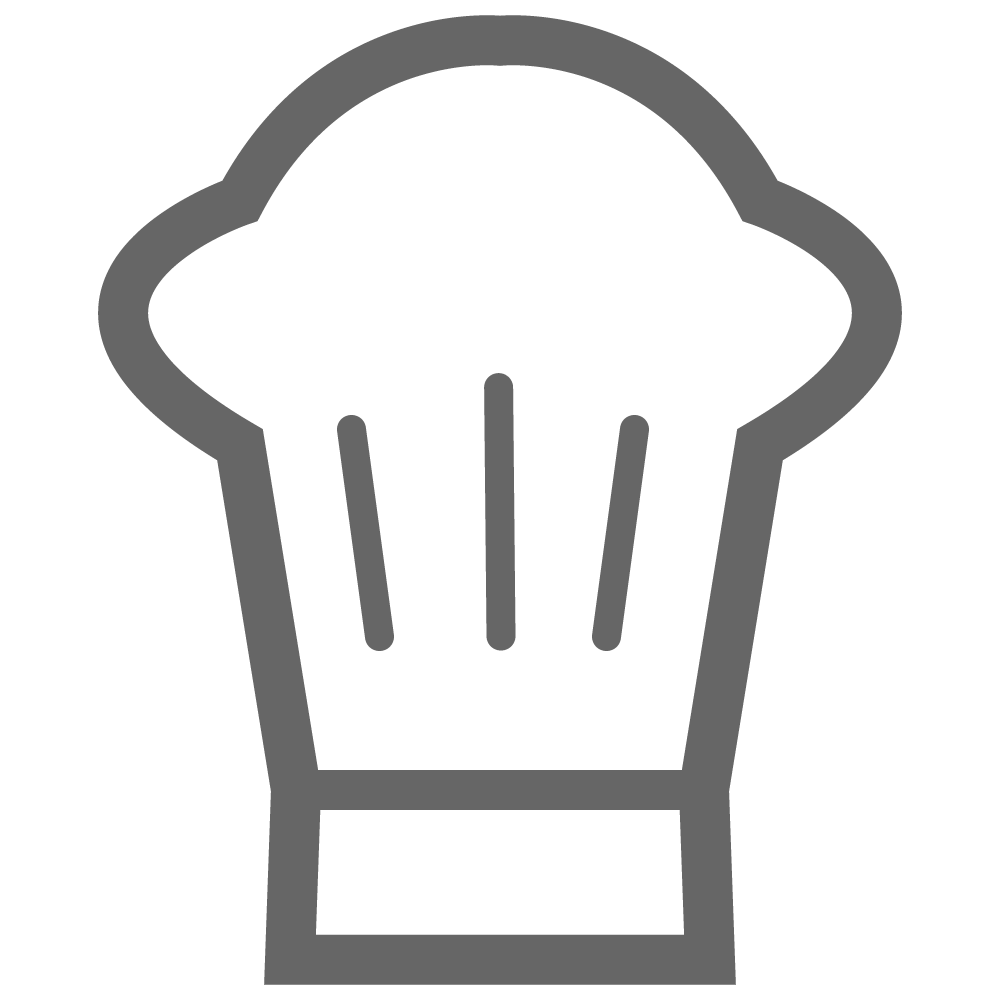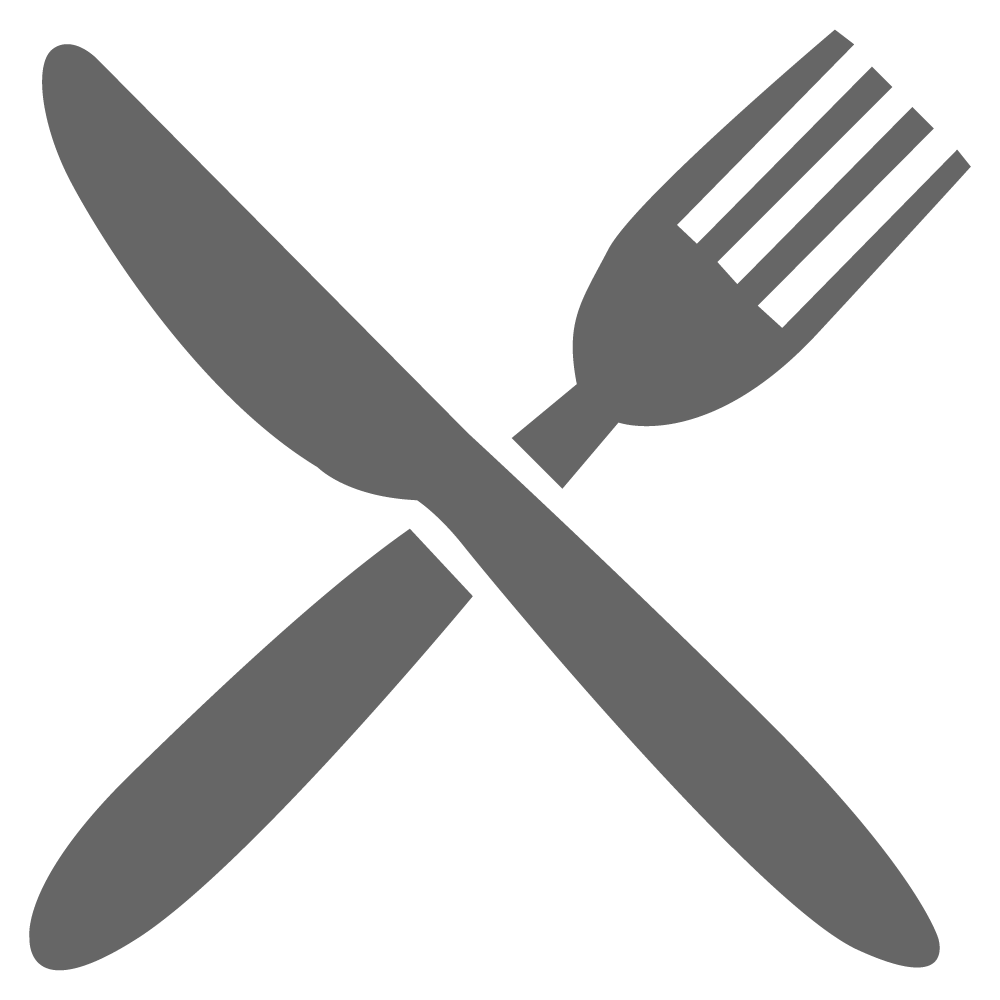 INGREDIENTS
1.5kg SunPork Fresh Foods Pork Belly, rind off
1 garlic clove, minced
1 tsp. ginger, minced
2 spring onions, finely sliced
1 brown onion, finely diced
2 Tbsp. hoisin sauce
1 Tbsp. light soy sauce
60ml water
Pepper, to taste
1 tsp. sesame oil
1 iceberg lettuce head, leaves pulled apart to make cups
Sesame seeds, to serve
1 red chilli, sliced (optional)
Dice pork belly into 1cm pieces and brown in a large fry-pan over high heat. Once browned on all sides add the garlic, ginger, spring onions and onions and cook until tender.
Add the hoisin and soy sauce, then stir until all the pork is coated. Season with pepper to taste, pour in the water and cover. Reduce heat to low and simmer for 5 mins.
Add sesame oil to the fry-pan and stir through the pork belly, then transfer to a serving bowl.
Spoon pork belly into the lettuce cups and sprinkle with sesame seeds and fresh chilli if desired.
Serve and enjoy!