Jazzed Up 2 Minute Noodles
Do you have packets & packets of 2 minute noodles taking up space in your pantry? Try our tasty Jazzed Up 2 Minute Noodles recipe for a more gourmet dinner!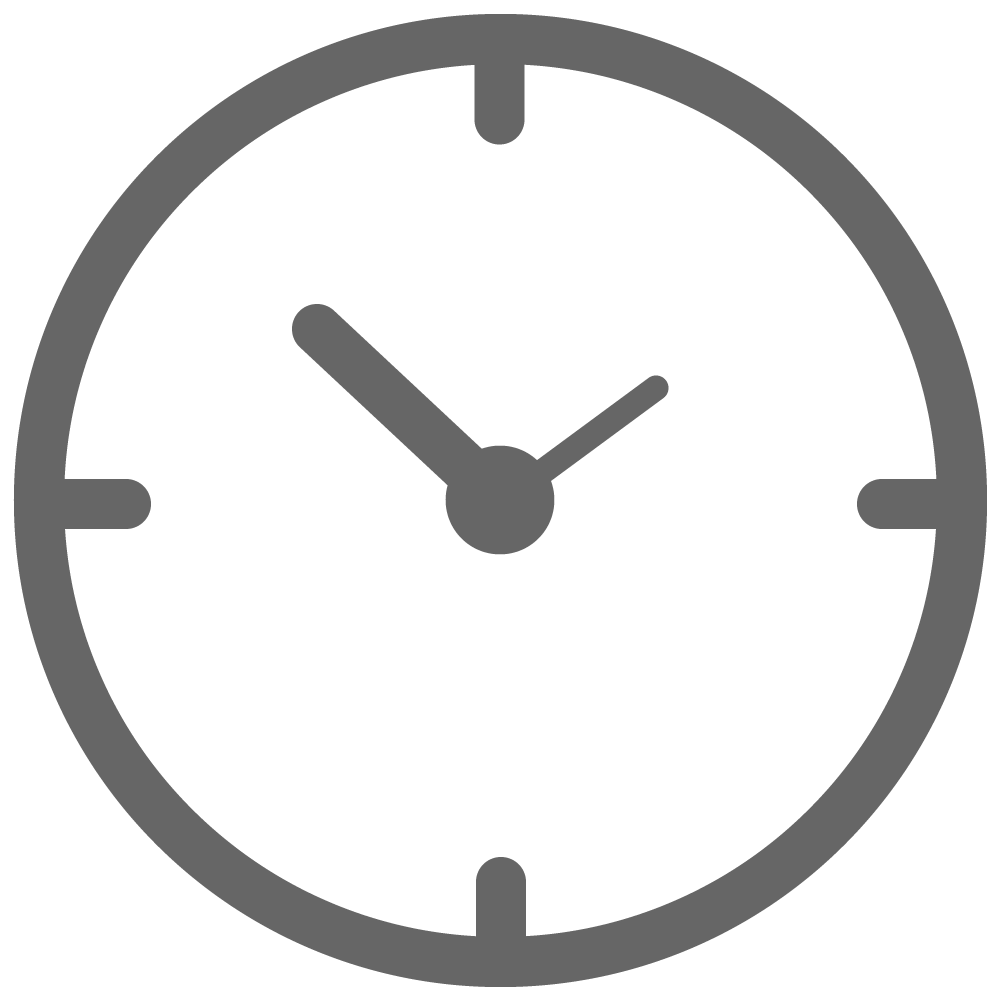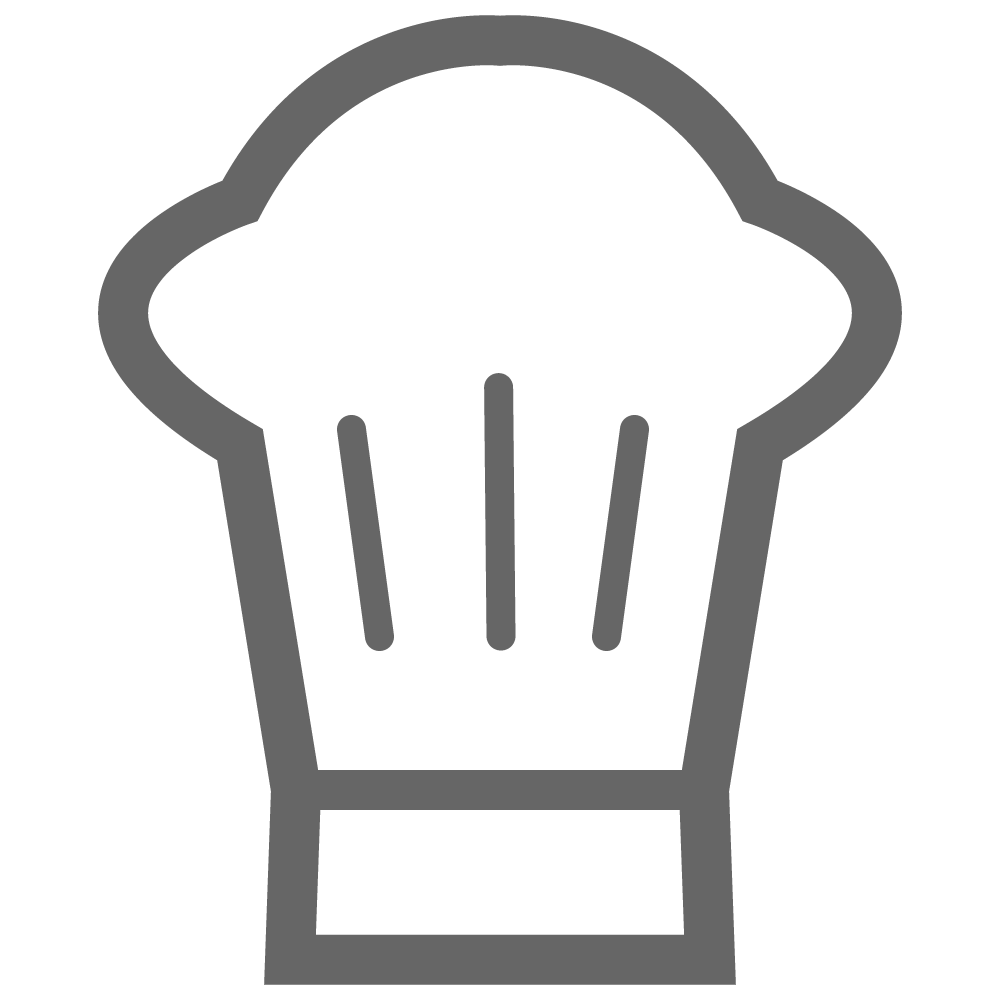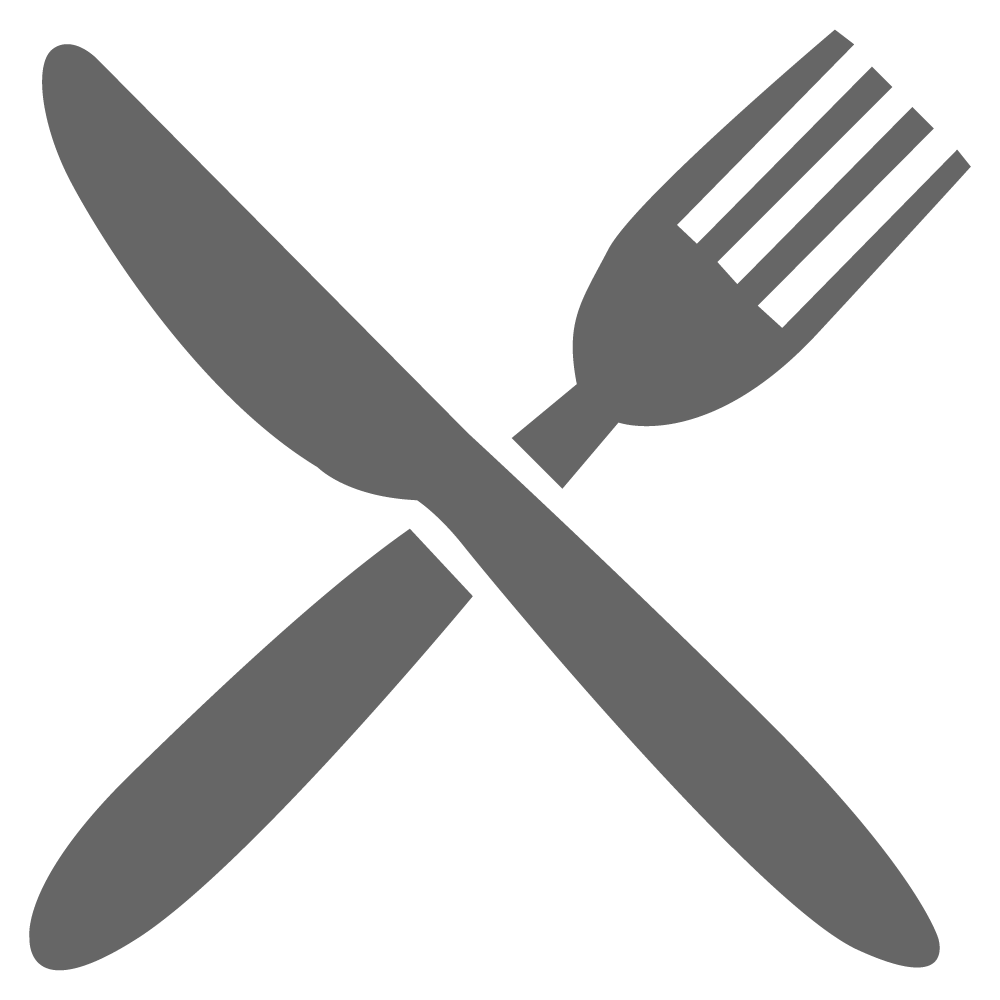 100g SunPork Pork Mince
1 pack Mi Goreng 2 minute noodles
20g snow peas, halved
20g red & yellow capsicum, thinly sliced
20g green beans, halved
1 spring onion, thinly sliced
1 Tbsp. Oyster sauce
1 tsp. chilli flakes (optional)
Cook Mi Goreng noodles according to pack instructions.
Heat wok over high heat. Add pork mince and cook for 2 mins or until brown.
Add vegetables, chilli flakes and oyster sauce and cook for 3 mins. Add mi goreng noodles and stir through.
Serve immediately.