These versatile Korean Pork Dumplings can be enjoyed steamed, fried or in a tasty soup! Try this tasty recipe for dinner tonight!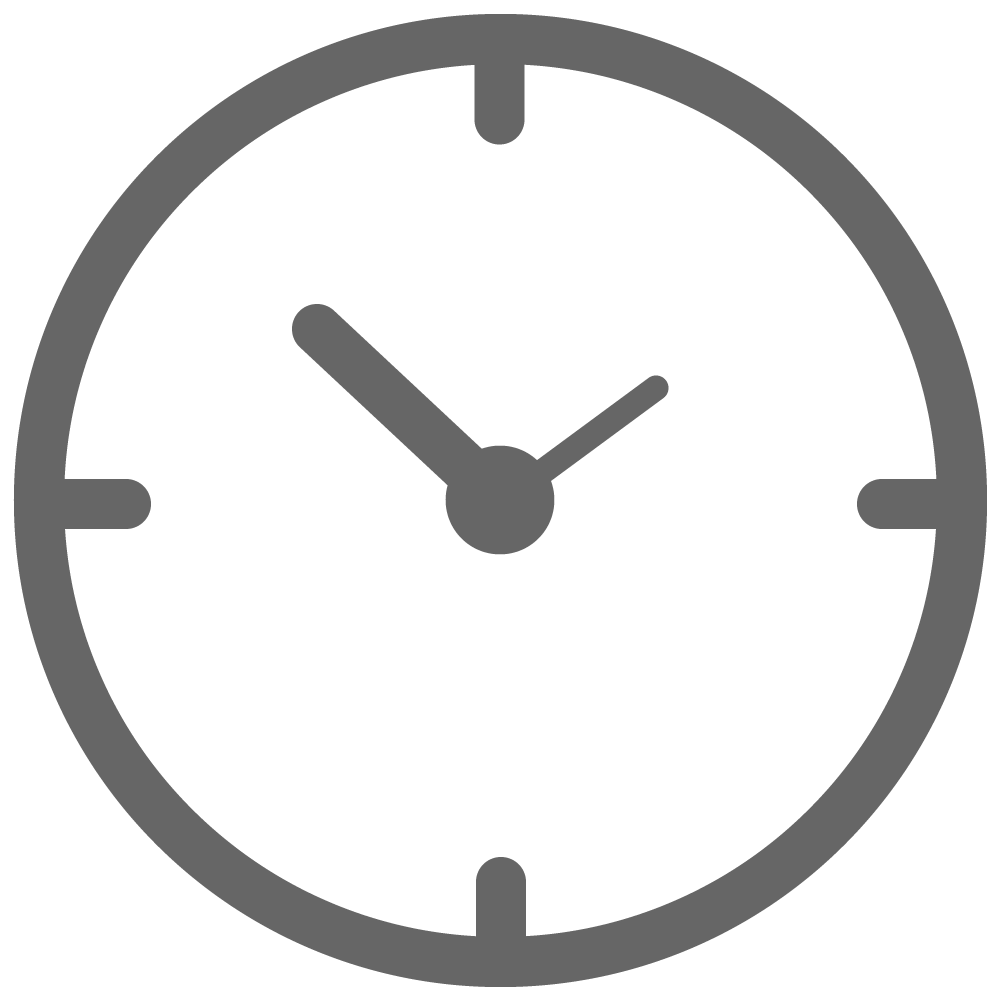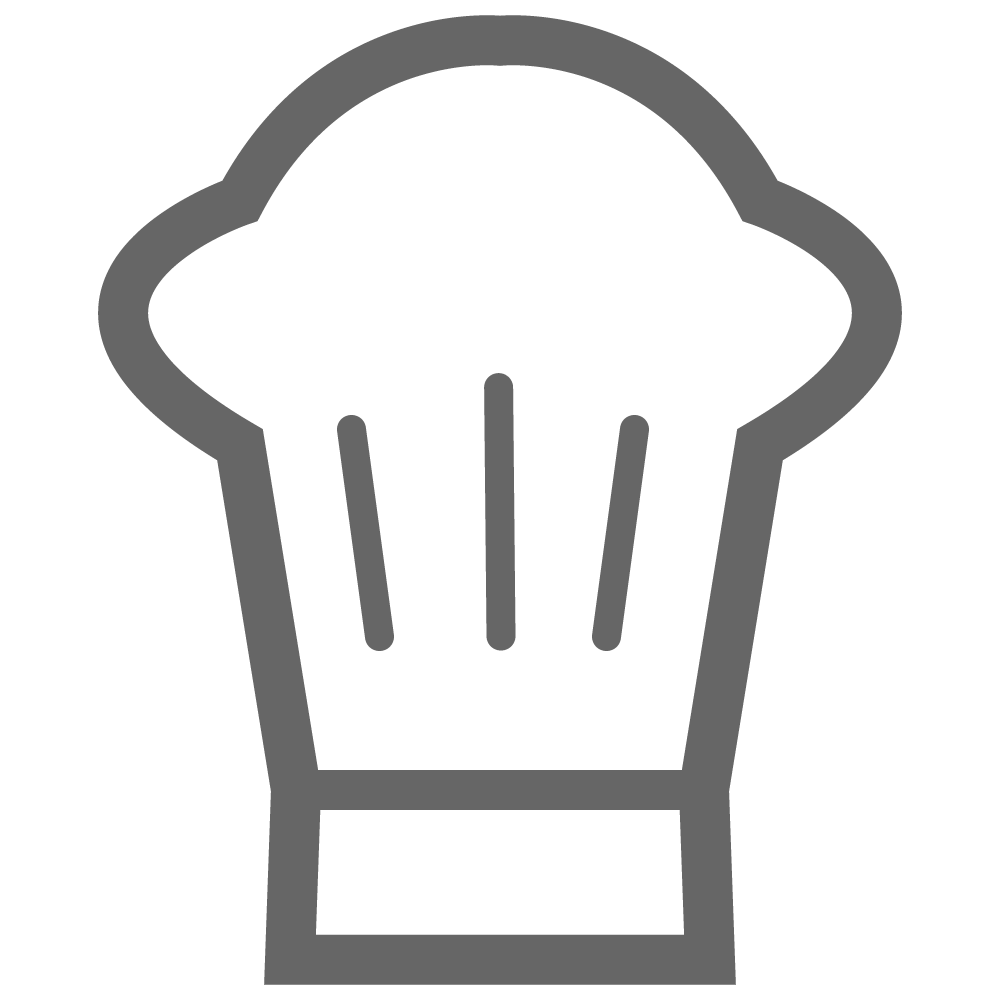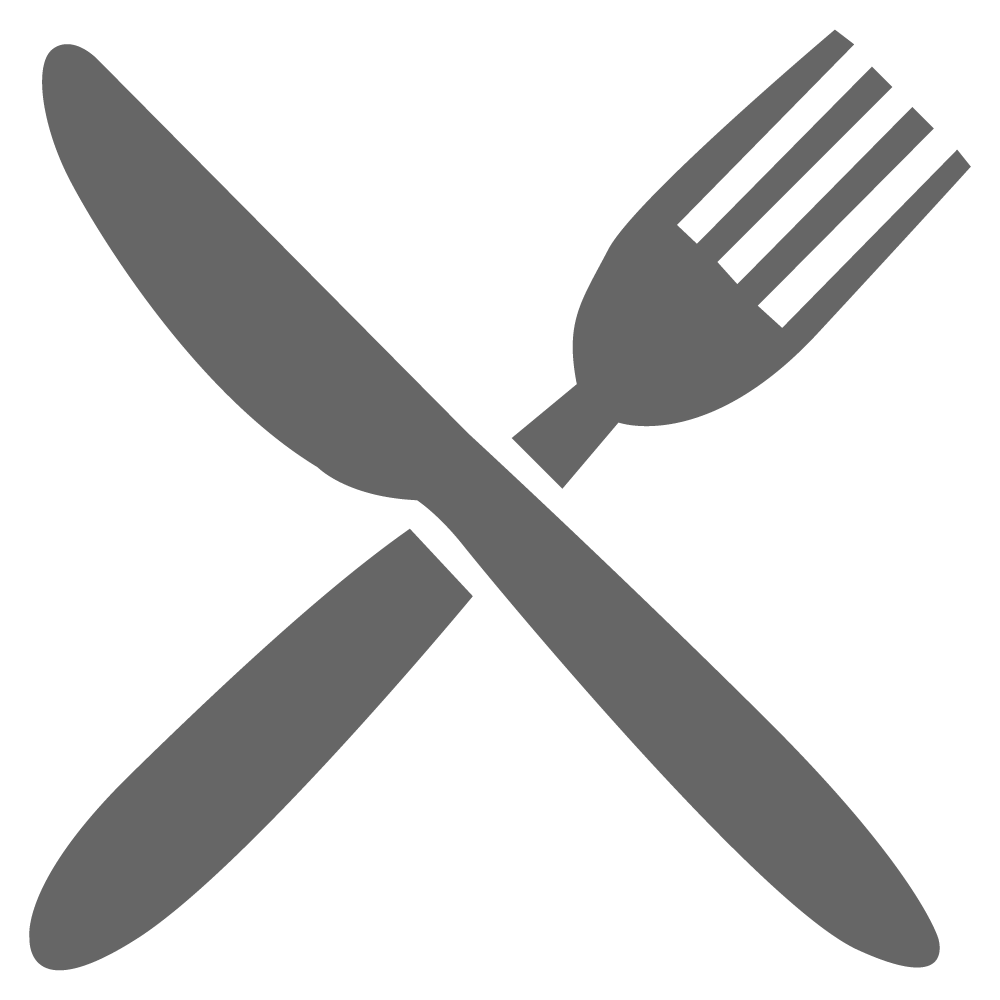 500g Pork Mince
30 pre-made dumpling wrappers
200g Kimchi, roughly chopped
1 cup bean sprouts, roughly chopped
1 spring onion, thinly sliced
100g vermicelli noodles, cooked & chopped
½ tsp. white pepper
½ tsp. salt
1 tsp. sesame oil
1 tsp. ginger, minced
1 tsp. garlic, minced
2 Tbsp. soy sauce
Sweet chili sauce, to serve
Combine pork mince, kimchi, bean sprouts, spring onions, vermicelli noodles, white pepper, salt, sesame oil, ginger, garlic and soy sauce in a large bowl. Mix thoroughly.
Note: When the mixture is sticky and tacky it has been mixed enough. This will ensure that your dumplings have a tender texture and are not crumbly.
Place 1 Tbsp. of pork mixture into the center of a dumpling wrapper. With your finger, lightly coat half the wrapper with water. Fold the moistened half of the wrapper over the filling and use your fingers to pleat the edges to seal. Repeat with remaining wrappers.
Heat a med. Saucepan filled with 10cm of water over high heat. Place a steaming bamboo basket over the saucepan with a small circular piece of baking paper placed inside. Ensure that the baking paper has slits cut into it to allow the steam to come through.
Place 6 dumplings into the basket at a time and steam for 5 – 10 mins or until cooked through. Repeat with remaining dumplings.
If desired, turn your dumplings into pot stickers for a bit of crunch. Place 1 Tbsp. of oil into a fry-pan and heat over high heat. Place each dumpling into the pan and fry on each side for 1 min or until golden.
Serve with sweet chili sauce and enjoy!