MKR's Dan & Steph: Spicy Sicilian Sausage & Lentil Simmer
MKR's Dan & Steph's Spicy Sicilian Sausage & Lentil Simmer is the perfect dish for a cold autumn night! Try this tasty recipe this week for dinner.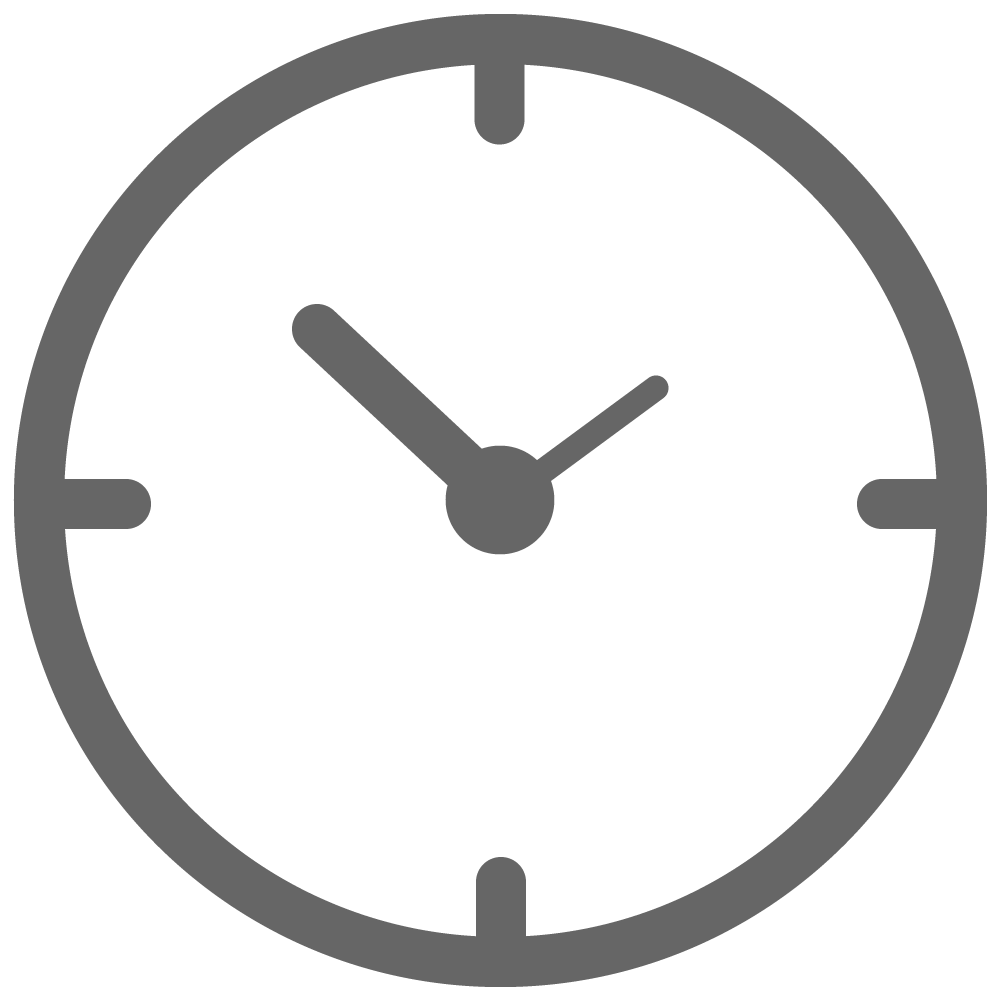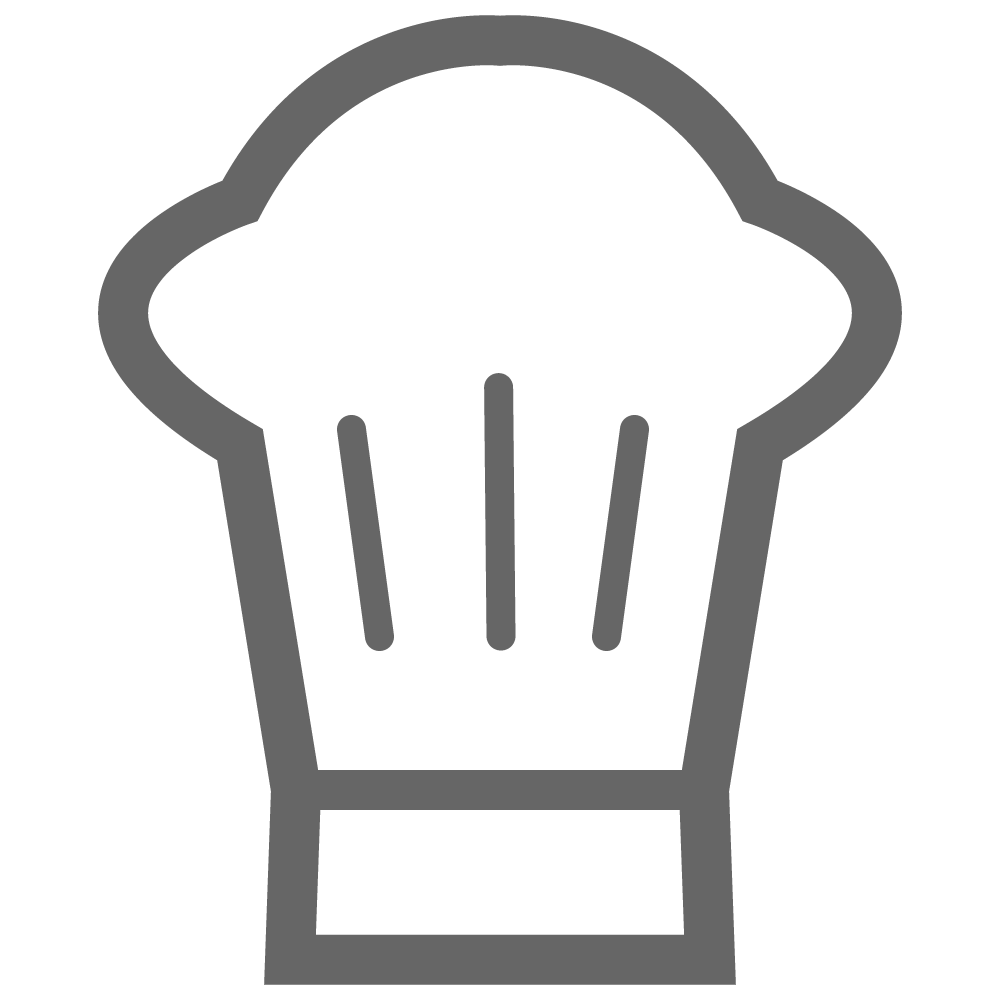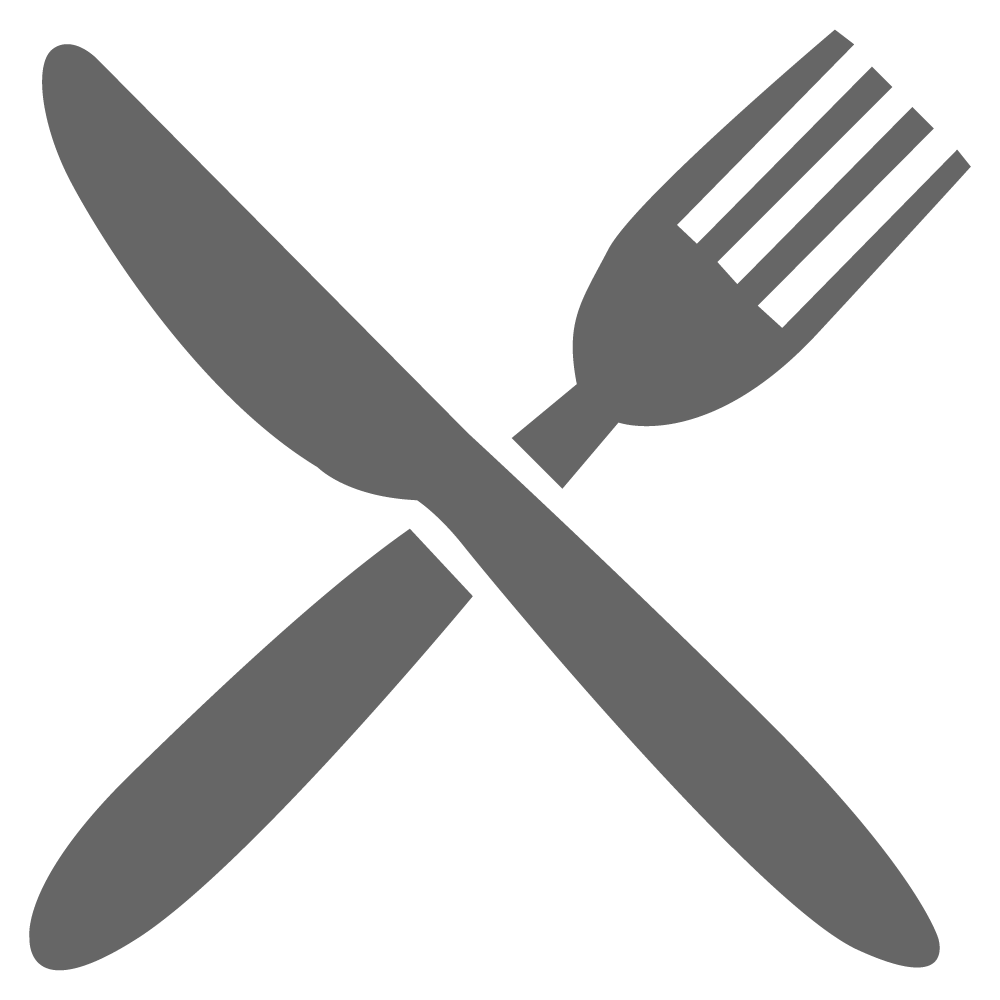 6 Dan & Steph's spicy Sicilian sausages
1 Tbsp. of olive oil
100g of bacon, diced
1 onion, diced small
1 large carrot, diced small
2 garlic cloves, minced
3 sprigs of fresh rosemary
200g of green puy lentils
500ml of salt reduced chicken stock
1 Tbsp. of vinegar
440g tinned tomatoes
¼ bunch of parsley, roughly chopped
 Sour cream to serve
Heat oil in a large casserole dish. Add the bacon & sausages and cook for 10 mins, stirring & turning the sausages occasionally until nicely browned & sticky. Remove sausages and set aside.
Add some more olive oil, onions, carrots & garlic to the bacon and cook for 4 mins until softened. Return the sausages to the pan
Add the rosemary, lentils, stock, vinegar, tomatoes and stir to combine. Season with a good pinch of salt & pepper
Bring to the boil & simmer rapidly for 5 mins, then lower heat & simmer slowly for 1 hour. Be sure to stir occasionally.  Check the lentils to make sure they are soft to squeeze but still have a little bite to them.
Serve with fresh parsley sprinkled over the top & some sour cream.