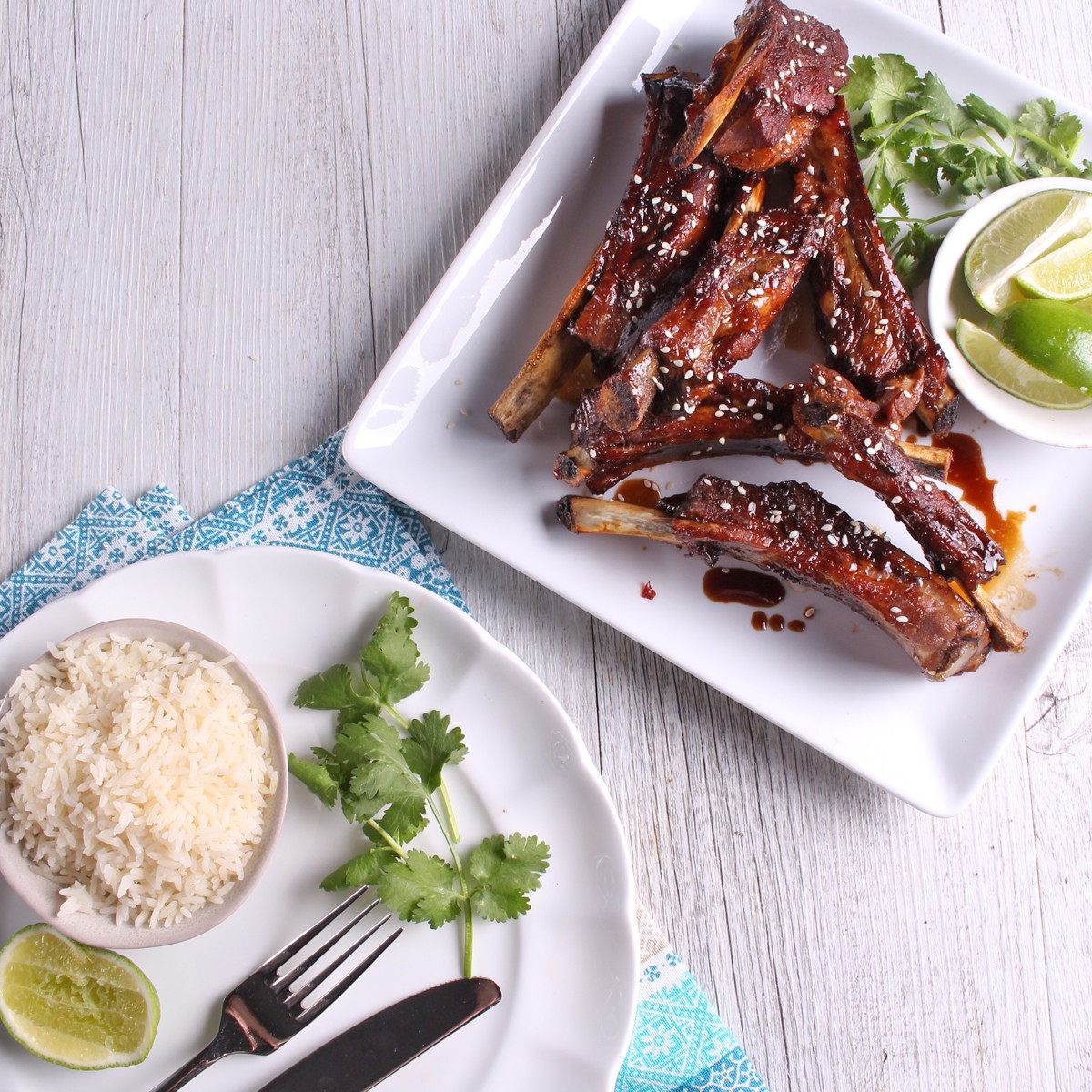 Honey, Soy and Ginger Glazed Pork Ribs
These honey, soy & ginger glazed pork ribs are perfect for entertaining or for a tasty home cooked dinner! Tender, slow cooked & bursting with flavour -Yum!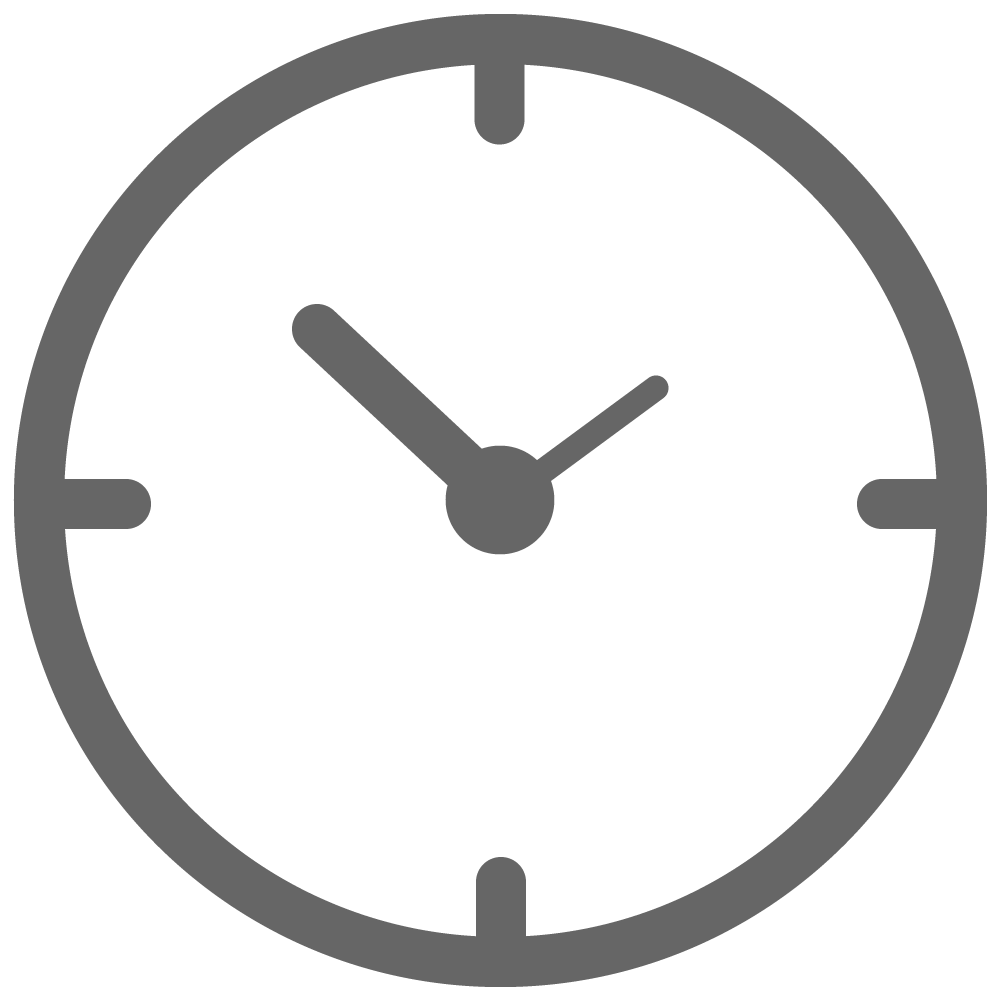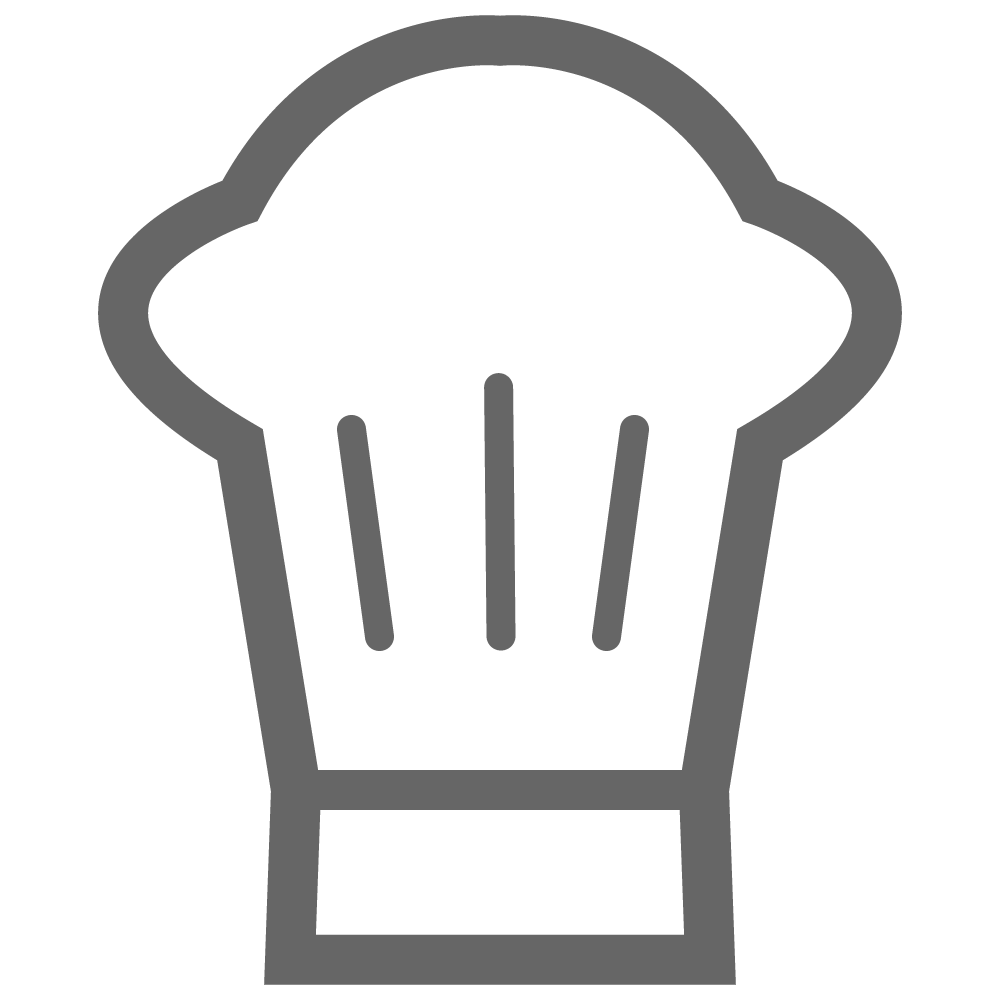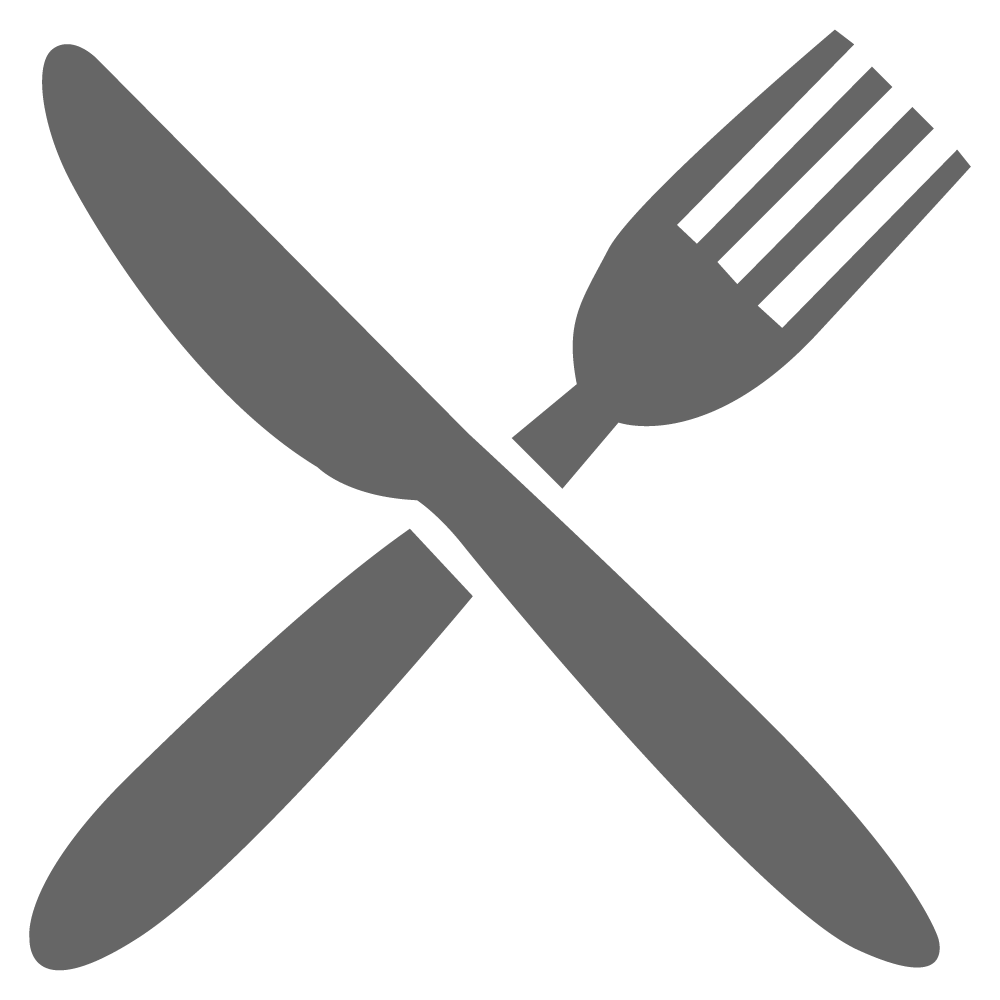 2 racks meaty loin ribs
5cm piece ginger, grated
6 garlic cloves finely chopped
1/2 cup light soy sauce
1/2 cup honey
1/2 cup Chinese rice wine
1 Tbsp. sweet chili sauce
Coriander sprigs, to serve
Lime wedges, to serve
1. Combine the ginger, garlic, soy, honey, rice wine and sweet chili sauce in a large zip-lock bag.
2. Add the ribs, seal the bag and shake to coat the pork thoroughly. Marinate in the fridge for at least 1 hour or overnight.
3. Preheat the oven to 150C. Remove the ribs from the bag, reserving the marinade, and place on a rack set over a roasting pan filled with 1cm water. Roast for 3 hours until tender.
4. Remove the pork from the rack and set aside, loosely covered with foil, while you make the glaze.
5. Place the marinade in a small saucepan over medium heat with any juices from the roasting pan.
6. Bring to the boil, then allow to bubble for 4-5 minutes until the mixture is sticky, watching carefully to ensure it doesn't burn. Brush the glaze over the ribs.
7. Freshly squeeze some lime over the ribs and serve immediately.