Can't decide between croissants, donuts and bacon? No problem we've put it all together for you so you don't have to! We promise it's worth all the effort putting this Maple Bacon Cronut together.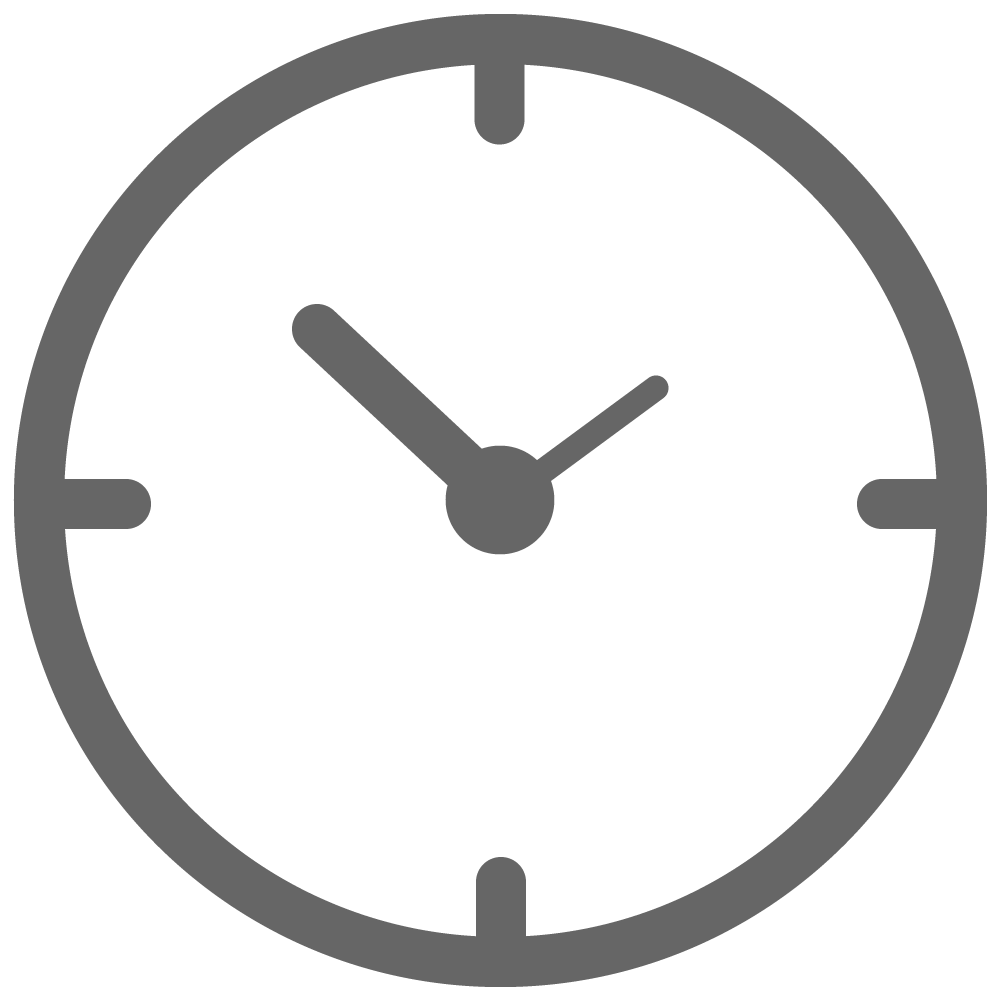 3 hours 20 minutes + overnight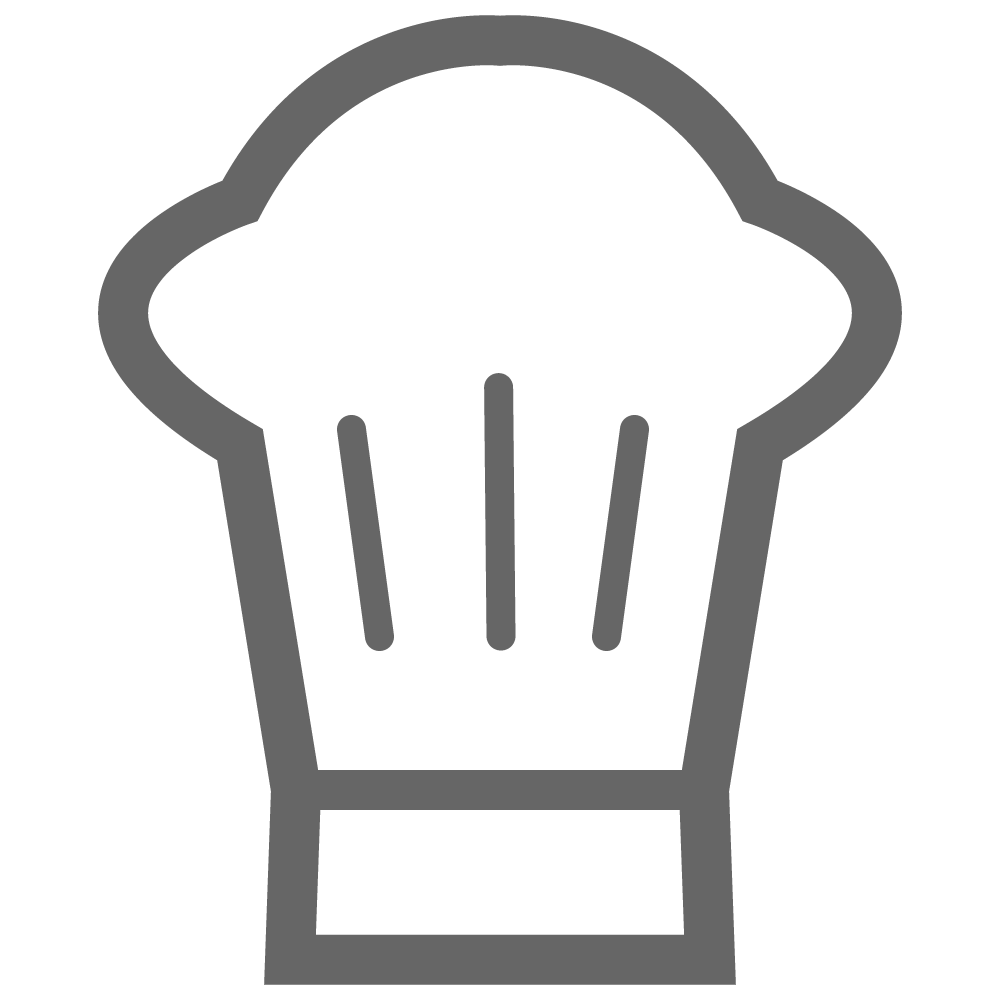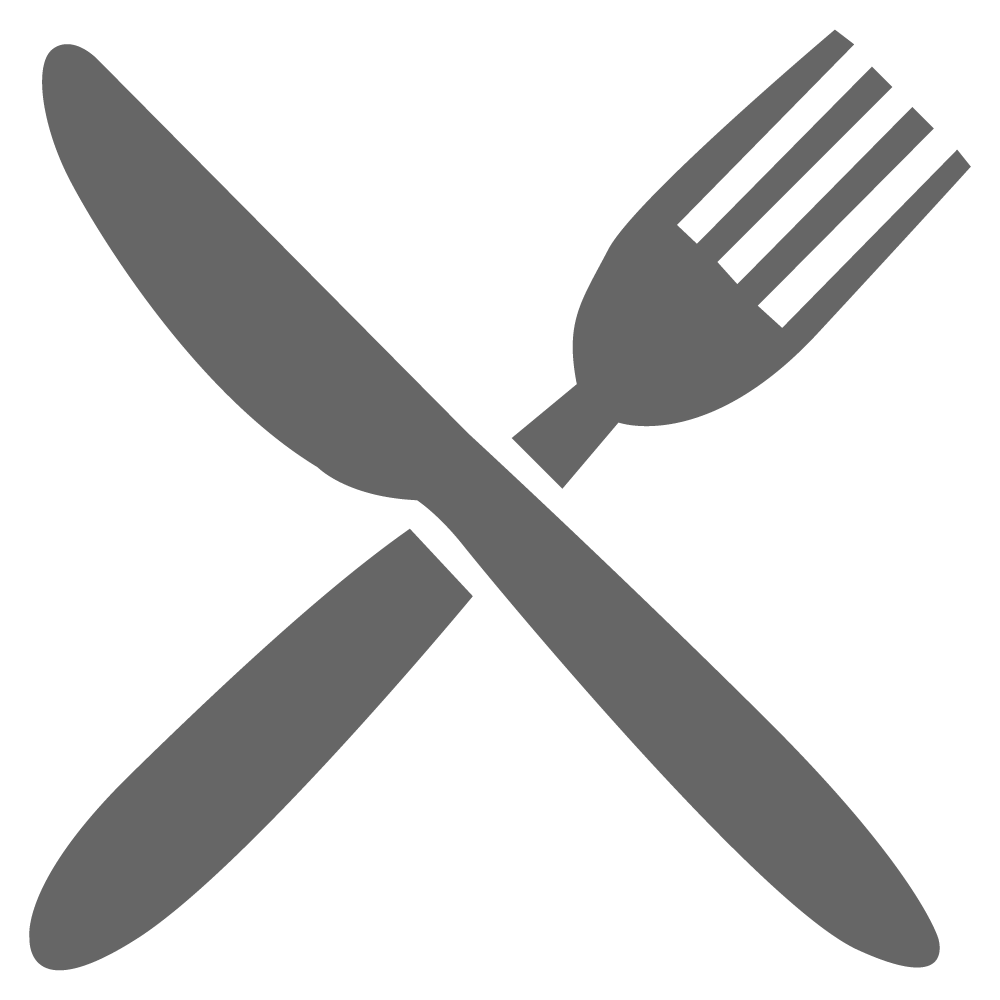 INGREDIENTS
500g SunPork Fresh Foods Shortcut Bacon, diced
½ cup full cream milk, warmed
2½ tsp. active dry yeast
¼ cup castor sugar
3 eggs, room temperature eggs
½ tsp. vanilla extract
3½ cups all-purpose flour
1½ tsp. salt
230g unsalted butter, softened
Canola oil
Glaze
2 cups icing sugar
1½ tsp. vanilla extract
1½ tsp. heavy cream
1 Tbsp. maple syrup
In the bowl of a stand mixer, combine milk, yeast, and 1 tsp. sugar. Let it stand for 15 mins to allow the yeast to bloom then whisk in the eggs and vanilla extract.
With the dough hook attached, set the mixer's speed to med-low. Add the flour gradually, mixing until well combined, then add the salt.
Knead for approx. 5 mins, then add 57g of the butter, 1 Tbsp. at a time until the dough forms. Allow each spoon of butter to absorb into the dough.
Turn the machine to med-high and knead the dough for 10 mins.
Grease a large bowl with butter and transfer the dough into it. Wrap the bowl and refrigerate for at least 24 hrs.
Dust a cool surface lightly with flour. Roll the dough into a rectangle 18 x 12 inches, then spread the remaining butter over the dough.
Fold the dough into thirds. Bring the short end all the way up to the middle. Then fold the top over it. Press to seal then rollout again into a rectangle. Repeat this process five times more. If necessary, lightly dust the dough's surface and top.
Roll the dough into a final rectangle. Cut out rounds with a biscuit cutter or a doughnut cutter dipped in flour. With your finger, poke a hole in the centre and gently stretch to form a ring. Make the holes slightly larger than what seems necessary.
In a deep pan, add 4 cm oil and heat to 180°C.
Fry the doughnuts for 2-3 mins per side until golden brown.
In a small frypan, cook bacon until crispy then set aside to drain and cool.
Combine all the glaze ingredients in a mixing dish and whisk until smooth. Dip the top of the donut into the glaze and then sprinkle with Three Aussie Farmer Bacon.
Serve and enjoy!