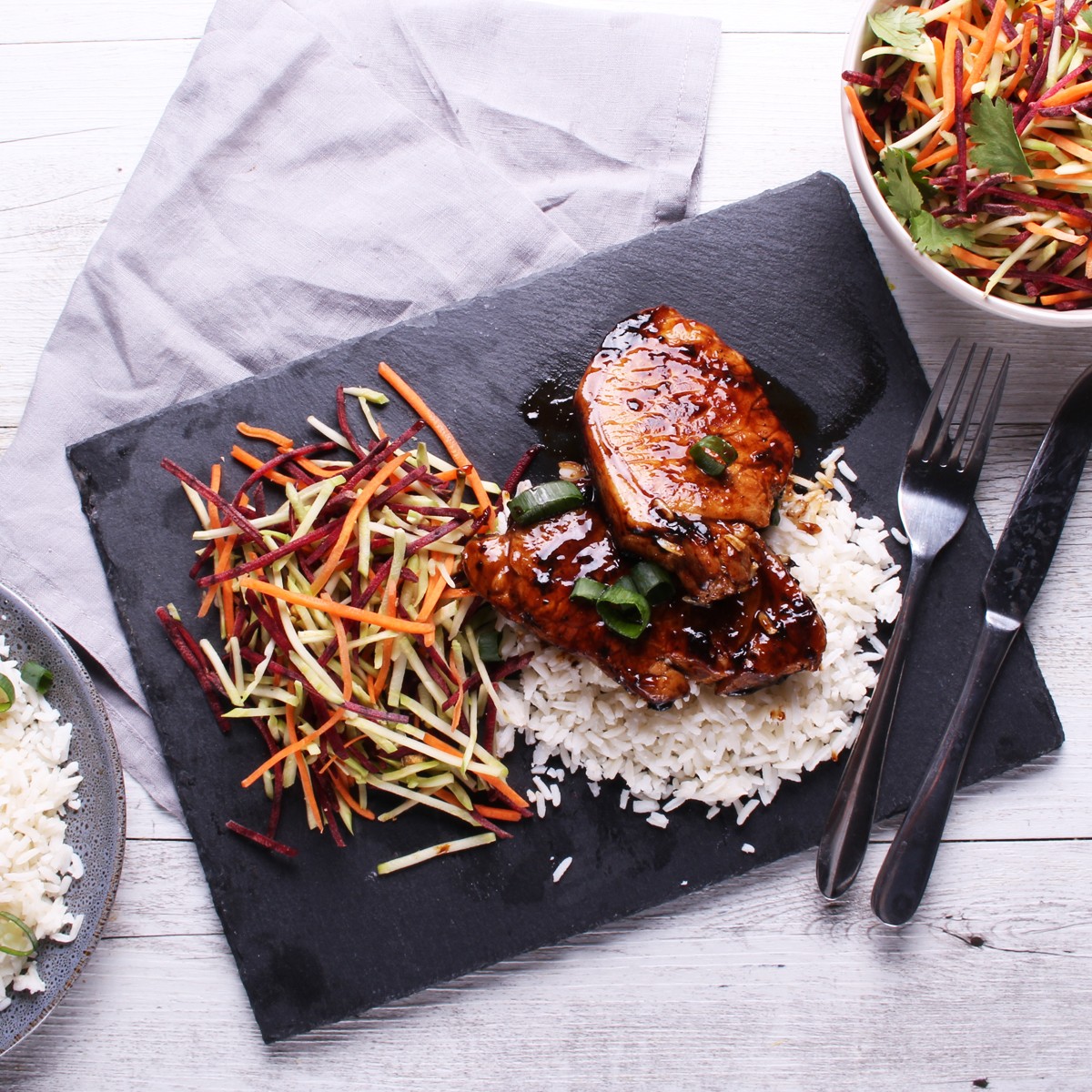 Sticky Hoisin Pork Loin Steaks
These sticky hoisin pork loin steaks are perfect for a quick lunch or dinner! Ready in 8 mins, tender & tasty- these steaks will please the whole family!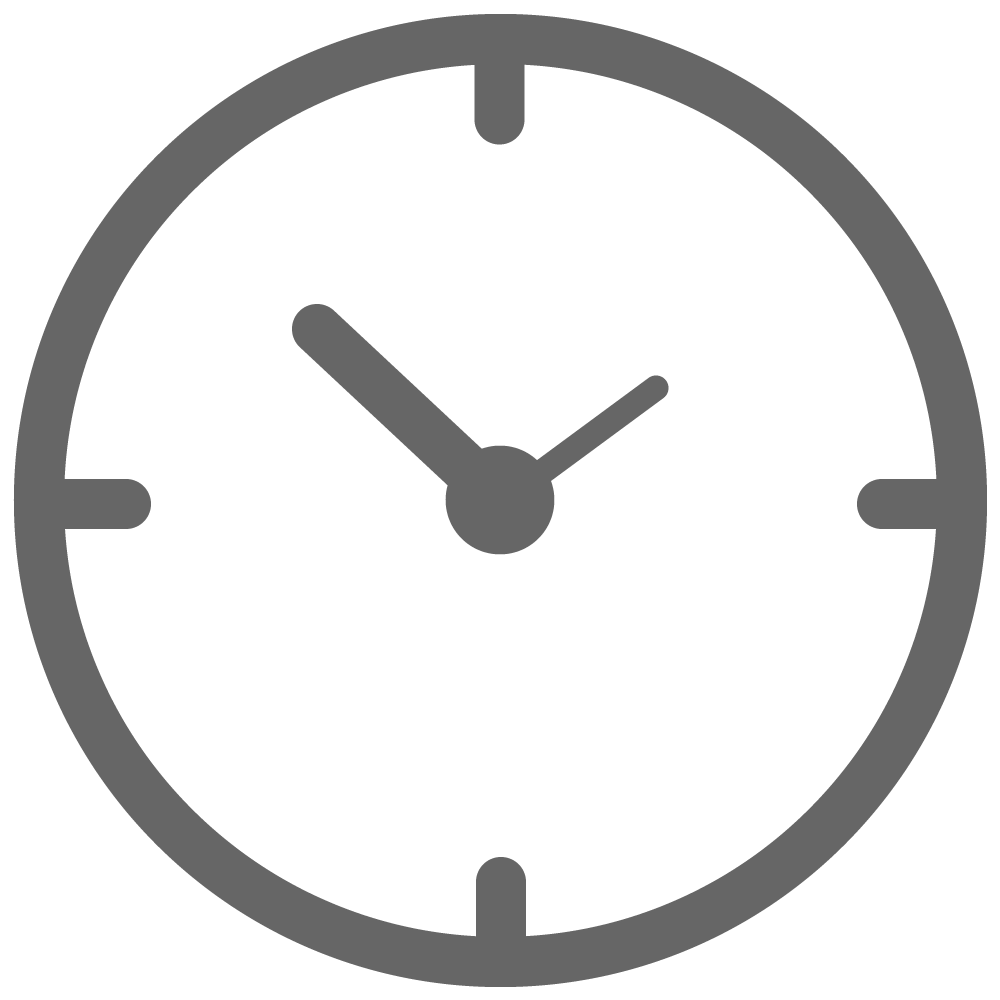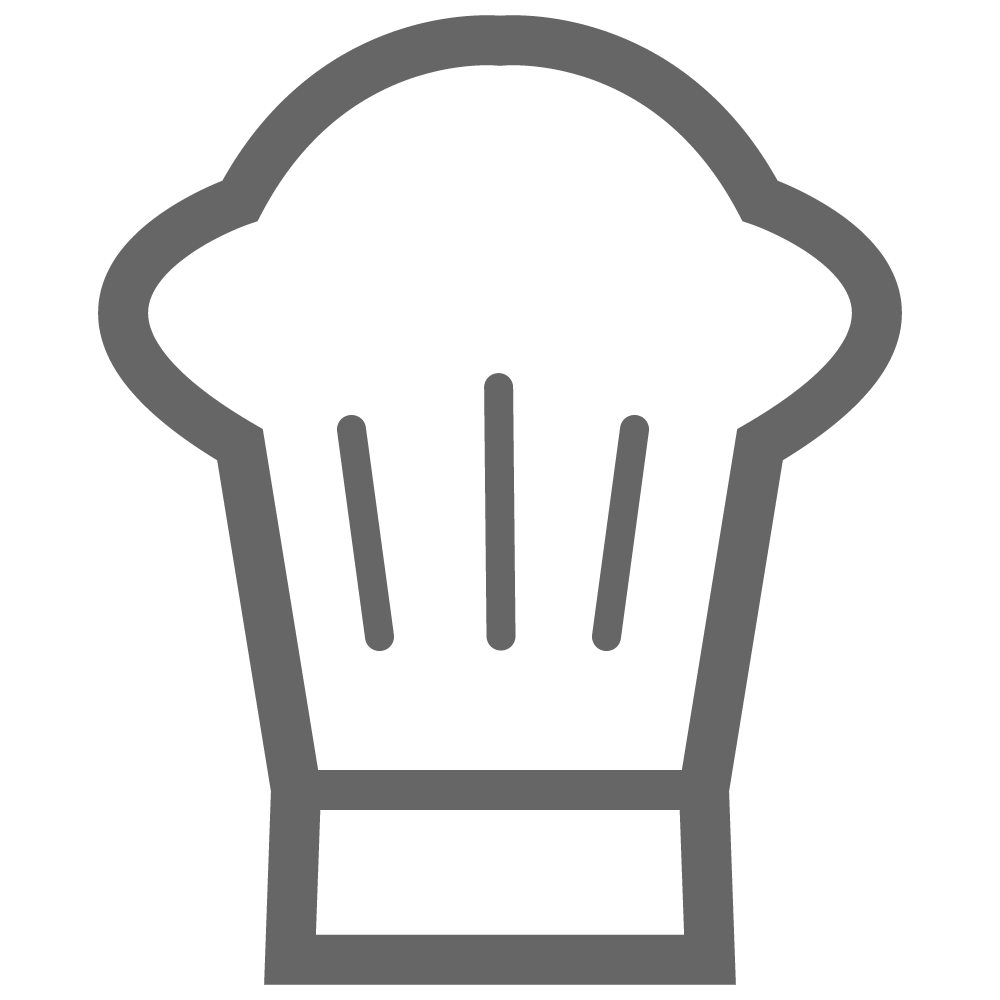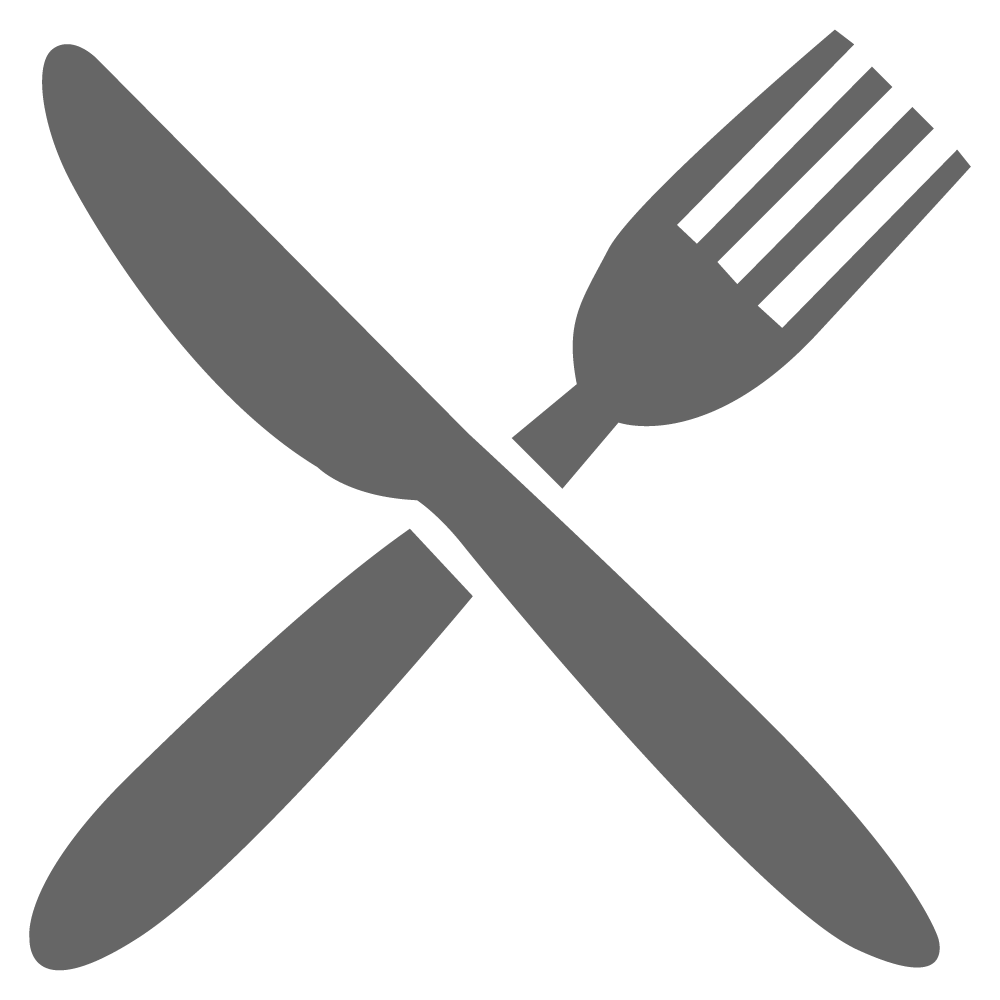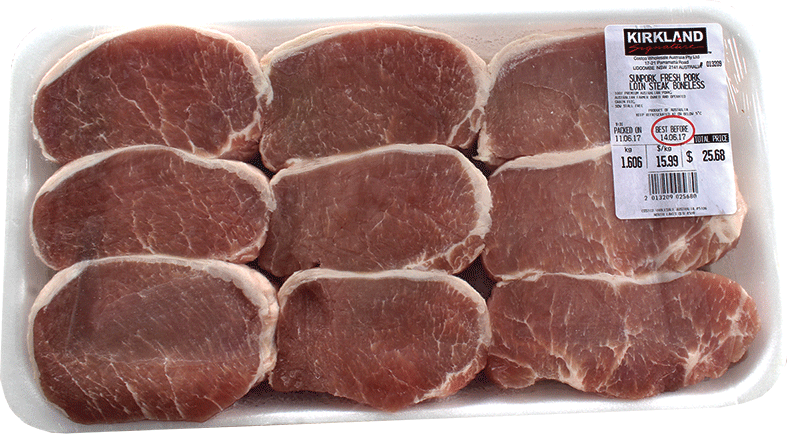 150g hoisin sauce
1 Tbsp. sunflower oil
1 Tbsp. soy sauce
2 spring onions, sliced
Asian slaw to serve
Rice to serve
Pour hoisin sauce over loin steaks, cover and allow to marinate for 30 minutes or preferably overnight.
Heat fry pan over med heat and place steaks in pan. Cook for 4 mins each side or until cooked through.
Remove steaks from pan and add soy sauce and 100ml of boiling water. Allow to simmer until reduced.
Serve steaks with rice, slaw and drizzle extra sauce from the pan over the top.
Share this