Pork Crackle Katsu Sandwich
Try this super crunchy Pork Katsu Sandwich using pork crackle! It's next level crunchy with a tangy salad.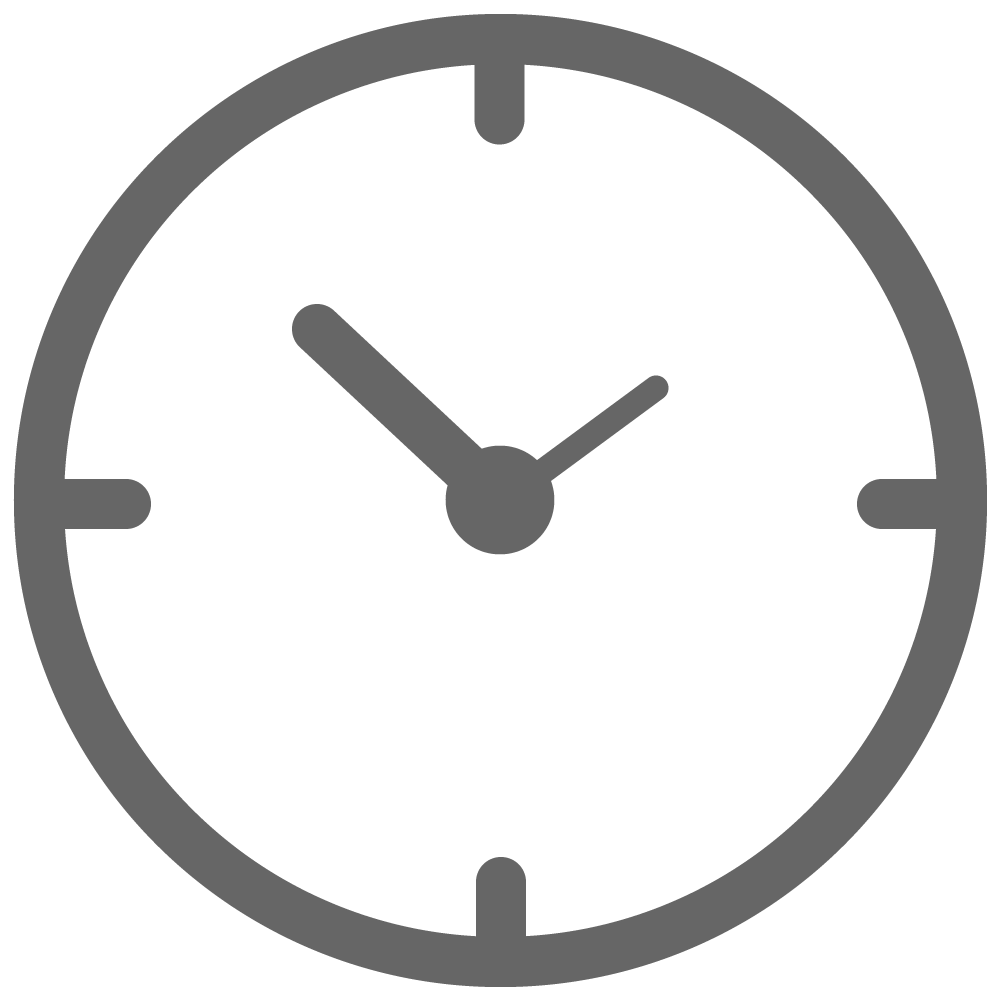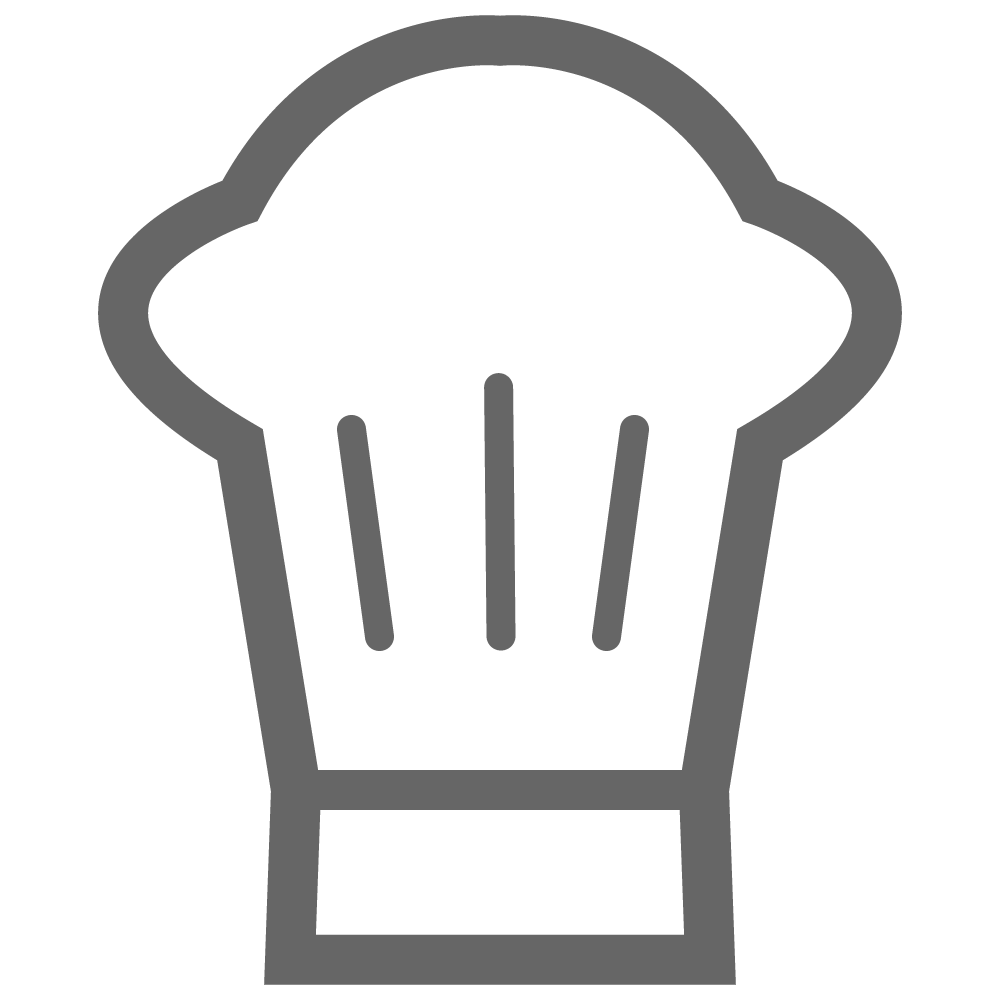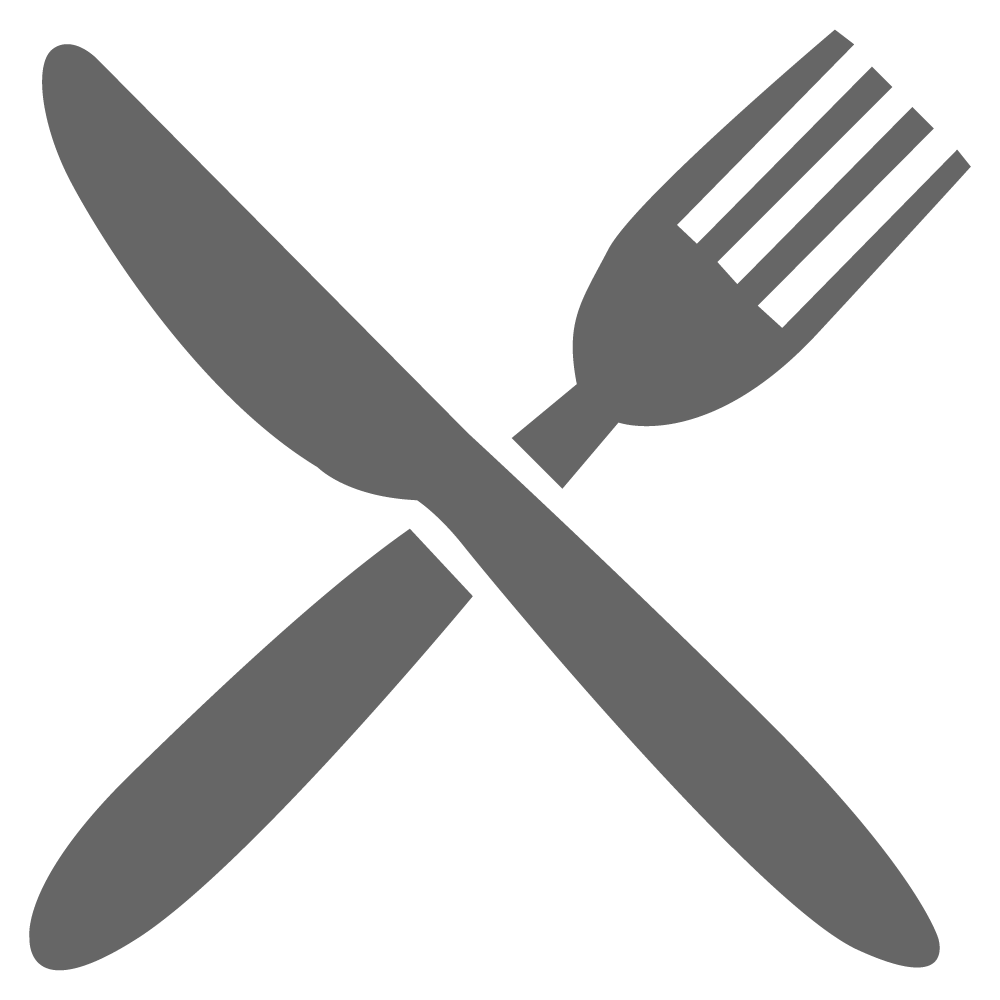 4 thick SunPork Pork Loin Steaks
2 eggs, beaten
1 cup flour
1 cup panko breadcrumbs
150g pork crackle, crushed
Vegetable oil, for frying
2 gem lettuce, sliced
2 tomatoes, cut into wedges
½ white onion, finely sliced
2 tsp. ginger, minced
2 tsp. garlic, minced
2 Tbsp. sesame oil
1 Tbsp. soy sauce
Furikake (Rice seasoning), to serve
8 thick cut bread slices
Kewpie mayonnaise
Tonkatsu BBQ sauce
Place the eggs and the flour into two separate bowls. In a third bowl, combine the breadcrumbs and pork crackle. Dust the pork in the flour until completely covered, then dip into the eggs, followed by rolling in the crumbs. Firmly press the crumbs and crackle mixture into the meat. Repeat this for all pieces of the pork.
In a deep saucepan, add 3cm vegetable oil and heat over med-high heat. Test heat by dropping in a few breadcrumbs. It should sizzle straight away. Carefully place the pork into the oil in batches and fry for 7 mins or until internal temp is above 70OC. Set aside on a rack to rest.
Meanwhile, combine lettuce, tomatoes, and onions in a bowl, reserving some lettuce for the sandwich.
In a small bowl mix ginger, garlic, sesame oil and soy sauce together and drizzle the dressing and furikake over the top of the salad.
Lay out the slices of bread, then lather half with the mayonnaise and the other half with Tonkatsu BBQ sauce. Layer lettuce on top of the mayonnaise followed by the pork. Slice each sandwich in half.
Serve Pork Crackle Katsu Sandwiches with salad and enjoy!