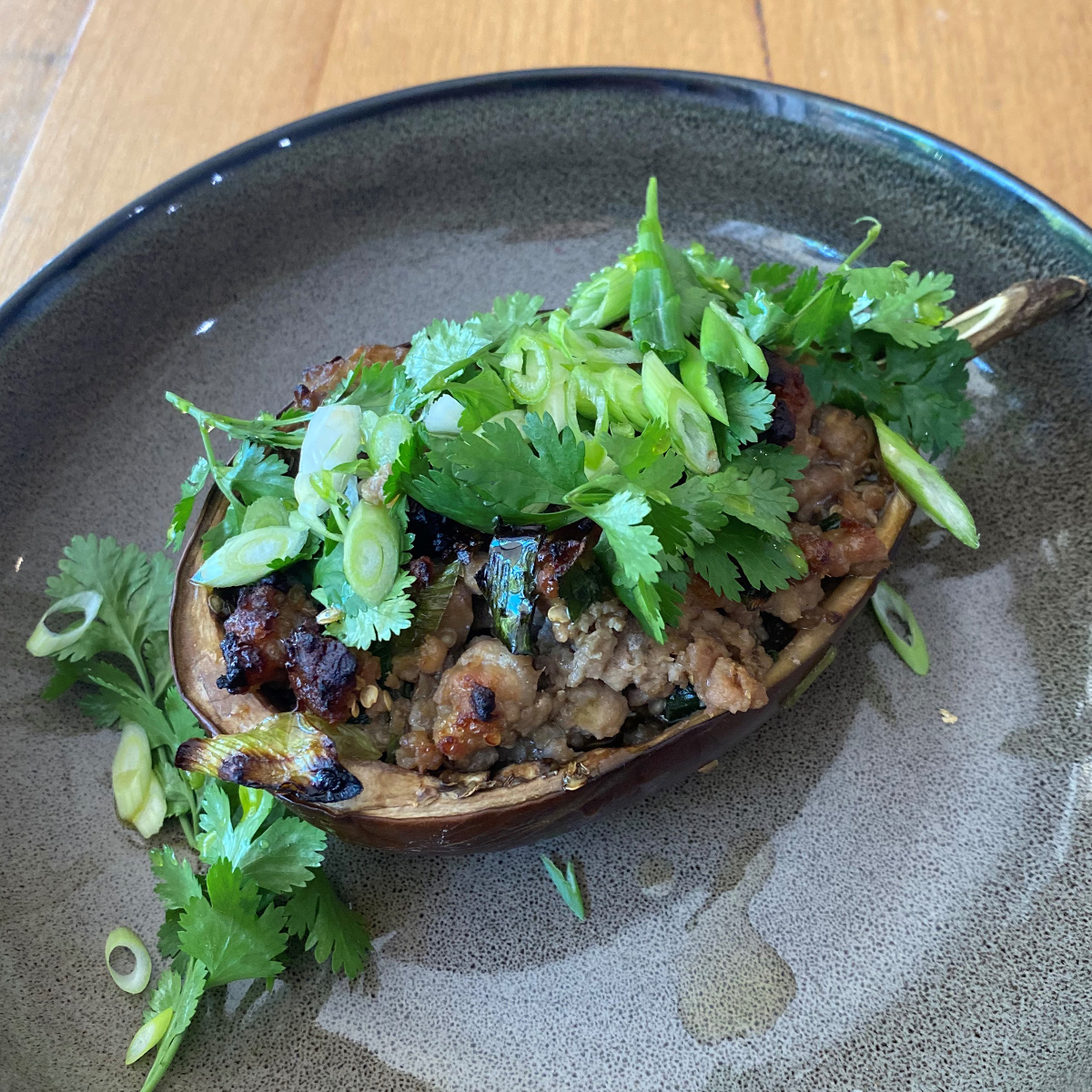 Dan & Steph's Chinese Pork Stuffed Eggplants
Try this tasty and extra healthy dinner recipe tonight! Delicious Chinese Pork Mince stuffed into fresh eggplants and baked to perfection - Yummy!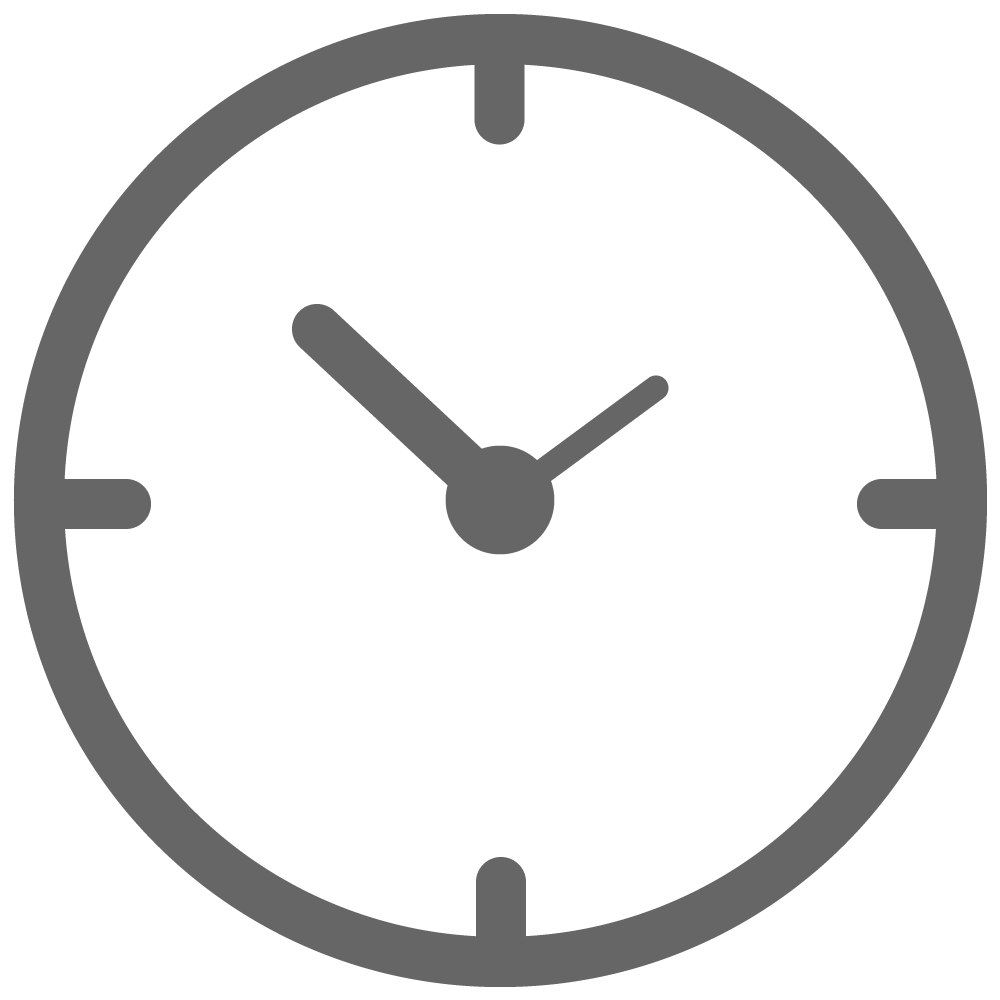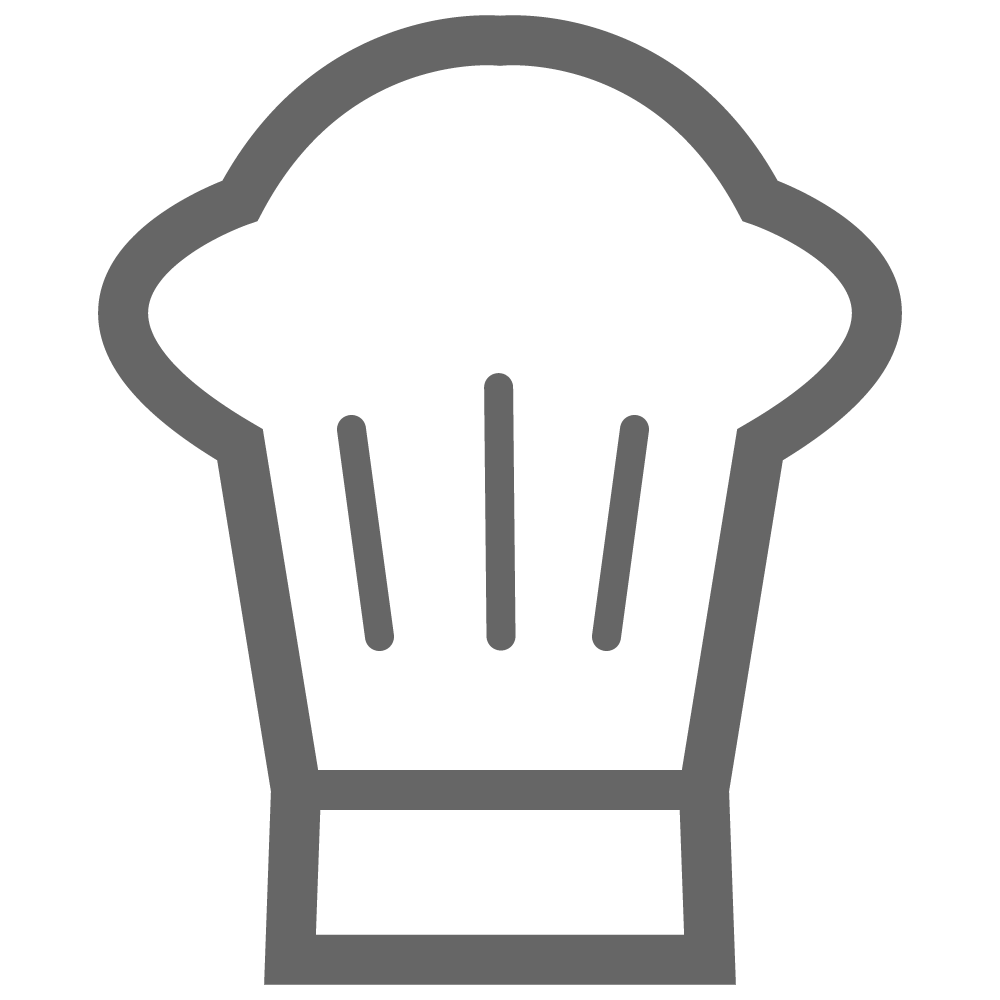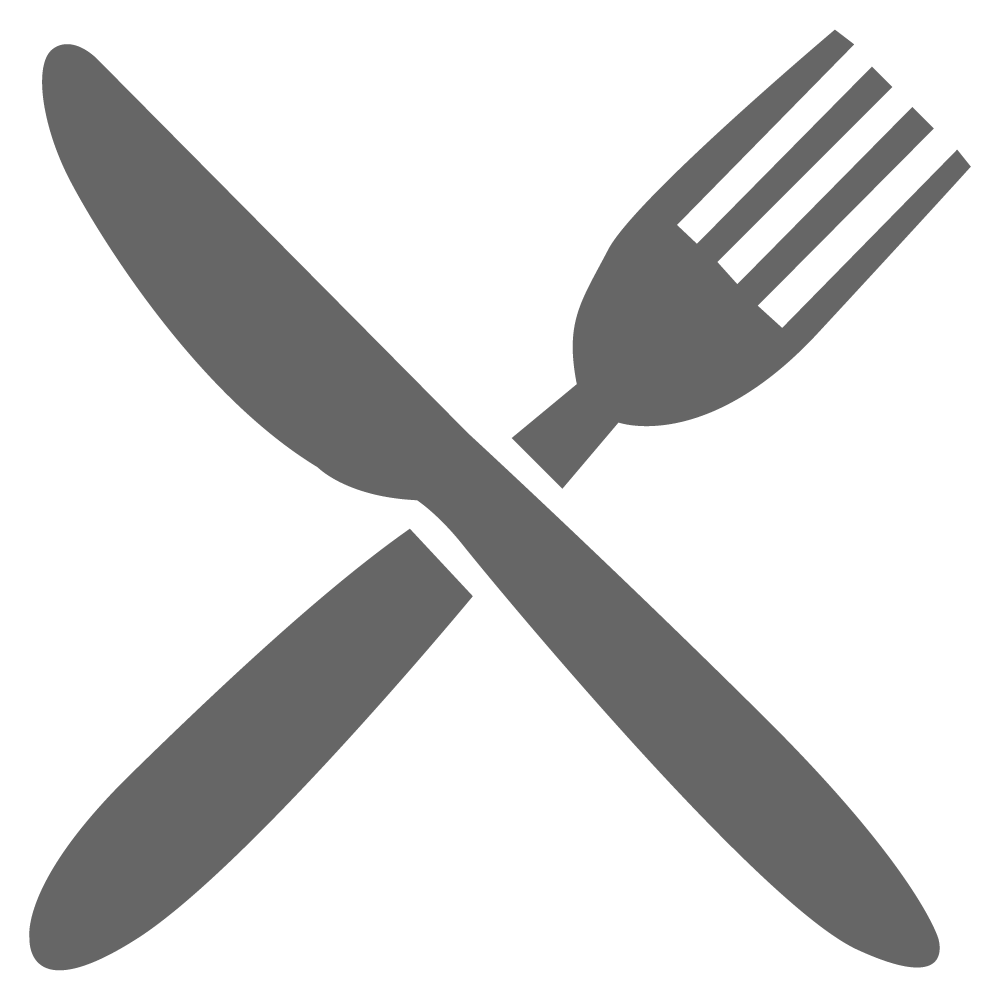 400g Sunpork pork mince
2 large eggplants
pinch of salt
4cm piece ginger, grated
2 Tbsp. mirin
4 cloves garlic, grated
4 shallots, finely sliced
2 Tbsp. light soy sauce
1 tsp. sesame oil
Salt and pepper
Fresh coriander, to serve
Preheat oven to 180˚C.
Slice eggplants down the middle and remove the flesh. Set skins aside for later.
Add the eggplant insides to the minced pork with the minced ginger and garlic.
Heat 2 Tbsp. of sesame oil in wok or fry pan over med. heat and cook the eggplant pork mixture for 6-9 mins until the eggplants become soft and pork mince is browned off.
Add soy sauce and mirin and let the mixture reduce, add chopped shallots and season with salt and pepper.
Stuff with the pork eggplant mix into the eggplant skins and bake in the oven for 30 mins and until the eggplant is super soft.
Garnish with chopped green shallots and coriander.